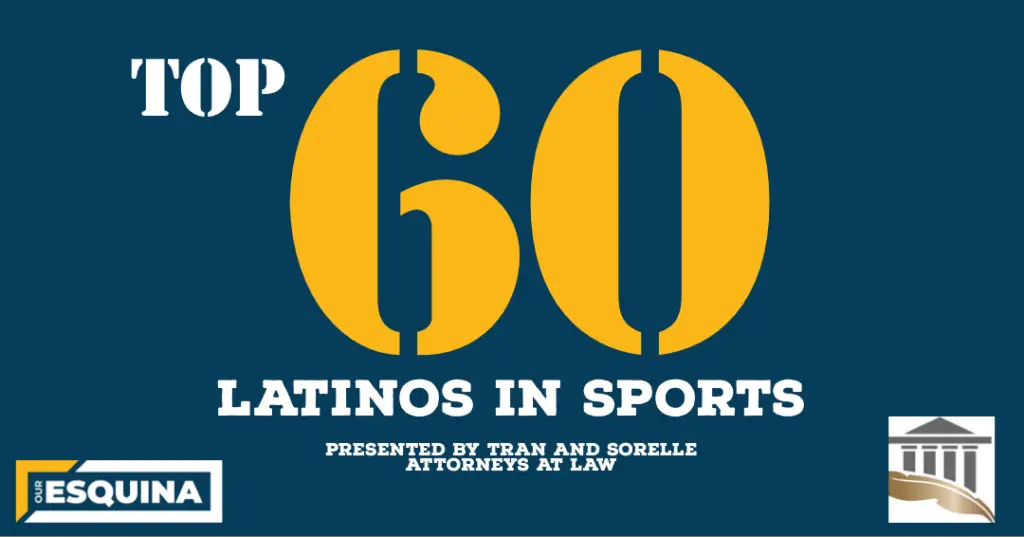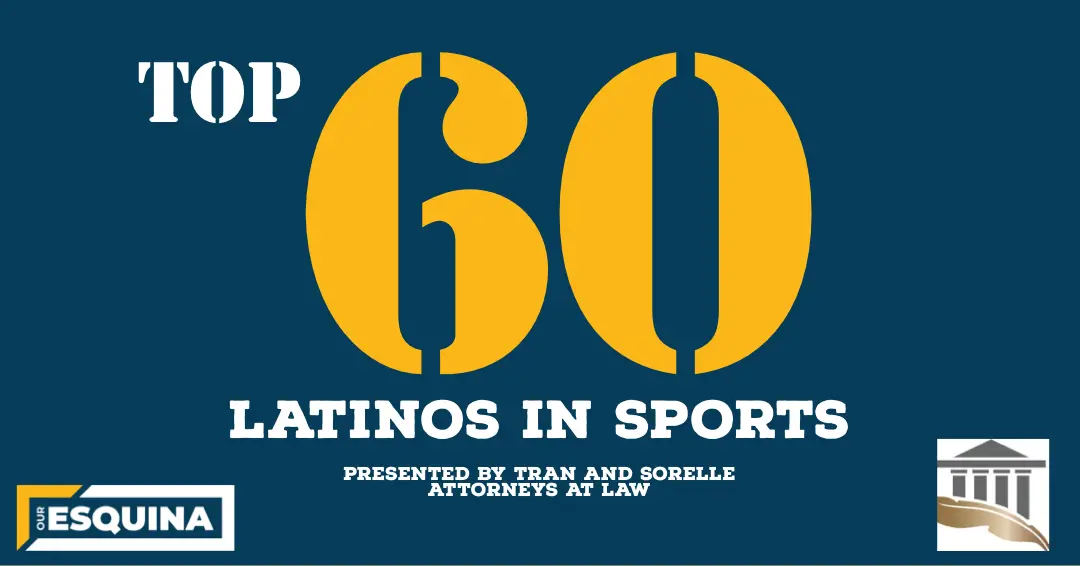 Here are 60 Latinos making major contributions in sports.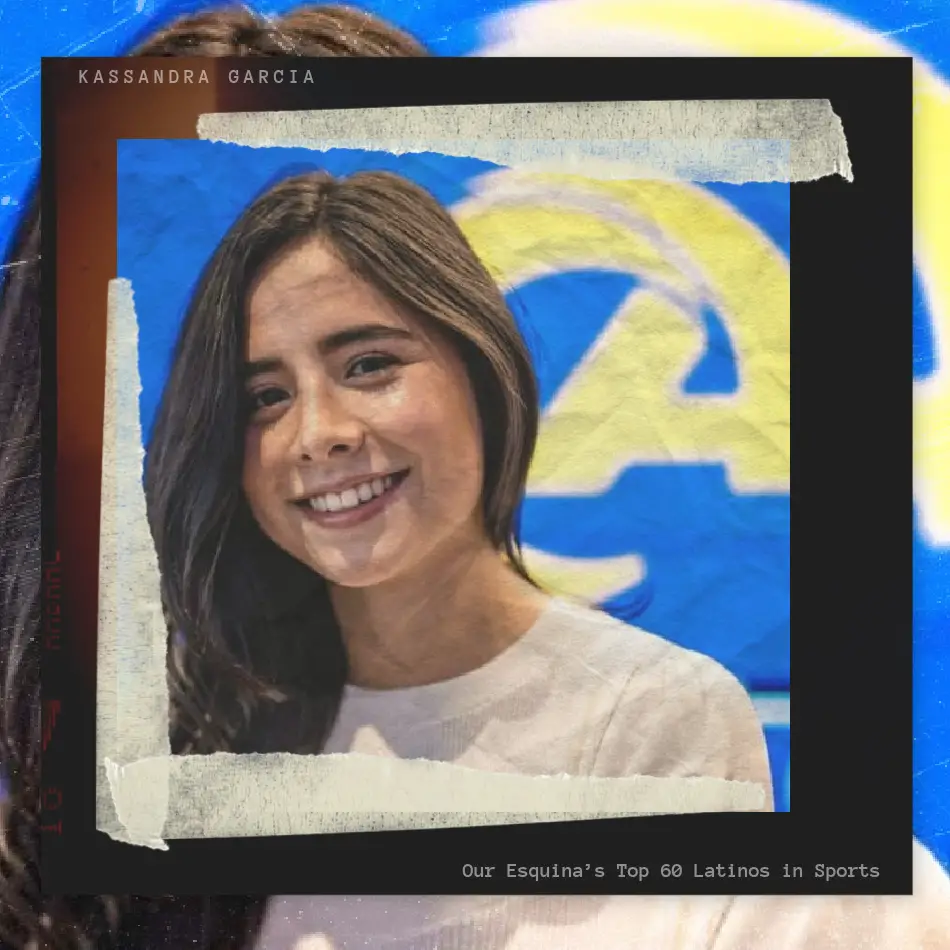 Kassandra Garcia
30
Kassandra Garcia was promoted to coordinator of football administration in 2020, a year after she was hired as an analyst in 2019. 
In her role, Garcia interacts with the NFL league office and ensures the Rams are compliant with league rules and commands. Prior to joining the Rams, she was a football operations assistant at her alma mater, the University of Arizona.
She worked her way up to that position from recruiting intern with the football program. 
Garcia was also previously an intern for National Association of Collegiate Directors of Athletics (NACDA). The Tucson native is a double graduate of the University of Arizona. She earned a Bachelor of Science and an MBA at the Pac-12 school. 
Tony Hernandez
30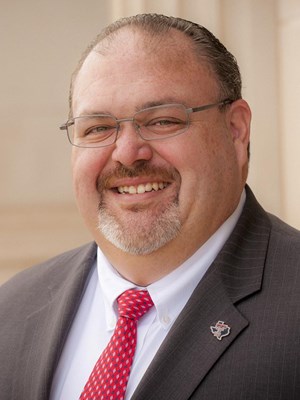 After nearly two decades at the University of Miami, Tony Hernandez followed former Miami Hurricanes athletic director Kirby Hocutt to Texas Tech in 2017.  
Hernandez is a graduate of the University of Miami's undergraduate program and law school.  He held a myriad of jobs in Coral Gables, which included interim athletic director. The talented Hernandez has the potential to be a full-time athletic director soon.
The South Floridian Hernandez is sports supervisor for the two revenue-generating spots, men's basketball and football. 
Jason Ludwig
31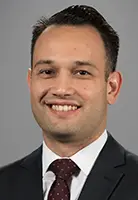 The well-traveled Jason Ludwig is back as an assistant coach at Santa Clara University. Most of Ludwig's experiences are at Power 5 conference schools.
In addition to his time at Arizona State University, he also worked at Mississippi State.
He spent the majority of his basketball career at his alma mater, UCLA. Ludwig began his career as a student manager in 2001, eventually rising to assistant video coordinator and director of scouting and player development. 
Equally important, Ludwig is the founder of the Latinx Association of Basketball Coaches, which provides support, education and networking opportunities to Latino coaches. 
Rodney Linares
32
Like Tony Diaz (above), Rodney Linares is one of Major League Baseball's top managerial candidates. The son of legendary Astros player development official Julio Linares is currently the Tampa bay Rays' third base coach.
Prior to this, he was a longtime manager in the Houston Astros' organization. Former American League MVP Jose Altuve and All-Stars J.D. Martinez, Teoscar Hernandez, and Carlos Correa are among the superstars Linares helped develop with the Astros.
Linares was hired to manage Los Toros del Este, a Dominican Winter League organization.
Davey Martinez
33
Davey Martinez, a Nuyorican, finished his fourth season as manager of the Washington Nationals. Martinez led the Nationals to the franchise's first World Series title in 2019 in a seven-game thriller against the Houston Astros.
Martinez previously won a World Series ring as a bench coach for the Chicago Cubs in 2016. The former outfielder played for nine teams over a 16-year career in the majors.
He became the third Latino manager to win a World Series title and the second one with Puerto Rican roots.
Raúl Márquez
34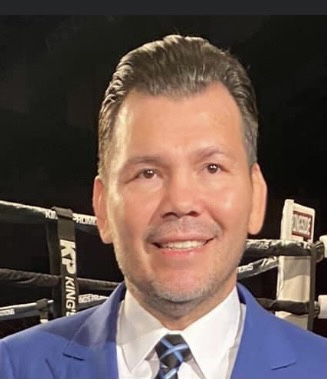 Raul Marquez is a former IBF junior middleweight champ. The native of Mexico was raised in Houston. He was a member of the 1992 USA boxing team at the 1992 Olympics.
Márquez brings those accomplishments and experiences with him to his new work as a SHOWTIME boxing broadcaster. Márquez is impressive at ringside and even more so considering he broadcasts at the highest levels in both Spanish and English.
Without question, he's one of the best broadcasters in the business- in either language. He is assigned to ShoBox, a show that features up-and-coming prospects. He does those calls in English.
However, he broadcasts on SHOWTIME'S marquee events, Showtime Championship Boxing, in Spanish. Márquez is deserving of a spot on the English telecast for all the marquee events. 
Artie Moreno
35
Artie Moreno has owned the Los Angeles Angels of Anaheim since 2003, a year after the club won its first and only World Series title.
The billionaire from Arizona has attracted major free agents such as Hall of Famer Vladimir Guerrero, future Hall of Famer Albert Pujols and Anthony Rendon to Anaheim. But it hasn't resulted in much postseason success.
The Angels do have two of the more exciting players in the game, outfielder Mike Trout and Japanese pitcher-outfielder Shoehi Ohtani.
Perhaps the team's fortunes will change soon and Trout and Ohtani can bring Anaheim and the 75-year-old Moreno a World Series title. 
Andy Mota
36
Andy Mota, who had a brief career in the majors, is now an agent and a senior vice president of the Wasserman Group. He is the son of Manny Mota, the former major leaguer who once held the record in baseball for pinch hits.
Andy Mota, an infielder who played collegiately at Cal State Fullerton, played 91 games with the Houston Astros during the 1991 season.
His brother is Jose Mota, a longtime broadcaster for the Los Angeles Angels of Anaheim. 
Jose Mota
37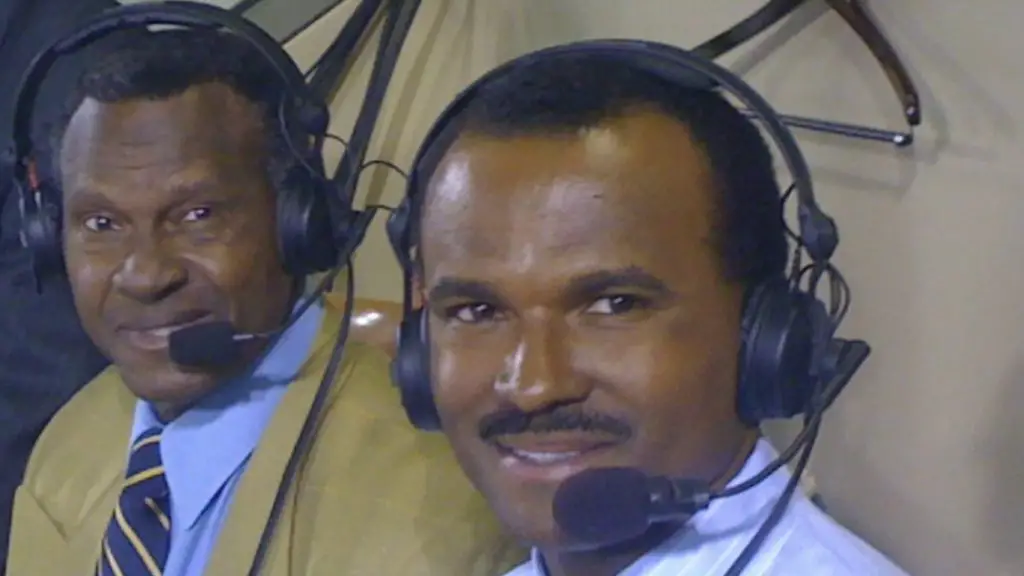 Jose Mota is one of the most versatile broadcasters in Major League Baseball.
Mota, 56, made two brief appearances in the majors in 1991 with the San Diego Padres and in 1995 with the Kansas City Royals. He is highly respected by fans and players. In 2019 former Angels great and fellow Dominican Republic native Vladimir Guerrero Jr. asked him to translate his Hall of Fame induction speech live from the stage in Cooperstown, N.Y.
The son of the legendary Dodgers utility man Manny Mota became the first native of Latin American to serve as an English language color commentator/analyst for a big league team.
The former Cal State Fullerton baseball player has served as a broadcaster and analyst in his native language Spanish and in English. Until the Angels named him this year, no former big leaguer born in Latin America had served as a full-time broadcaster for one of the 30 MLB English-language booths.
Marisabel Muñoz
38
MLS vice president of communications Marisabel Muñoz, a former journalist at the Miami Herald and ESPN The Magazine, leads MLS' U.S. Hispanic and international communications and media relations. In her role, she also works with MLS' commercial arm Soccer United Marketing, which handles the popular Mex Tour in the United State for the Mexican national soccer team.
She is usually at the center of every major soccer event and national team tournaments played in the United States, building bonds between the league and media outlets.
Esteban Navarro
39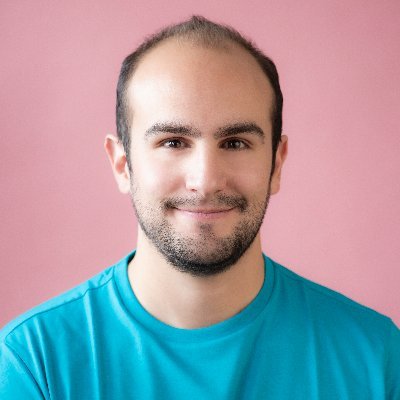 There aren't many Latinos on the data analytics side of baseball operations. Esteban Navarro of the 2020 world champion Los Angeles Dodgers is one of the few. He joined the Dodgers organization in January 2020. He came to Los Angeles after working in Data Science in New York.
The Mexico City native is bilingual and educated in both Mexico and the United States. He earned a Bachelor's in Mathematics from the Universidad Nacional Autónoma de México (UNAM) with a B.S. in Mathematics. He served as an assistant professor in probability at UNAM.  
Navarro later earned a Fulbright Scholarship and DeepMind fellowship at NYU. 
Get the Our Esquina Email Newsletter
By submitting your email, you are agreeing to receive additional communications and exclusive content from Our Esquina. You can unsubscribe at any time.