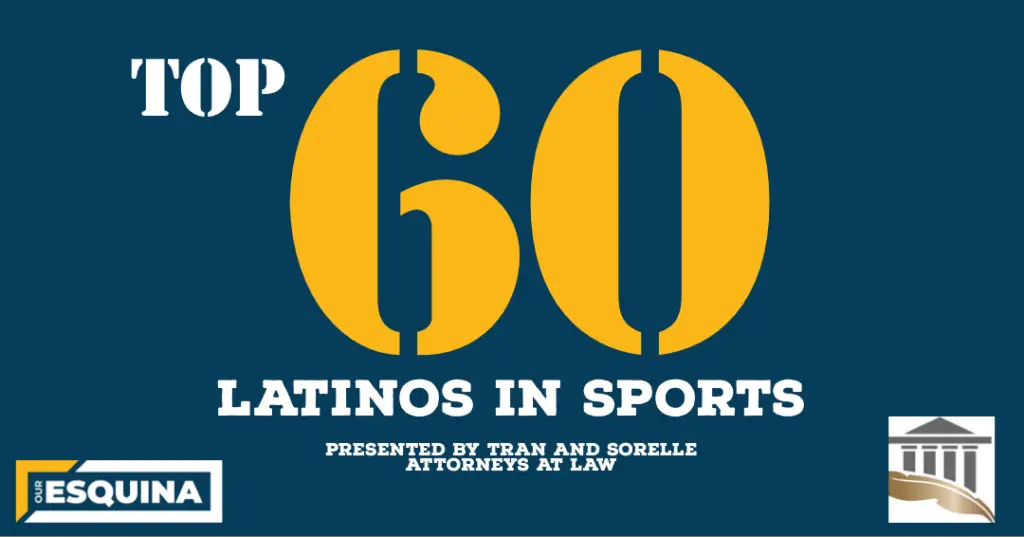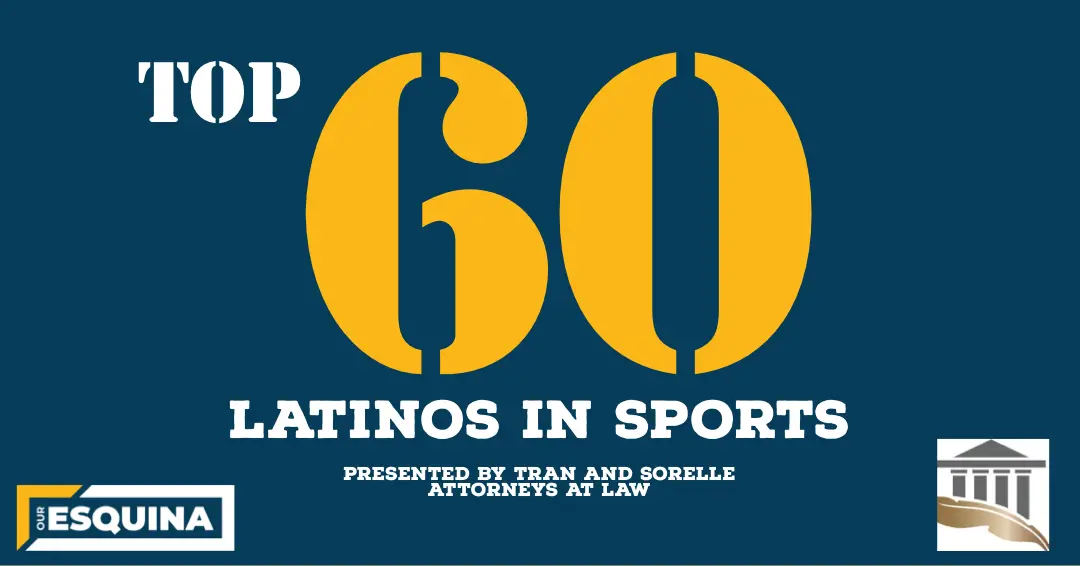 Here are 60 Latinos making major contributions in sports.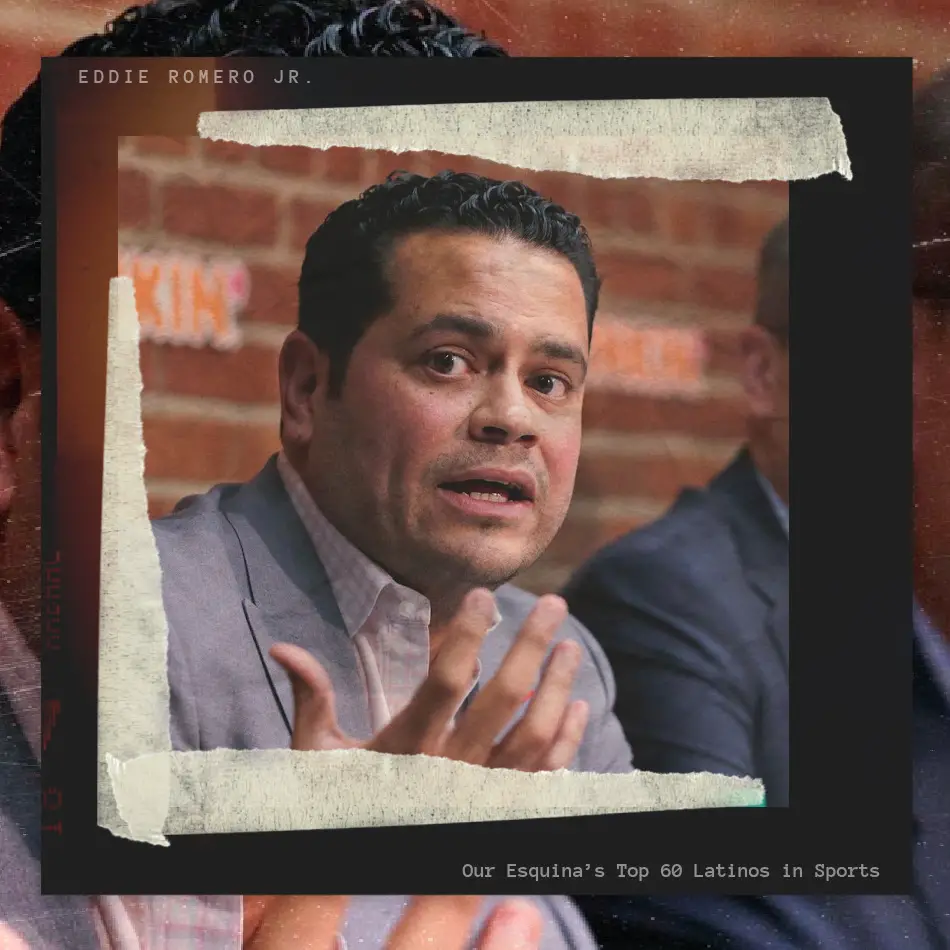 51
Eddie Romero Jr.
Eddie Romero, Jr. is the son of former Houston Astros bench coach Ed Romero, a 10-year MLB veteran. Eddie Jr. has forged his own path in baseball, joining the Red Sox in 2006 as an international and professional scout.
Romero Jr. graduated law school and even served as a prosecutor before chasing his baseball career.
He was promoted to Latin American coordinator, and later to director of international scouting and eventually to vice president, international scouting.
Romero is a prime candidate to become a general manager. He has paid his dues. Now all he needs is a chance.
52
Iliana Limon Romero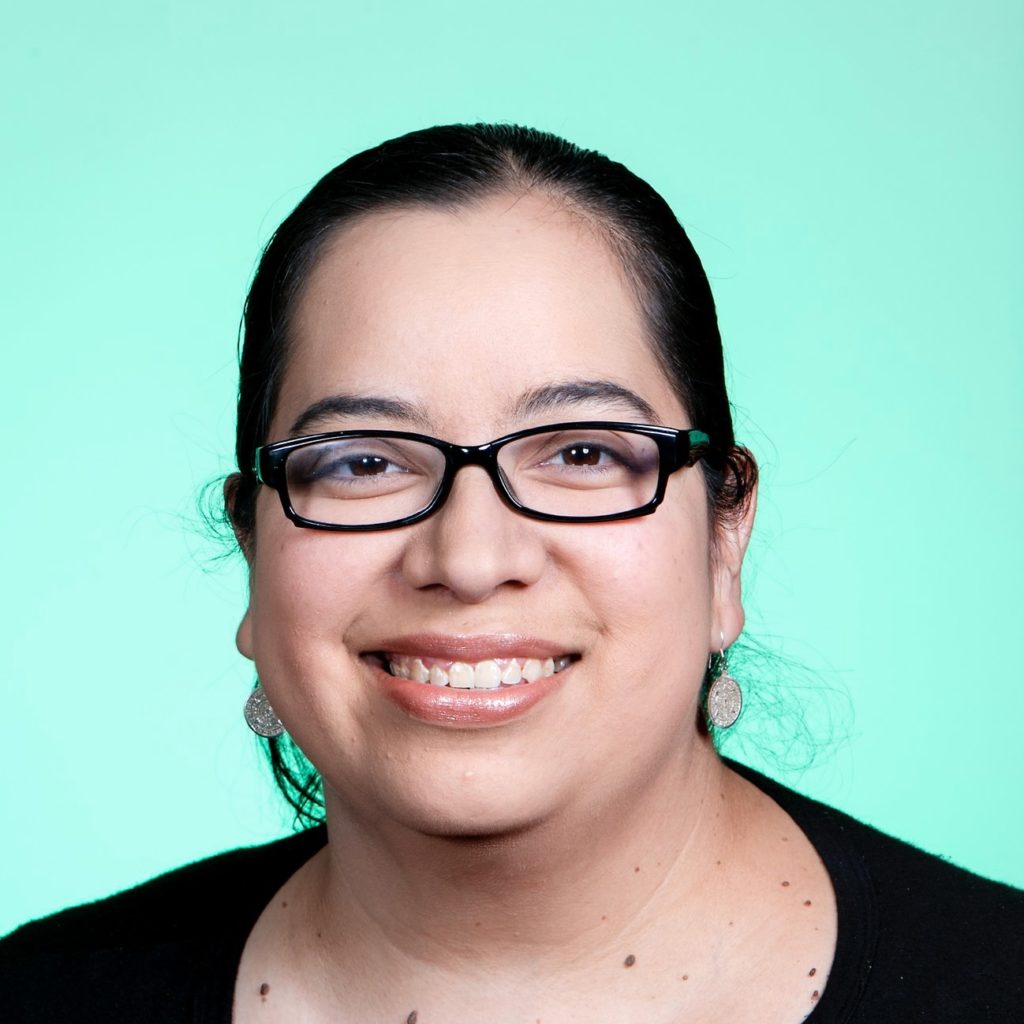 Iliana Limón Romero is one of the highest ranking Latino gatekeepers in sports journalism. As the Los Angeles Times' Deputy Sports editor. she plays a pivotal role for one of the best sports sections in America.
The El Paso native joined the L.A. Times in March 2021. She previously was the sports editor at the Orlando Sentinel and co-founder of the website Pro Soccer USA. 
Limón Romero is chair of the Association for Women in Sports Media and co-chair of the National Association of Hispanic Journalists Sports Task Force.
When she's not busy with her job, she's helping develop the next generation of Latino and women sports journalists.
53
Steve Rodriguez
In 2022, Rodriguez will be entering his seventh season as head coach of the Baylor Bears baseball program. The Bears have reached three NCAA regionals during his time at the helm of the program. Rodriguez was hired by Baylor from Pepperdine University, his alma mater, where he also served as head coach. Rodriguez, a middle infielder,  was a fifth-round selection of the Red Sox in the 1992 MLB Draft and would later join the team in 1995 in his only Major League season. Rodriguez's Instagram account is a must-follow for foodies as he's always showing off his cooking skills or interesting foods, some of which he has caught or hunted himself. 
54
Tony Romo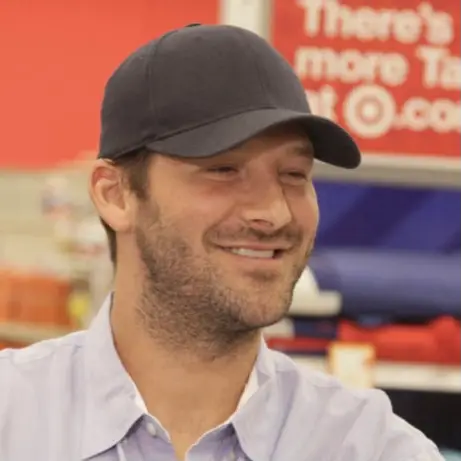 Tony Romo may be better in his second career than he was in his first, and that's saying a lot because he had a very good playing career in the NFL.
The former Dallas Cowboys quarterback is consistently regarded as the best color commentator on NFL broadcasts.
Romo's compensation reflects that. It has been reported that he will earn roughly over $17 million per year in a six-year contract worth over $100 million.
He and Alex Rodriguez may very well be the two best Latino color analysts, regardless of sport, on English language broadcasts.
55
Brian Santiago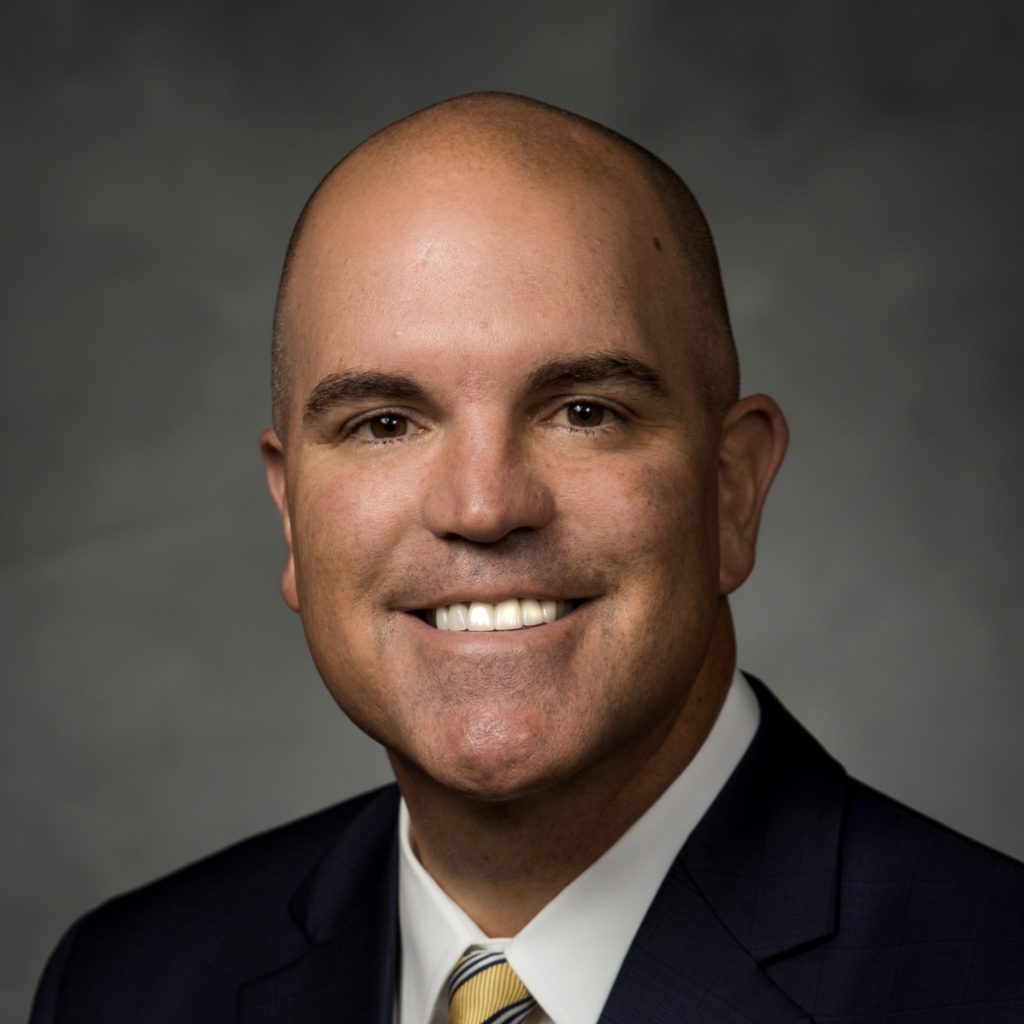 BYU deputy athletics director Brian Santiago has been there for all of BYU's big moves lately, including the school's recent decision to join in the Big 12 Conference. The school currently competes in football as an independent and as a member of the West Coast Conference in most other sports.
Santiago was named to his current position in September 2017. He has held a number of positions at BYU since beginning his career there in 1997 as a member of the men's basketball staff. He joined BYU's athletic administration in 2001. In the fall of 2008, he was named as a senior associate. 
In his current role, Santiago is the sports supervisor for men's and women's basketball, among other teams. He also supervises game management for football and basketball, sports marketing, communications, and sports camps. 
Santiago was an accomplished basketball player at Fresno State, where he led the WCC in assists and three-point shooting percentage. He later played in the Puerto Rican professional league. 
56
Frankie Thon Jr.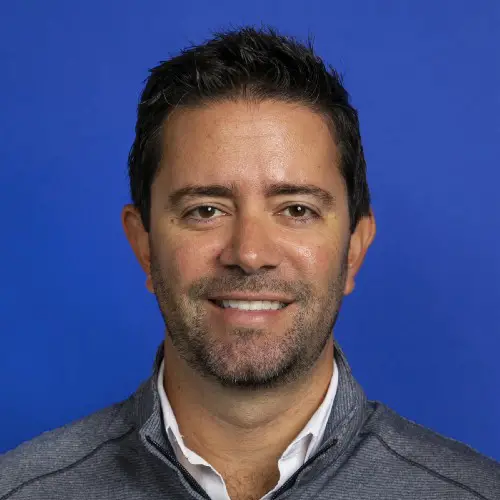 The future appears bright for the Seattle Mariners, due in part to the work done by Frankie Thon, Jr. , the director of international scouting.  Thon has held that position since September 2018, and it is beginning to pay dividends for the AL West team.
Earlier this summer, Baseball America placed the Mariners atop their organizational talent rankings. Thon began his career as a scout for the Diamondbacks before moving onto the Angels in 2016. 
Frankie Thon, Jr. is the fourth generation of the Thon family to participate in professional baseball. His great grandfather, Freddie Thon Sr., played and managed in the Puerto Rican Baseball League. His grandfather Freddie Thon Jr., signed a major-league contract but was injured.
His uncle Dickie is the most well known of the Thon family after playing 15 seasons in the majors. His father Frankie Sr. played and managed in the minors and Puerto Rico.
57
Sara Toussaint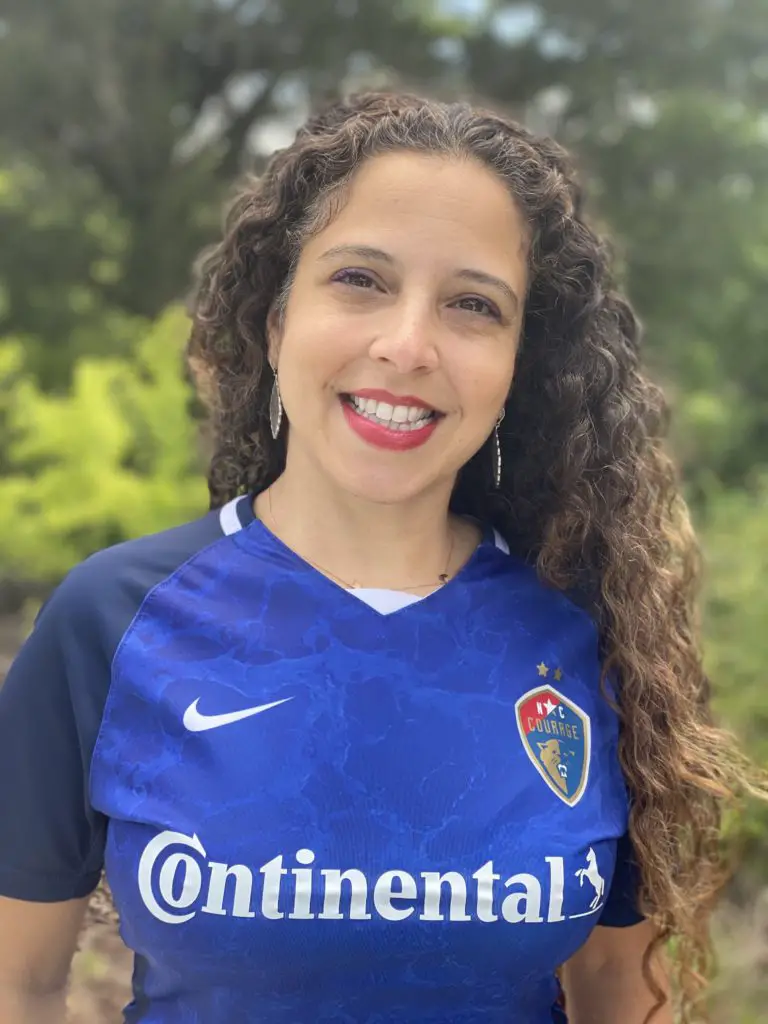 Sara Toussaint currently oversees Wells Fargo's Major League Soccer and the Mexican National Team sponsorships. Sports Business Journal named Sara to the 2018 class of Game Changers. Before joining Wells Fargo, Sara worked at investment firm Allied Minds, directing the company's marketing efforts and scouting investment opportunities.
She also served as an associate director of alumni relations for the University of Chicago covering the East Coast.
Raised in a Mexican neighborhood on the South Side of Chicago to Puerto Rican and Palestinian parents, Sara earned her BA in Public Policy from the University of Chicago and an MBA from NYU.
She currently serves on the boards of the University of Chicago and Play Like a Girl!; as an advisor to the Harn Museum of Art. She volunteers as a Guardian ad litem for the State of Florida and is President of the Democratic Hispanic Caucus of Florida for Alachua County.
In 2021, she was named a co-owner of the North Carolina Courage of the National Women's Soccer League.
58
Jose Vazquez
Alabama State head baseball coach Jose' Vazquez, a native of Puerto Rico, has been at his HBCU in Montgomery since 2017. Vazquez has led the team to a 126-96 overall record and an even more impressive 56-17 mark in conference games. 
Vazquez's Alabama State squad has a heavily Latino presence with many athletes from the Caribbean and South Florida. He has familiarity with HBCUs as a former player at Bethune-Cookman in Daytona Beach, Fla. He also began his coaching career at BCU as a graduate assistant in 2003 and worked his way up to assistant in 2011.
59
Jorge Velandia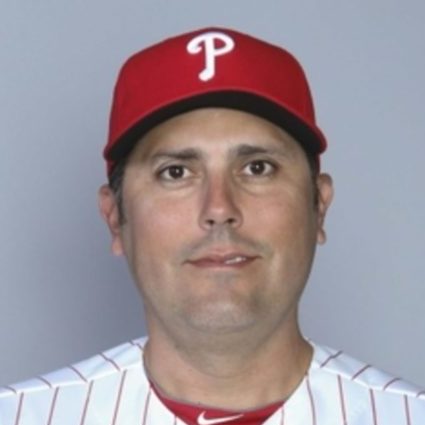 Jorge Velandia, 46, could very well be the next Latin American general manager in baseball. The Venezuelan transitioned to coaching and the front office after a major league career that spanned eight seasons with six organizations.
Since his playing career ended in 2009, Velandia has served in various coaching and front office roles with the Phillies. He is already the highest-ranking MLB front office executive to ever come out of Venezuela.
He also interviewed for manager's position with the Phillies after the 2017 season. The job eventually went to Gabe Kapler. The Phillies also interviewed Velandia for the GM position this past off-season. He lost that job to Sam Fuld.
Velandia, who helped put together Team Venezuela for the World Baseball Classic, has been a GM in the Venezuelan Winter League. 
60
James Wagner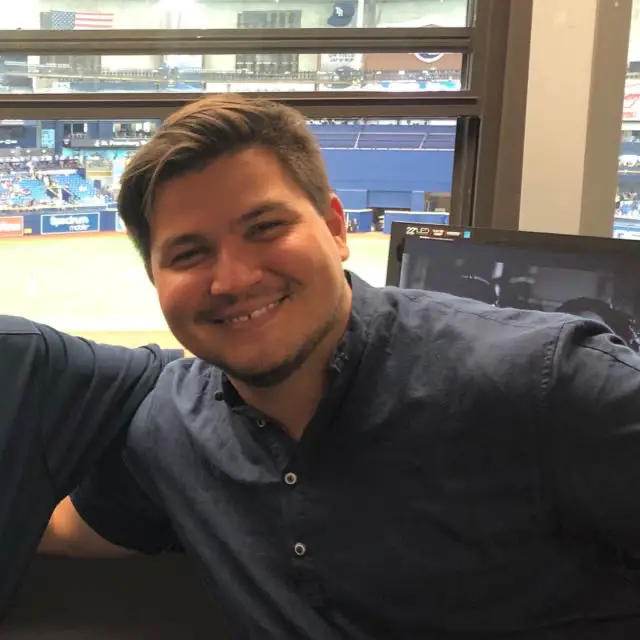 James Wagner is one of the best baseball writers in America. He has covered baseball for The New York Times since 2016.
Wagner first joined The New York Times to cover the Mets. After 2 1/2 years covering the team in Queens, he then moved to the Yankees beat.
He spent two seasons on the Yankees beat before he was promoted to the national baseball columnist's role this spring. Previously he worked at The Washington Post for six years, including four covering the Nationals.
Wagner is a Nicaraguan-American from the Washington D.C. area. He grew up, among several places, in Venezuela and Peru, and is a native Spanish speaker.
Get the Our Esquina Email Newsletter
By submitting your email, you are agreeing to receive additional communications and exclusive content from Our Esquina. You can unsubscribe at any time.