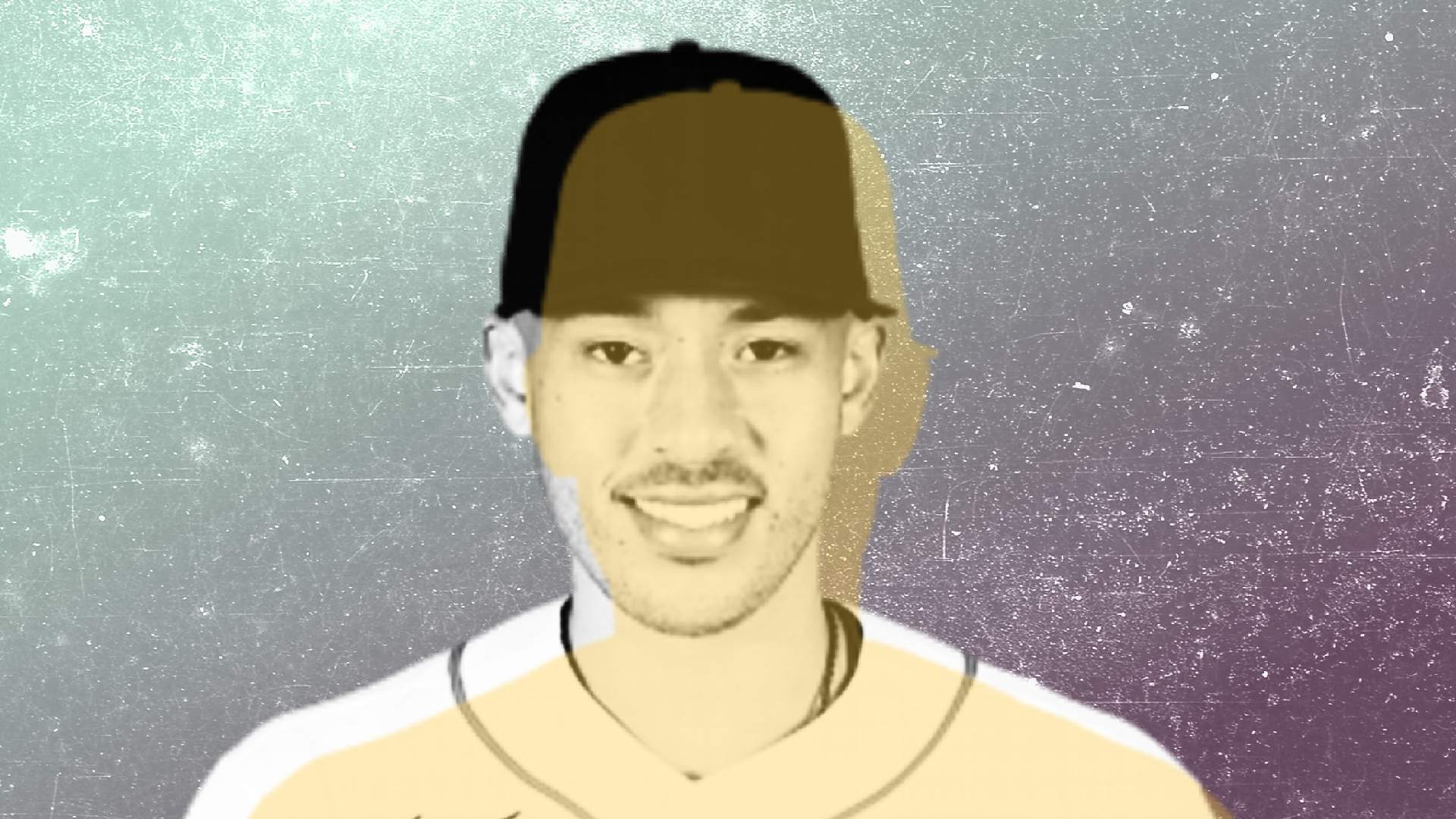 Is a free-agent signing period the answer to offseason relevancy?
By: Manuel Gómez
November 30, 2021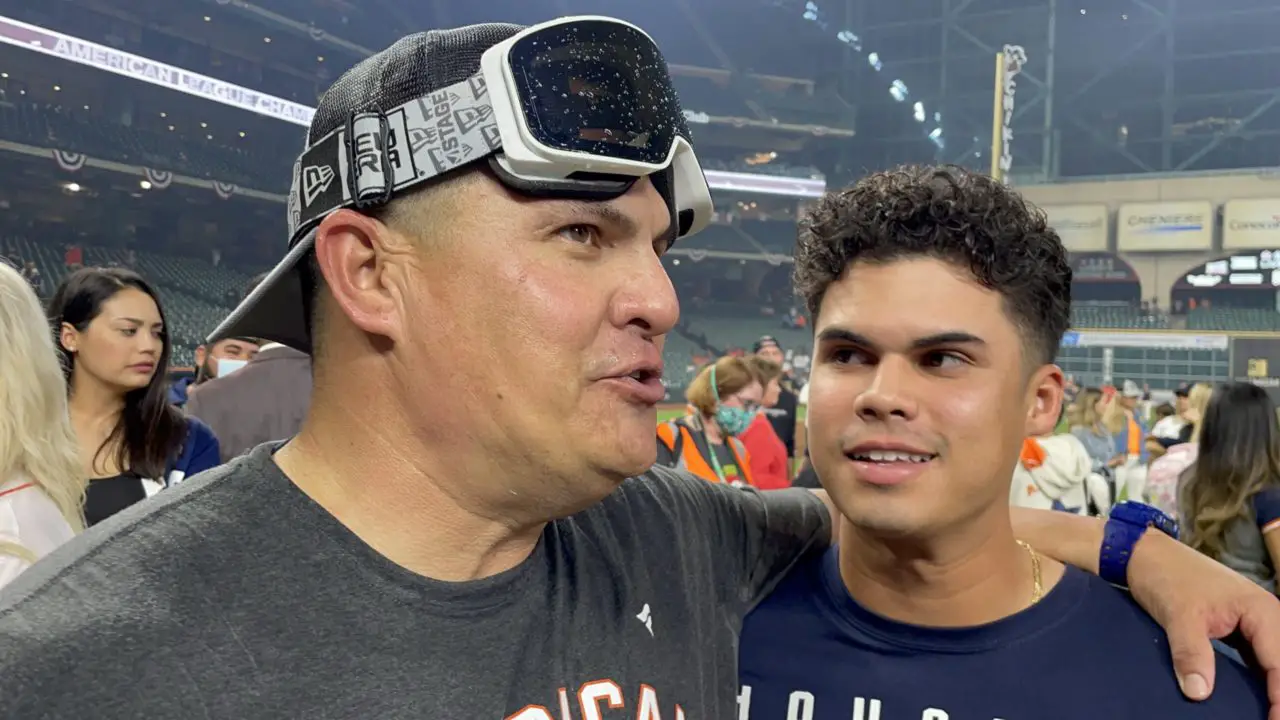 Omar Lopez shares World Series experience with family
By: José de Jesus Ortiz
November 2, 2021
Our Esquina

PODCASTS
The Our Esquina Podcast Network is about amplifying Latino voices. From baseball to fútbol to entertainment, we aim to devote this platform to stories from our corner of the world.
We strive to be the place where Latino athletes want their stories to be told
Get the Our Esquina Email Newsletter
By submitting your email, you are agreeing to receive additional communications and exclusive content from Our Esquina. You can unsubscribe at any time.