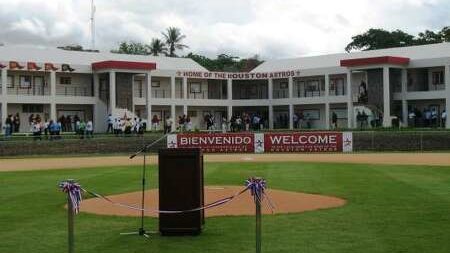 Dana Brown visits Astros' Dominican Academy
Astros sign Costa Rican pitching prospect
Astros general manager Dana Brown is quick to note the excellent job Oz Ocampo did filling the defending World Series champs with talent from Latin America. Game recognizes game, after all.
Ocampo is now with the Miami Marlins, but the Astros' commitment to international scouting remains paramount. To that end, Brown made his first visit to the franchise's Dominican academy this week. He spent two days scouting at the facility, which is located in Guerra, a suburb of Santo Domingo.
The club even signed Juan Estrella, an 18-year-old right-handed pitcher from Costa Rica, a country that has yet to produce a major leaguer.
"We did sign this kid," Brown said of Estrella. "He has three pitches – fastball, slider, changeup, and the fastball really got a lot of swing and misses."
Another $10,000 Astros special?
An industry source privy to the negotiations said the Astros signed Estrella for a $10,000 bonus. That's the same bonus the Astros gave ace Framber Valdez and Cristian Javier when they were amateur free agents in 2015.
"We felt that he was very interesting," Brown said of Estrella. 
Brown developed a reputation as one of the best scouts at identifying players for the draft. Now that he's in charge of the entire front office, he's already busy chasing international talent.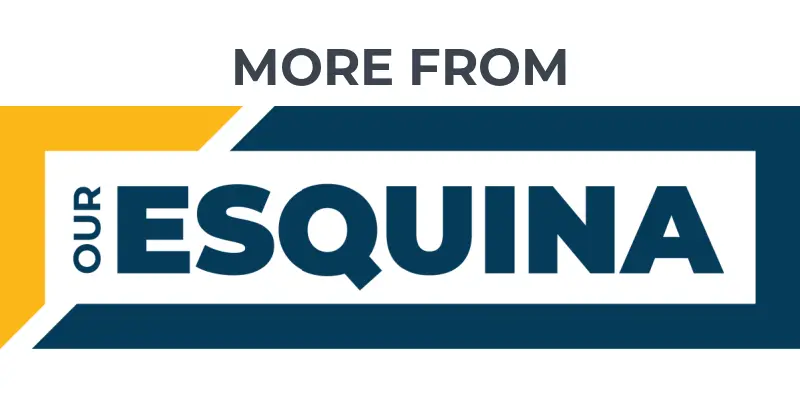 Felix Bautista brings 'The Wire' whistle to Orioles
Christian Gonzalez leads Latino NFL draft prospects
Blue Jays ace Alek Manoah was meant to pitch
U.S., Mexico set joint Women's World Cup bid
Brown spent Monday and Tuesday in the Dominican Republic scouting players and meeting the staff at the academy for the first time. He was joined by assistant general managers Charles Cook and Bill Firkus, and the director of international scouting, Brian Rodgers. Player development coordinator Sara Goodrum was also in the D.R.
The Astros started construction on their current Dominican academy in 2008 and opened it in 2010. Their previous academy in the D.R. had been in San Pedro De Macoris. They also were trailblazers with their Venezuelan Academy, but they left that academy in 2008.
With rare exceptions, all of their international players start their careers in the Dominican Summer League. That's where Estrella will start his professional career.
Ocampo leaves impressive legacy
Ocampo, who was hired away by the Miami Marlins during the last World Series, is credited with stocking the Astros with Latin American talent during the franchise's recent run of two titles, four AL pennants and six consecutive ALCS appearances since 2017. He signed Yuli Gurriel, Valdez, Javier, Luis Garcia and Jose Urquidy, among many others.
Baseball, family helped Dana Brown out of humble start
Jim Crane makes winning move with Dana Brown
Latin America has "been very important for these guys," Brown said. "They have done a good job. I'd like to continue to do that and expand more if we can. They've done a good job. 
"I just want to make sure that we continue to press forward on some of the good things that we were doing when (Ocampo) was here."
Dana Brown keeps eye on draft too
Brown and his staff scouted almost 50 players during their 48 hours in the D.R. Then he flew to Florida to scout players the club is considering for the first round in the upcoming draft.
Brown and his staff scouted 11 pitchers and 10 hitters at the academy on Tuesday. Estrella was the only player who earned a contract so far. Brown and his staff will start discussing potential offers for others at some point after they return to Houston on Friday. 
"It's always exciting to be on a scouting trail and to be able to share some thoughts," Dana Brown, who was hired in February, said. "It was outstanding to see not only the academy but also to meet the people there."
Get the Our Esquina Email Newsletter
By submitting your email, you are agreeing to receive additional communications and exclusive content from Our Esquina. You can unsubscribe at any time.