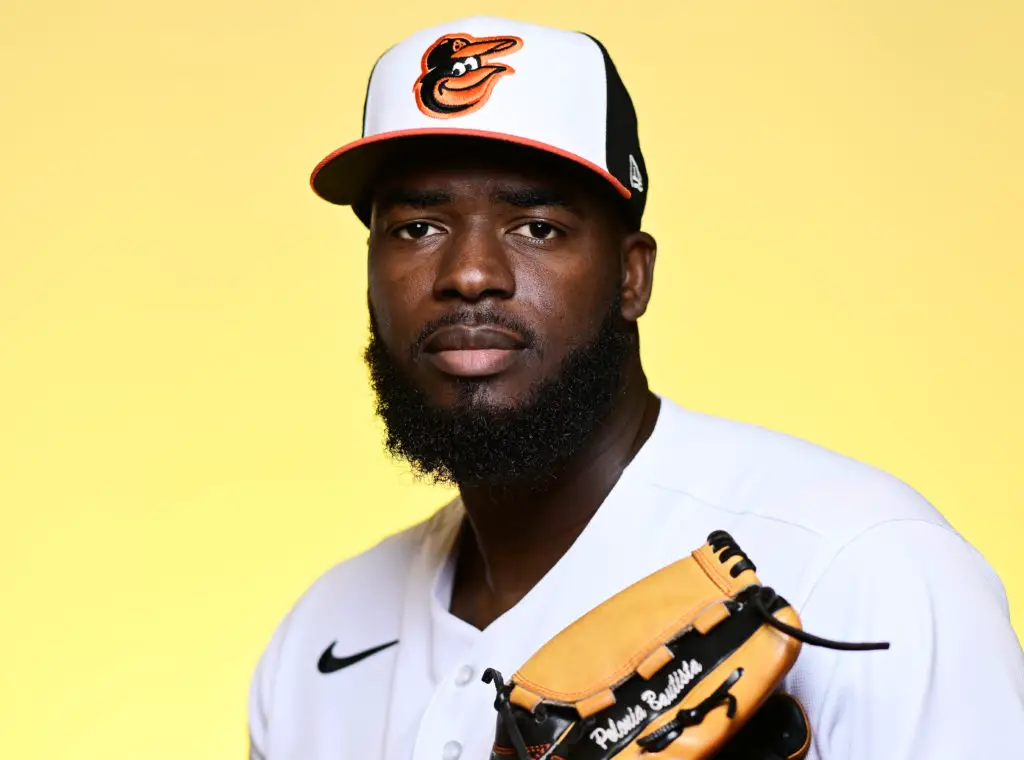 Felix Bautista brings 'The Wire' whistle to Orioles
Felix Bautista spells doom for opponents
BALTIMORE – When Orioles closer Felix Bautista enters the game, ominous whistling blares through the stadium speakers at Camden Yards.
The music is familiar and recognizable to Orioles fans. It's the sound of Omar, Baltimore's Robin Hood from "The Wire," whistling "A Hunting We Will Go."
Bautista has never watched the HBO original series. Shocking, right? But he loves the entrance. After Omar's hair-rising whistle, the lights around the stadium flicker on and off as Carl Orff's "Carmina Burana" fills the air.
Orioles fans love it too. How could they not when Omar and Bautista embody so many of the same qualities, albeit in different ways?
In the show, when you hear the whistle and Omar arrives wielding a shotgun and donning a bulletproof vest under a trench coat, it's usually lights out for crack dealers.
On the baseball field, the whistle has a similar meaning. It's usually a sign of the opponent's impending loss at the hands of the imposing 6-foot-8 closer.
Felix Bautista comin'
Bautista made his Major League Baseball debut with the Orioles on April 10, 2022. He immediately earned the trust of the organization in high-leverage situations.
He slid in as the de facto closer in August after Jorgé Lopez was traded to the Minnesota Twins.
The Omar comparisons began around that time. Felix Bautista and his teammates were provided T-shirts showing Bautista's face superimposed over Omar's body.
The text above the graphic read "Felix Comin'." Those shirts were the brainchild of the Orioles organization, and they were a hit.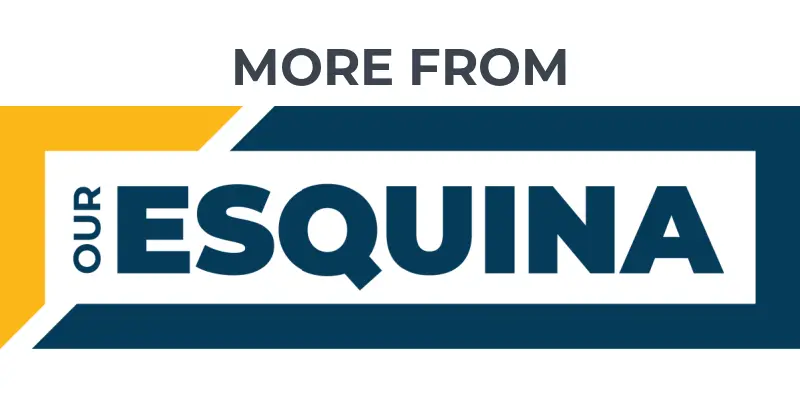 Christian Gonzalez leads Latino NFL draft prospects
Vladdy Jr. remains Yankees' daddy
Blue Jays ace Alek Manoah was meant to pitch
U.S., Mexico set joint Women's World Cup bid

The Santo Domingo, Dominican Republic, native has excelled as a closer. Felix Bautista was named to Baseball America's All-Rookie Team in 2022 after leading all rookie relievers with 15 saves and a 0.93 WHIP while ranking third with 88 strikeouts.
He currently leads American League relievers with a minimum of 10 innings with 16.03 strikeouts per nine innings and a 36.4 K-BB%.
What does Felix Bautista like to watch when he's not out on the mound dominating players with his three-digit four-seam fastball?
Anime fan
Bautista enjoys watching anime and documentaries when he's not at the ballpark.
"I watch a (YouTube show) called 'Alofoke,'" he says. "I like anime like 'Naruto,' 'Goku,' and documentaries on animals and current events."
Bautista doesn't have any plans to watch The Wire anytime soon. The MLB schedule is arduous.
He says it's difficult to commit to watching a television series with five seasons.
That's too bad. Bautista, after all, would surely like The Wire. He would appreciate Omar, and the comparisons to the Wire's unsung hero.
Get the Our Esquina Email Newsletter
By submitting your email, you are agreeing to receive additional communications and exclusive content from Our Esquina. You can unsubscribe at any time.