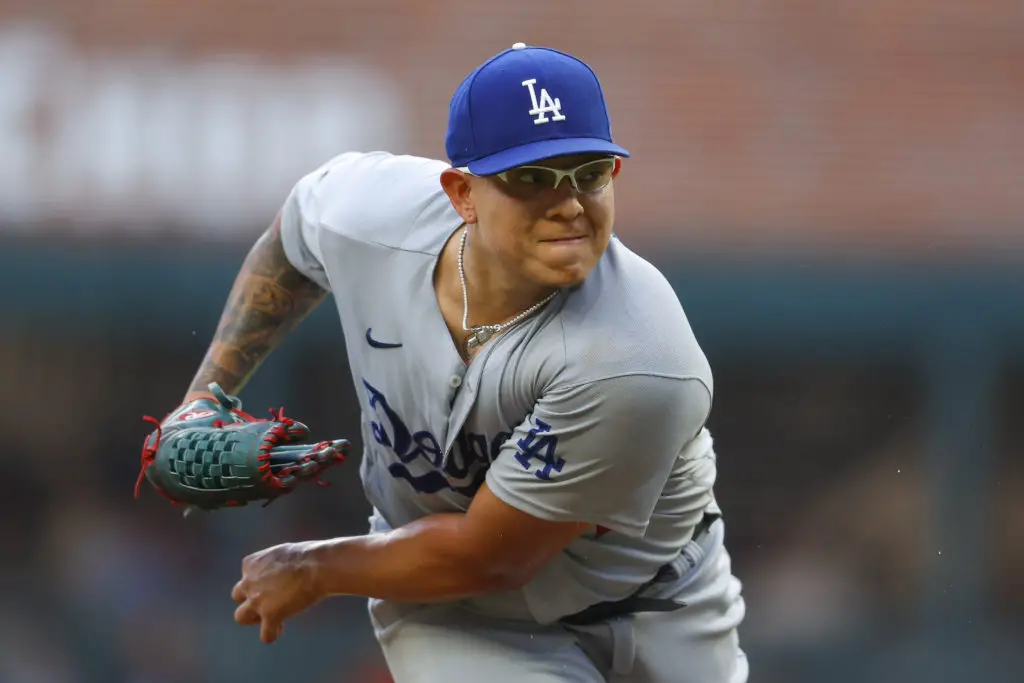 Team Mexico displays Mexican Diaspora
Mexico fields diverse squad in World Baseball Classic
Almost immediately after Rodrigo Lopez was named as general manager of Team Mexico, he began to hear from players volunteering to represent El Tri in the World Baseball Classic.
More than 100 reached out. Some were natives of Mexico, as Lopez is. Others were born in the United States to Mexican parents. Many were bi-cultural with one parent with Mexican roots. At least one was bi-racial with a parent with Mexican roots and another parent with African roots. 
One volunteer is a white American who plays professionally in Mexico, met his wife in Mexico, built a family and a career there and holds a Mexican passport. He didn't crack the roster, though.
Another is former American League Rookie of the Year Randy Arozarena, a native of Cuba who settled in Mexico, married in Mexico and has a Mexican child.
Many volunteers for Team Mexico
"All those actions filled me with pride," said Lopez, a former big league pitcher who serves as the Arizona Diamondbacks' Spanish-language broadcaster. "Perhaps when I played in my first Classic or the second when you started to see players who were in or who struggle with Mexico's main language, perhaps we didn't appreciate them.
"But throughout all my years my way of thinking has changed."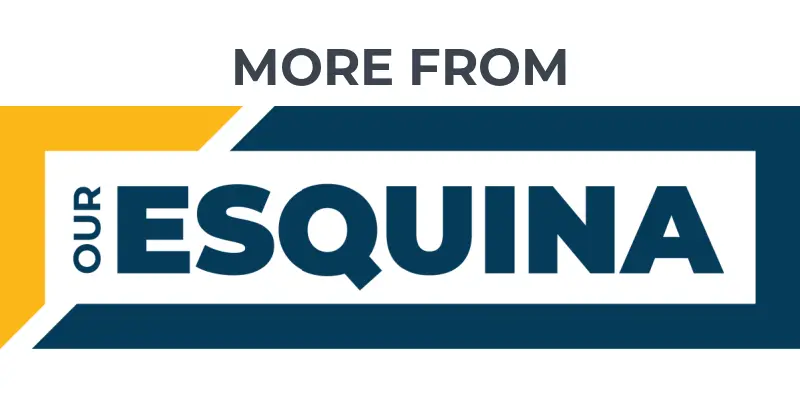 Remembering legendary scout Ralph Avila
Dodgers to retire No. 34 for Fernando Valenzuela
David Benavidez vows to put Plant in hospital
Dominican Republic fields its best WBC team yet
Many Mexican Americans have experienced the so-called "Ni de aquí, ni de allá" sensation – Not from here, not from there – famously mentioned in the movie "Selena" by the actor Edward James Olmos. 
"We gotta know about John Wayne and Pedro Infante," Olmos said while playing the role of Selena's father Abraham Quintanilla. 
Rodrigo Lopez was born in the state of Mexico. He came up through the Mexican baseball system when the San Diego Padres organization signed him in 1995. 
By 2002, he was in the majors with the Padres. Lopez, who played 11 seasons in the majors, proudly represented Mexico in the first World Baseball Classic in 2006 and the next two.
The three-time WBC veteran got the chance to put his country's team together for the 2023 Classic. 
Admittedly, Lopez was one of those Mexico natives who didn't quite understand how so many Mexican Americans view themselves as Mexican.
"Now I dare say I see it differently," he said in Spanish earlier this week. "I'm nobody to judge. Each person represents his family in the manner that they think. 
"For me not being able to see that, it would be discrimination because none of us decided where we were born. We can decide where we can play. I cannot deny participation if they have the right just because they weren't born where everybody wishes they were born."
Team Diversity
To that end, Lopez built perhaps the most diverse 30-man roster in the 2023 World Baseball Classic.
The starting rotation is anchored by Culiacan, Sinaloa, native Julio Urias, who became the first Mexico native to lead the NL in ERA last season. Urias led the NL in victories in 2021 and ERA in 2022. Luis Cessa and Jose Urquidy were also born in Mexico. Taijuan Walker, who would likely be the No. 2 or 3 starter on the staff, is African American with Mexican roots on his mother's side.
The outfield is comprised of a Cuba native, a Mexican American (Jarren Duran), a native of Mexico playing in the Mexican League (Jose Cardona) and two bi-cultural big leaguers, Alek Thomas and Alex Verdugo.
"With Randy Arozarena, he has great love for Mexico," Lopez said. "And with his Mexican passport, he was one of the first who rose his hand to represent Mexico." 
Thomas, 22, made his major league debut last year. He is one of the Diamondbacks' top young players. He was the most persistent player seeking a spot on Mexico's WBC roster.  
Lopez estimates that Thomas called him at least once a week to check in on the roster. 
"When will it be official because I want to show my family in Sonora?" Lopez remembers Thomas proudly asking.
Thomas and the rest of Team Mexico finally saw the official roster Thursday evening. It's a combination of Mexicans, Mexican Americans and a Cuban who love Mexico enough to represent it.
"In this world we're living in these moments where there has been a lot of polarization, I wouldn't want to do that," Lopez said. "I tried to follow the rules and give the opportunities for those who seek them."
Get the Our Esquina Email Newsletter
By submitting your email, you are agreeing to receive additional communications and exclusive content from Our Esquina. You can unsubscribe at any time.