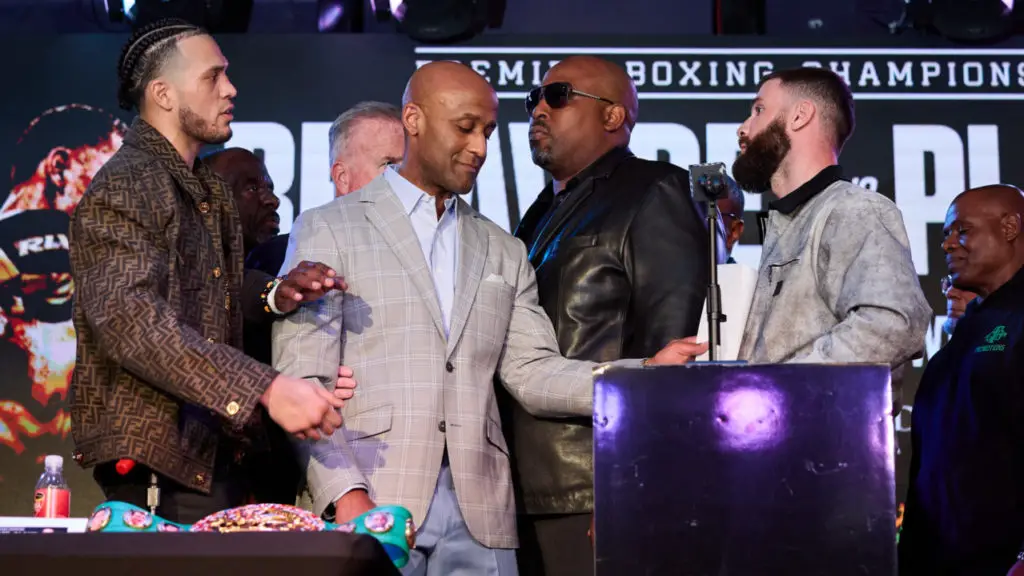 David Benavidez vows to put Plant in hospital
David Benavidez and Caleb Plant show mutual disdain ahead of bout
If David Benavidez and Caleb Plant exchange as many vicious blows on March 25 as they exchanged curse words and insults Thursday, somebody will end up in the hospital. Or worse. 
If they didn't despise each other already, they surely did by the time their joint press conference was over Thursday at the Conga Room at L.A. Live. Plant went low by bringing up the positive cocaine test that prompted the WBC to strip Benavidez of his first WBC super middleweight title in 2018. Then he brought up the weight issue that cost the Phoenix native his second title.
El Bandera Roja called Plant a series of insults not fit for family consumption. The tension provided good drama setting up their March 25 bout at Las Vegas' MGM Grand Garden Arena and SHOWTIME pay-per-view.
Race to the bottom
"He's so mad," Plant said after Benavidez peppered him with insults. "You're not going to do nothing. So anyway, March 25 I'm going to be there. I'm going to be in shape; I'm going to be on weight. I ain't going to be on cocaine, and I'm going to whoop his ass."
David Benavidez has apologized for his failed drug test.
The fighters had to be separated by security personnel on the podium as they repeatedly interrupted each other.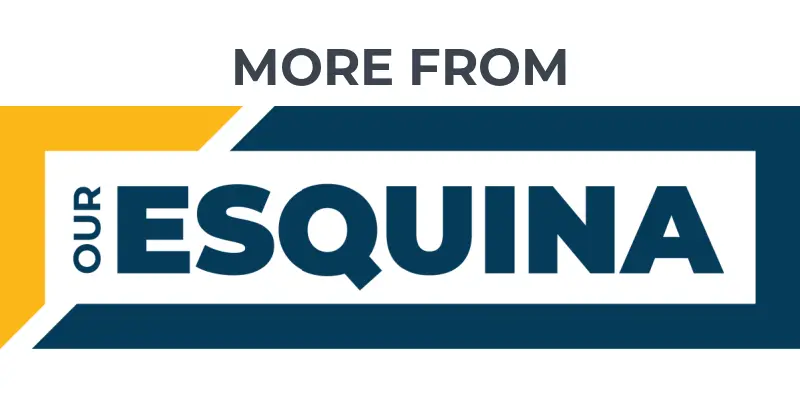 Dominican Republic fields its best WBC team yet
Diana Ordoñez eager to inspire with Dash
Stars gather for Reggie Jackson STEM initiative
No belt will be on the line when the former two-time WBC Super middleweight champ faces Plant, the former IBF super middleweight champ. Yet, genuine hatred may be more than enough motivation for both men.
The 6-foot-1 Benavidez, 26, showcased perhaps a tad more disdain for Plant, 30.
Benavidez is 26-0 with 23 knockouts in his career. He has held the title twice before losing his belts for off-the-ring issues. He surrendered his belt a second time on August 2020 for weighing over the super middleweight limit before the scheduled fight against Roamer Alexis Angulo.
David Benavidez vows to beat the expletive out of Plant
"Trust me," Benavidez said, "when I say I'm going to beat the living (manure) out of you. … March 25th, mark my words, I'm going to put this (M-Fer) in the hospital."
The 6-foot-1 Plant is 22-1 with 13 knockouts. He lost his IBF belt via TKO on Nov. 6, 2021, against Saul "Canelo" Alvarez. Canelo knocked Plant down twice in the 11th round of that fight while handing the Tennessee native his first professional defeat.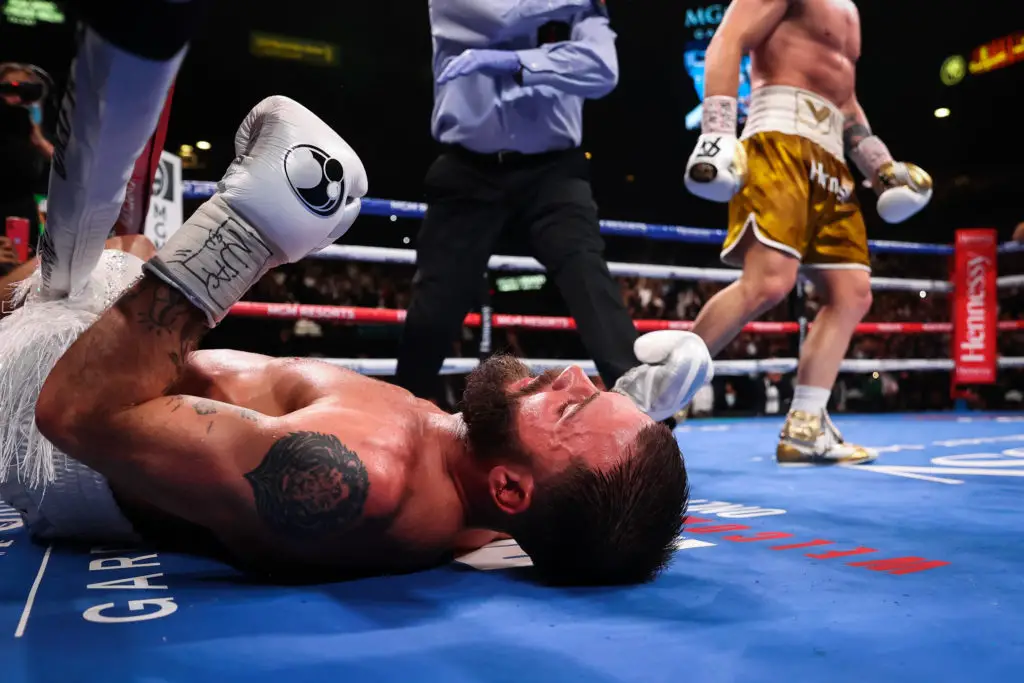 While Benavidez would definitely like his own shot at Canelo, it's clear that he's been wanting to fight Plant for several years. 
"This has been a fight in the making for the last five years, and it couldn't have come at a better time," Benavidez said. "I'm at my best right now mentally and physically. On March 25, I finally get to put hands on Caleb Plant."
Plant, who knocked out Anthony Dirrell last Oct. 15, appears eager to exchange blows with the pride of Phoenix.
"After the Canelo fight, I said that I wanted to make the biggest fight possible," Plant said. "They came back with two-time champion Anthony Dirrell for a title eliminator. I knew I was next in line to fight the interim champ before that fight, and that meant David Benavidez. I'm in the fight that I want."
Get the Our Esquina Email Newsletter
By submitting your email, you are agreeing to receive additional communications and exclusive content from Our Esquina. You can unsubscribe at any time.