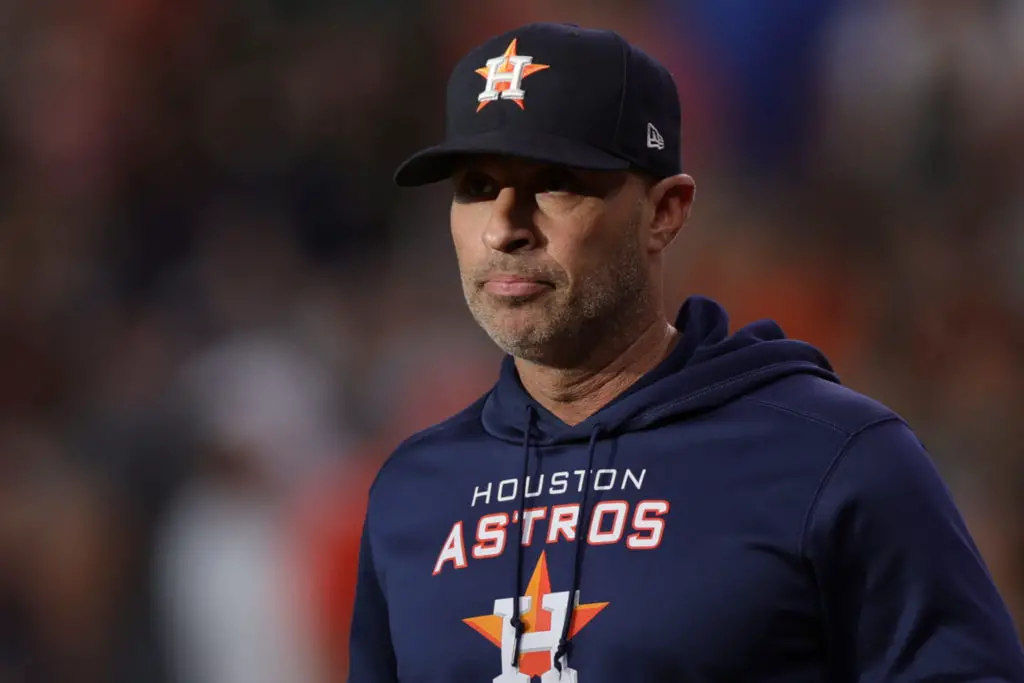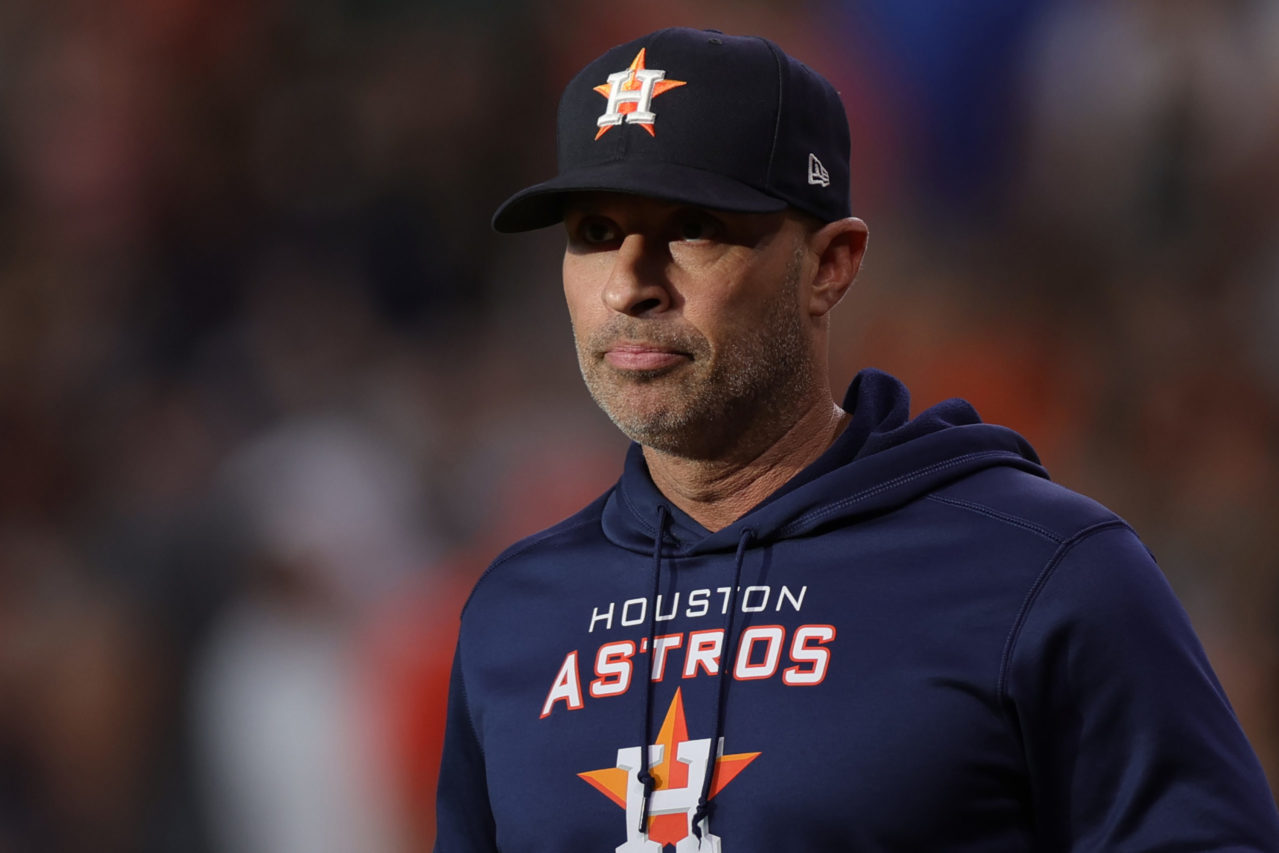 Top Latino prospects for MLB managerial jobs
There are several Latino managerial prospects to consider for new MLB openings
Major League Baseball has a problem. Now is a good time to highlight to top Latino prospects to fill managerial jobs.
Only three – or 10 percent – of the 30 managerial jobs in the majors are held by Latinos. Oliver Marmol, the Dominican American who is the youngest manager in baseball, is in his first season managing the St. Louis Cardinals.
Alex Cora manages the Boston Red Sox, and Dave Martinez is in his fifth season with the Washington Nationals. Marmol has done well in his rookie season, and Cora and Martinez have already led their teams to World Series titles.
Sign up for Our Esquina's weekly newsletter.
Four managerial jobs opened this season
The Texas Rangers' Chris Woodward was the fourth MLB manager fired this season. He followed Joe Girardi (Philadelphia Phillies), Joe Maddon (Los Angeles Angels), and Charlie Montoyo (Toronto Blue Jays).
In a time when nearly 30 percent of MLB players are Latino, it's clear that the population of players is not properly represented in managerial spots.
Thankfully, there is an opportunity to correct this issue in the offseason. With several teams out of contention, front offices are beginning to consider replacements for the 2023 season.
Here are 10 extremely qualified candidates teams should consider when picking their next manager. They are listed in alphabetical order, from Acta to Rojas.
Top 10 Managerial Candidates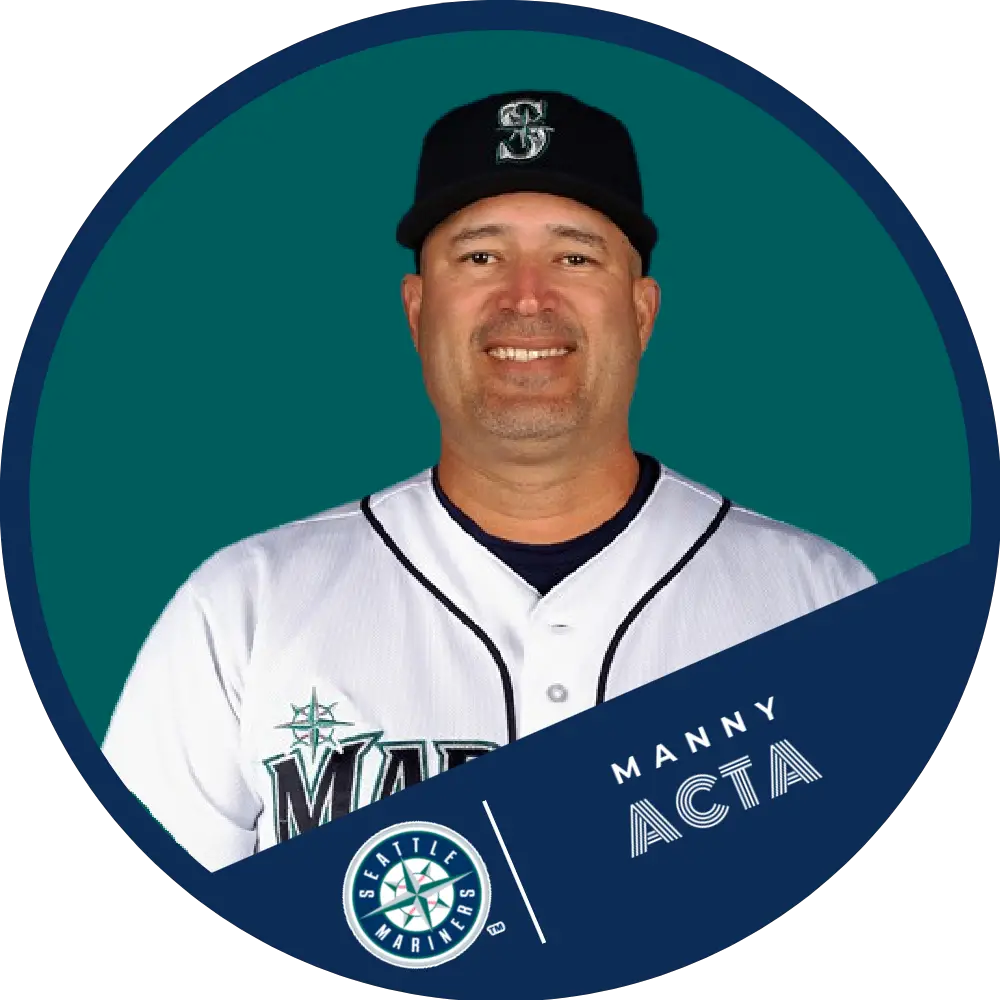 372-518 (MLB Record)
14 years of managerial experience (MLB + MiLB)
Two top-five finishes for Manager of the Year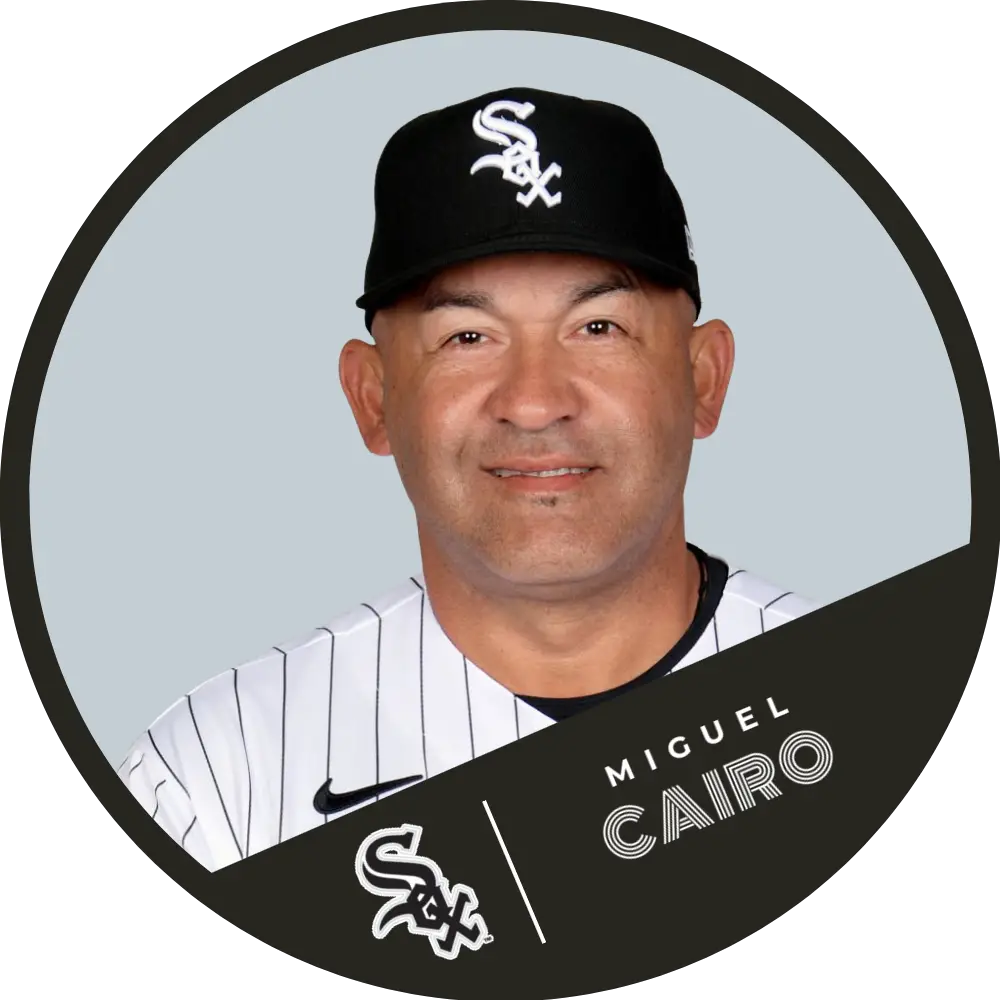 17-year MLB career as a utility man
Played on nine different teams
Chicago White Sox bench coach since 2021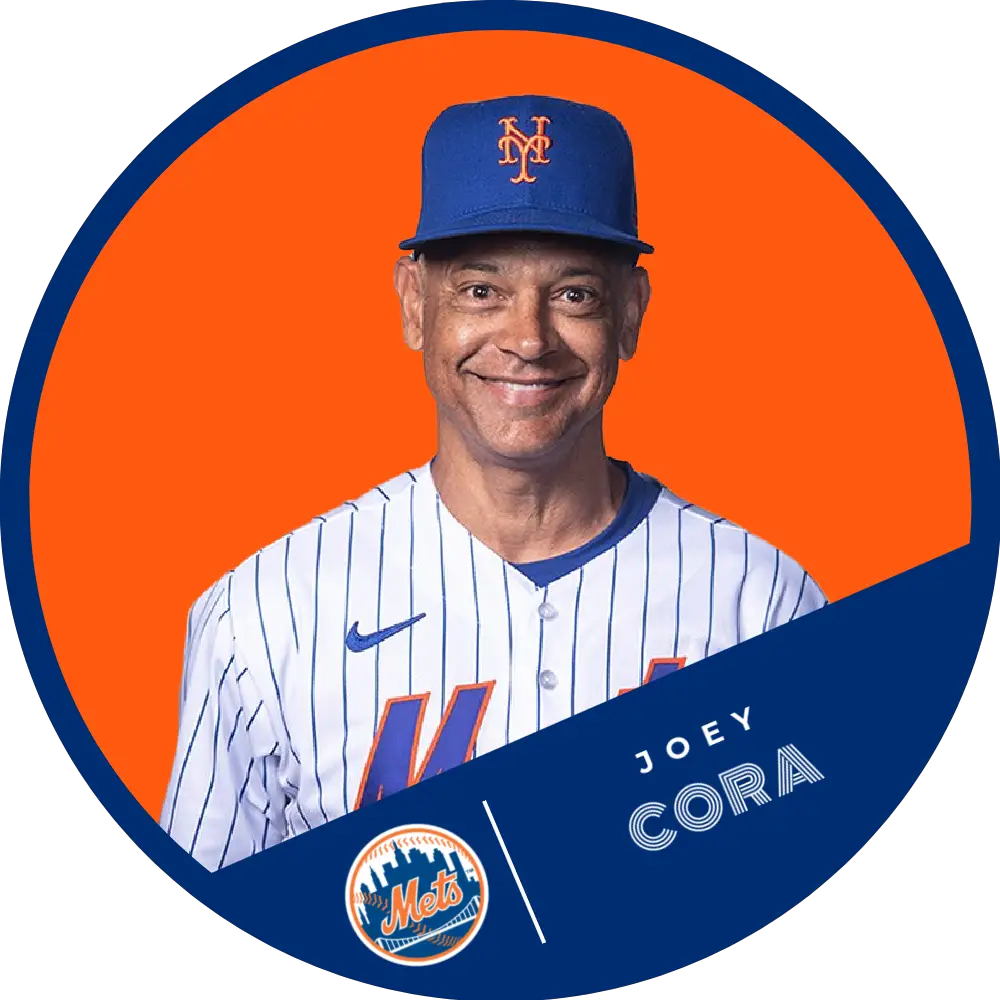 11-year MLB career as a second baseman and shortstop
192-223 (MiLB Record)
Pittsburgh Pirates third base coach from 2017-2020
New York Mets third base coach since 2021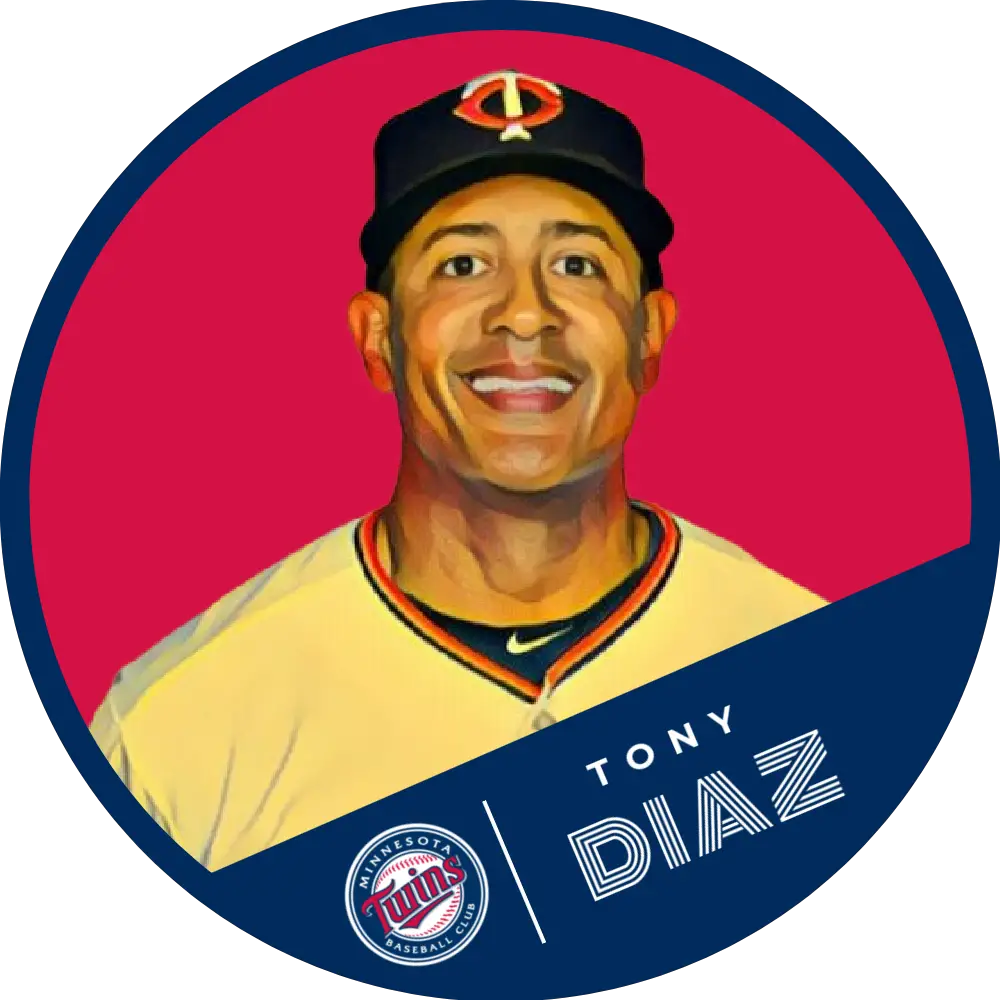 193-257 (MiLB Record)
Colorado Rockies first base coach 2017-2018
Minnesota Twins third base coach 2019-2021
Minnesota Twins assistant bench coach 2022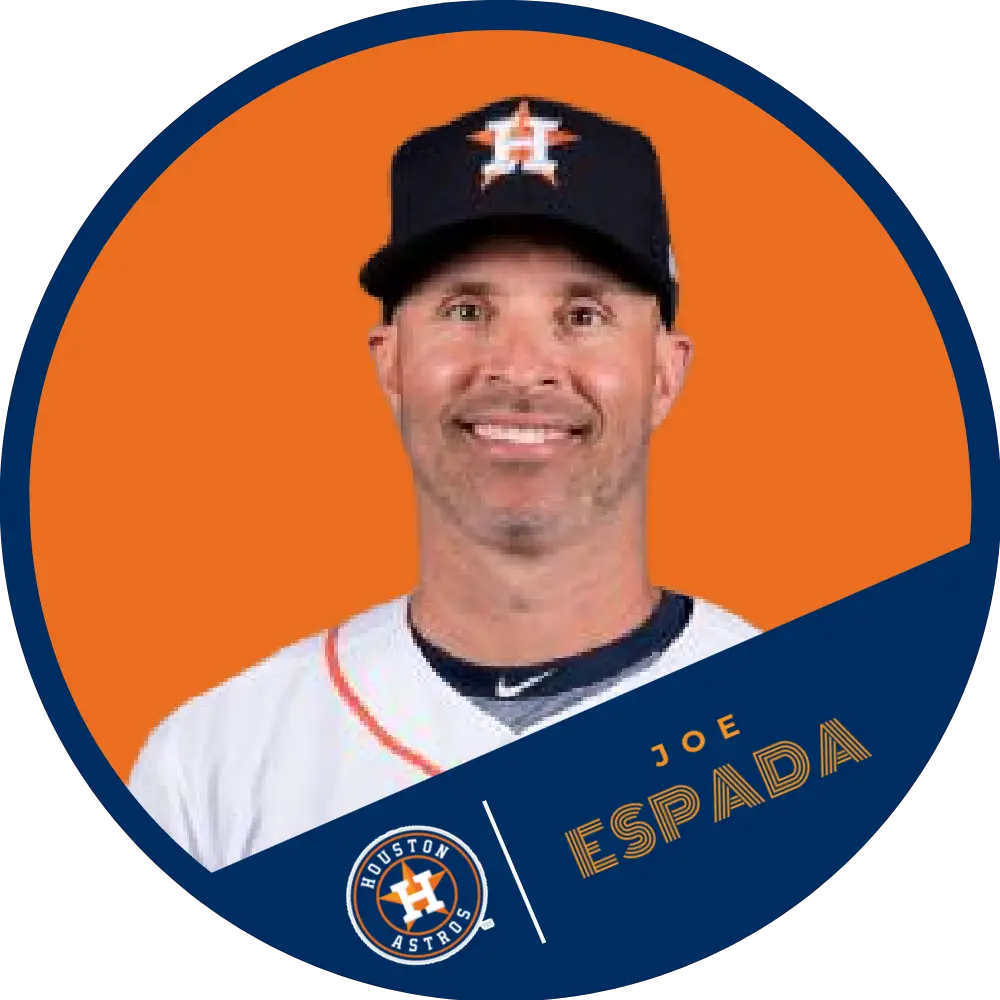 Joe Espada has been the Astros' bench coach since the 2018 season, replacing Alex Cora after the Red Sox hired the fellow Puerto Rican as manager.
Espada has drawn interest for several managerial jobs over the last three years, including the Chicago Cubs, Rangers, Mets and A's.
Espada coached for Ozzie Guillen with the Marlins and with the Yankees before joining the Astros. He has also managed in the Puerto Rican winter league and in the Marlins' farm system.
Gonzalez would bring playoff experience to managerial jobs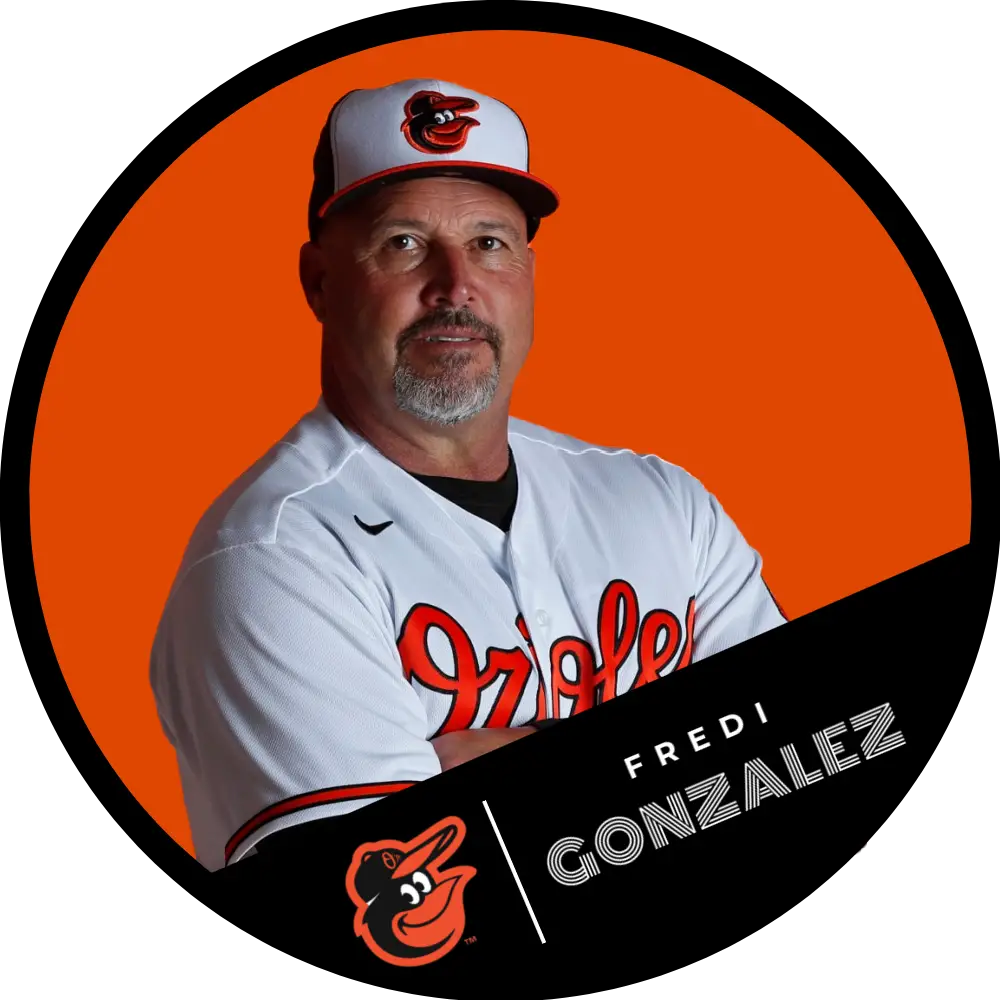 Fredi Gonzalez, 58, was 710-692 over parts of 10 seasons managing in the majors with the Marlins and Braves.
Of the men on this list, he's the only one to have led a big league team to the playoffs. He did it twice with the Braves, earning a wild card in 2012 and the NL East title in 2013.
Gonzalez currently serves as the bench coach for the Baltimore Orioles.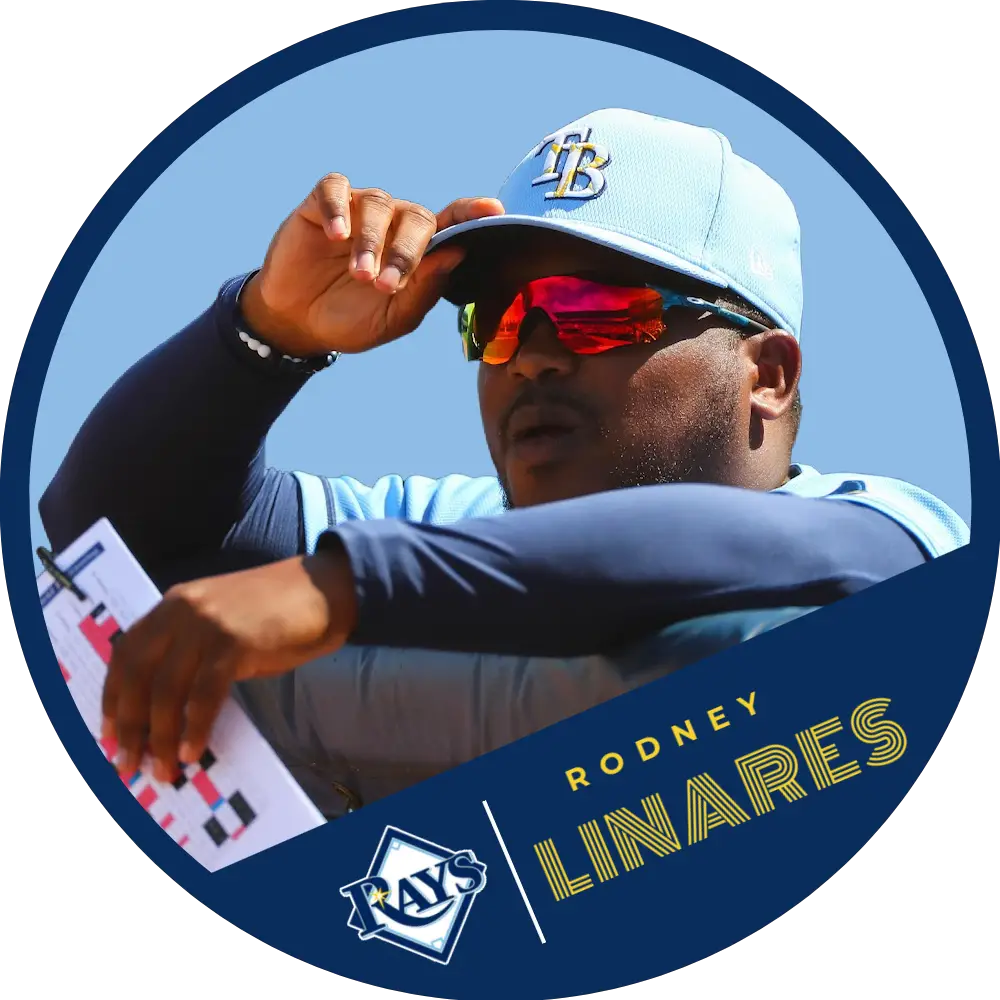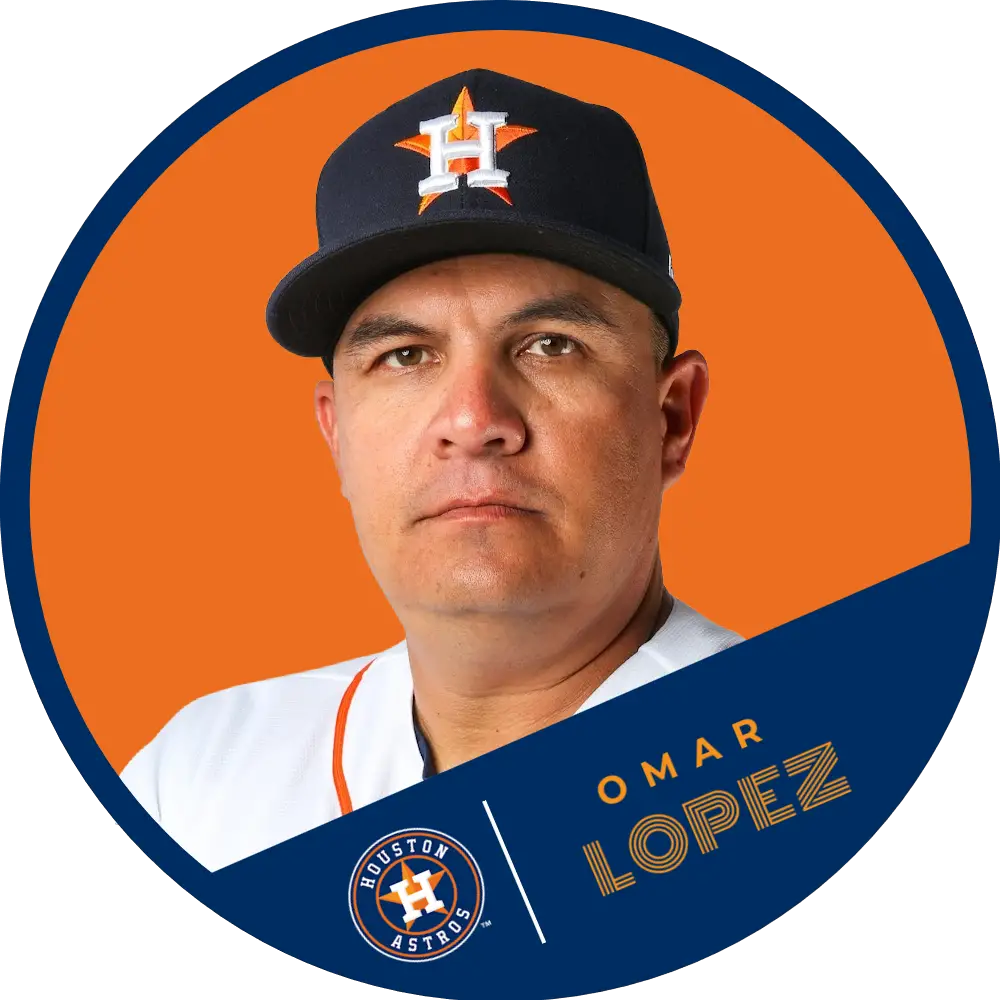 Two More Candidates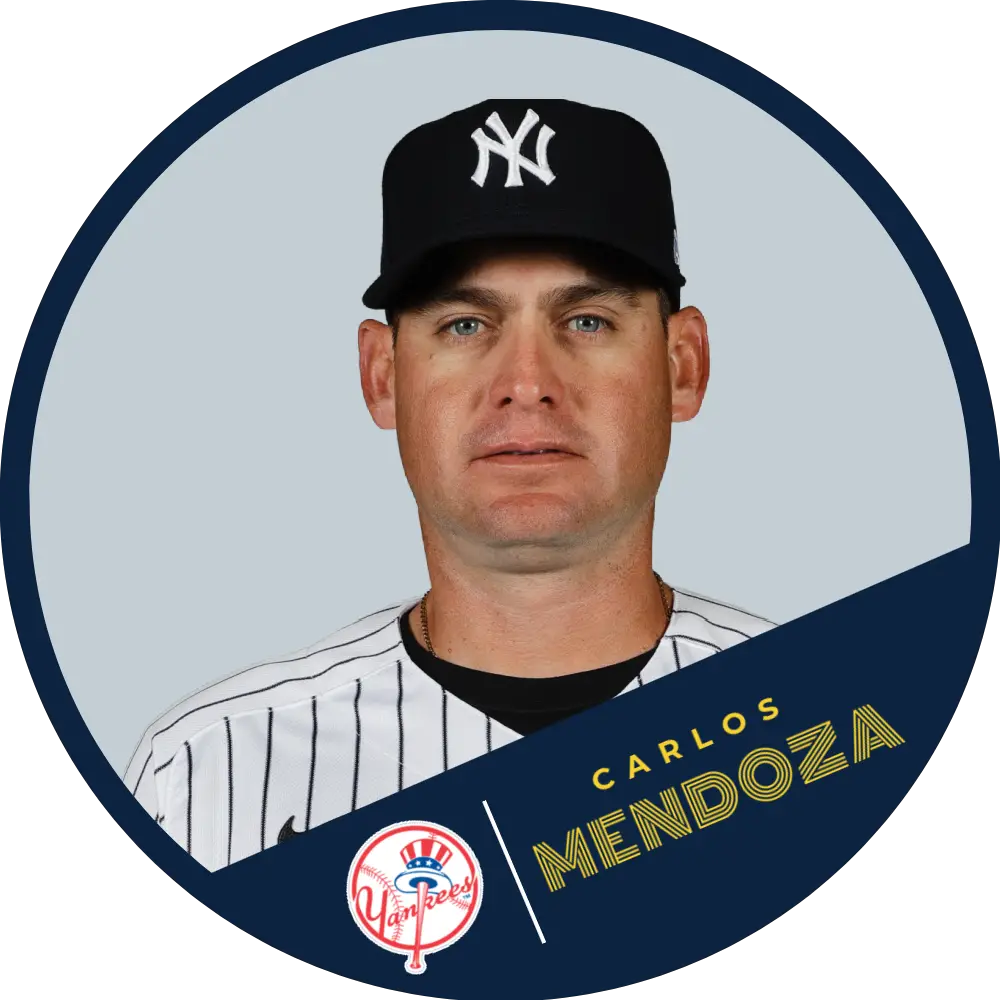 Carlos Mendoza has been the New York Yankees' bench coach since the 2020 season.
Mendoza developed as a coach in manager in the Yankees' farm system.
The native of Barquisimeto, Venezuela, drew consideration for Venezuela's managerial job that went to Astros coach Omar Lopez for the 2023 World Baseball Classic.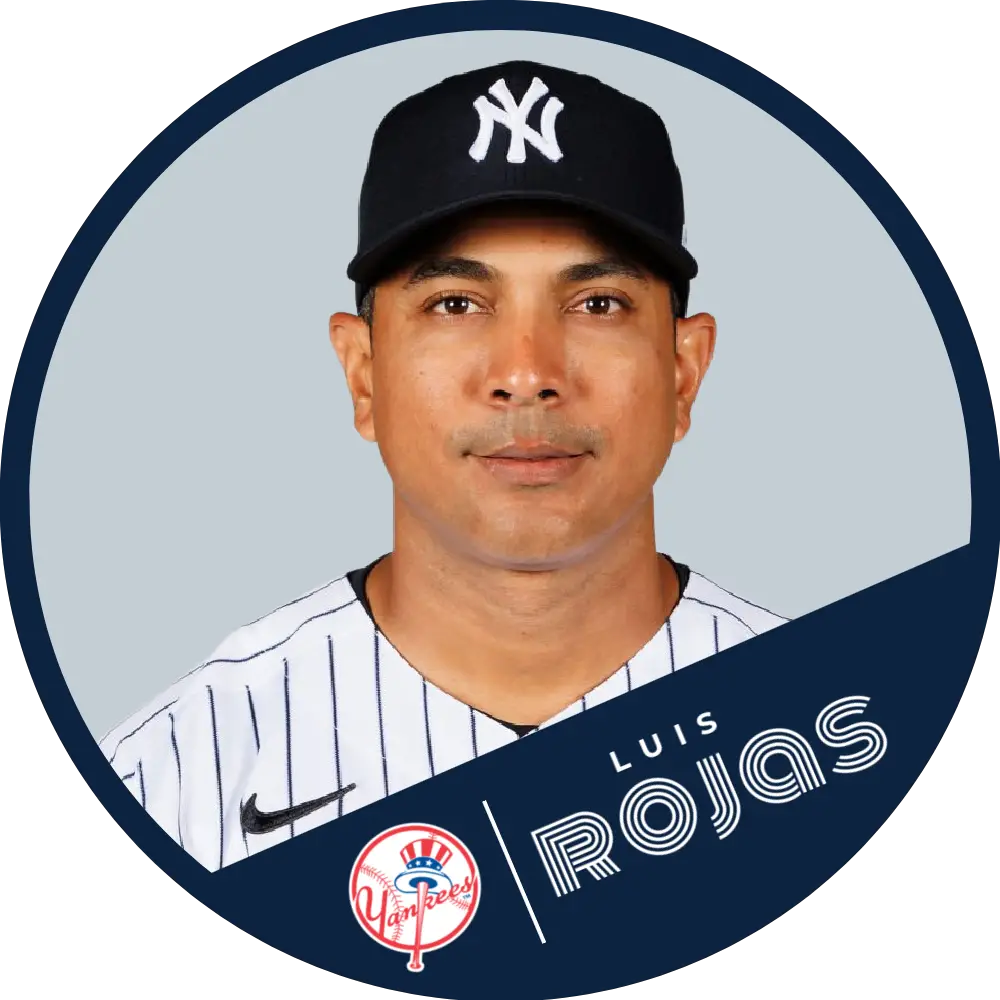 Yankees third base coach Luis Rojas is the son of legendary former manager Felipe Alou and the half brother of former All-Star outfielder Moises Alou.
Rojas was thrust into the New York Mets managerial job at 38 years old after Carlos Beltran and the Mets parted ways after MLB named Beltran as a key part of the 2017 Astros' cheating scandal.
He was 103-119 in two seasons with the Mets. Rojas won a title managing in the Dominican Republic winter league and multiple championships managing in the Mets' farm system.
Get the Our Esquina Email Newsletter
By submitting your email, you are agreeing to receive additional communications and exclusive content from Our Esquina. You can unsubscribe at any time.