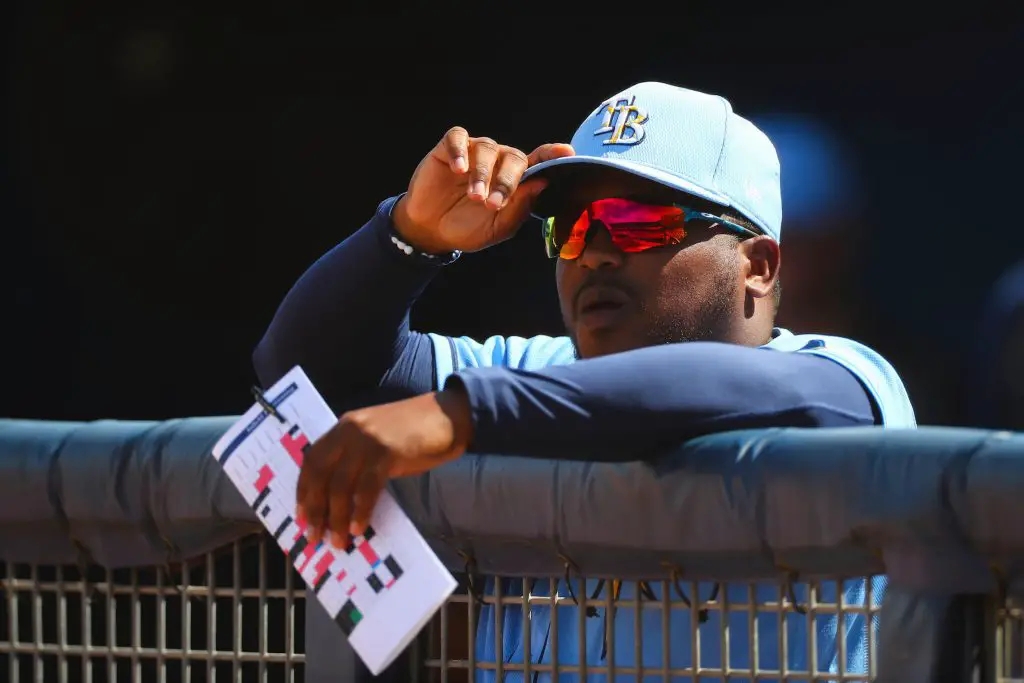 Rodney Linares will manage Dominican in WBC
Rays third base coach Rodney Linares is a top managerial prospect
Rodney Linares, one of the top managerial prospects in Major League Baseball, will manage the Dominican Republic in the World Baseball Classic, Our Esquina has learned.
Linares, 44, is in his fourth season as the third base coach of the Tampa Bay Rays. He'll lead what could be the early favorite for the WBC title, considering young superstars like Vladimir Guerrero Jr. of the Toronto Blue Jays and Julio Rodriguez of the Mariners have already said they'll play.
Three days after Nelson Cruz was named the Dominican Republic general manager, a person close to the situation told Our Esquina has been picked to lead the stacked D.R. squad.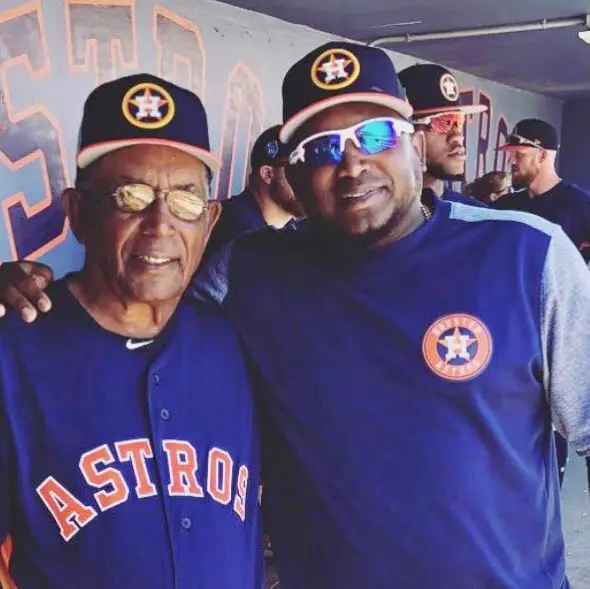 Linares is the son of "El Capitán " Julio Linares, the former Astros bench coach who was one of the most legendary player development executives to ever come out of the Dominican Republic.
Developed in Astros system
Rodney Linares started coaching in the Astros' Dominican Summer League program. He began his managing career in the United States at 29 years old with the Greeneville Astros in the Appalachian League.
Linares couldn't be reached for this story, but he did share his thoughts on managing the Dominican Republic a few years ago with Our Esquina. He was actually expected to manage his native island before the COVID pandemic prompted Major League Baseball and the MLB Players' Association to postpone the 2021 WBC.
Linares has received some calls about potential MLB managing jobs in the past, but he hasn't been invited for a formal managerial interview. That will likely change this offseason, if not earlier.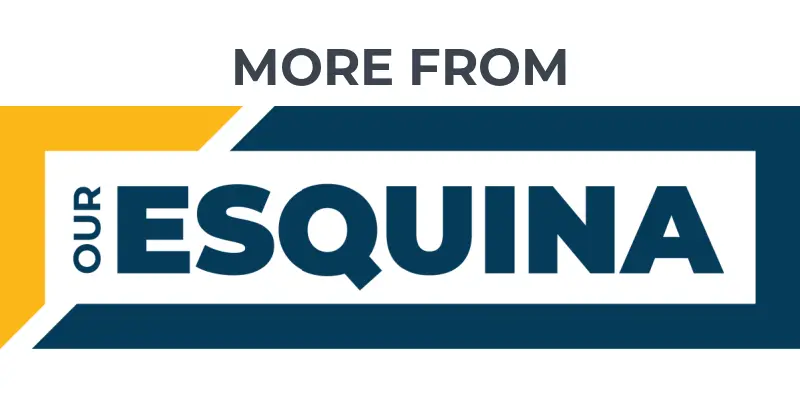 While managing in every level of the Astros' system, Linares helped develop the core of the greatest and most successful generation in Astros franchise history. He is in his fourth season as the third base coach of the Rays since leaving the Astros' farm system.
Rodney Linares was one of the early advocates for diminutive 2017 AL MVP Jose Altuve to receive consistent time in the starting lineup in the minors. He also managed 2015 American League Rookie of the Year Carlos Correa, George Springer, Alex Bregman, Lance McCullers.
Respected mentor
He developed almost an entire roster of All-Stars such as J.D. Martinez, Altuve, Correa, Springer, and Teoscar Hernandez, to name a few.
"I never want to sell myself short," Rodney said in 2020 when asked if he'd like to manage in the big leagues. "I love challenges, and managing would be an awesome challenge. … There are only 30 jobs. I'll be super happy to be as good as I can be at what I currently do."
Rodney Linares has managed in the Dominican Winter League, but now he'll have most of the greatest young stars in baseball at his disposal.
"I'm 100 percent committed to play for my country," Rodriguez said in Spanish at Dodger Stadium a few hours before finishing second to fellow Dominican Juan Soto in the Home Run Derby. 
Guerrero Jr., the son of Hall of Famer Vladimir Guerrero Sr. was born in Canada and thus is eligible to play for Canada. But, Canadian officials have never asked him to represent that country, and they would be wasting their time if they did.
"Since I was little my dad always told me that I would play for the Dominican," Guerrero Jr. said. "Obviously he never had a chance to play (in the WBC), but I I'd play for the Dominican. For me it would be very special to play for them."
Linares will have quite the squad at his disposal.
Get the Our Esquina Email Newsletter
By submitting your email, you are agreeing to receive additional communications and exclusive content from Our Esquina. You can unsubscribe at any time.