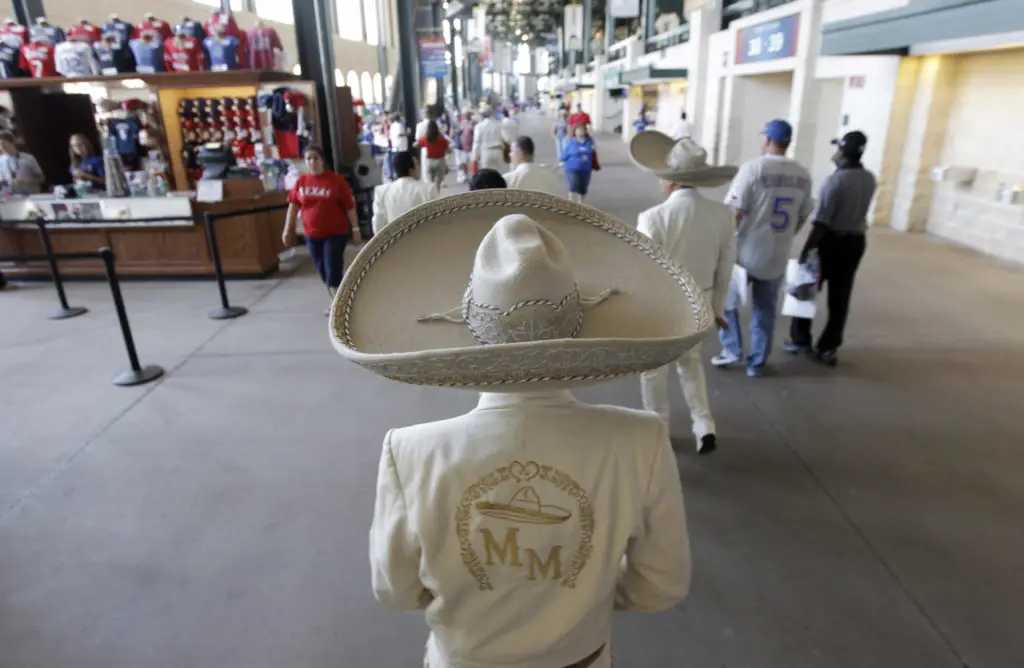 MLB misses Hispanic Heritage Month substance
MLB must improve Latino numbers in manager and general manager roles
Happy Hispanic Heritage Month, the time when American brands, leagues and teams pretend they care that Latinos exist. Major League Baseball will celebrate Roberto Clemente Day today, and one must wonder what The Great One would think about MLB.
Latinos comprise 30 percent of the ballplayers in MLB and more than 50 percent of the players in the minor leagues. Yet, there are no Latino general managers among the 30 teams.
Almost 50 years after Clemente died, there are the same number of Latino general managers in baseball as there were when he collected his 3,000th hit on what proved to be his last day in the majors in 1972 – zero.
Did you know that there are only two more Latino MLB managers now than there were 50 years ago when there were only 24 teams? The Red Sox's Alex Cora, Nationals' Dave Martinez and the Cardinals' Oliver Marmol are the only Latino managers in MLB. For those analytically inclined, that's 10 percent of the 30 managers.
How is that possible? Why is that acceptable?
Latinos shut out of GM roles
Let's start with the general managers. Why aren't the Detroit Tigers rushing to hire St. Louis Cardinals assistant general managers Moises Rodriguez and Randy Flores or Tampa Bay Rays vice president of baseball operations Carlos Rodriguez.
That trio has learned from some of the best in the business on teams that consistently compete despite smaller payrolls. If you're the Tigers, wouldn't you want a general manager who learned from John Mozeliak?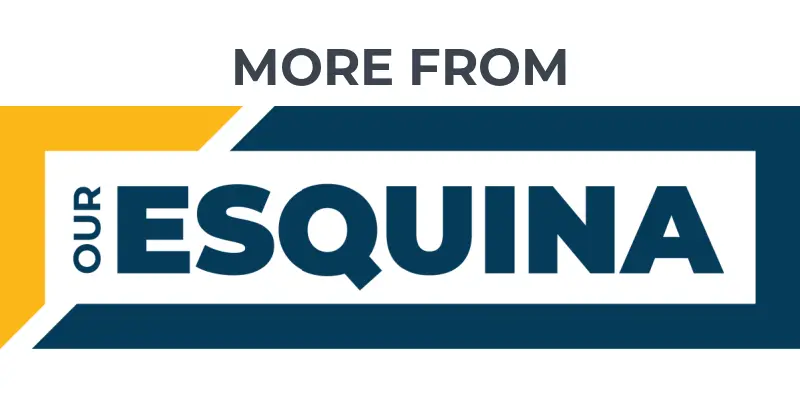 Top Latino prospects for MLB managerial jobs
MLB Playoffs Picture: Guardians bury Twins
Albert Pujols gives grieving fan historic baseball
Wouldn't you want a guy who has helped the Rays consistently compete with the richer Yankees and Red Sox?
At a time when most of the American business world is talking about equity and inclusion in the aftermath of George Floyd's death, MLB still acts as though this is a Black and white country. 
How is it possible that the organization that first signed Clemente and Fernando Valenzuela doesn't have a single Latino coach on staff? The Dodgers fill Dodger Stadium nightly with crowds that are at least 50 percent Latino. Yet, Dave Roberts has no Latino coach on his staff.
Dusty Baker leads way
Jackie Robinson and Clemente would be disappointed about that stat. They would, however, be proud and not surprised to know that Dusty Baker has more Latinos on his coaching staff than anybody in baseball.
Quite simply, baseball needs more men like Baker, the all-time winningest Black manager. He appreciates Latino culture, the language and the food. He's as Mexican as you're going to get for a non-Mexican. 
Appreciating Latino culture is nice, but actions are more important. Baker opens doors for Latinos and Blacks and whites too. That's what we need. We don't need the whole bowl of pozole. We just need you to share it with us. Give us our fair share of the opportunities.
Let Latino managers fail more than once, just as white managers get multiple opportunities to grow as managers. Give Latinos opportunities with teams ready to win. For every Alex Cora who wins a World Series title in his rookie year as manager, there have been dozens of Latino and Black managers who started with teams set to fail.
Although Latinos are making more strides in the National Football League and the National Basketball Association, MLB is where Latino players make the biggest contributions.
Cardinals legend Albert Pujols is captivating the Midwest and much of the country during his quest for 700 home runs. Sandy Alcantara is practically the only reason to follow the lowly Marlins as he looks to become the first native of Latin America to win the NL Cy Young Award in 25 years.
Hispanic Heritage Month substance needed
Former MVP Jose Altuve, Yordan Alvarez and Baker are major reasons the Astros continue to dominate the American League.
MLB sent out a long press release this morning outlining what all 30 teams will do to commemorate Hispanic Heritage Day. No major sports league in America will do more. For that, MLB should be commended.
Thanks for the Clemente X Siempre docuseries, the mariachi band performances and Sugar Skull bobbleheads. It's time, however, to do more. Sixty percent of the Latino managers in MLB have won World Series titles, by the way. Miguel Cairo has been the interim White Sox manager while Tony La Russa has been gone.
It's time for more equity and inclusion among MLB managers and general managers. Let's honor Roberto Clemente with true substance.
Get the Our Esquina Email Newsletter
By submitting your email, you are agreeing to receive additional communications and exclusive content from Our Esquina. You can unsubscribe at any time.