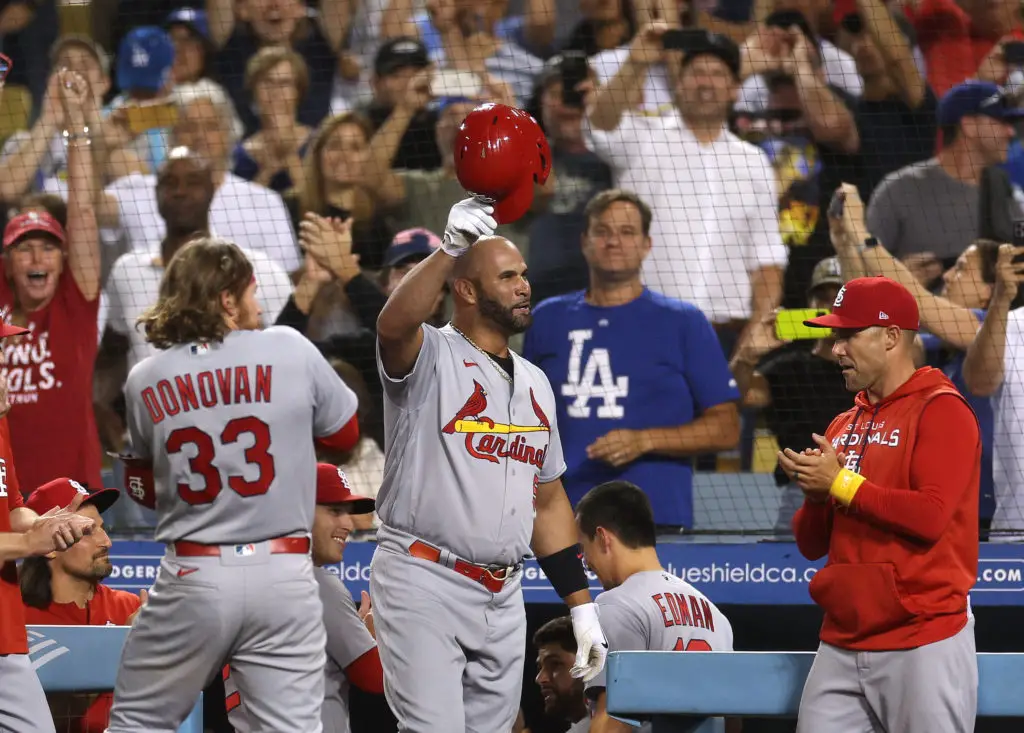 Albert Pujols puts Dominicans in 700 homer club
Albert Pujols becomes the fourth member of 700 home run club.
As Albert Pujols circled the bases for the 700th time in his career yesterday, nobody was having more fun than the man whose moniker is "The Machine."
Pujols threw his arms in the air when the ball went over the wall, a big smile on his face. This was an unusual sight for a man who has built his career on being stoic.
While this is certainly an individual accomplishment, a little country situated on an island less than 700 miles off the coast of Miami celebrated with him. 
To his credit, the Santo Domingo, Dominican Republic native understood this.
Prior to the game, Pujols told paisano Adrian Beltre, who was there to witness history, that he wanted to do it for the homeland.
Albert Pujols, the Pride of Dominican Republic
Later that night, after crossing home plate, Pujols pointed to the sky and took a hard left turn, away from his teammates, to high five Beltre.
In essence, he was embracing our gente, our fellow Dominicans – of origin or descent. This is our moment. Our time. And Pujols was proof that we could accomplish anything we wanted.
Last night, Pujols – a Dominicano – became only the fourth Major League Baseball player to hit 700 home runs, joining Babe Ruth (715), Hank Aaron (755), and Barry Bonds (762).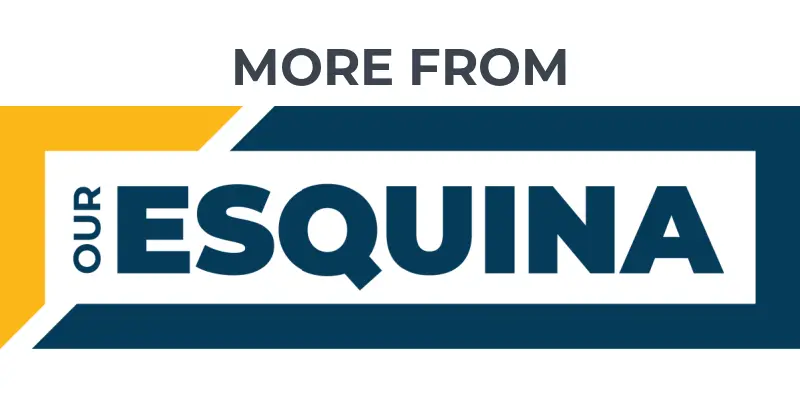 Miggy Cabrera hopes Aaron Judge gets Triple Crown
Mexican national team remains America's Team
NASCAR's Daniel Suarez brings Mariachi to Texas
Albert Pujols and Hammerin' Hank Aaron are the only two players in MLB history to have at least 700 home runs and 3,000 hits.
Most importantly, Albert Pujols inserted his name firmly in the conversation as one of the greatest baseball players of all time. 
As MLB ushers in a new era of Dominican players who hope to one day be like Pujols, I am reminded of a word of advice the 42-year-old has for Vladimir Guerrero Jr., Juan Soto, Julio Rodriguez and other young Dominican stars.
The Machine sets example for the next Dominican stars
"I think sometimes, we take things for granted," he said. "Just remember how hard we work to get to where we are or where you guys are at right now. You guys are the future. You guys are the next generation and you're going to take it to the next level. You're going to take Dominican players to the top, to a place that nobody else has taken it. So, embrace it with pride and honor."
Pujols has held steady that this season would be his last. Some day, he will reflect on his time in the big leagues and realize that he took Dominican ballplayers to the next level.
There's no better role model for our people than you, Tio Albert.
¡Que viva Santo Domingo!
Get the Our Esquina Email Newsletter
By submitting your email, you are agreeing to receive additional communications and exclusive content from Our Esquina. You can unsubscribe at any time.