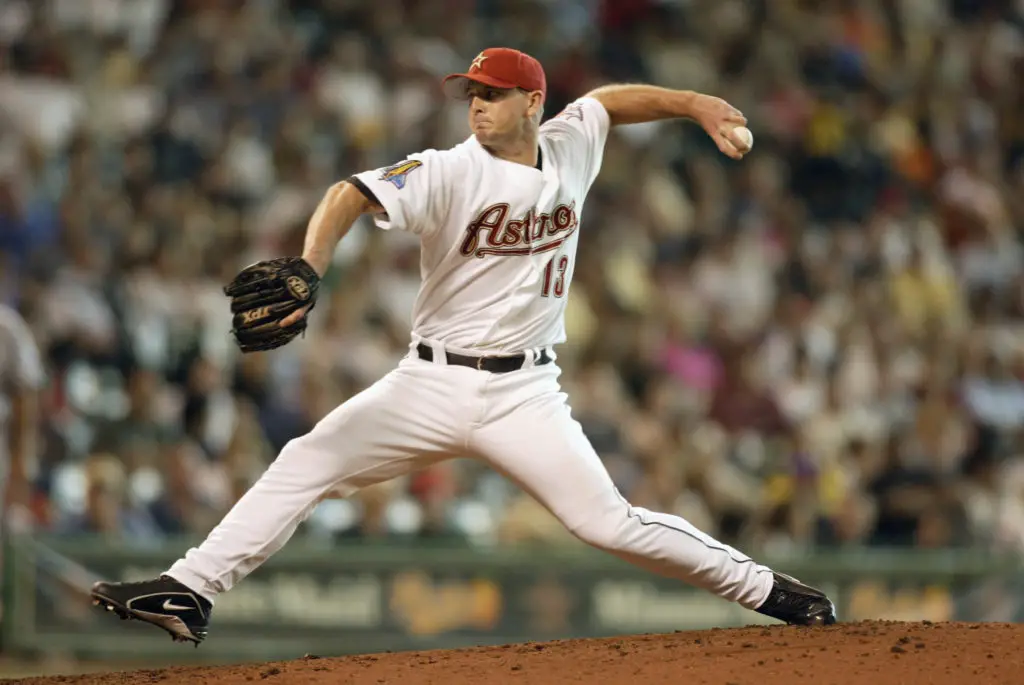 Jeff Bagwell hopes Billy Wagner earns Hall nod
Billy Wagner awaits Hall of Fame election results
HOUSTON – As far as Hall of Famer Jeff Bagwell is concerned, his former teammate Billy Wagner belongs with him and Craig Biggio in Cooperstown, N.Y. A great majority of the Baseball Writers Association of America's voters agree, but the former All-Star closer realizes it takes more than a mere majority of the voters.
Wagner needs votes on 75 % of the Hall ballots. He's trending close enough on public ballots to have been told by a Hall of Fame official to wait by his phone Tuesday night. Just in case.
Being so close on public ballots has made the wait on his eighth year more excruciating than the previous seven.
"Absolutely, holy God, yes," Wagner said when asked if the wait this year has been more stressful. "I didn't feel like I'd be in this year. We were trending real well and then all of a sudden you get a call from the Hall of Fame."
Billy Wagner makes steady progress
Wagner made his debut on the Hall of Fame ballot in 2016. Ken Griffey Jr. got in as a first-ballot selection, and Mike Piazza got in on his fourth ballot that year. Eleven men from that 2016 ballot have already been elected to Cooperstown. Barry Bonds and Roger Clemens, two all-time greats whose Hall chances were derailed by PED allegations, also were on that ballot. 
Wagner got 46 votes for 10.5 % in his debut on the ballot. His support has steadily increased despite spending most of his years of eligibility on crowded ballots with Bonds, Clemens, Sammy Sosa and Curt Schilling.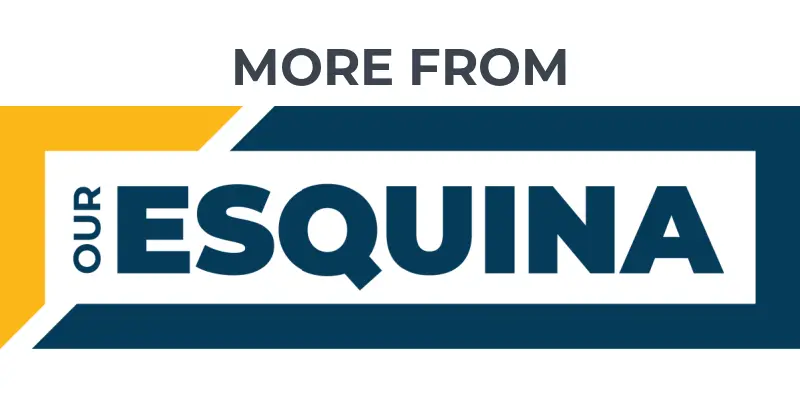 Champ Brandon Moreno: 'Year for the Mexicans'
Polo Ascencio builds Cardinals' Spanish brand
Andruw Jones trends toward Hall of Fame
Carlos Beltran belongs in the Hall of Fame
In Wagner's second year of eligibility, Bagwell was finally elected to the Hall on his seventh year on the ballot. Bagwell was joined by first-ballot selection Ivan Rodriguez and Tim Raines, who got in on his 10th and final year on the ballot. Wagner got 10.2 percent in that ballot, which had 10 eventual inductees.
Wagner got 11.1 percent in 2018, when the BBWAA elected four players. Chipper Jones and Jim Thome were first-ballot inductees that year. Vladimir Guerrero (second ballot) and Trevor Hoffman (third ballot) also got in.
Wagner's support then began to pick up in 2019, the year former Yankees closer Mariano Rivera became the BBWAA's first unanimous selection. Wagner got 16.7% that year. He jumped to 33.2% in 2020 and then 46.4% in 2021, and 51% last year. 
'One of the most dominant'
"I believe that Billy should be in the Hall of Fame," Bagwell said. "He was one of the most dominant pitchers of his era and pretty much all time."
Wagner's stats compare favorably to the closers already in the Hall of Fame.  Compared against Hall of Famer closers, Wagner ranks first or second in opposing batting average, strikeouts per nine innings, earned run average, ERA+ and walks and hits per nine innings (WHIP).
Rivera is the only Hall of Fame reliever with a better WHIP, opposing OPS, ERA and ERA+ than Wagner. 
Wagner was 47-40 with a 2.31 ERA and 422 saves over 16 seasons. Rivera (652), Hoffman (601) and Lee Smith (478) are the only Hall of Famers with more saves than Wagner.
"He's a guy that left the game with like a high 1, low 2 ERA with a bunch of saves," Bagwell said. "He could have played a lot longer. When he played he was dominant. There's no question in my mind he's a Hall of Famer."
Considering Wagner was 7-2 with a 1.43 ERA and 37 in his 16th and final season, it's fair to assume he could have pitched at least two or three more seasons. 
Stay-at-home dad
Wagner preferred to retire to help his wife Sarah at home. He wanted to spend time with his children – William, Jeremy, Olivia and Kason. He has coached all his boys at the Miller School of Albemarle in Virginia. His son Will is in the Astros' farm system. Olivia plays basketball at Radford College.  
Kason, the youngest, is a freshman at the Miller School playing baseball for Wagner.
Ryan Thibodaux, who tracks Hall of Fame ballots, has Wagner named on 73.3 % of the 180 ballots (171 public, nine private) he has tracked this cycle. History would suggest that Wagner will fall short of the 75 % threshold necessary for induction when the results are revealed Tuesday night. 
Yet, he's close enough to have been told by the Hall of wait by his phone at home on Tuesday. He'll have his phone with him, but he'll be too nervous to sit at home. He'll head to the Miller School to oversee his baseball team as they go through winter workouts. 
Patient key for Billy Wagner
"You never know what comes up," Wagner said. "So you're in that. … I'm in a weird spot. How serious do I want to get? How much do I want to get my hopes up? I don't want to be too high. I don't want to be too low because there's tomorrow regardless."
If Wagner doesn't get in this year, he'll still have two years of eligibility. If he somehow doesn't get in on the BBWAA ballot, he'll have another shot on an eventual Hall of Fame committee. Three of the Hall of Famers on Wagner's first ballot actually got in on special committees, including 2023 Hall of Famer Fred McGriff, Alan Trammell and Lee Smith.
Seeing how long it took Trammell, Smith and McGriff, Wagner isn't assuming anything.
"It's so flattering to think you're so close," he said. "No matter how long I've been going through this, the range of emotions through this whole escapade, it's been an awesome, awesome opportunity. But having patience and learning how to deal with stuff you cannot handle, that has been a real process."
Get the Our Esquina Email Newsletter
By submitting your email, you are agreeing to receive additional communications and exclusive content from Our Esquina. You can unsubscribe at any time.