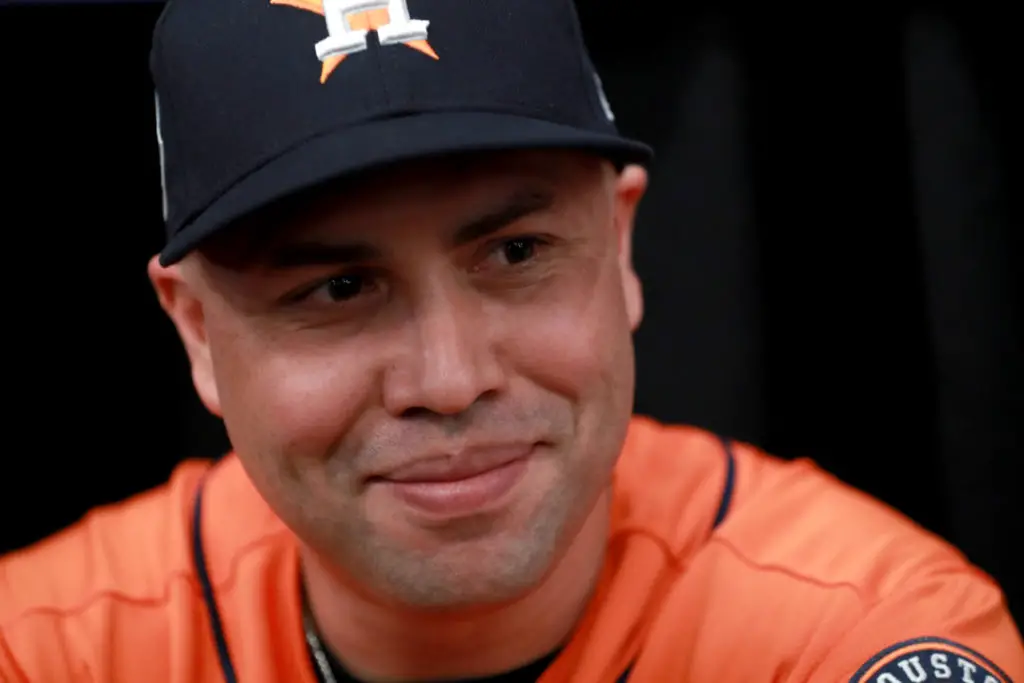 Carlos Beltran belongs in the Hall of Fame
Puerto Rican Beltran appears destined for Cooperstown
Carlos Beltran has suffered enough. On one of the weakest Baseball Hall of Fame ballots in more than a decade, Beltran is worthy of making a run at the 75-percent threshold necessary for induction. 
If you want to quibble, he may not be a first-ballot Hall of Famer. Nonetheless, Beltran's body of work was enough to earn him a place among baseball's immortals. Eventually.
The biggest question about Beltran's Hall of Fame candidacy is how many voters will hold the Houston Astros' cheating scandal against him?  
Feared switch-hitter
The Puerto Rican superstar was one of the most feared switch-hitters for two decades. He was also a three-time Gold Glove winner as one of the best defensive center fielders. That's saying something in an era with Hall of Famer Ken Griffey Jr. and Andruw Jones. 
First, let's acknowledge what will likely keep Beltran out of the Hall longer than he should wait. If you're going to discuss the Astros' cheating scandal, let's also recognize the reputation he cultivated as a leader and benefactor.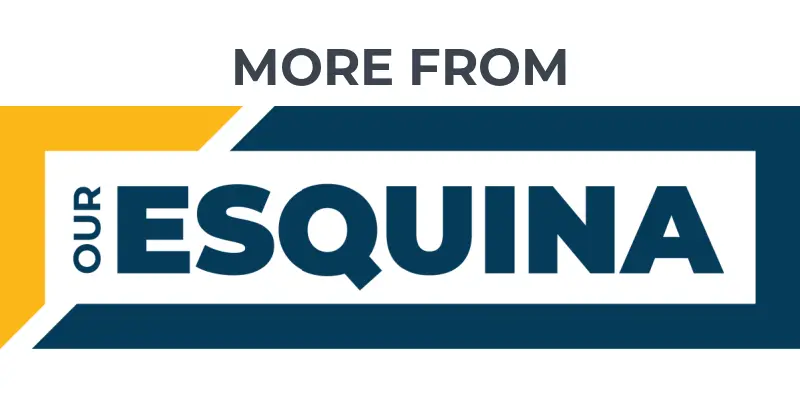 Carlos Beltran admits Astros 'crossed the line'
Carlos Beltran, Astros cheating question on next Hall ballot
Xander Zayas delivers another dominant victory
David Amador shows Mexican Americans can ball
On and off the field, he was one of the most respected men in baseball. Beltran was somewhat of a regal figure beloved by fans, teammates and executives. He was a leader in the MLB Players Association.
Some have done as much, but few athletes have done more for the people of Puerto Rico than Beltran. His charitable efforts were recognized when he won the prestigious 2013 Roberto Clemente Award.
Beltran was such a respected figure, the Mets hired him on Nov. 1, 2019, to manage their 2020 squad. He landed that job even though he had never managed at any level.
Astros scandal lingers over Beltran
Two and a half months later, Beltran and the Mets parted ways after Beltran was accused of being the ringleader of the 2017 champion Houston Astros' illegal sign-stealing. 
"This was not an easy decision," then-Mets owner Fred Wilpon said in a statement at the time. "Considering the circumstances, it became clear to all parties that it was not in anyone's best interest for Carlos to move forward as Manager of the New York Mets."
MLB's investigation named Beltran and Alex Cora as the leaders of the Astros' sign-stealing operation. As one of the players given immunity from MLB in exchange for cooperation with MLB's investigation, Beltran wasn't technically suspended for his role in the scandal.
Astros general manager Jeff Luhnow and manager AJ Hinch were suspended for a year and also fired by Astros owner Jim Crane. Cora was also suspended for a year.
Hinch was hired to manage the Detroit Tigers soon after his suspension was over. Cora, who led the Boston Red Sox to the 2018 World Series title in his first year managing, was rehired by the Red Sox after serving his suspension.
Beltran was a player during the scandal. Hinch was the manager. Cora was the bench coach. The folks paid by Crane to stop such a scheme were Hinch and Cora, yet neither of those men stopped it.
Hinch and Cora welcomed back
Nonetheless, the baseball world has rightfully moved on. Hinch and Cora were welcomed back into managerial positions. Most baseball insiders recognize that the Astros weren't the only ones doing similar sign-stealing antics. 
With that in mind, I will not hold the cheating scandal against Beltran. I will judge him on his baseball stats. He may not have been Griffey, but he was better than all the other center fielders of his era. The 1999 American League Rookie of the Year with the Kansas City Royals was also one of the most feared base stealers.
Beltran was a nine-time All-Star. He finished his career with 2,725 career hits, 435 home runs, 1,587 RBIs and 312 stolen bases. He had a career .279 batting average with .350 on-base percentage, .487 slugging percentage and .836 OPS. 
Only five other players in history have accumulated 2,500 hits, 300 home runs and 300 stolen bases. 
Carlos Beltran ranks among the greats
He posted a 70.1 bWAR. Hall of Fame expert Jay Jaffe notes that Beltran's WAR ranks eighth among center fielders in history.
"The rankings at the position are top heavy due to (Willie) Mays, Ty Cobb, (Mickey) Mantle, and Tris Speaker; Beltrán is actually 1.5 WAR below the Hall standard but nonetheless ahead of 13 of the position's 19 non-Negro Leagues enshrinees," Jaffe writes. "Duke Snider, (Andre) Dawson, Richie Ashburn and Slidin' Billy Hamilton are bunched from 10th to 13th, and the overlooked Kenny Lofton is just above them in ninth.
"Beltrán's 44.4 peak WAR is 10th, with Snider and current candidate Andruw Jones above him, and while he's 0.3 WAR below the standard, he's still ahead of 12 out of 19 Hall of Famers in that category."'
If you believe the Hall is only for players like Willie Mays and Mickey Mantle, Beltran doesn't belong. But the nine-time All-Star fits right in with Snider and Dawson. Moreover, Jones is trending toward the Hall of Fame. Beltran should too.
Carlos Beltran has been punished enough already for the Astros' cheating scandal. He'll get my vote on his first time on the Hall of Fame ballot, and he'll surely find a place in Cooperstown, N.Y. The only real question is how long Carlos Beltran will have to wait.
Get the Our Esquina Email Newsletter
By submitting your email, you are agreeing to receive additional communications and exclusive content from Our Esquina. You can unsubscribe at any time.