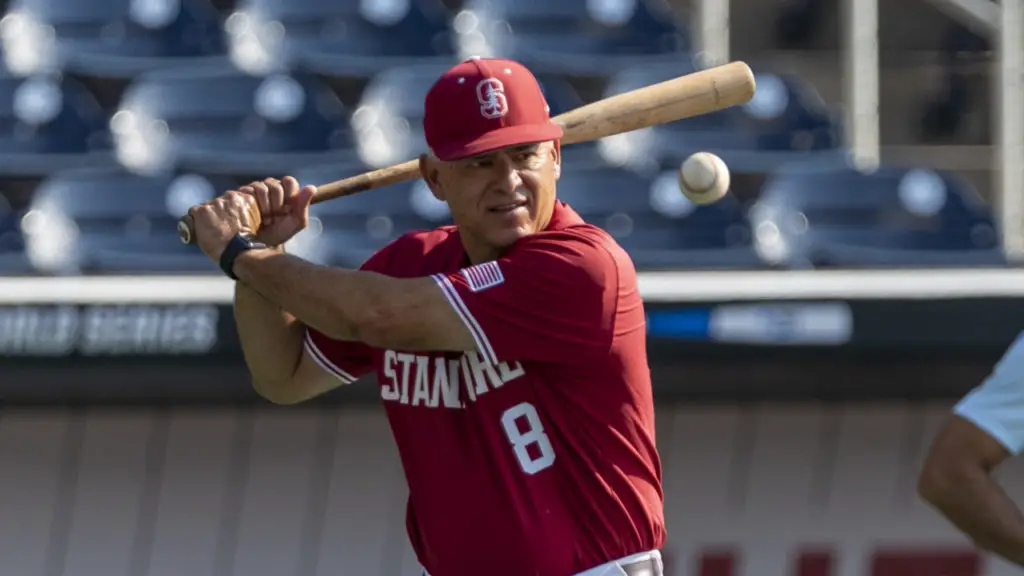 Stanford coach David Esquer becomes Omaha regular
David Esquer inspires beyond Stanford
Stanford baseball coach David Esquer vividly remembers the days when many would say the Cardinal couldn't win in football, basketball or baseball. The Salinas, Calif., native knows from experience, though, that Stanford can win at the highest levels.
He was a senior shortstop on the 1987 squad that won the school's first baseball national title under coach Mark Marquess. Esquer, 58, has Stanford at the College World Series for the third year in a row in search of the school's third national baseball title and first since 1988.
The four-time Pac-12 Baseball Coach of the Year's contributions cannot be measured by wins alone. Esquer's impact extends beyond the win column, beyond Stanford.
More than a winner
"He's the epitome of what I want to be in life," Pac-12 Player of the Year Alberto Rios says of Esquer. "Being under his wing and going through these years have been the best years ever. He's been the exact person I want to be."
Rios and Esquer are both Mexican Americans from California. They're proud to represent their school and their culture through winning baseball.
Esquer remembers how people would say it's too difficult to find enough quality athletes who could meet Stanford's rigorous academic standards.
He has spent most of his adult life proving that theory wrong.  
Marquess "took it as a challenge, and I lived it," Esquer says. "I was part of it, winning a national championship at Stanford.
"Taking what I knew from Coach Marquess, I knew you could get quality players who could do the academics at Stanford, train them to be good, hard baseball players, train them to embrace kind of the confrontation that the game demands, and just be tough-minded."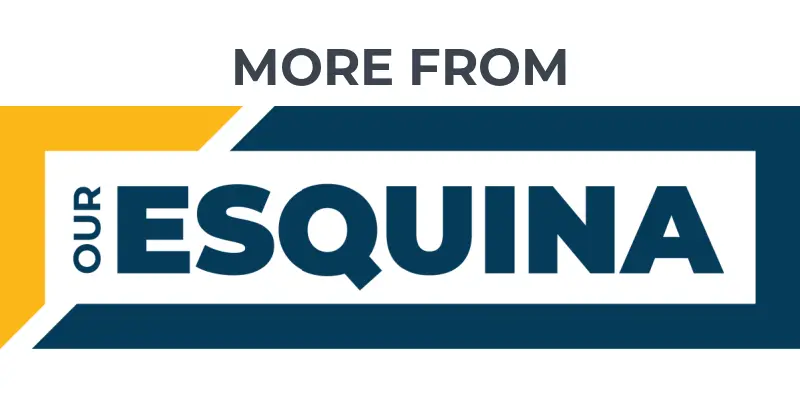 Nats slugger Joey Meneses welcomes Father's Day
TCU's Anthony Silva draws Jeremy Peña comparison
Teofimo Lopez shows that he still has it
Esquer is back in Omaha, Neb., for the College World Series for the seventh time. He has guided the Cardinal to Omaha for three years in a row. He also coached Cal to the College World Series. He went to the College World Series with Stanford as a player in 1985 and 1987 and once as an assistant coach.
David Esquer sets example
Esquer's players mirror their tough, smart head coach. He's one of the most respected college baseball coaches in America. Moreover, he's also one of the best Latino coaches in all of American sports. 
He's proof of what Latinos can accomplish if given the opportunity. His contributions extend far beyond his dugout and Palo Alto, Calif. Esquer is the son of a first-generation Mexican American mechanic from the farming town of Salinas. His mother was born in Mexico. 
"There's so much class with the way he coaches," Rice University coach Jose Cruz Jr. says of Esquer. "The level of class that they all have, that's something you appreciate. Even though they're out there kicking your butt, you appreciate that charisma. He has plenty of passion.
"Being a Latino going through things that are relatable, we have so many similarities."
Cruz, who played 12 seasons in the majors, just finished his second season trying to rebuild his alma mater to national prominence.
Despite what Stanford and Vanderbilt have accomplished, it's not easy building a national power at elite academic institutions such as Stanford and Rice. Esquer and Cruz know it's possible, though, because they've helped their respective alma maters become baseball powerhouses.
More importantly, though, they inspire Latinos to realize there's a place for them at renowned schools such as Stanford and Rice. You can be a tough nerd, an athletic nerd, a competitive nerd.
Toughness is key for Esquer
"We always talk about people (saying they) don't want the Stanford kid to be tough," Esquer said. "They know you're talented. They know you get good grades. The last thing they want you to be is a tough competitor, so we challenge them to be tough competitors."
Stanford, the No. 8 seed, has definitely showed its toughness this season. The Pac-12 champions were on the brink of elimination in the NCAA Regional against Texas A&M and then in the Super Regionals against Texas.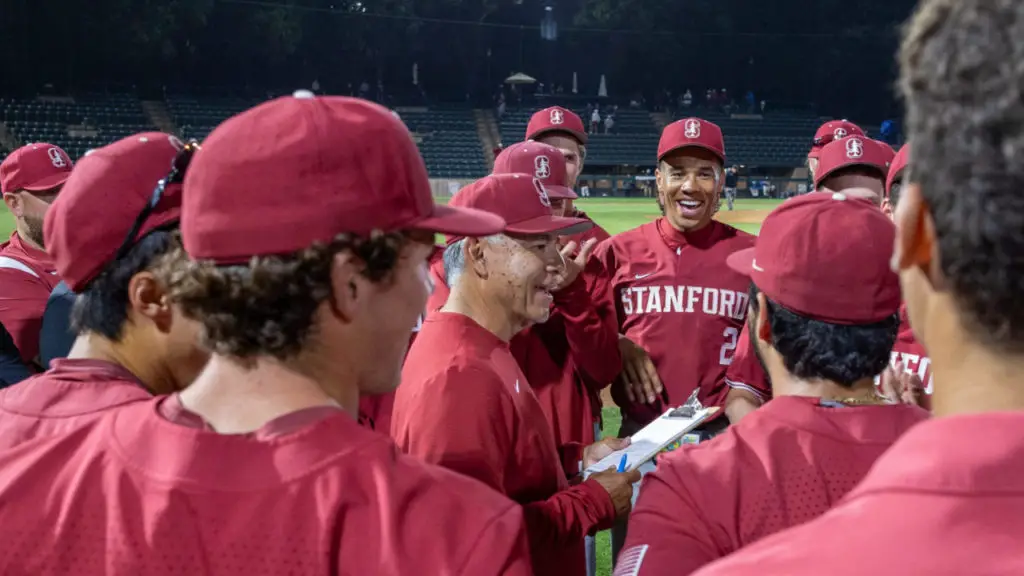 After losing to Texas A&M in the second game of the NCAA Regional, the Cardinal won three elimination games to reach the Super Regionals. Then, they dropped the first game against Texas before winning the next two.
Despite blowing a lead against the Longhorns in Game 1, Stanford never seemed rattled. They reflected their tough, resilient coach.
"He's grown me into a man a little bit," Rios says of Esquer. "The development he's given me is as a person more than a baseball player."
Rios isn't the only smart, tough Mexican under Esquer's wing. Former UCLA catcher Steve Rodriguez has spent the last three years as an assistant coach at Stanford.
When Rodriguez speaks of Esquer, he sounds like a proud and grateful younger brother or even a son.
"He's probably the best man I ever met," Rodriguez says of Esquer. "Just the way he mentors me and coaches and life, what he does is incredible. It takes a tremendous amount of discipline and just love. He's a great human being."
Get the Our Esquina Email Newsletter
By submitting your email, you are agreeing to receive additional communications and exclusive content from Our Esquina. You can unsubscribe at any time.