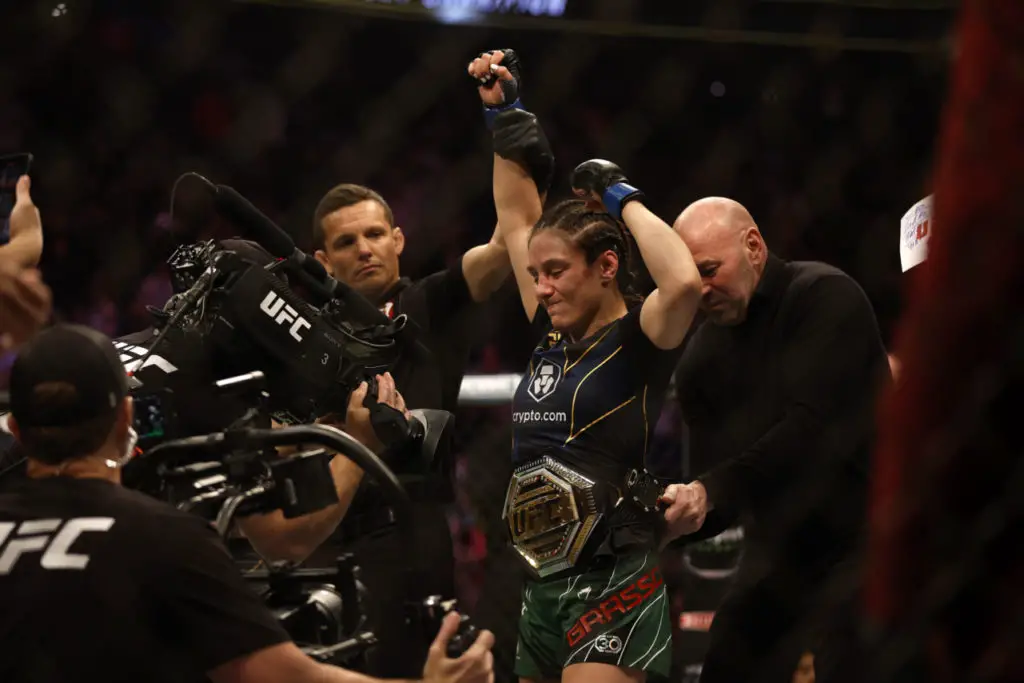 Mexico's Alexa Grasso makes UFC history
Alexa Grasso becomes first Mexican women's UFC champion
Alexa Grasso had envisioned every aspect of what transpired Saturday night in Las Vegas. Most experts doubted that she could dethrone the legendary UFC champion Valentina Shevchenko, and she understood why.
But Grasso's mindset and dreams remained the same for three months as she prepared for her shot at the UFC flyweight title at T-Mobile Arena. She fulfilled those dreams on the UFC 285 card to become the first Mexican women's flyweight champion in UFC history.
"Honestly I was super excited," the Guadalajara native told the media Saturday night in Las Vegas. "I was super happy. Like I said, I dreamed for this moment for three months, I guess. 
"Like every single night, the way I'd walk into the octagon, the way I was fighting and, at the end, getting my hand raised and the belt."
Alexa Grasso is more than a boxer
Six weeks after Tijuana, Mexico, native Brandon Moreno predicted that 2023 would be the Year of the Mexican in UFC, Grasso gave Mexico its third UFC champ. She is known more as a boxer, but her recent Brazilian jiu-jitsu training paid off.
Alexa Grasso won via submission on a rear-naked choke at 4:34 of the fourth round.
"I'm very happy to be the first Mexican (women's) champion, trained, born in Mexico 100 percent," she said. "I hope this can open a great door for all the athletes that come behind us."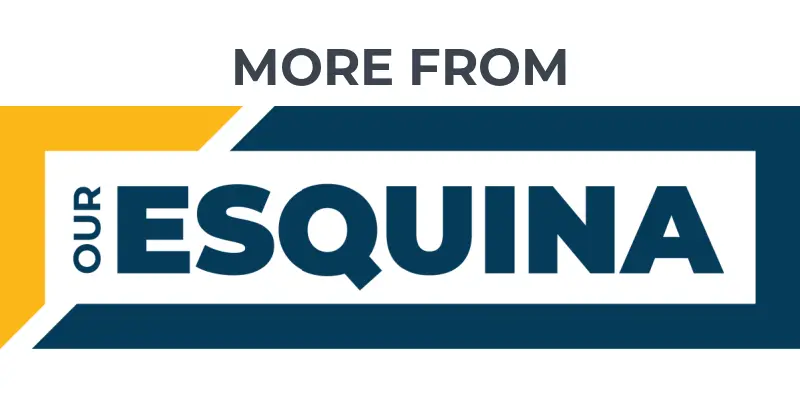 Champ Brandon Moreno Opens Mexico For UFC
About time! MLB pitch clock a success
Texas A&M's Chris Cortez carries ACE message
Anthony Silva draws Jeremy Peña comparison
Moreno became UFC's first Mexican champ in 2021. He regained the title in late January. Young prodigy Yair Rodriguez became the second Mexican champ earlier this year.
"Mexico has been a very huge focus for me for a very long time," UFC president Dana White said. "And here we are in 2023 and it's starting to align now where we have three world champions. We're building a (performance institute) there."
'A matter of time'
Her title can help open more doors for UFC in the same way Moreno has helped inspire MMA fighters since 2021.
"Listen, there's a lot of things that I've been waiting for since Day 1," White said about Moreno in 2021. "A real Mexican born world champion is one of them, and now I got it."
UFC's growing stable of Mexican champions is now tempting White to host a Cinco de Mayo weekend card in Las Vegas.
"I've always said it was a matter of time," Grasso said. "In Mexico we have a cradle of warriors."
Get the Our Esquina Email Newsletter
By submitting your email, you are agreeing to receive additional communications and exclusive content from Our Esquina. You can unsubscribe at any time.