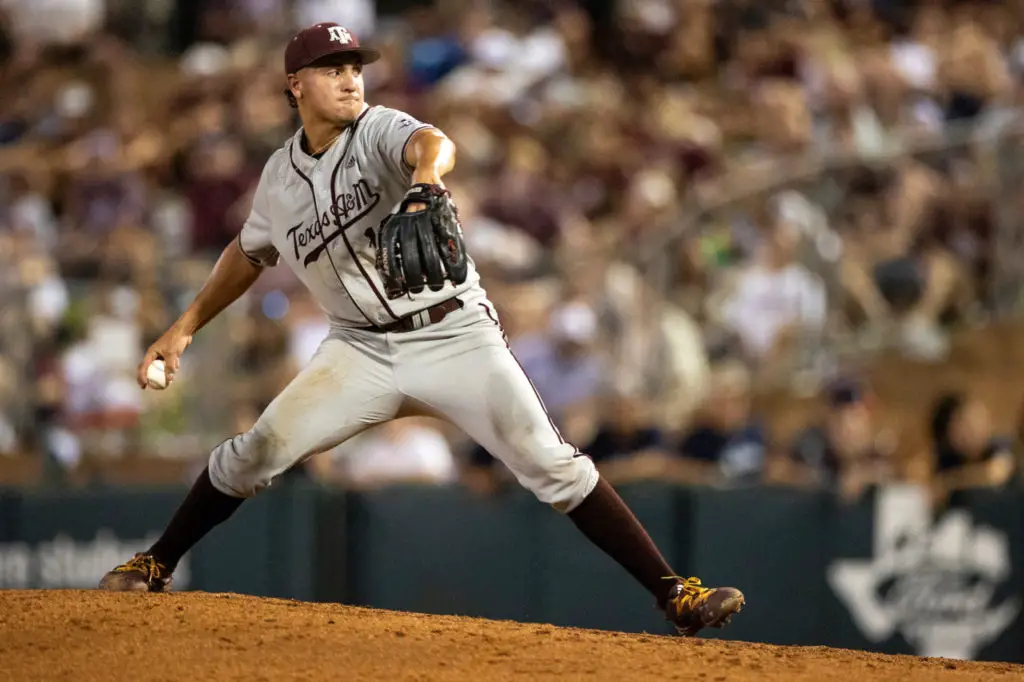 Texas A&M's Chris Cortez carries ACE message
Chris Cortez has improved off-speed pitches this season
HOUSTON – Texas A&M's Chris Cortez wrote a special message to himself before the start of his sophomore season. The hard-throwing righthander wrote ACE under the bill of each of his Texas A&M baseball caps.
Most pitchers long to be the ace. Cortez is no different. But that's not what the acronym on his cap means. He wrote "ACE" to remind himself that acting changes everything.
"That's what I do," Cortez said. "If I don't feel right, I'm going to go out there and act like I feel 100 percent, and I'm going to go after you."
Chris Cortez refines repertoire
Cortez has one of the best arms in college baseball. He has been lighting up the radar gun since early in his high school career, firing 99-100-mph fastballs all the way to College Station.
Cortez used that heat out of the bullpen as a freshman while helping the Aggies reach the College World Series last year. But he didn't turn down the potential of a near seven-figure signing bonus to be a reliever in college.
The Las Vegas native wants to be an elite starting pitcher, and he realizes he must refine his repertoire over the next two seasons. To that end, he spent much of the fall and winter working on his changeup and slider with A&M pitching coach Nate Yeskie, the man who recruited him to Aggieland even though he never visited the campus before enrolling.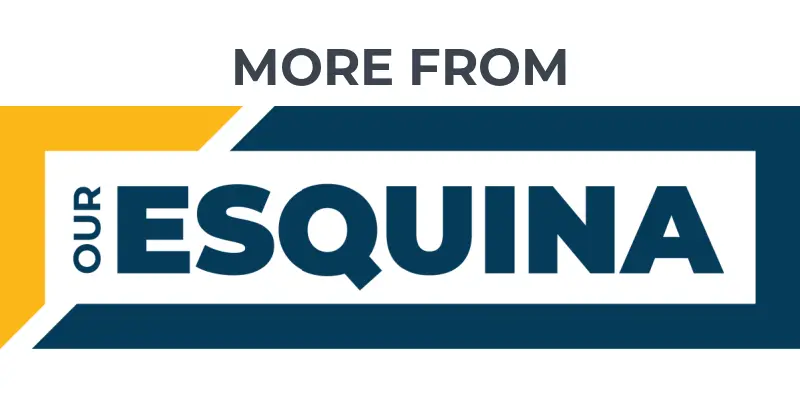 Jack Riedel feels at home lifting Rice
Brandon Figueroa vows to prove doubters wrong
About time! MLB pitch clock a success
Cortez was 6-3 with a 4.91 ERA over 25 games (one of them a start) last season. He had 32 strikeouts and 13 walks while throwing 44 innings. 
After two starts this season, he is 1-0 with a 5.40 ERA over 10 innings with nine strikeouts and six walks. He'll face Texas Tech on Sunday at Minute Maid Park in the finale of the three-day Shriner Children's College Classic. Although his ERA is higher, opposing hitters are hitting only .231 against him after hitting .266 off him last year.
Scouts notice improvement
Big league scouts have taken notice. A National League scout who saw Cortez's first start this year was impressed. 
"Chris Cortez pitched really well for the Aggies today," the scout texted Our Esquina. "Was stretched out as a starter in the fall and looked the part today. … I saw mainly (slider/change). But much improved command in the zone."
His slider has more bite this season, and that should help as he refines it over the season.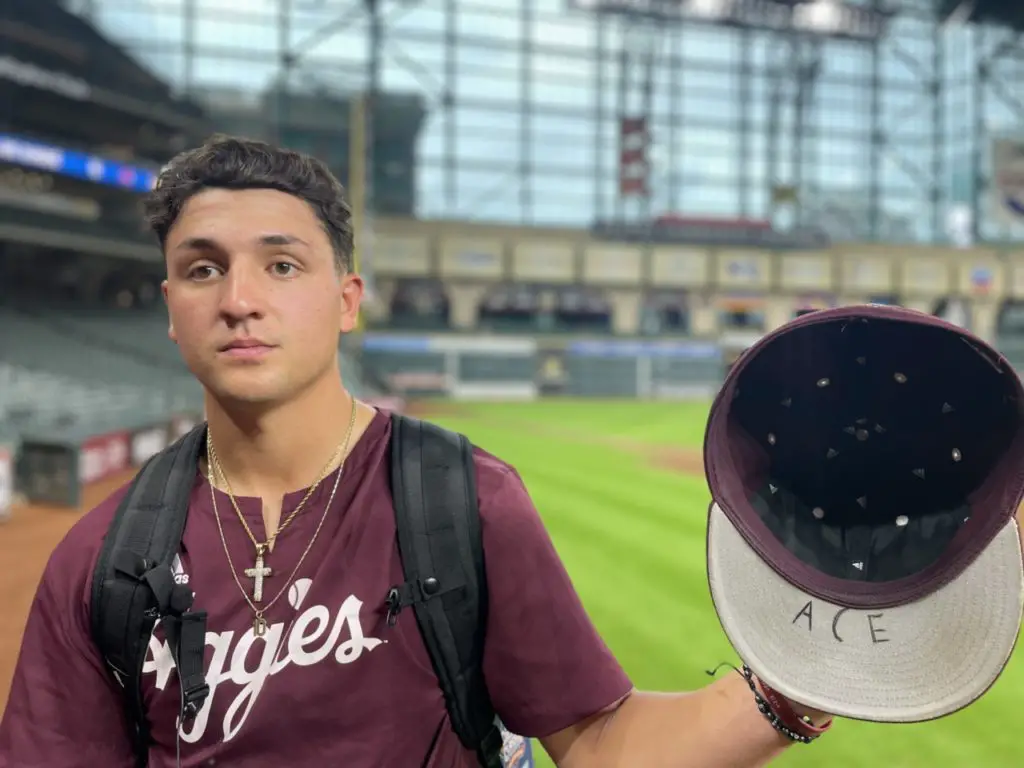 "Last year I don't know what you'd call (Cortez's) breaking ball," Texas A&M coach Jim Schlossnagle said. "It was just slow. It wasn't a great pitch. He didn't have a great feel for it, and it's getting better. 
"He still has room for growth, but he's got a really good arm. He's super conscientious. He's a great teammate, so his best days are ahead of him."
Cortez readily admits that his slider wasn't very good last year. He usually threw that pitch at 79-mph, giving him little chance of fooling elite SEC hitters. 
Acting the part
Cortez has already hit 85-mph on his slider this season, giving it more of a bite. He readily admits that it's a work in progress, though.
"Once I get that going," he says, "it's a lot easier to pitch."
Until then, Cortez needs to only look at the message he wrote for himself on the bill of his Texas A&M caps. ACE – acting changes everything. It helps that he has a 99-mph fastball to fire at opposing hitters while refining his slider and changeup.
"He went through some growing issues last year and helped us out on the way to the College World Series," Schlossnagle said. "But he's certainly a much better pitcher now. He's not where he's going to be. 
"He still has a lot of development. But he's getting closer with his off-speed pitches, slider, changeup, all that kind of stuff. He's only getting better every time out."
Get the Our Esquina Email Newsletter
By submitting your email, you are agreeing to receive additional communications and exclusive content from Our Esquina. You can unsubscribe at any time.