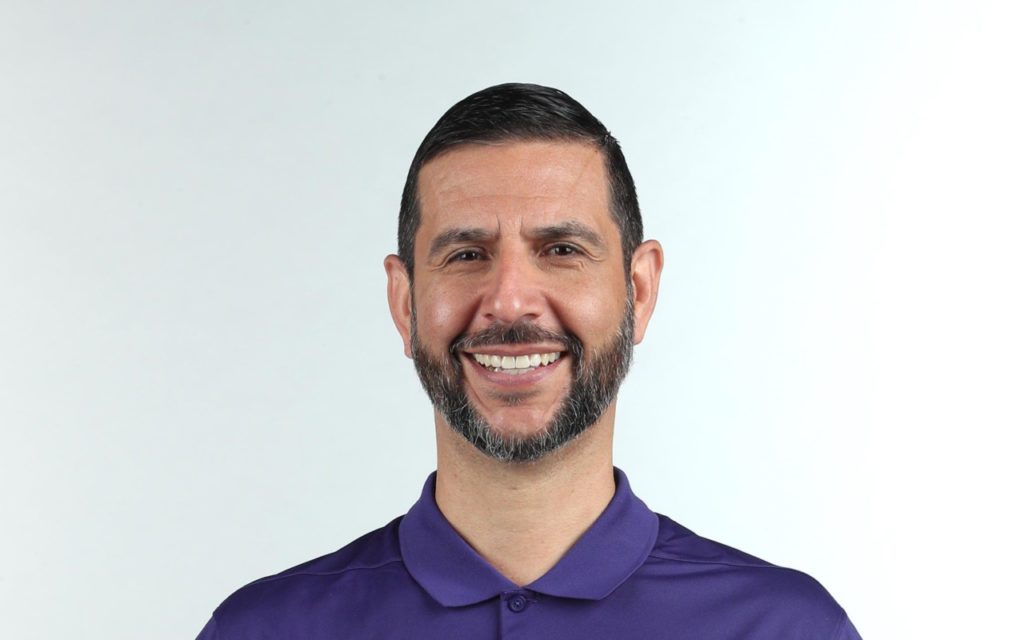 L'ATTITUDE Vanguard Awards honor NBA trailblazers
Rosas, Watson, Borrego, Martin set to receive L'ATTITUDE Vanguard Awards
The Latino footprint in the National Basketball League is small, but it gets bigger each year. L'ATTITUDE will highlight some of that history Friday in Las Vegas by honoring four Latino NBA trailblazers.
Gersson Rosas, James Borrego, Earl Watson and Alvaro Martin will be honored with L'ATTITUDE Vanguard Awards on Friday evening. The awards will be presented at the Venetian Hotel while many NBA basketball front office personnel are in town during the NBA Summer League.
Rosas, a senior advisor with the New York Knicks, is the only Latino to have served as an NBA president of basketball operations. The Colombia native who was raised in Houston served as the president of the Minnesota Timberwolves.
"L'ATTITUDE showcases the impact of Latinos in America's New Mainstream Economy," L'ATTITUDE co-founder Gary Acosta said. "Research shows that Latinos are among the most avid sports fans and are driving audience and revenue growth for professional basketball.
"That growth will only accelerate as the number of Latino players, coaches and executives increases. L'ATTITUDE is honored to recognize four distinguished trailblazers who have reached the highest levels of professional basketball and have opened the door for others to follow."
Another L'ATTITUDE Vanguard for Watson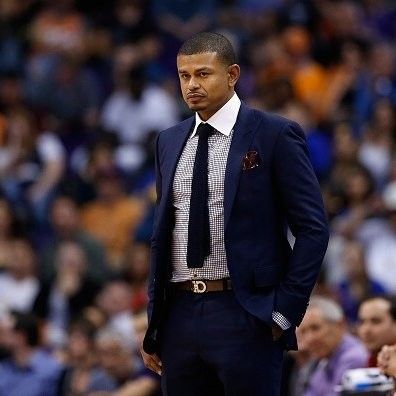 Watson, a bi-racial Mexican American, was a four-year starting guard at UCLA before a successful NBA career. Watson, 44, served as head coach of the Phoenix Suns for parts of three seasons. He is now an assistant coach with the Toronto Raptors.
Watson, the maternal grandson of Mexican immigrants, played for the Mexican national basketball team. This is his second L'ATTITUDE Award.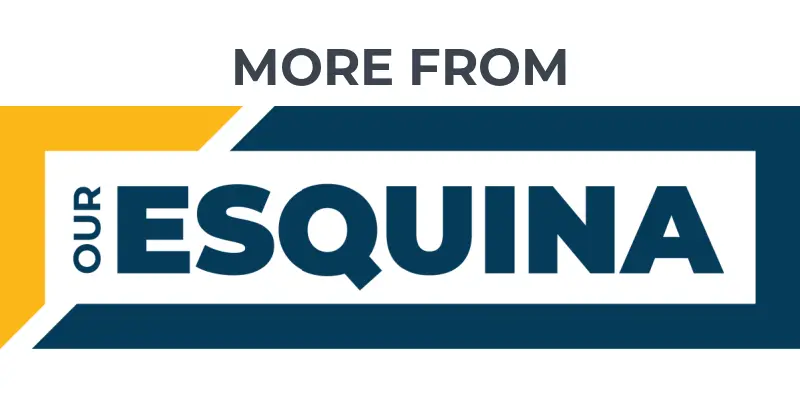 A letter to my young self, Gersson Rosas gives advice to aspiring sports executives
Heat draft UCLA star Jaime Jaquez 18th overall
Juan Toscano-Anderson, a proud Mexican champ
Borrego, who was the head coach of the Charlotte Hornets from 2018-2022, is now an associate head coach with the New Orleans Pelicans. The New Mexico native also served as interim head coach of the Orlando Magic for part of the 2015 season.  
Martin, a native of Puerto Rico, is a distinguished basketball and football Spanish language broadcaster.
Latino impact on display
Dominicans, Puerto Ricans and Mexican Americans have been making marks in the NBA and NCAA in recent years. Two Latinos were picked in the first round of the 2023 NBA Draft this month.
Mexican American star Jaime Jaquez was taken by the Miami Heat with the No. 18 pick in the 2023 NBA draft. He led UCLA to the Final Four in 2021 and was the 2023 Pac-12 Player of the Year. Gonzaga's Julian Strawther, who has Puerto Rican roots from his mother's side, was picked 29th overall by the Denver Nuggets.
In 2022, Juan Toscano Anderson finished second in the NBA Slam Dunk Contest while wearing special Nikes adorned in Mexico's green, white and red and a Mexican eagle. 
In 2022, Anderson became the second Mexican American to win an NBA title. His Golden State Warriors edged out Dominican Republic native Al Horford's Boston Celtics in the 2022 NBA Finals, which were the first to feature a Dominican player. 
During that 2022 All-Star weekend, Dominican American Karl-Anthony Towns of the Timberwolves won the NBA 3-Point Contest. The former NBA Rookie of the Year and first overall pick is the son of a Dominican mom.
The L'ATTITUDE Vanguard Awards honor influential Latino leaders in sports.  L'ATTITUDE was founded in 2018 by prominent businessmen Sol Trujillo and Acosta with a mission to "announce new initiatives, launch new businesses, discover new stars, and forge collaborations and partnerships."
Get the Our Esquina Email Newsletter
By submitting your email, you are agreeing to receive additional communications and exclusive content from Our Esquina. You can unsubscribe at any time.