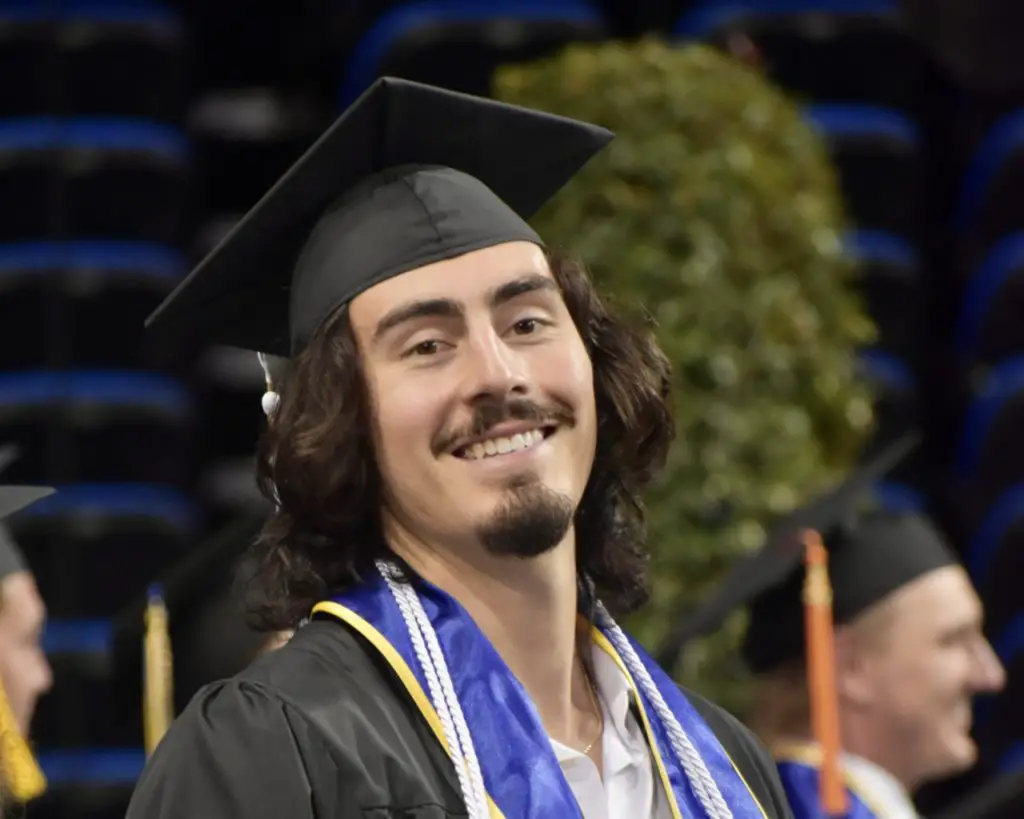 Heat draft UCLA star Jaime Jaquez 18th overall
Jaime Jaquez Jr. shares draft moment with his family
A week after graduating from UCLA, Jaime Jaquez Jr. achieved another major milestone Thursday night. The Pac-12 Basketball Player of the Year was drafted with the No. 18 overall pick by the Miami Heat.
Jaquez was joined by his mother Angela, father Jaime Jaquez Sr. and siblings Gabriela and Marcos in the green room at the Barclays Center in New York for the draft.
Jaquez acknowledged that he had a sense that he would be picked by the Miami Heat. His confidence was buoyed because he was pleased with how he shot the ball and performed in his pre-draft workout with the Heat.
"I played great defense," he told the Miami Heat beat writers after he was picked. "I showed them what I was all about."
Jaime Jaquez represents Mexican roots
The 6-foot-7 forward led UCLA to the Final Four as a sophomore. He guided the Bruins to the Sweet 16 this year while averaging 17.8 points and 8.2 rebounds as a senior.
Jaquez, a proud Mexican American from Camarillo, Calif., became somewhat of a cult hero at UCLA and throughout the Mexican American community.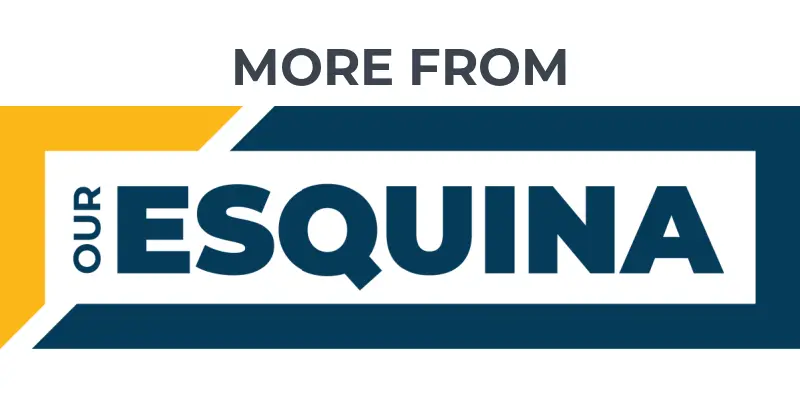 UCLA's Jaime Jáquez Jr. Follows Family's Legacy of Success
Marcos Jaquez blazes own trail in athletic family
UCLA Jaquez family hopes to extend madness
Former UCLA center Lorenzo Mata was overcome with emotion after his protégé and fellow Mexican American was drafted.
"I'm crying," Mata tweeted. "Literally Crying! Let's go @jaquez_jr WOW! Let's go! So proud. Let's go! Vamos Mexico!"
The 2023 Lute Olson National Player of the Year and second team All-America comes from a tight family led by two former college basketball players. 
Jaquez could have gone into the draft after his junior season, but he stayed in school to receive his degree. He attended college for a year with his younger sister, who was a freshman on the UCLA women's basketball team.
At least one family member attended each of his games throughout his career at UCLA. Fittingly, they were all there for him in Brooklyn for the draft.
Jaime Jaquez Jr. hugged his mother first after the pick. Then he hugged his father. A second later, Marcos, the football player in the family, picked Jaime up in a powerful bear hug. 
Then he hugged his sister. 
"I ain't going to lie, man," he told Miami media. "That was probably like the longest hour and a half of my life. Just sitting there waiting. It felt like forever. But then as soon as my name was called, it was all worth the wait. That's how I felt and it was surreal."
Get the Our Esquina Email Newsletter
By submitting your email, you are agreeing to receive additional communications and exclusive content from Our Esquina. You can unsubscribe at any time.