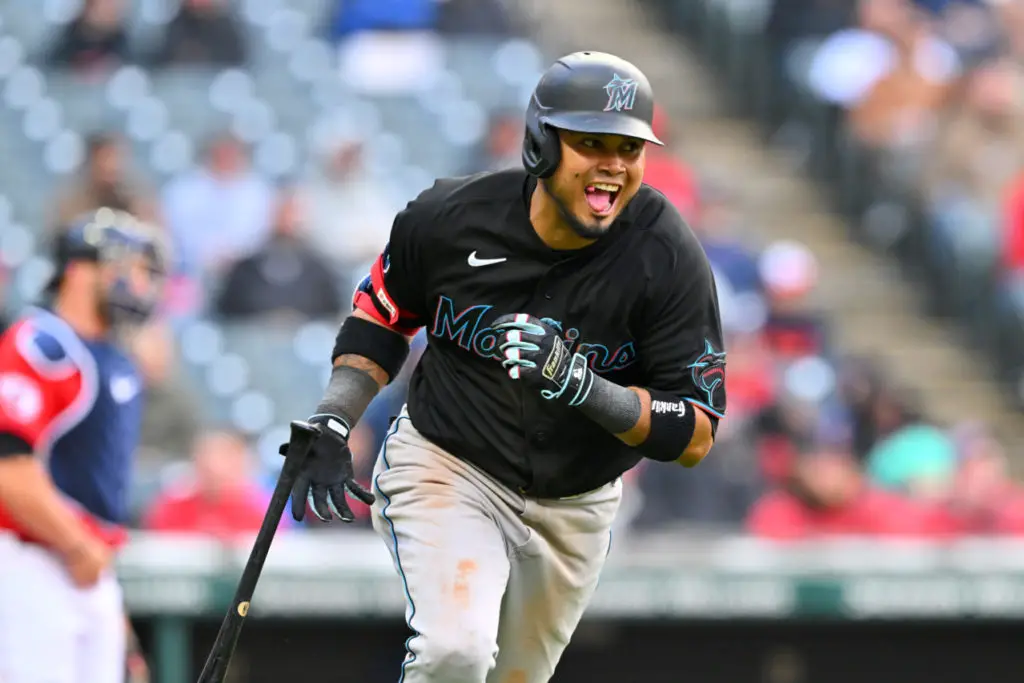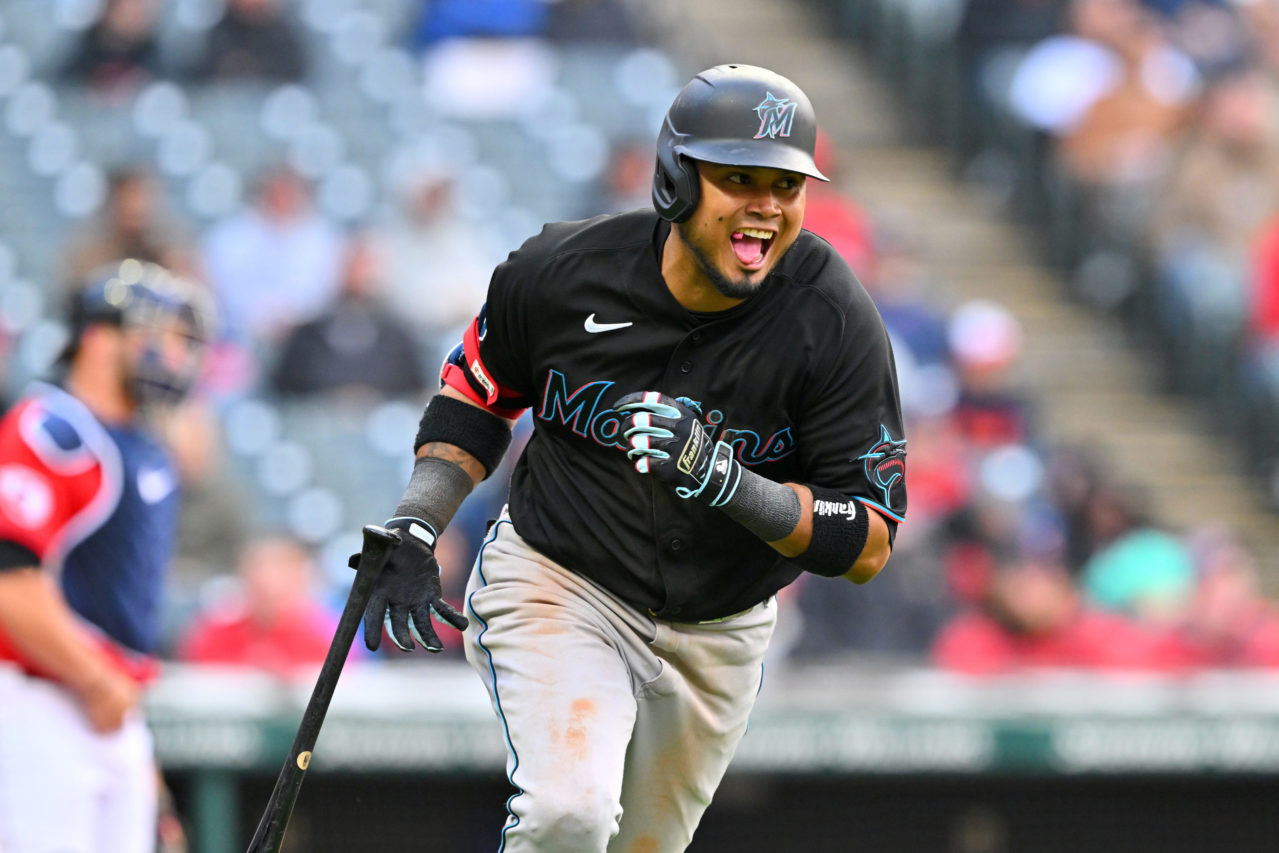 Lack of shift could help Luis Arraez chase .400
King of Contact doesn't contend with the shift anymore
The calendar hasn't even hit Cinco de Mayo, much less Memorial Day. Heck, the Fourth of July fireworks are still two months away. So it's probably silly to start wondering if Luis Arraez will have baseball's first .400 season since Ted Williams.
Nonetheless, the Marlins' All-Star infielder deserves a spotlight for entering May with a batting average above .400. The native of San Felipe, Venezuela, is one of the best stories in baseball in his first season in South Florida since he was traded from the Twins. 
It has been 82 years since Teddy Ballgame hit .406 in 1941, the last .400 season that qualified for a batting title. Arraez, who won the American League batting title with a .316 average last season, is hitting .435. He bats left-handed and throws with his right hand. 
Unlike the previous hitters who have flirted with .400 over the last 80 years, Arraez benefits from a new rule. Major League Baseball banned the shift this offseason. Two infielders must be positioned on the right of second base and two on the left. Moreover, the infielders must stay on the infield and off the outfield grass.
No shift for Luis Arraez
Opposing teams cannot position an extra infielder on the right side against Arraez, 26, this season. Ted Williams, the son of a Mexican American mother, might have hit .400 in 1957 if teams couldn't employ the shift against him.
Williams finished with a .388 batting average in 1957, the year he won the penultimate of his six batting titles. To be clear, nobody is comparing Arraez to Williams.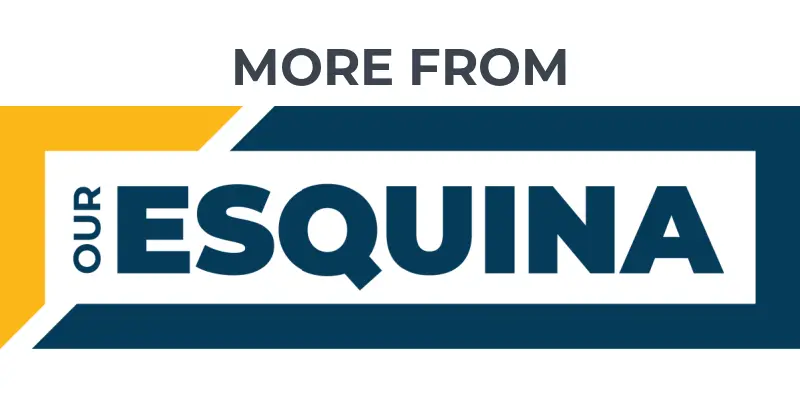 Mexico City Series fiesta to remember
Jose Abreu spreads mental health awareness
Rays remain atop Power Rankings as Astros surge
Patriots pick Christian Gonzalez honors Colombia
The Splendid Splinter was one of baseball's biggest icons. Williams is also the greatest Latino big leaguer in history. He was a 19-time All-Star and two-time American League MVP. He also hit for the Triple Crown twice.
Williams' career achievements are even more impressive considering he missed parts of five seasons because of military service during World War II and the Korean War.
The Hall of Fame slugger finished his 19-year career with a .344 batting average. By comparison, Arraez entered this season with a .314 career average over his first four seasons with the Twins. Even with Arraez's fast start, his .322 career average is still below Williams' career average.
Good company
Last month, Sarah Langs listed the .400 bids that lasted the longest each season since Williams' .406 season. According to her research, Arraez's flirtation with .400 is the longest in baseball since the Dodgers' Cody Bellinger in 2019.
Bellinger won the NL MVP trophy that season. He carried a .400 batting average through the 49th game of that season. Arraez's Marlins have played 30 games so far.
Hall of Famer Chipper Jones was hitting above .400 through 73 games in 2008. Nomar Garciaparra flirted with .400 through the 91st game of the season. More impressively, Hall of Famer Larry Walker had a .400 average through 96 games in 1997. The Blue Jays' John Olerud had a .400 average through 107 games in 1993.
Rod Carew flirted with .400 often
Hall of Famer Rod Carew, an 18-time All-Star and seven-time batting champ, carried .400 batting averages deep twice. He carried a .400 batting average into May 31 five times in his career. Carew also carried a .400 average into the 85th game of the season twice, the last in 1983.
Two years later, Carew became the second Latino in the 3,000-hit club. Langs' research on these streaks shows that it's perhaps too early to start Arraez's .400 watch. Yet, it's important to remember that Arraez has an advantage Carew never had.
Carew also was a left handed hitter, as was Williams. Could Carew have hit .400 in 1977 instead of .388 if teams weren't allowed to employ the shift? The Panamanian legend carried a .400 average through July 10 that year. 
Carew settled for the sixth batting title of his career that season. Nonetheless, it's worth celebrating Arraez's impressive start at the plate. He has been baseball's King of Contact since 2021, so he has a chance.
Get the Our Esquina Email Newsletter
By submitting your email, you are agreeing to receive additional communications and exclusive content from Our Esquina. You can unsubscribe at any time.