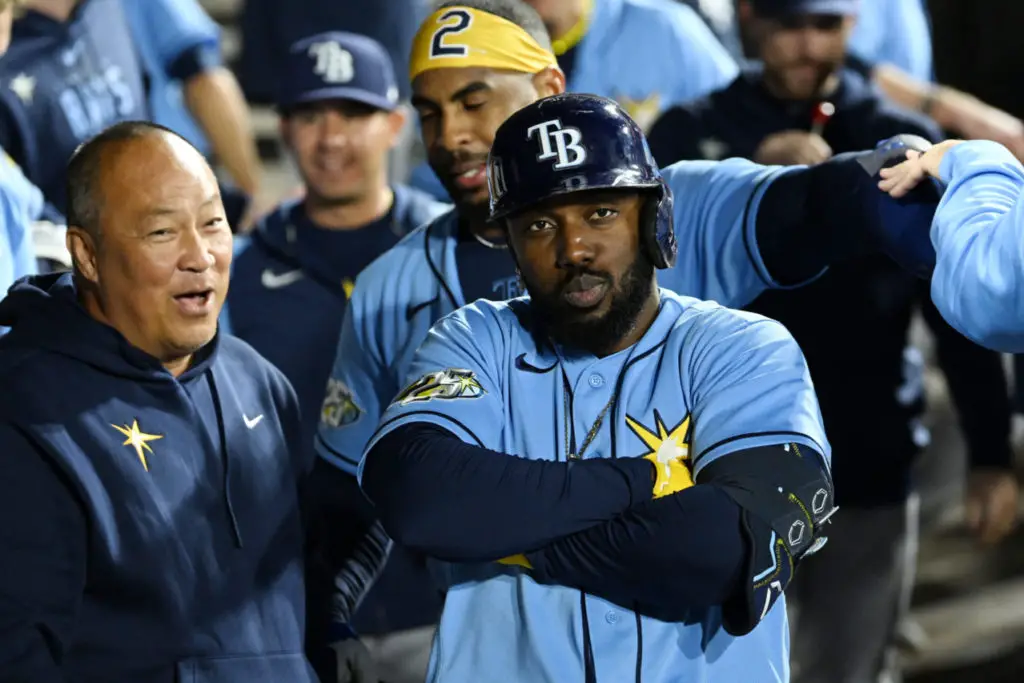 Rays remain atop Power Rankings as Astros surge
The defending champion Astros made statement against Braves, Rays
Although the defending World Series champion Astros handed them their first series loss of the year, the Tampa Bay Rays remain atop Our Esquina's Weekly Power Rankings.
At 23-6, the Rays still have the best record in baseball. After dropping two of three at home against the Astros, they swept a four-game series against the lowly Chicago White Sox.
No. 2 Astros
The defending champions made a huge jump in the Power Rankings to No. 2. Although they dropped two of three against in the World Series rematch against the Phillies, the Astros made a tremendous statement by winning three consecutive series heading into the Phillies' rematch.
Overcoming Yordan Alvarez absence
They swept the Atlanta Braves on the road and handled the Rays before returning home to face Philadelphia. They had also won a series against the Blue Jays before facing the Braves and Phillies.
The Astros' play was even more impressive considering they handled the Rays without Yordan Alvarez. They're still waiting for Jose Altuve and Michael Brantley to return from the Injured List.
No. 3. Braves
Although they were swept by the Astros last weekend, the Braves bounced back to win three of four against the Miami Marlins. Atlanta also won the first game of a scheduled three-game series against the rival New York Mets.
The next two games were postponed because of weather.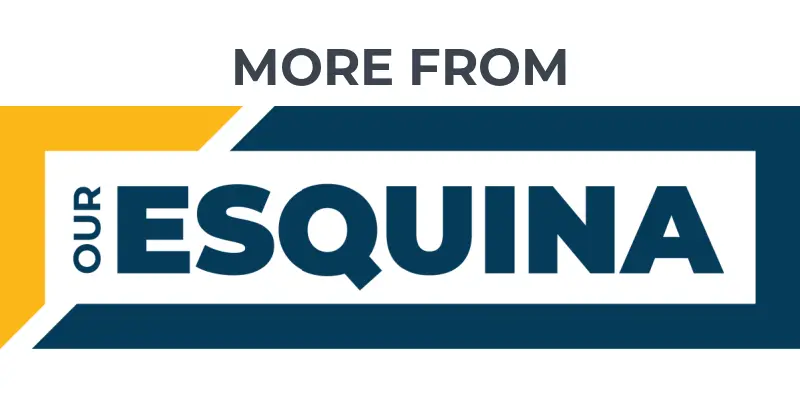 Mexico City Series opened with home run fiesta
Jose Abreu spreads mental health awareness
Patriots pick Christian Gonzalez honors Colombia
No. 4. Pirates
Few outside of the Pirates' clubhouse would have dared to believe Pittsburgh would enter May with the best record in the NL Central.
Yet, the Pirates finished April with the best record in the NL. Can they hold on? 
No. 5. Mets 
The Mets have lost five of their last six games, but we still put them at No. 5 in our Power Rankings. They were spared after two games were rained out against the Braves.
They couldn't afford losing Max Scherzer to a 10-game suspension while Justin Verlander is still not ready.
Surprising Rangers' presence in Power Rankings
No. 6. Rangers 
Will the real Rangers please stand up. After suffering a three-game sweep against the lowly Reds, Marcus Semien and Co. took three of four at home from the Yankees.
The Rangers enter May atop the AL West Division, which has been dominated by the Astros over the last seven seasons.
No. 7. Orioles. No. 8 Blue Jays. No. 9 Brewers. No. 10 Twins.
The Orioles, Blue Jays, Brewers and Twins round out this week's Power Rankings.
Get the Our Esquina Email Newsletter
By submitting your email, you are agreeing to receive additional communications and exclusive content from Our Esquina. You can unsubscribe at any time.