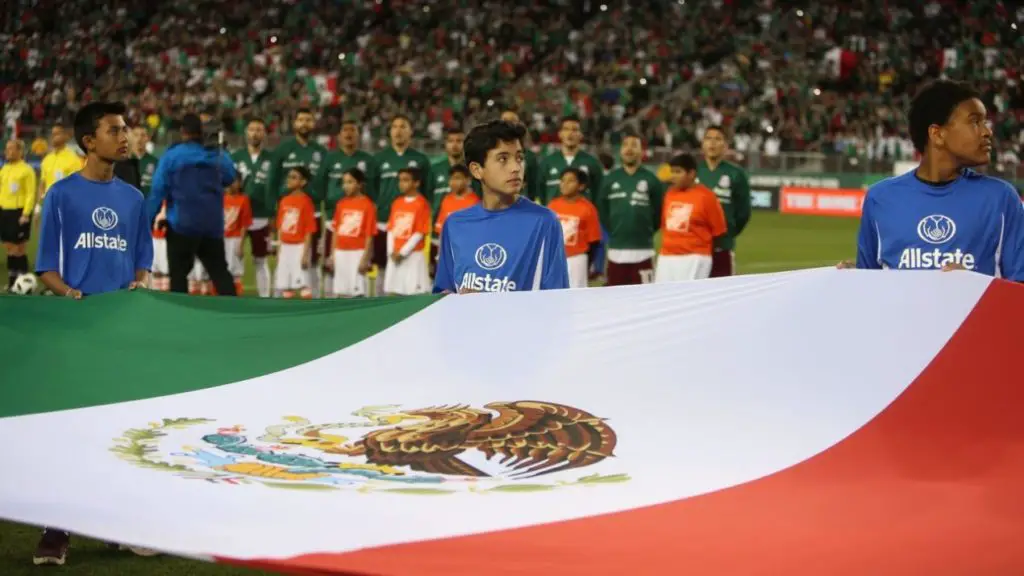 La Verde launches with a taste of Mexico, futbol
La Verde becomes Mexican national team's official fuel station in the U.S.
While planning to launch La Verde of fuel stations and convenience stores in Texas and California, Alex Ortiz and his three partners sought a brand that connected with Latinos. The quartet of Mexican immigrants wanted to specifically target Mexican and Mexican Americans.
Ortiz and his partners all arrived from Mexico over the last decade. Alex Ortiz, a television producer, lives in the Dallas-Fort Worth area. His older brother Ricardo Ortiz, who works in the oil and gas industry, lives in Houston. 
Ricardo Romero arrived in McAllen to open a Mexican restaurant. Andres Amieva landed here four years ago to work at a refinery. The Ortiz siblings are self-described Chilangos from Mexico City. The other two partners are from the state of Queretaro. Like almost all 126 million Mexicans south of the border and millions of their countrymen in the United States, the partners bonded over soccer, especially their beloved national team.
They have big dreams and a desire to score big by 2026. Coincidentally that is the same year Mexico, the United States and Canada will co-host the FIFA World Cup. 
They named their company La Verde, which translates to The Green, which is the primary color on the Mexican national team's jersey. They even struck a partnership with the Federación Mexicana de Fútbol (FMF) and Soccer United Marketing to become the "official fuel station of the Mexican men's national team" in the United States.
Partnership with El Tri
"The Mexican national team, win or lose, they're beloved," Alex Ortiz said. "There's no other property that has the impact and fidelity that the Mexican national team has with Mexicans."
SUM owns El Tri's exclusive promotional rights in the U.S. La Verde agreed to the promotional deal last year. They announced the partnership Wednesday, four days before the first La Verde is scheduled to open in Garland, Texas.
Ortiz and his partners hope to open 50 La Verde fuel stations/convenience stores by the end of 2024. They aspire to have 300 La Verde franchises by 2026.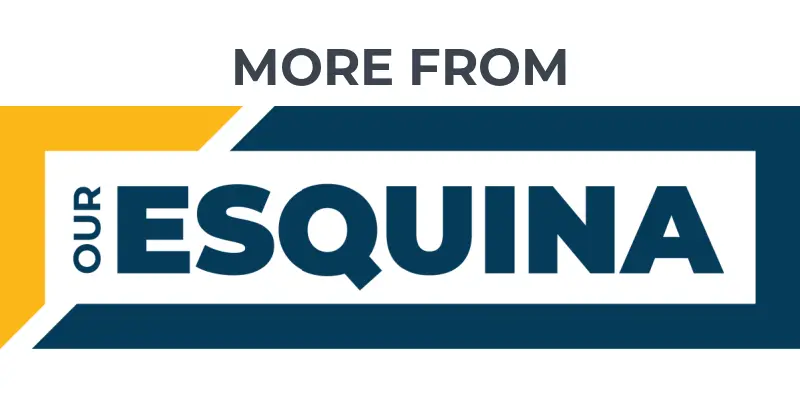 Mexican national team tour campaign captures Mexican American essence in U.S.
Mexico earns its applause with historic WBC run
Christian Vazquez receives Astros World Series ring
La Verde fuel stations hope to be a one-stop center where customers can wash their vehicles, purchase snacks in the convenience store, and buy breakfast or lunch at the taqueria. Customers will even be able to cash paychecks and send remittance back to Mexico from La Verde.
The first store will open Saturday in the Dallas-Fort Worth area. The partners are already looking at potential sites in the Houston area near Ricardo Ortiz's home in the suburb of Cinco Ranch. 
"The FMF is very pleased to announce today our new commercial partner for the United States, a company that, like the Mexican national team, represents tradition, family, passion for what we do and our country, Mexico," said Enrique Nieto, the FMF Director of Strategic Alliances. "We are confident that with them on our team, the MNT will be even closer to its fans through great experiences. We celebrate the beginning of this relationship."
'Unique experiences'
La Verde aims to replicate the "unique experience" of corner stores found throughout Mexico with authentic merchandise and products. The taqueria is named "Los Tachos," which is what soccer cleats are called in Mexico. The car wash will be called "El Vestidor," which translates to the dressing room.
The most expensive gas is billed as "La Mas Perrona," which essentially translates to the most awesome. The most inexpensive gas is "La Bara," short for "La Barata," or the cheapest.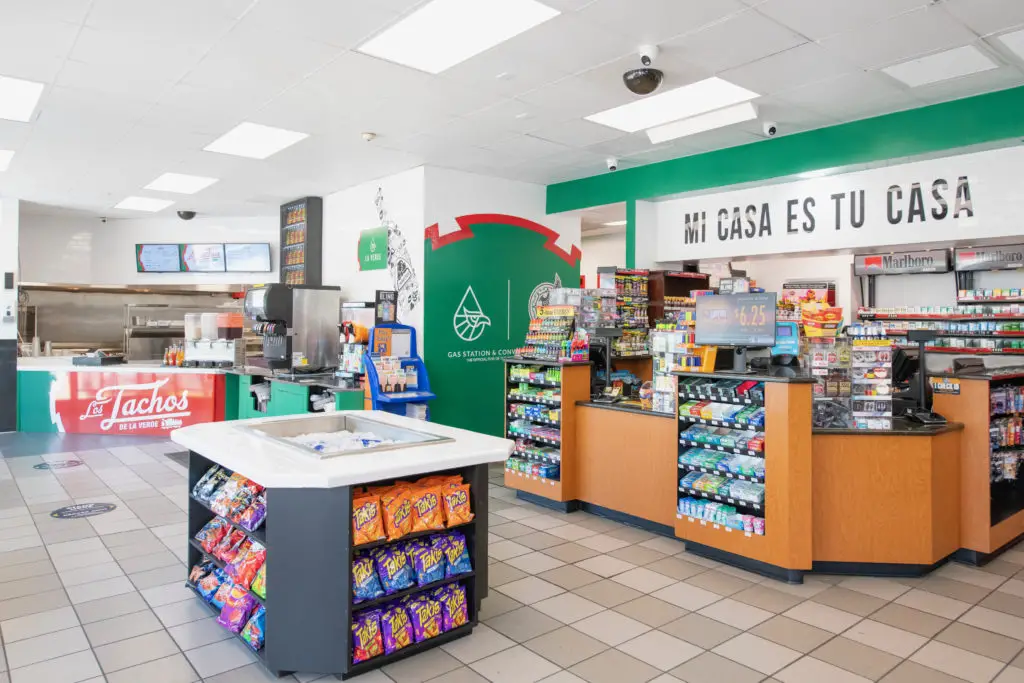 A brand of water is billed in Spanish as "cold like my ex's heart." Another product is strong like my people. (Fuerte como mi gente.)
"The Mexican national team is a driving force of the sport and its growth across North America," said Carter Ladd of SUM. "And Soccer United Marketing is proud to announce La Verde as the Federation's latest U.S. partner. We know 25 percent of the Mexican national team's passionate fans travel six to 12 hours round trip to attend matches.
"And La Verde is a terrific partner to keep fans fueled and fed while embracing cultural traditions along their journeys with the team."
Get the Our Esquina Email Newsletter
By submitting your email, you are agreeing to receive additional communications and exclusive content from Our Esquina. You can unsubscribe at any time.