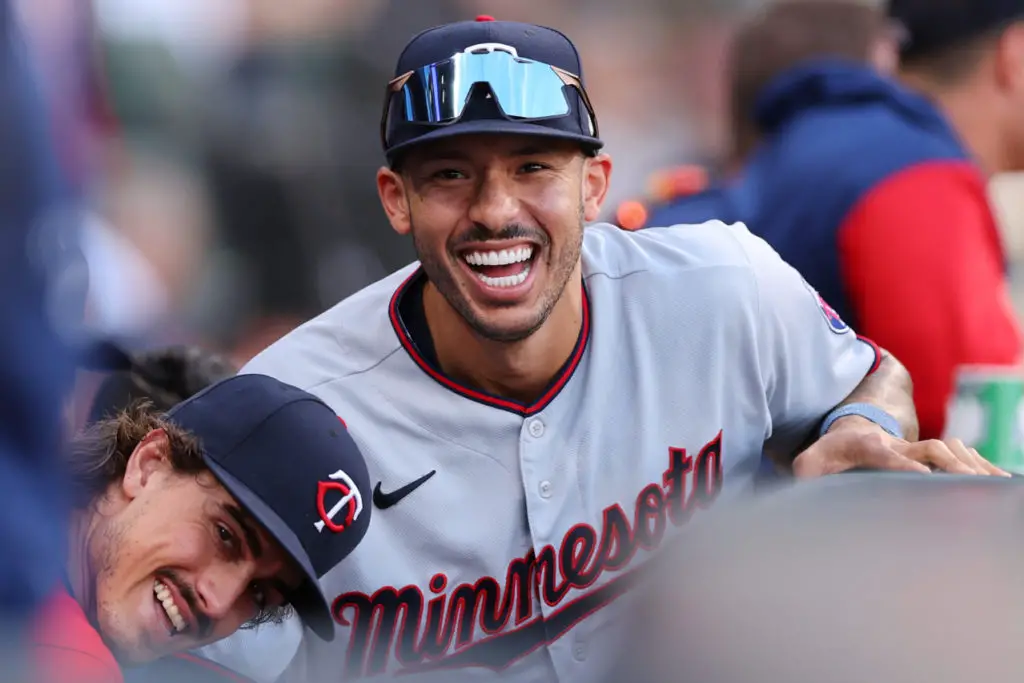 Carlos Correa appears headed back to Twins
Deals with Giants and Mets fell through over right leg concerns
For the second year in a row, the Minnesota Twins have provided Carlos Correa a home via free agency. The third time might be the charm for the 2015 American League Rookie of the Year.
Correa has reached a six-year, $200 million deal with the Twins. The deal was first reported by ESPN's Jeff Passan and verified by the Associated Press. The deal is pending a physical, which Correa and his fans realize is no mere formality.
The two-time All-Star and Platinum Glove winner was considered one of the prizes of the Hot Stove this winter. Only 2022 American League MVP Aaron Judge of the New York Yankees was considered a bigger prize on the free agent market this offseason.
But a pair of physicals derailed the 28-year-old Correa's hopes of landing with the San Francisco Giants and then New York Mets. Correa's agent Scott Boras reached a 13-year, $350 million deal with the Giants on Dec. 13.
Carlos Correa physicals caused caution
Correa and his family flew out to San Francisco in anticipation of a press conference announcing that deal last month. The deal fell through, though, because of concerns over Correa's right leg. The 6-foot-4, 220-pound shortstop suffered a fractured right ankle in June 2014 when he slid into the third base bag on a triple in Class A.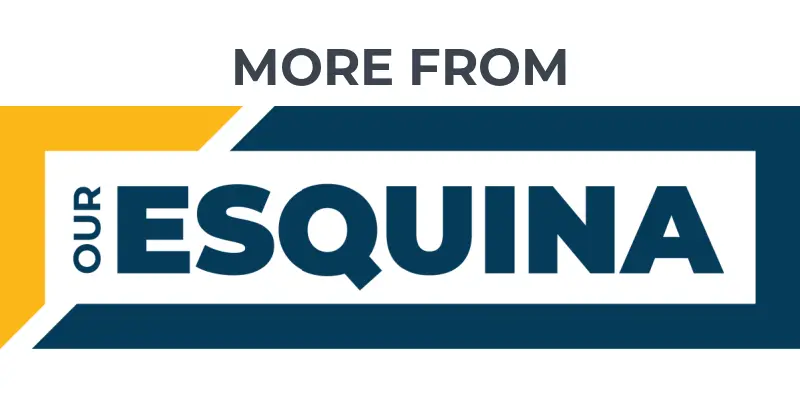 Carlos Correa honors Uvalde survivor in return
OSU's Malcolm Rodriguez honors Barry Sanders
Roiman Villa stuns Rashidi Ellis with late assault
Boras then turned his attention to the New York Mets, who hoped to move Correa to third base to pair with fellow Puerto Rican Francisco Lindor on the left side of the infield.
Correa and the Mets agreed to a $315 million, 12-year deal, pending a physical. Unfortunately for Correa, though, his past ankle injury was flagged by the Mets' doctors as well.
According to the AP, Correa's deal with the Twins could grow to $270 million over 10 years. Correa, who spent the first seven years of his career with the Houston Astros, signed a three-year, $105.1 million deal with the Twins last March. That contract included opt-out clauses for Correa after each of the first two seasons.
Familiar home
Correa's departure from the eventual World Series champion Astros opened the starting shortstop's position in Houston for Jeremy Peña, the eventual American League Championship Series and World Series MVP.
Correa hit 22 home runs with 64 RBIs over 136 games with the Twins in 2022. He hit .296 with a .366 on-base percentage and .467 slugging percentage.
Correa's first deal with the Twins made him the highest paid infielder in baseball history in average annual value at $35.1 million a year. Because the owners' lockout didn't give players much time to negotiate, though, many expected Correa to opt out of his contract after the first season.
That's exactly what Correa did this winter in search of a rich, long-term deal. Unfortunately for Correa, though, his deals with the Giants and Mets fell through.
Now he'll earn an average of $33,333,333 a year over six seasons. If his options vest on the 10-year deal, the contract will have a $27 million AAV. First, however, he must pass his physical.
Get the Our Esquina Email Newsletter
By submitting your email, you are agreeing to receive additional communications and exclusive content from Our Esquina. You can unsubscribe at any time.