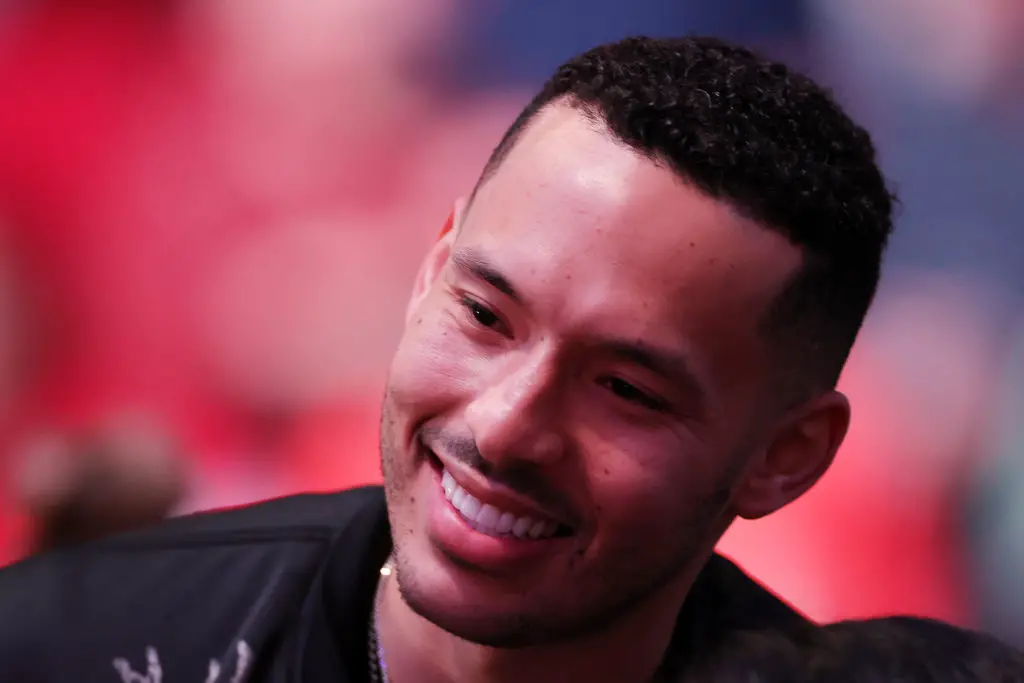 UFC crowd shows Carlos Correa H-Town love
Carlos Correa is enjoying time with his baby
Carlos Correa was not on the UFC 271 card, but he was definitely part of the attraction for the sellout crowd at Toyota Center. The biggest free agent in baseball was a hit Saturday during a thrilling night of mixed martial arts.
The sellout crowd was abuzz as soon as Correa arrived. The Puerto Rican superstar was joined at UFC 271 by Houston Astros superstars Alex Bregman and Lance McCullers Jr.
Astros icon Jeff Bagwell and Texans great Andre Johnson were also in attendance on a night Australia's Tai Tuivasa knocked out Houston favorite Derrick Lewis with a devastating elbow in the second round.
"I love these fights, man," Correa said. "It's my favorite sport beside baseball. I've watched every fight since I was five years old."
Correa and McCullers are huge UFC fans. So it was no surprise to see them at UFC 271. In most years, though, they may have already been at West Palm Beach, Fla., with the pitchers and catchers for the start of spring training.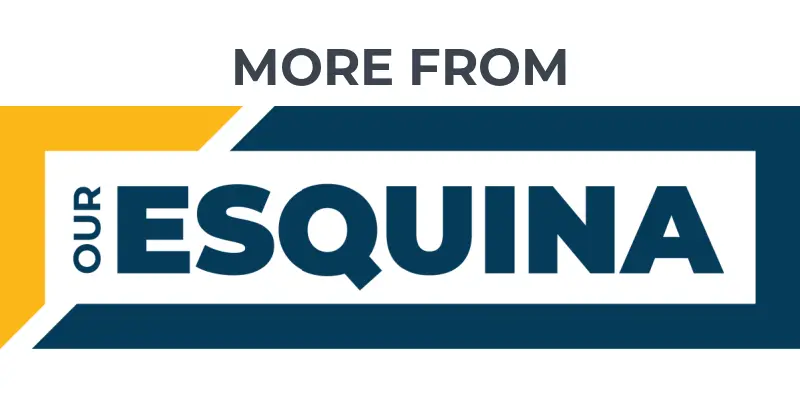 As everybody knows, however, Major League Baseball has locked out the players. By all indications, the lockout won't end anytime soon.
Thus, Astros fans still have hope that the two-time All-Star and Gold Glove shortstop re-signs with Houston.
All eyes on Carlos Correa
Will Correa get a deal that will match or surpass the 10-year, $341 million contract fellow Puerto Rican shortstop Francisco Lindor signed with the Mets last year?
Correa recently changed agents and hired Scott Boras. When fans weren't asking Correa for selfies or autographs Saturday night at Toyota Center, they were asking him to re-sign with the Astros.
Heck, fans were even urging Bregman to convince Correa to stay. At the advice of his agent, Correa politely declined to discuss free agency. He promised to sit for an interview with Our Esquina after he signs.
Proud dad
Meanwhile, he's enjoying fatherhood. He proudly showed off pictures of his beautiful baby boy. Correa, one of the best dressers in baseball, even laughed as he showed off a video of the baby throwing up on him.
"I love him, man," he said of the baby.
A few minutes later, Correa made his way from press row to his seats with his Astros pals McCullers and Bregman. Along the way, he took some selfies and then got into the action. He jumped to his feet as the crowd roared when Houstonian Derrick Lewis appeared on the verge of knocking out Tuivasa in the first round.
Tuivasa, though, had other plans. He punched his way out of trouble against the UFC record holder for most career knockouts.
Lewis "hit me a couple of times, and I was like, '(expletive), I got to move,'" Tuivasa said. "Like I said, I felt the hit, but I didn't feel like I was in danger. I just thought, you got to move or you will be in danger. I was all right."
Tuivasa delivered Correa-like crushing blow
Then in the second round, Tuivasa pulled a Correa and delivered a devastating clutch shot.
Tuivasa caught Lewis with a crushing elbow, sending the crowd favorite face-first to sleep. The crowd roared in delight.
"It's a weird win for me," Tuivasa said. "I thought I did well. I come to Houston, got a few boos at the start, but we ended in cheers, so cheering."
Correa, the top overall pick in the 2012 draft by the Astros, hasn't been booed in Houston. He's beloved here and likely assured H-Town love for the rest of his career regardless of where he signs.
But Tuivasa's comments may well be similar to what Correa will accomplish if he goes to the Bronx and signs with the Yankees or goes to Los Angeles and signs with the Dodgers. He might not be booed with the Cubs, though.
Whatever the case, he'll have some good free agent options once this lockout ends. Meanwhile, he'll hang out in Houston with his wife and baby.
Get the Our Esquina Email Newsletter
By submitting your email, you are agreeing to receive additional communications and exclusive content from Our Esquina. You can unsubscribe at any time.