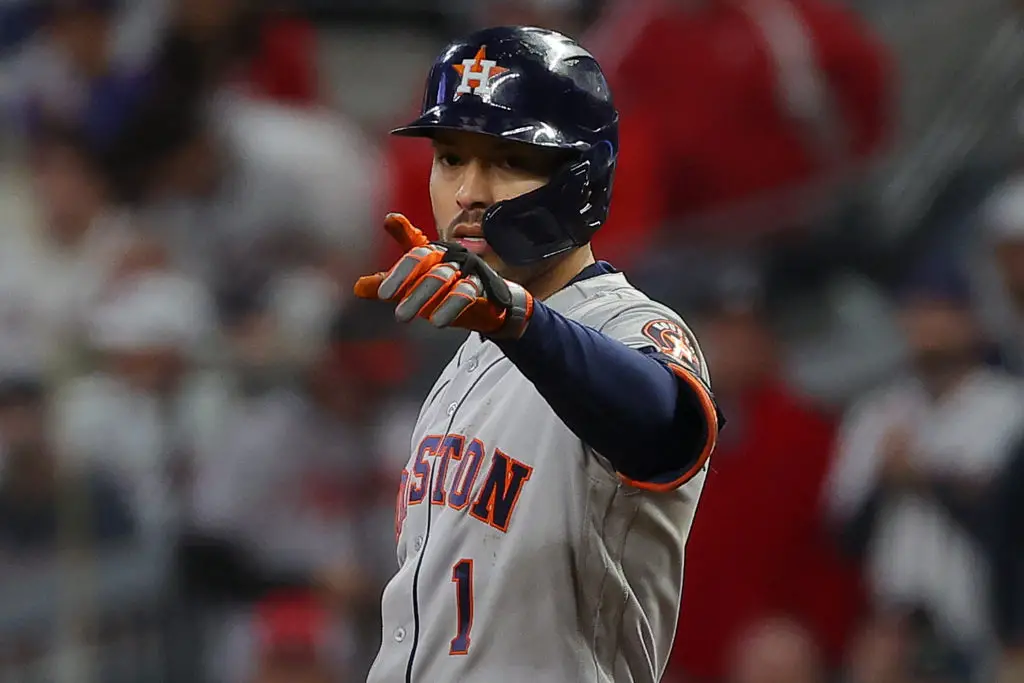 Carlos Correa: Five top likely landing spots
Determining where All-Star Carlos Correa ends up in free agency
Shortly after being defeated in the World Series, a sentimental Carlos Correa sat before the media for a postgame press conference. There, he reflected on his time with the Houston Astros, discussing his relationship with teammates, the Bayou City, and the team's loyal fan base. 
Ultimately, It felt like he was saying goodbye to his home away from home.
"My time here was amazing," he said. "Seven greatest years of my life. Got here as a boy and turned into a man. I grew in this city and the fans embraced me. Houston has been my home. It is my home, so I'm grateful to everybody."
Since being drafted first overall by the Astros in 2012, all the 27-year-old has ever known is to be a professional baseball player. Now, it appears he will embark on a journey to find a new baseball diamond to call home, at least during the regular season.
Just days after the World Series ended, the Astros offered the Puertorriqueño a 5-year, $160 million  deal ($32 million AAV). This, according to many, is a non-starter, seeing as the previous two shortstop deals far exceeded the $300 million mark.
So, where will the recently minted Gold Glove Award winner end up? 
Potential Landing Spots for Carlos Correa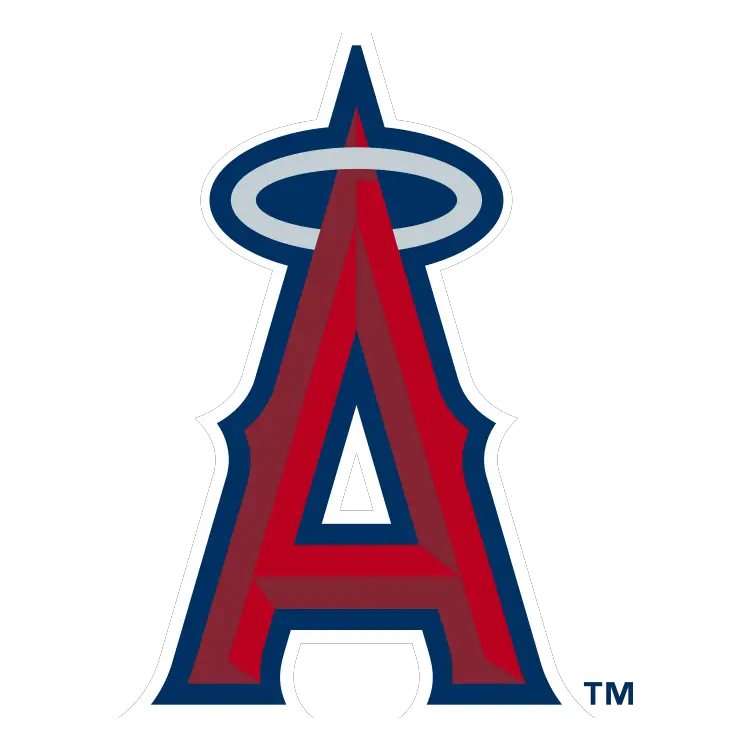 Since Mike Trout made his debut in 2011, the Los Angeles Angels have only made it to the Postseason once. It was 2014 and the Halos were swept by the Kansas City Royals in the American League Division Series.
Since then, the team has been working to give baseball's best player another shot in October. After all, what does it say about MLB if it's golden boy doesn't ever earn a ring?
Now, with Albert Pujols' contract finally coming off the books, what better way to improve the team than to bring in a proven winner in Carlos Correa? This would solidify the top of the Angels' lineup, which also includes Anthony Rendon.
The Angles have under $120 million locked up in salary, and with the CBT threshold expected to increase next season, there's plenty of room to pay Correa $30+ million a year.
---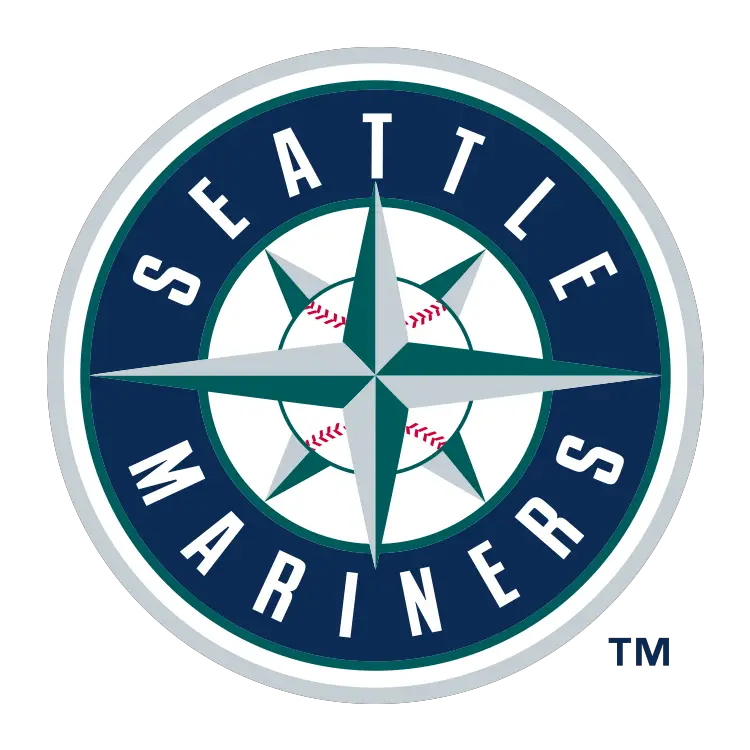 The Seattle Mariners have made a name for themselves on the trade market recently. Now, they're solidifying themselves as a real threat in the AL West.
This season, the Mariners won 90 games for the first time since 2003. Still, thier postseason drought increased to 20 years. With a team filled with young talent, including Jarred Kelenic, J.P. Crawford, and Kyle Lewis, who better than a young veteran with Postseason experience to lead the team?
The Mariners have one of the lowest payrolls in MLB and can absolutely afford a star shortstop, their first since Alex Rodriguez, who led the team to their penultimate Postseason appearance.
Possible East Coast Destinations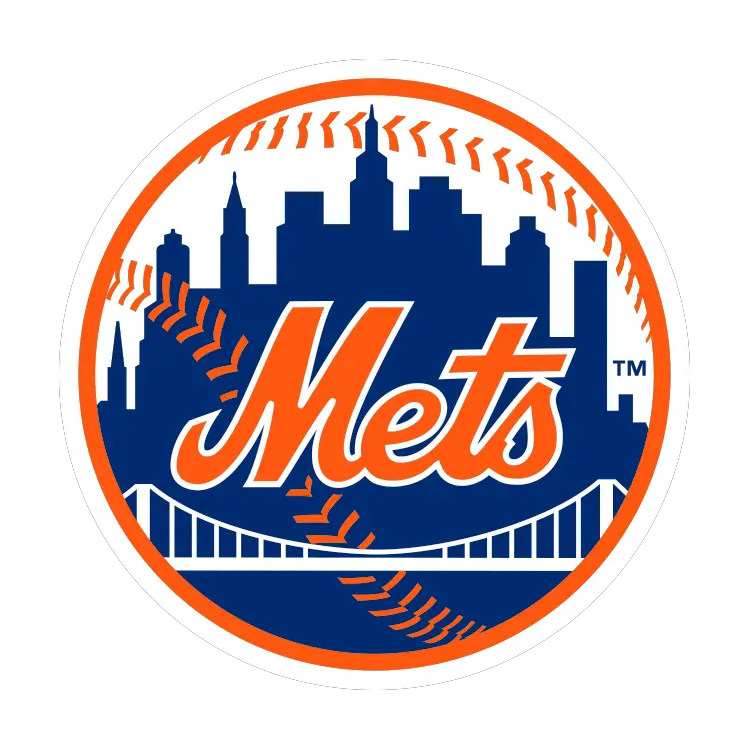 This offseason, the New York Mets have been rejected by plenty of individuals being considered for the team's role as General Manager. Owner Steve Cohen is hoping that the almighty dollar will help to avoid being rejected by free agent players.
In Carlos Correa, the team would be getting an upgrade from their midseason aqcuisition in Javy Báez. A shortstop by trade, Báez stepped aside and moved to second base for the team's leader Francisco Lindor. Carlos Correa would be expected to do the same thing, though he'd likely move to third base
This doesn't seem like a likely destination for Correa. However, if Cohen can exceed Lindor's contract, Correa might have to seriously consider.
---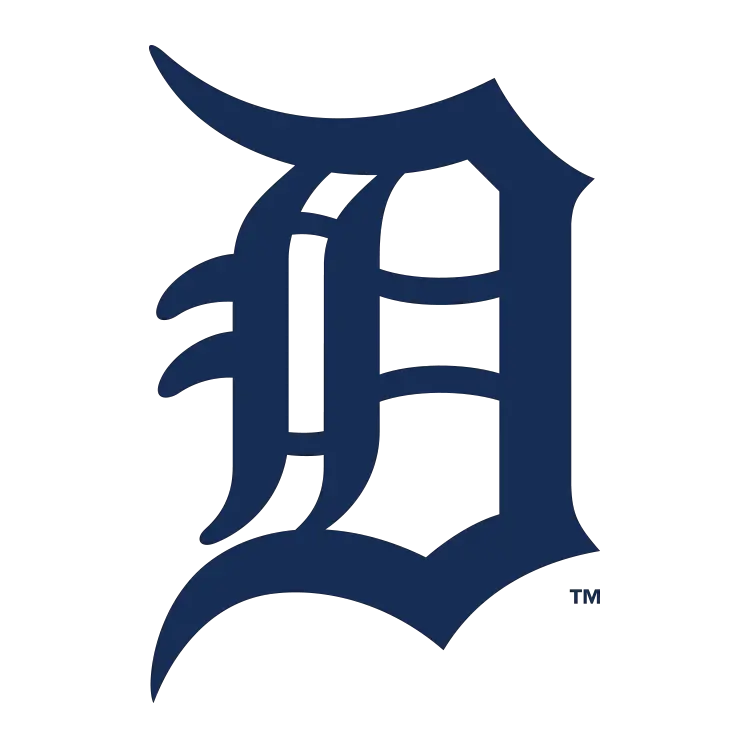 How sweet would it be to see Correa reunite with manager AJ Hinch? In many spectators' eyes, this is a real possibility. However, Correa would have to seriously consider taking a step back in the short term in exchange for huge potential gains in the long run.
Currently, the Detroit Tigers are still in the middle of a rebuild. Sure, this season the team posted their best record since 2014. It still wasn't good enough for a Postseason berth.
Detroit is still a year or two away from that. Is Correa willing to take a couple of Octobers off at this stage in his career?
---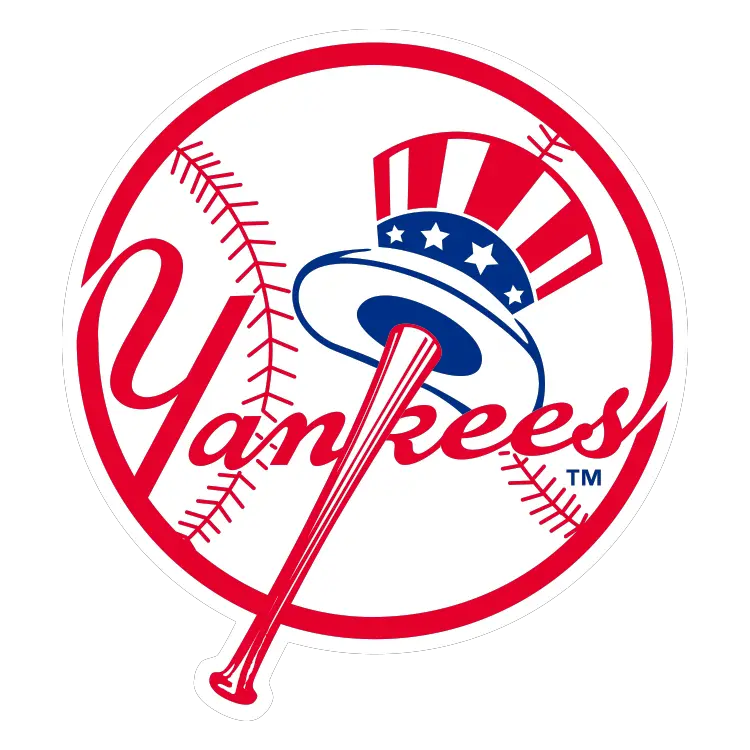 This season, the New York Yankees officially ended the Gleyber Torres experiment at shortstop. This leaves them with an opening at the position.
Many suspect that the team will make a serious run at one of the major free agent players available at that position. One of them being Carlos Correa.
At this stage in free agency, it's safe to assume that Correa is one of the team's top candidates along with Los Angeles Dodgers infielder Corey Seager.
It is safe to assume that if Seager stays in Los Angeles, Correa will be New York's top target in free agency. He knows this too, and has expressed interest in playing on Broadway.
Get the Our Esquina Email Newsletter
By submitting your email, you are agreeing to receive additional communications and exclusive content from Our Esquina. You can unsubscribe at any time.