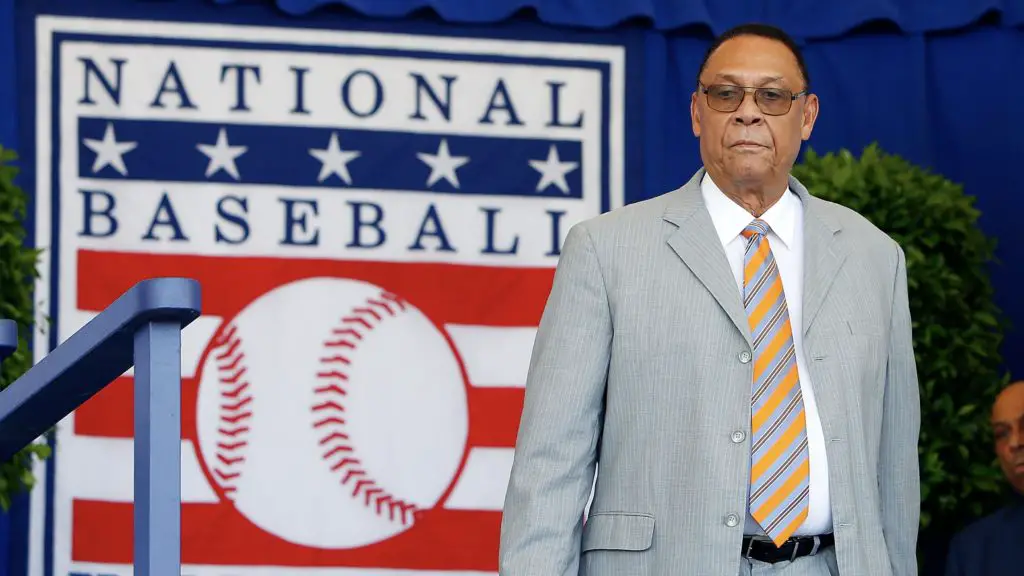 Tony Perez likes David Ortiz's Hall of Fame odds
Tony Perez and David Ortiz were both big in clutch situations
It has been 22 years and a day since Tony Perez was elected to the National Baseball Hall of Fame, becoming just the sixth Latin American player voted into the Hall by the Baseball Writers' Association of America.  The former Big Red Machine star can see some similarities with the Big Papi on this year's ballot.
The clutch leader of the famed Big Red Machine has paid close attention to this year's Hall of Fame election. Atanasio Perez Rigal – as his plaque in Cooperstown, N.Y., reads – is optimistic about welcoming another clutch Latino in Cooperstown – David Ortiz.
Reached via phone Wednesday, Perez noted that he has been a longtime fan of Ortiz. 
"I think David, with what he's done and the numbers that he had in Boston and the games he won in clutch situations, he deserves it," the bilingual Perez said in Spanish. "I followed him because he was like me; he drove in runs to win games. I think he has a great chance to be elected this year."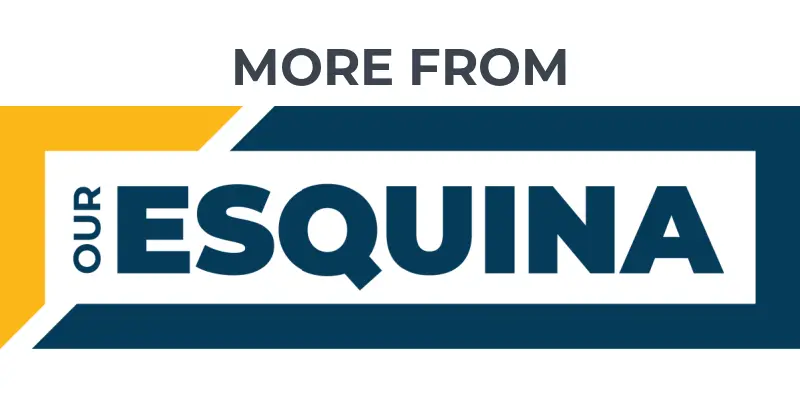 Roger Clemens, Barry Bonds get Ortiz's Hall of Fame vote
Tony Oliva and Minnie Miñoso finally land in Cooperstown
David Ortiz belongs among immortals in Cooperstown
Perez, 79, became the first native of Cuba to be elected into the Hall of Fame by the BBWAA in 2000. He was also the sixth Latin American voted in by the BBWAA. He followed Puerto Rican Roberto Clemente (1973), Dominican Juan Marichal (1983), Venezuelan Luis Aparicio (1984), Panamanian Rod Carew (1991) and Puerto Rican Orlando Cepeda (1999).
Big Red Machine anchor Tony Perez
Tony Perez, a seven-time All-Star and two-time World Series champion, was considered one of the anchors of the Cincinnati Reds' Big Red Machine. He drove in 1,652 runs and hit 379 home runs over parts of 23 seasons with the Reds, Montreal Expos, Red Sox and Phillies.
Perez also hit three home runs in the 1975 World Series. Few can forget his iconic two-run blast in Game 7 to help the Reds beat the Red Sox. He also hit .313 with two RBIs to help the Reds beat the Yankees in the 1976 Fall Classic.
Tony Perez drove in 11 RBIs over five World Series, helping his team win five league pennants and two titles.
"With men in scoring position and the game on the line," Hall of Famer Willie Stargell once famously said, "Tony's the last guy an opponent wanted to see."
The same could be said for Ortiz while he was helping the Boston Red Sox win three World Series.
Clutch Big Papi
Perez was a first baseman and third baseman throughout most of his career. He served as a designated hitter for 82 games combined over his three seasons with the Boston Red Sox from 1980-82.
Then 21 years later, Ortiz's career took off in Boston as the Red Sox's DH. Ortiz and Perez posted similar Wins Above Replacement and RBIs. Perez posted a 54 WAR. Ortiz had a 55.3 WAR. Ortiz had 1,768 RBIs, and Perez had 1,652.
Perez was never linked to performance-enhancement drugs. Conversely, PED allegations might be the only reason Ortiz doesn't cruise in on his first ballot. Regardless, Ortiz and Perez were among the most clutch players of their eras.
Ortiz, a 10-time All-Star, was also MVP of the 2004 ALCS and 2013 World Series. 
With 151 ballots publicly revealed, Ortiz has been named on 83.9 percent of the ballots. He needs to be named on
"He decided games in the last inning in the League Championship Series and the World Series," Perez said of Ortiz. "David excelled in those situations. He'll get voted into the Hall this year in his first year or next. If they recognize what he did, they'll vote for him."
Featured photo by Jim McIsaac/Getty Images
Get the Our Esquina Email Newsletter
By submitting your email, you are agreeing to receive additional communications and exclusive content from Our Esquina. You can unsubscribe at any time.