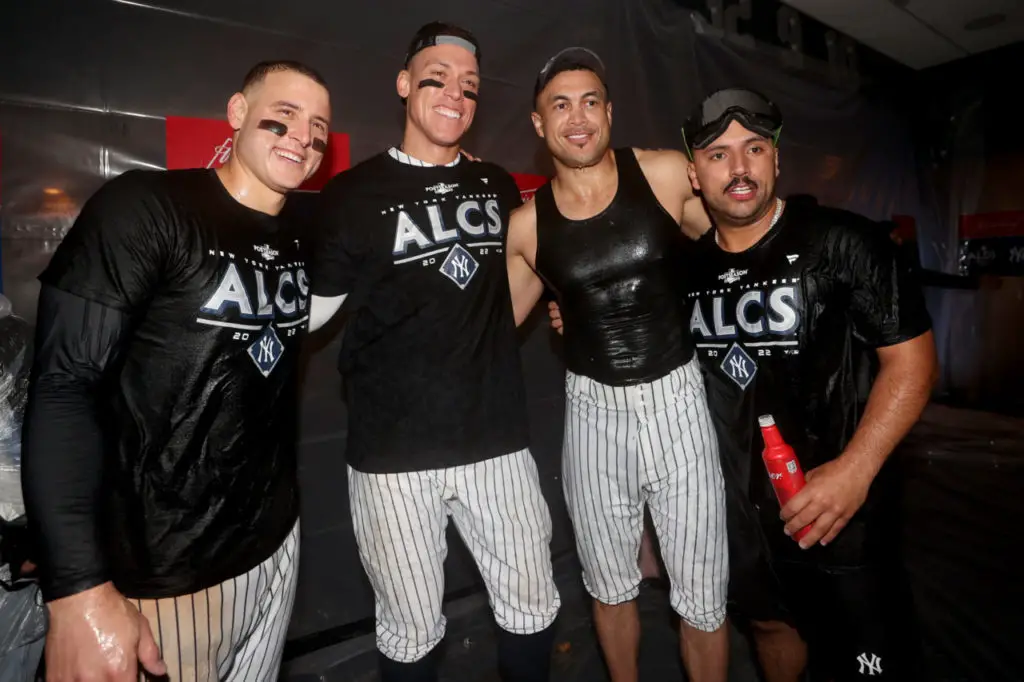 Nasty Nestor Cortes puts Yankees in ALCS
Bronx Bombers set to face rival Houston Astros
NEW YORK – Yankees manager Aaron Boone called Nestor Cortes into his office after Game 5 of the Division Series was postponed Monday night. Boone was entrusting Cortes with the start Tuesday afternoon on short rest.
"I knew, physically I felt like (Cortes) was good," Boone said. "Had we played last night, he would have played an important role for us. … So I knew he wanted the ball, and I just felt like — you know, once we got rained out last night, I felt convicted that Nestor was who I wanted to go with."
This says a lot about how far the 27-year-old Cubano has come in his career. A former journeyman once written off as the long-man in the bullpen getting the ball in a series clincher.
Statistically, the left-hander has been the Yankees' best pitcher for the better part of two seasons. His approach to each game, treating them like it was his last, was perfect for a series clincher.
Nestor Cortes delivers
And boy did the All-Star lefthander with the mustache come through. Cortes threw just 61 pitches through five frames, allowing just one run to earn the 5-1 victory over the Cleveland Guardians.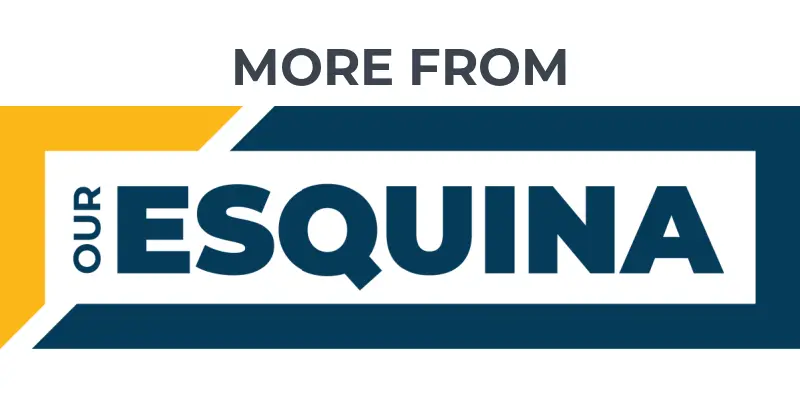 Astros teammates confident in Jose Altuve
Manny Machado finds playoff home in San Diego
Victor Cisneros seeks Combate Global rebound
Fresno State DE David Perales sacks San Jose
"It feels incredible to be able to do what I did today," Cortes said. "Like I said, I didn't know how long I was going to go out there. I was just trying to give my team innings, whether it was two innings, three, four, five innings. And it feels great to come on top and lead the team to the CS."
Wandy Peralta seals it
Wandy Peralta pumped his fists and let out a celebratory scream as the clinching out was made. It was his fifth appearance in the Division Series, the first time a pitcher has pitched in all five games.
It was also the first playoff series for the native of the San Francisco de Macoris, Dominican Republic.
Through 12 professional years, five in the big leagues, this has been a long time coming for the 31-year-old lefty. And in the biggest moment of his career, entrusted by his manager to close out the game, Wandy completed the mission.
"You put so much work into this, into the whole season, and the assignment right there at that moment, like you said, just getting the last out, it's hard to explain," Peralta said. "It's such an exciting moment being able to win there. Not enough words to describe."
18 was enough for Jeremy Peña, a 'godsend'
Yordan Alvarez earns 'El Grande' nickname
Yordan Alvarez gives parents postseason magic
Everyman Nestor Cortes ready for spotlight
Despite tossing the most innings of any reliever in the Division Series this year, Peralta isn't letting the moment get to his head.
Nestor Cortes and Peralta ready for Astros
Monday's rainout forced the Yankees to limit celebrations in preparation for Game 1 of the ALCS against the Houston Astros. 
And Wandy is ready to take the ball a sixth time this postseason, if needed.
"I'll be able to pitch tomorrow," he said. "I mentioned it before. We've worked so hard, we've prepared so much to be able to have an opportunity at this point in the season."
In this third ALCS between New York and Houston in the last six years, the Yankees will need their entire roster. Rest assured that Nestor Cortes and Wandy will play pivotal roles.
Get the Our Esquina Email Newsletter
By submitting your email, you are agreeing to receive additional communications and exclusive content from Our Esquina. You can unsubscribe at any time.