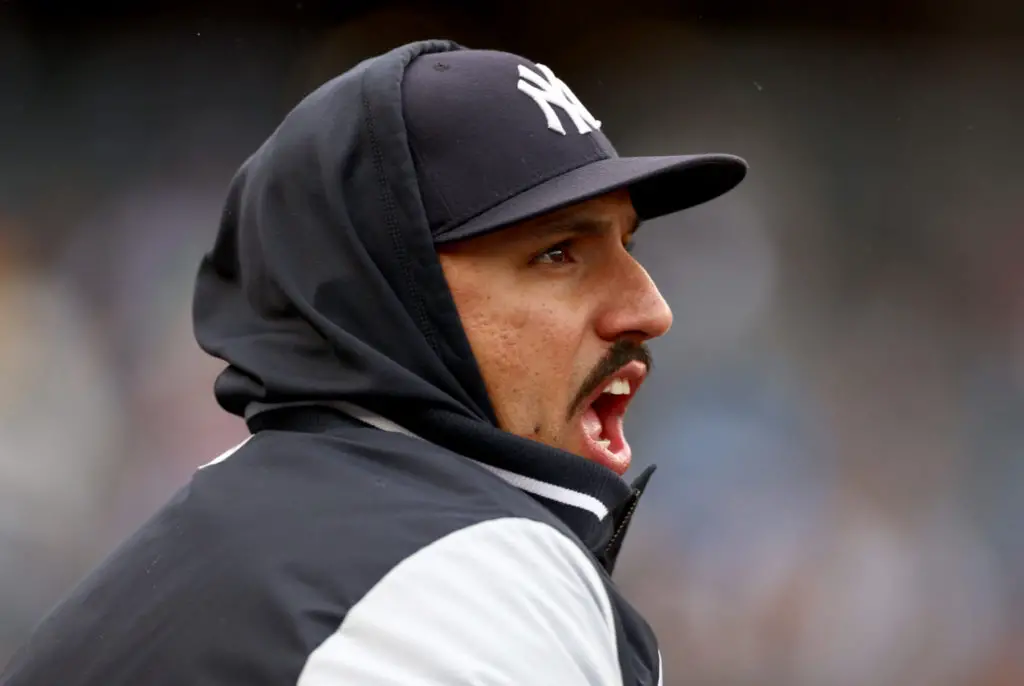 Everyman Nestor Cortes ready for spotlight
Nestor Cortes takes the mound for Game 2 against the Guardians
As he fought his way through the minors, Nestor Cortes was told that he would be, at best, the fifth starter on a big league team. For the better part of his career, he would have been happy with that role.
In his first three big league seasons bouncing between New York, Baltimore, and Seattle, save for just two spot stars, Cortes came out of the bullpen. His 6.79 ERA in that time span indicated that perhaps a career in the majors was not in the books.
That is until the Yankees granted him another opportunity in 2021. From that point on, "Nasty" Nestor was born. The lefthander from Surgidero de Batabano, Cuba, has no plans of slowing down.
"As soon as I tasted what it was to be a starting pitcher in the big leagues," he said, "it makes me work twice as hard now because I wouldn't want to give it up."
Nestor Cortes, fan favorite
Since that point, the Cubano has become a Yankees staple and a fan-favorite. He was even under consideration to start Game 1 of the Division Series given that he did have a better statistical season than the ace of the staff, Gerrit Cole.
"He was an All-Star the whole year," Yankees manager Aaron Boone said. "And I think you go back … more than the second half of last year. You know, when he entered the rotation last year, he pitched like an All-Star.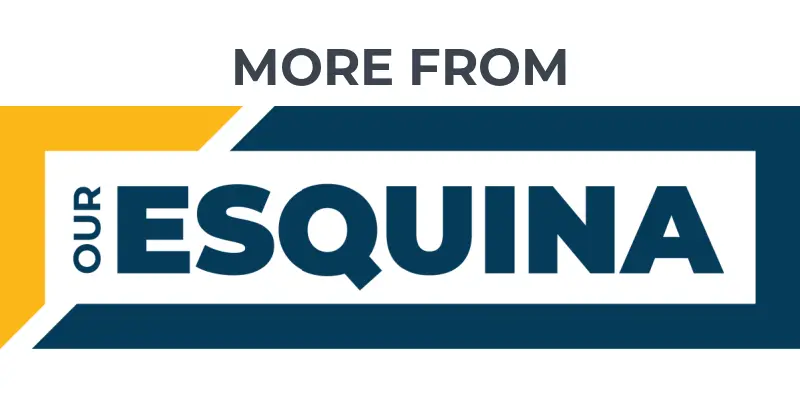 Mariners lean on ace Luis Castillo
Yordan Alvarez gives parents postseason magic
Yankees rookie Oswaldo Cabrera is living the dream
Astros rook Jeremy Peña out of Correa's shadow
"So this has been going on for about 16 months now where he's been one of the best pitchers in the league. So yeah, I mean, he's put himself — you always feel good about handing the ball to Nestor."
For now, Cortes will settle for Game 2 of the ALDS. That assignment is a far cry from what the "experts" could have ever imagined for him all those years ago.
The Appeal of Cortes
A lot that goes into the appeal of Nestor Cortes. He isn't built like teammates Aaron Judge and Giancarlo Stanton. His fastball velocity sits 6 mph slower than Cole's, and he favors a smile over an intimidating scowl on the days he starts.
It's easy for onlookers to see themselves in Cortes. 
He's an underdog. Nasty Nestor was picked in the 36th round – the 1,078th of 1,110 picks – in the 2013 MLB June Amateur Draft. A Latino kid written off as a bottom-of-the-rotation starter at best, turned All-Star.
Cortes is the everyman overcoming the odds and having fun while doing it.
"I think his personality (and) he looks like you and I. You feel like you could relate to him," Boone said. "You feel like you could probably do what he does, (but) you can't.
"He's got a way about him when he pitches as far as — I think everyone gets that competitive, fearless, he's out there playing a game and having fun, like you designed it. He lives that."
Beloved in the Bronx
Cortes seemingly would have every excuse to be full of himself, considering his ascent to stardom in New York. He has remained humble, though, despite his All-Star selection and the best stats for a Yankees pitcher.
His parents were at Yankee Stadium for Game 1 when "Nasty" Nestor got a thunderous pregame ovation.
"It felt super cool," he said. "My parents were in the stands. And after the game, they said, 'Man, we couldn't believe what we heard out there.' I remember walking up to the line and everyone is like, 'You got the biggest ovation' blah, blah blah – until Judge came up, obviously."
Nothing embodies Cortes' story more. Overshadowed by teammates, he's ready to steal the spotlight on game day.
Get the Our Esquina Email Newsletter
By submitting your email, you are agreeing to receive additional communications and exclusive content from Our Esquina. You can unsubscribe at any time.