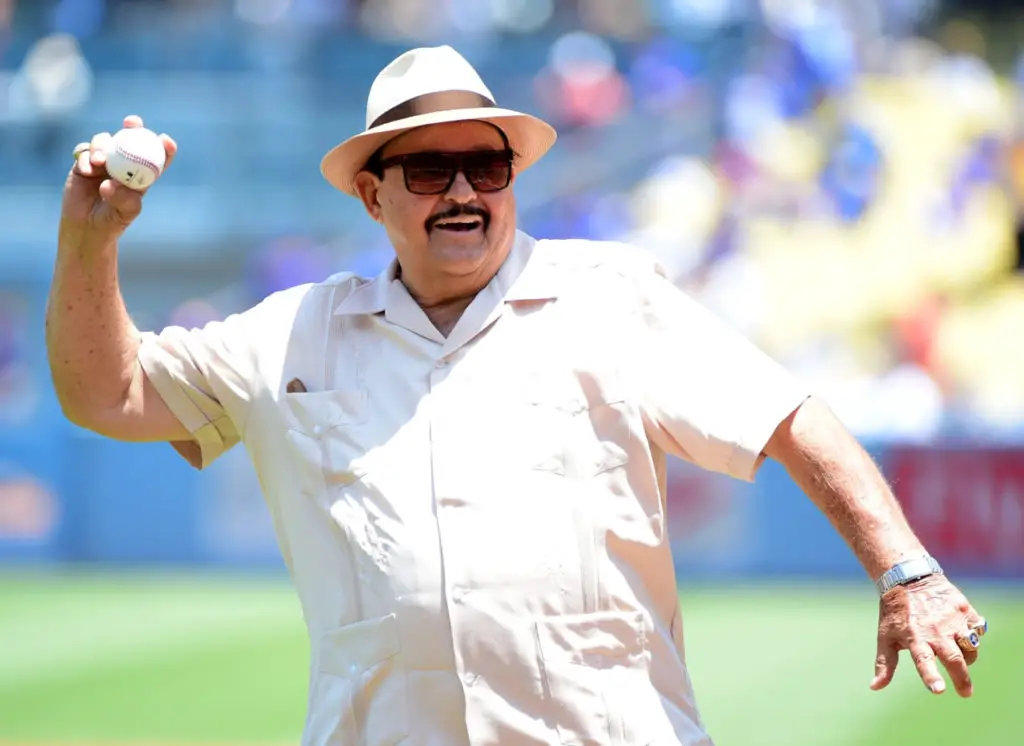 Legendary Dodgers scout Mike Brito dies
Mike Brito signed Fernando Valenzuela and Julio Urias
There had been several Mexican stars in Major League Baseball before Mike Brito mined the country for baseball talent. Yet, there's no doubt the legendary Dodgers scout ushered the rush of Mexican talent into MLB.
Baseball lost one of its most important figures Thursday night when Mike Brito died at the age of 87. The man who signed legendary Mexican lefthander Fernando Valenzuela out of a tiny village in Sonora was one of the most important baseball scouts of the last 50 years.
When he wasn't on the road scouting, Brito could be found behind the plate at Dodger Stadium for several decades. You couldn't miss the native of Cuba with his signature Panama hat, a cigar in his mouth and his handy radar gun pointed at the pitcher. 
You could often see him wearing all his World Series championship rings.
Valenzuela, the 1981 National League Rookie of the Year and Cy Young Award winner, was the biggest superstar among the 32 players who reached the majors after Brito signed them. Brito famously persuaded the Dodgers to sign Valenzuela before the Yankees could get him.
Valenzuela mourns Mike Brito
"My heart is very heavy today," Valenzuela said in a statement released by the Dodgers. "Mike was a great man and instrumental in my success as a baseball player on and off the field. No one loved the Dodger organization more than Mike and we will all miss him very much. My prayers go out to his wife, Rosario, and all of his family and friends."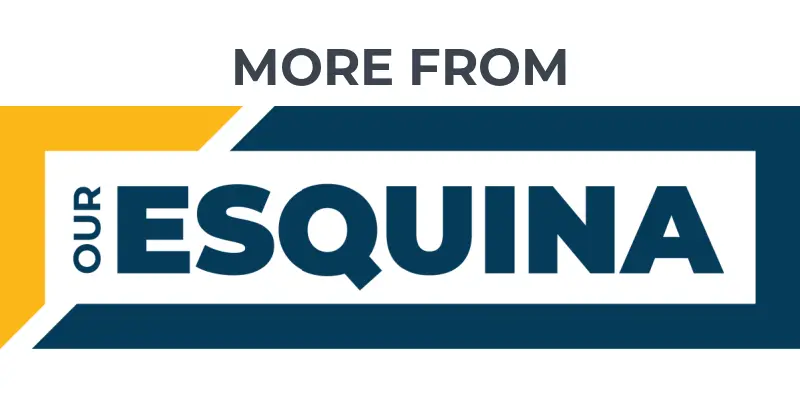 Two of Brito's biggest signings played pivotal roles in two of the Dodgers' last three World Series titles. Valenzuela transformed the baseball world and America in 1981.
Valenzuela captivated baseball fans on both sides of the Mexican border in 1981 by starting the season 8-0. He became a box office sensation, packing Dodger Stadium with Mexico-flag waving fans.
Fernandomania took Mexicans out of the shadows of America's consciousness in 1981 by showing the world how far the Mexican community extended throughout the United States. Mexican fans packed stadiums in New York, Chicago, Houston, Cincinnati and every other National League city where Valenzuela pitched in 1981.
Mike Brito signed 16-year-old Mexican lefthander Julio Urias in 2012.  Urias closed out the 2020 World Series that snapped the Dodgers' 32-year World Series championship drought. The winning pitcher in Game 6 of the World Series-clinching Game 6 was reliever Victor Gonzalez, another Mexican Brito signed.
Brito, who reached Class AAA in the Washington Senators' organization in 1961, played in Mexico from 1961 to 1966. Then-Dodgers general manager Al Campanis hired him as a full-time scout in 1978. He signed Valenzuela a year later.
Tony Gwynn Award winner
Baseball America honored Brito last year with the 2021 Tony Gwynn Award for his lifetime contributions to baseball. He earned that award seven years after he was honored as the 2014 International Scout of the Year at MLB's winter meetings.
"My best memory is in '79, when he signed me for the Dodgers and he traveled with me from Mexico through the California League for about a month," Valenzuela told Baseball America last year. "I think he's always tried to help young players from Mexico and it's great.
"He signed a lot of players and he's pretty good. He's never done it for attention. He's tried to give opportunities to the players."
Mexican American pitcher Robert "Bobby" Castillo of Los Angeles was the first player Brito signed in 1978. Brito also signed fellow Cuban Yasiel Puig, and Mexican big leaguers Ismael Vadez, Antonio Osuna, Juan Castro and Dennis Reyes.
"You can be good, but if you're not lucky, you're not going nowhere," Brito told Baseball America last year. "I consider myself a very lucky guy."
Brito was lucky and good. He was actually one of the greatest scouts of all time.
Get the Our Esquina Email Newsletter
By submitting your email, you are agreeing to receive additional communications and exclusive content from Our Esquina. You can unsubscribe at any time.