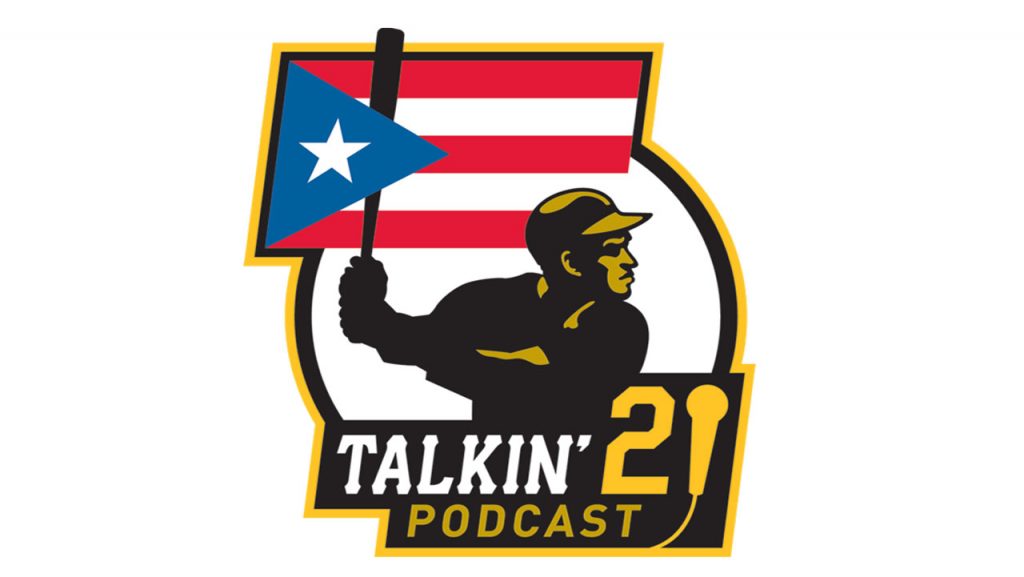 Talkin' 21 on Roberto Clemente starts Season 3
Talkin' 21 returns to PNC Park
PITTSBURGH – The Pirates commemorated the 50th anniversary of their 1971 World Series championship at PNC Park last July. This year will mark the 50th anniversary of several important Roberto Clemente feats.
In that seven-game series, they defeated the heavily favored defending champion Baltimore Orioles. With future Baseball Hall of Famers Roberto Clemente, Willie Stargell, Bill Mazeroski and an eclectic lineup of impactful players, this extraordinary team will forever play an integral part in the history of this storied franchise.
Last year, I traveled to PNC Park to conduct interviews for a future Talkin' 21 episode. Only 10 players from the 1971 championship team  attended for the pregame festivities. Along with my one-on-one conversations with Manny Sanguillén, Dave Cash and Gene Alley, I truly enjoyed listening to the affable Steve Blass share a hilarious story about Roberto Clemente, and former All-Star Al "Scoop" Oliver reminiscing about an unannounced visit by Muhammad Ali.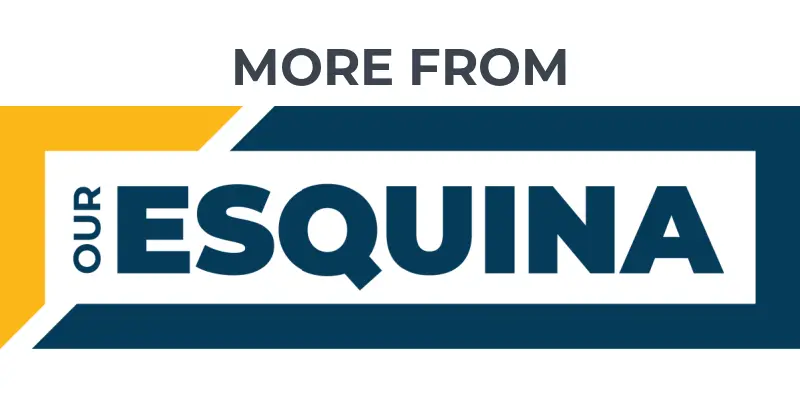 MLB Power Rankings: Yankees keep top spot
Hector Herrera embraces title expectations
Sandy Alcantara builds early Cy Young case
Lopez Obrador honors Juan Toscano-Anderson
Standing in front of his locker, the late Dock Ellis was mimicking the fancy footwork of "The Greatest." He taunted Ali, who connected a rapid fire jab to Ellis's chest. From Oliver, it took everyone by surprise, and laughter permeated throughout the clubhouse.
Remembering Roberto Clemente
Now one year later, I returned to the "City of Bridges." Coincidentally the Yankees were the visiting team against the Buccos at PNC Park.
Throughout the remaining months of the 2022 season, which also marks the 50th anniversary of Roberto Clemente's tragic passing on New Year's Eve in 1972, the Talkin' 21 podcast team (part of the Our Esquina Podcast network) will travel to various ballparks throughout the league to interview current/former MLB players.
Numerous Major League Baseball players, managers, coaches, Baseball Hall of Famers and sports media personalities have shared their personal insights on how Roberto Clemente made an impact on their lives. Those brief interviews will be posted on the Talkin' 21 podcast social media platforms.
In Season 2, Pirates manager Derek Shelton was a featured guest on Talkin' 21 and described what Clemente means to the city of Pittsburgh:
"If you come to Pittsburgh, the Pirates are black and gold," he said. "There's only one 21. When you see the No. 21 it's Roberto. I think that legacy is something you have to live and breathe, and I have so much respect for it now."
Nick Swisher on deck
Coinciding with the Yankees-Pirates series, the Talkin' 21 podcast released its latest episode. Former Yankees right fielder Nick Swisher from the 2009 World Series champions, is featured in this episode.
As a devoted husband and father, he spoke passionately about the game of baseball and how Roberto Clemente's legacy should be emulated in all walks of life. He has evolved into an unofficial ambassador for Major League Baseball and fully supports the globalization of baseball.
Using his platform as a former professional athlete, he has already demonstrated, in the spirit of Roberto Clemente, a philanthropic side by participating in various fundraisers.
On Friday, July 29, 2022, Swisher will host a celebrity golf tournament at Monarch Beach Golf Links in Southern California to benefit St. Jude's Children's Research Hospital.
Twitter: @Talkin21podcast
Subscribe: Apple | Spotify | Google | Amazon
Get the Our Esquina Email Newsletter
By submitting your email, you are agreeing to receive additional communications and exclusive content from Our Esquina. You can unsubscribe at any time.