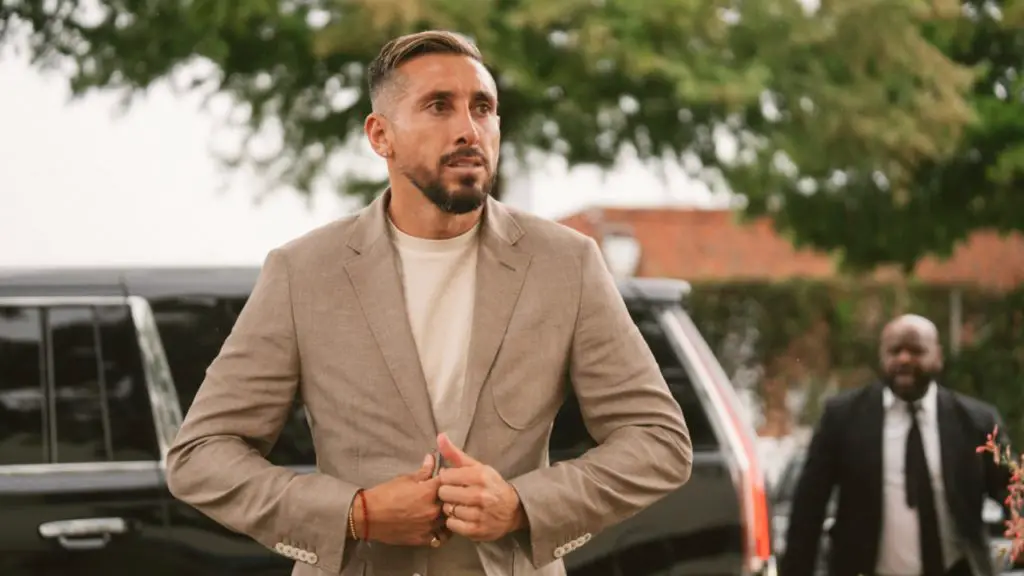 Hector Herrera embraces title expectations
Mexican national team captain Hector Herrera hopes to 'make history' in Houston
HOUSTON – Hector Herrera has felt the love in Houston since he first played for the Mexican national team at NRG Stadium early in his national team career. He knows very well what his signing with the Houston Dynamo means for the organization, the Bayou City and the millions of Mexicans and Mexican Americans who live in Harris County.
El Tri's captain has enjoyed the "home crowd" feel Mexico's national team is afforded in Houston. He's well aware of the love his paisanos have for their Mexican national team stars.
Only Minute Maid Park has drawn louder roars in Houston over the last year than the ones Herrera elicited last July when he scored the winning goal for Mexico over Canada in a Gold Cup semifinal match at NRG Stadium.
Now Herrera wants to garner that same love for Houston Dynamo FC while returning the franchise to Major League Soccer prominence.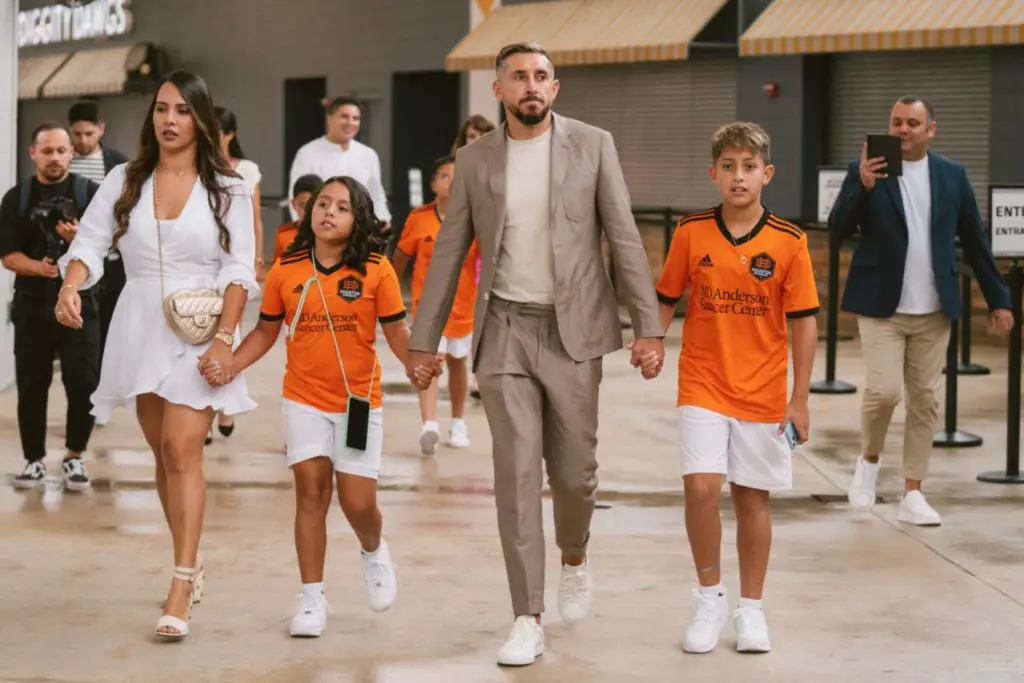 Herrera, 32, welcomes the expectations that greet him as the Dynamo's first Mexican superstar.
Hector Herrera proud to represent Mexico in Houston
"The Mexican fans (in Houston) have always made us feel at home when I've been able to play with the national team," he said. "They greet us incredibly well. They're at the hotel all day waiting for players to take a picture or sign an autograph with them.
"Now that I have an opportunity to be here to be on your city's team, that gives me great hope. It fills me with pride to be able to represent the Mexican people."
Herrera agreed to his deal with the Dynamo in March while he was finishing his stint with Spain's Atletico Madrid. At that point, he was hardly getting playing time with the La Liga giants. But he capped his stint in Europe on a high note.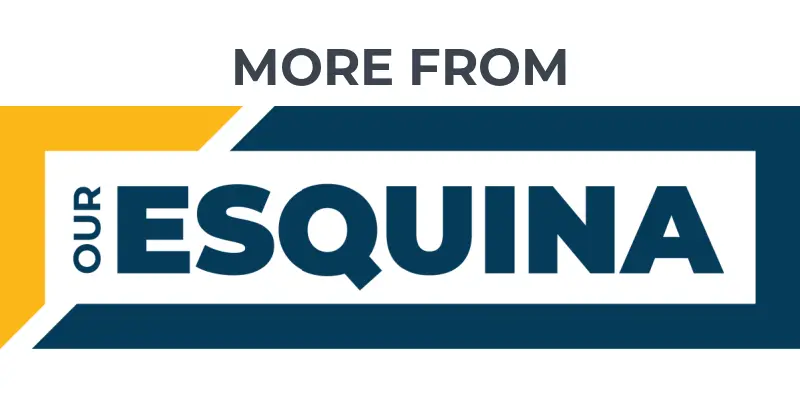 The 32-year-old midfielder reiterated at his introductory press conference Friday afternoon that he's still playing at a high level. He's adamant that he has a lot to give in MLS.
"I think I'm in my best form," Herrera said at PNC Stadium after his first practice with the club. 
Even if he's not at the same level he showed at the 2018 World Cup, Hector Herrera is still considered one of the best players in the CONCACAF region. He received the Golden Ball at the 2021 CONCACAF Gold Cup last summer when Mexico finished second to the United States.
A true Mexican superstar
By its standards, the Mexican national team struggled through World Cup qualifying. Nonetheless, El Tri still finished second behind Canada and qualified easily with Herrera as captain.
The two-time MLS champion and four-time runner-up Dynamo have had Mexican players in the past. None of those were true superstars, though. Past Mexican Dynamo players were on the fringes of the national team pool.
Moreover, Luis Angel Landin was considered an utter failure before he was released in 2010. Landin was the Dynamo's first designated player. He seemingly enjoyed the Bayou City's restaurants too much during his brief stint. 
Landin never flashed the promise he showed in Mexico. The forward became overweight. The Dynamo released him less than a year after he signed with the club.
The Dynamo signed Erick "Cubo" Torres in December 2014 as a designated player. His stint in Houston was marred almost immediately by sexual assault accusations back in Mexico. He played 49 games for Houston without any playoff success.
Torres failed to score a goal for the Dynamo in the 2015 and 2016, playing 11 games in each season. He set the then-franchise single-season goal record with 14 goals in 2017, but he never led the Dynamo to playoff glory.
Torres also wasn't the box office hit the Dynamo hoped. Hector Herrera, however, arrives in Houston as one of the most famous athletes in North America.
Herrera can lift Dynamo FC brand
He's up there with Astros stars Jose Altuve, Justin Verlander in terms of international stardom. With Herrera, the Dynamo hope to win titles and increase their stature within the Houston pro sports community.
"That's certainly an objective of ours long term," Dynamo owner Ted Segal said. "I think maybe I was a little bold last year at my introductory press conference where I said that I'd like the Houston Dynamo Football Club to be one of the biggest clubs in the world. 
"But what we see in somebody like Hector coming aboard, it's No. 1, that's further validation of the Houston Dynamo Football Club. And then there are many, many added benefits."
Segal loved hearing broadcasters mention the Houston Dynamo during Atletico Madrid games. He's excited that Herrera will be recognized as a member of the "Houston Dynamo Football Club" when he plays at the 2022 World Cup in Qatar in November.
Herrera is signed with the Dynamo through 2024. The club has an option for 2025.
"That recognition is just naturally going to grow in a lot of ways," Segal said. "And, of course, it's in line with our ambitions." 
Here to 'win titles.'
Herrera shares those ambitions. He mentioned often on Friday that his goal in Houston is "To win. To win titles."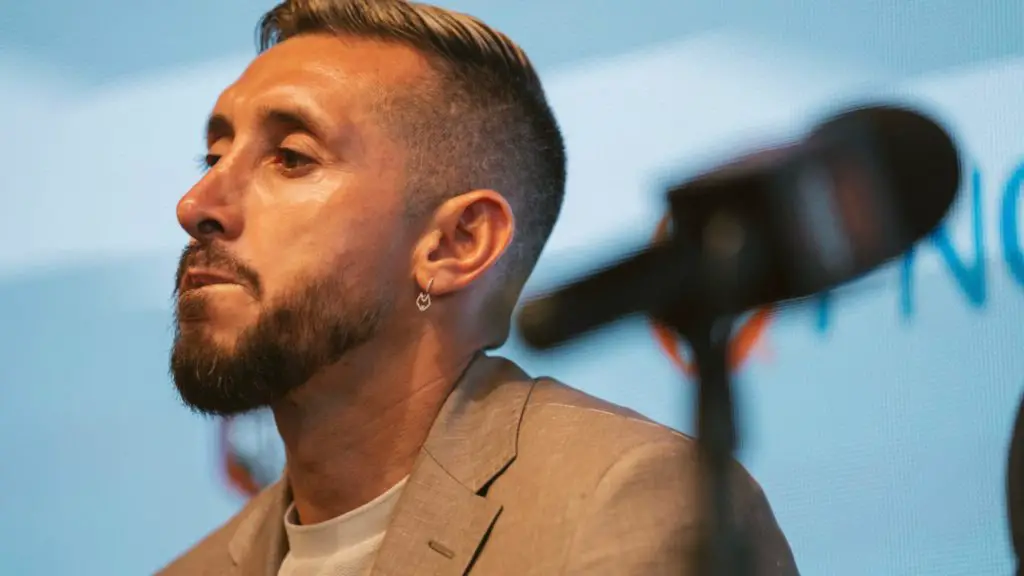 Herrera mentioned that goal often Friday as his top challenge in MLS. The Dynamo are currently out of the playoff picture again. They haven't been to the MLS Cup final since losing their second in a row in 2012 against the Los Angeles Galaxy.
Segal and Herrera hope to change that while also growing the franchise's brand within the city's large Mexican and Mexican American community.
Herrera is the type of El Tri star Houston soccer fans have wanted the Dynamo to sign since the franchise landed in Houston in 2005.
"One of the biggest hopes that I have is to make history as the Mexican player on the club that could win a title," Herrera said. "That fills me with hope, and I think that makes the challenge even bigger and it's something that motivates me."
Get the Our Esquina Email Newsletter
By submitting your email, you are agreeing to receive additional communications and exclusive content from Our Esquina. You can unsubscribe at any time.