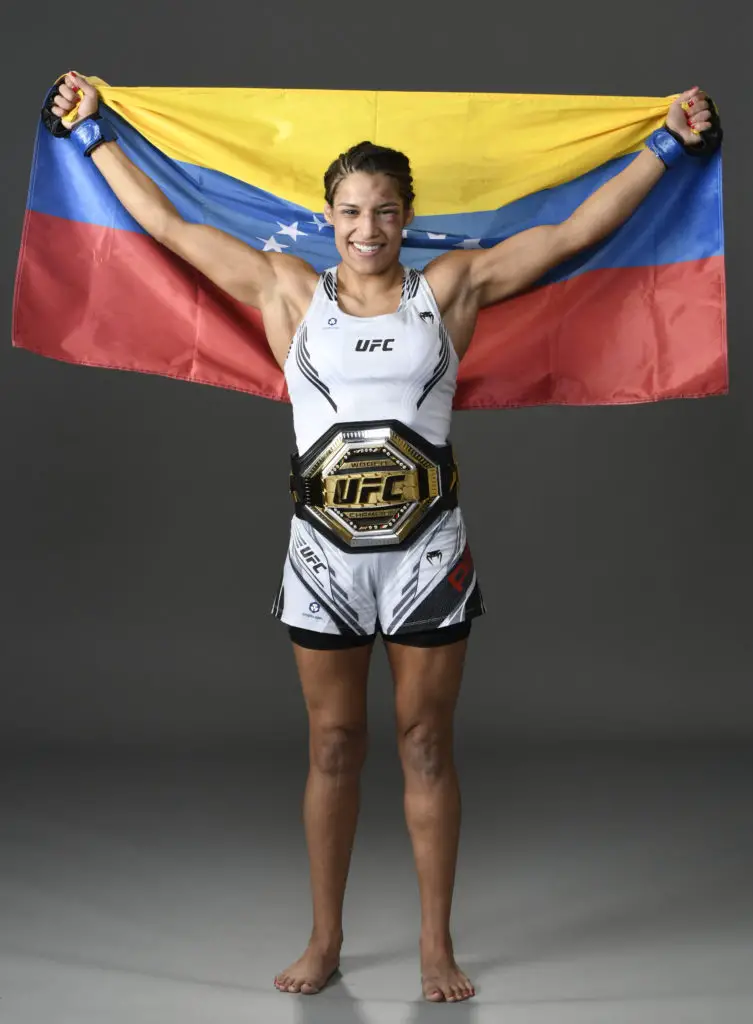 Julianna Peña hopes to validate place atop UFC
Julianna Peña set to defend title against legendary Amanda Nunes
Julianna Peña wants the respect she thinks she earned by beating arguably the greatest women's fighter in UFC history. Brazil's Amanda Nunes, arguably the greatest women's UFC fighter of all time, wants her second belt back. 
The so-called Venezuelan Vixen from Spokane, Wash., hopes to prove that her upset victory last December over Nunes was no fluke. Her Brazilian opponent, however, is ready to reclaim her throne as the greatest women's mixed martial artist.
"She can say whatever she wants," Nunes told media in Dallas Thursday. "We meet Saturday. I'm going to be there 100 percent and I'm going to beat her. Saturday is my opportunity to get my belt back. Saturday I'm going to become the double champion again Saturday."
Peña and Nunes will be the main event for UFC 277 on Saturday night at Dallas' American Airlines Center. The flyweight interim title bout between Mexico's Brandon Moreno and Kai Kara France of New Zealand also provides a good storyline.
Mexico's Brandon Moreno seeks interim belt
Moreno (19-2-6) is the first native of Mexico to win a UFC title. But he lost his belt in his first defense in a rematch against Brazil's Deiveson Figueiredo last Jan. 22 by unanimous decision.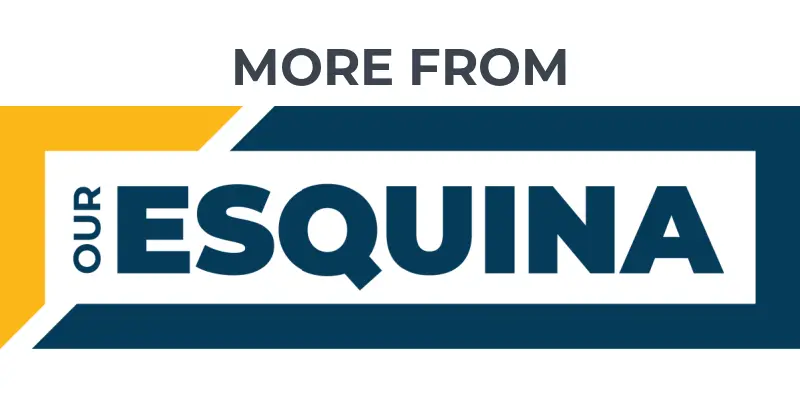 Champ Brandon Moreno Opens Mexico For UFC
The Marketing Jersey is an immigrant's triumph
David Ortiz hits right notes in Hall induction speech
Minnie Miñoso induction felt bittersweet
The Moreno-Figueiredo trilogy was thrilling, prompting fans to want a fourth installment of that rivalry. Moreno moved on, though, after Figueiredo suffered a hand injury.
Preferring to stay active, he asked the UFC to line up another fight. 
"Thinking about my personal situation, I didn't want to wait," Moreno said. "Last year I fought in January one time. This year imagine fighting in January and then no fight. This year I just wanted to fight. I just wanted to fight. … I want to fight. I want to be active."
Although the Moreno-France fight should provide good entertainment, Peña and Nunes will highlight this UFC card.
There appears to be genuine disdain between Peña and Nunes. Although Peña won the last fight between the two women, Nunes (21-5-0) is still considered the No. 1 contender and the UFC women's featherweight champion. 
Both women enter the ring as champions, Peña as the bantamweight and Nunes as the featherweight champ. The 5-foot-6 Peña (12-4-0) enters as the underdog, though.
Peña, 32, beat Nunes last Dec. 11 via submission at the 3:26 mark of the second round. The 32-year-old didn't get as much credit as she expected for that monumental upset.
Julianna Peña wants respect
"It's frustrating, you know," she told the media in Dallas on Thursday. "They say that she slipped on a banana peel, and that's why she lost that night. And I don't think that's the case. And that's what we're doing here.
"We're going to run it back and do it again and then maybe you guys will finally put some respect on my name."
Nunes has described Peña as weird. She clearly wasn't amused when Peña said this fight would show which of them had the bigger ovaries.
The build-up to this rematch, however, has been fun to watch for UFC fans and UFC boss Dana White. This match may be the most anticipated women's fight in UFC history. 
"When you talk about the magnitude of fights," White said, "and obviously a rematch like this … you have the woman who's considered the GOAT, the only one to hold two belts and … the aura of invincibility.
"And this one (Peña) who has been saying since the day I met her in a gym in Vegas that she was going to be a world champion, comes in and does what she says she's going to do against somebody as great as this, the rematch is (expletive) awesome."
Get the Our Esquina Email Newsletter
By submitting your email, you are agreeing to receive additional communications and exclusive content from Our Esquina. You can unsubscribe at any time.