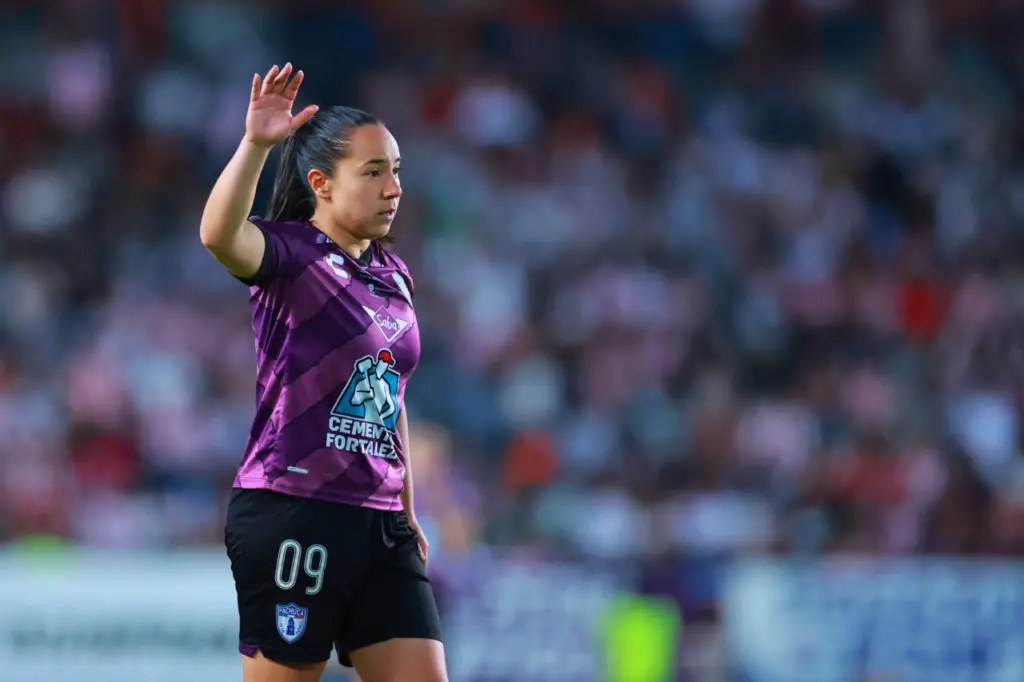 The Marketing Jersey is an immigrant's triumph
Guillermo Zamarripa has made the best of his soccer opportunity in America
That wall of Guillermo Zamarripa's office tells the story of The Marketing Jersey, a firm dedicated to providing a boutique service strategy for professional athletes. If you follow women's soccer you've probably heard of the Marketing Jersey.
They represent Venezuelan forward Deyna Castellanos, who recently signed for Manchester City, Club Pachuca striker Charlyn Corral and Michelle Alozie, the Nigerian national team and Houston Dash forward. 
Zamarripa dreamed of a professional playing career when he left his hometown of Tampico to play for UNAM at 14 years old. It was a big step for someone so young. Having been recruited by legendary Mexican soccer player Guillermo "Memo" Vazquez, the pieces seemed there.
After a few knee surgeries, Zamarripa knew that his playing career might not go the way he had originally hoped. He received scholarship offers from schools in the United States. Then he worked to learn the language and take the necessary exams. He landed at Division 2 New York Institute of Technology. 
His priorities changed in New York. Zamarripa was here to work. He focused on learning English and putting himself in front of companies that could give him the opportunity to stay in the U.S. He didn't listen to his academic counselors who told him to focus on getting a job in Mexico. 
Working ethic was key
"The way I saw it, if I had to work 10 times harder before, now I have to work 50 times harder," he said. 
There was never a doubt in his mind that he would find a job. His faith in himself and his hard work paid off. The day after his presentation to the Broadridge Financial CEO, he got an offer from Broadridge.
He still has the letter framed with a picture of his apartment at the time. It is a reminder of how far he has come and what one can achieve.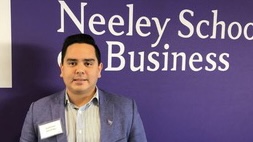 Nonetheless, he couldn't shake the thought of wanting to give back to the friends and family who were in Mexico. He started helping friends find the same scholarship opportunities that he got. He quickly realized that this was a real need in Mexico. 
There was a need for something that would bridge the gap between opportunities like NCAA scholarships and the talent in his home country. He formed College Career Advisory Management Solutions. He still had a full time job, but he was determined on making CMAS grow into a viable business. Because he was building this from the ground up, every investment into the company came from his own pocket. Within five years they had offices in Mexico and were bringing in 30-40 kids each year. 
Charlyn Corral was the first
One of those athletes was Charlyn Corral. Charlyn came to Louisville thanks to CMAS. One thing that Guillermo hadn't accounted for was that the  same people he had helped get their opportunity at the NCAA level would want his help to make the jump to the professional level. It wasn't something he had much experience with, but he had the faith and trust of Charlyn and her family.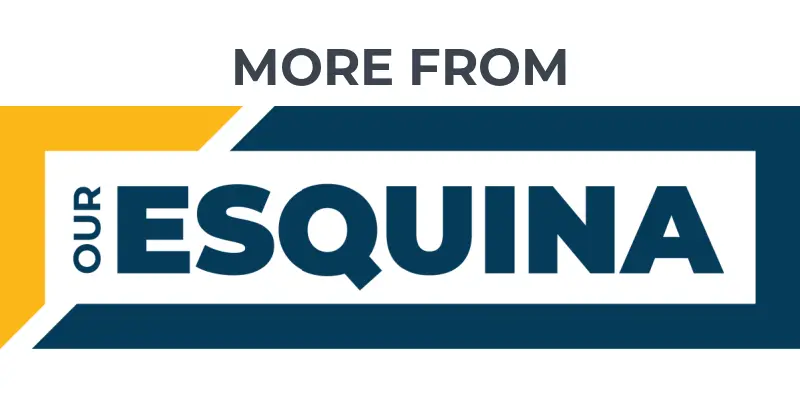 Maria Sanchez aims to inspire Latinas
David Ortiz hits right notes in Hall induction speech
Minnie Miñoso induction felt bittersweet
There weren't many agents in that field. They found one to help get Corral to Europe, but he realized that he might as well become an agent. Due to NCAA rules, he had to separate from CMAS. The idea of building a model for women's soccer started percolating around that time. 
Liga MX Femenil wasn't yet in the picture, but he knew that the trajectory of the sport was pointing upward. Due to his full time work commitments he knew he needed a team of people who could be full time. He knew his passion was in this field, but he needed to figure out a way to fulfill his sponsorship requirement as part of his visa requirements. By going back to school he could get the credibility necessary to pivot to another industry and retain his visa. 
In 2018-2019, having successfully completed back to back Master's programs he could finally dedicate himself to growing The Marketing Jersey. 
The Marketing Jersey targets the inequities across women's sports compared to the men's side. There's no reason that a 17-year-old men's player should be having an easier time getting sponsorship opportunities than someone who has been to five World Cups. 
"How can we be able to support our team and not have them face those kinds of challenges?" he says. 
The Marketing Jersey visionary
It hasn't been easy. He recognizes how the landscape has changed. Eight years ago people thought he was crazy. Now he's a visionary. This is just the start though. 
The Marketing Jersey prides itself in a robust Social Media Strategy. Part of that strategy requires a certain level of selectivity. The manpower isn't there yet and they want to make sure that the athletes they sign meet their mission of diversity and multiculturality. 
"Players who aren't afraid to push boundaries," he said. "Instead of shying away from those things, we amplify that."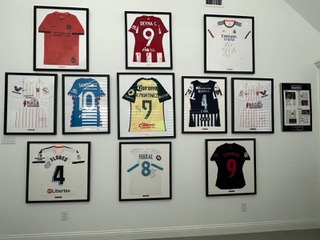 The struggle comes with working with companies that aren't familiar either with the sport or the player. But that's part of the job. The agency exists to educate first and then to bridge the gap, coming prepared not just with educative information but also with what that particular athlete succeeds at.
It is not your typical talent agency-brand relationship. An example of that is Janelly Farias. The center back for Club America is an openly gay player in Liga MX. Her interest in analysis led to her being able to work with CBS/Paramount as a commentator for the World Cup Qualifiers. The agency helped her achieve one of her goals, but each player has their own interests. 
Zamarripa might be the CEO but as he says, he's not the guy running around making every decision. There's a diverse collection of backgrounds, from the U.S. and Latin America. He estimates that 75 percent of his team is women.
To him it doesn't make sense to build an agency that focuses on women's soccer and have it be run by men. 
By his estimation, The Marketing Jersey is currently among the Top 3 in the world in terms of talent and reach in general. Of course, the goal is to become the best in the world. He wants to expand beyond Latin American players and work with players from all over the world.
The Marketing Jersey hopes to become a global agency. He knows it feels difficult currently, but he hopes the model he built will continue to be innovative in women's soccer and continue to push the boundaries and surround themselves with more talented players.
Get the Our Esquina Email Newsletter
By submitting your email, you are agreeing to receive additional communications and exclusive content from Our Esquina. You can unsubscribe at any time.