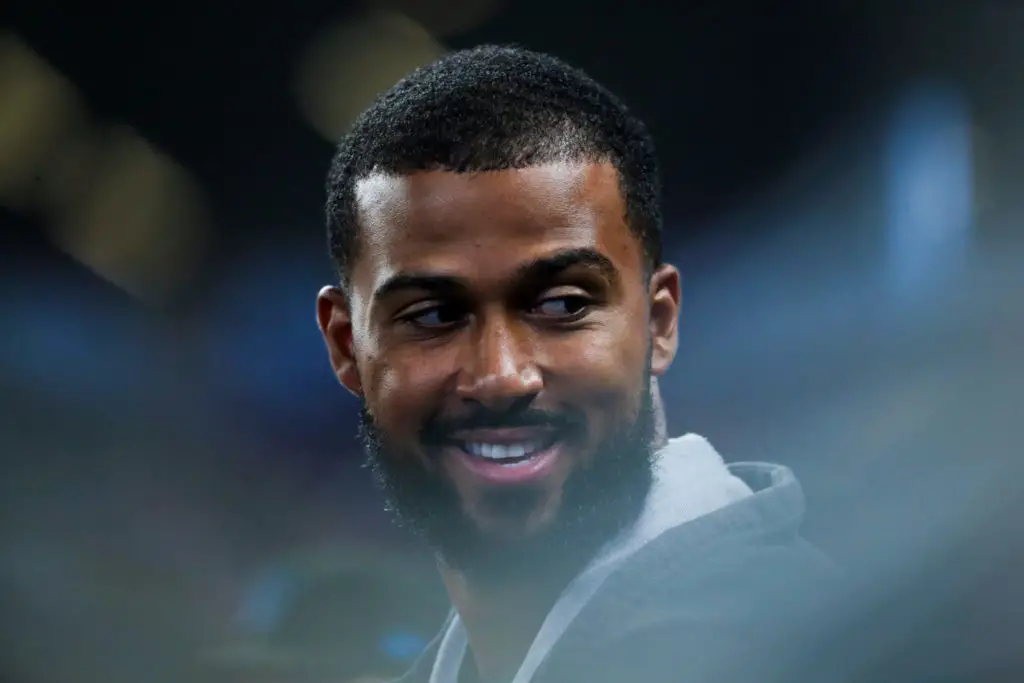 Sandy Alcantara builds early Cy Young case
Miami Marlins ace Sandy Alcantara a lock for second All-Star nod
As Sandy Alcantara dominated his old team Wednesday, it was difficult to envision just how shy and timid the Miami Ace was when the St. Louis Cardinals first brought him to the United States.
Alcantara was once too shy to even go out into Jupiter, Fla., streets after arriving from the Dominican Republic in 2014. Unable to speak the language, he would merely point at the menu when ordering food at restaurants near the Cardinals' Florida training facility at Roger Dean Stadium.
He embraced the Cardinals' exceptional off-the-field English classes and personal development opportunities with the same work ethic he carried onto the field. At only 26, he's a lock for his second All-Star nod. He's even a prime candidate to start for the National League.
"This year I do have great numbers to have the ball to go to the All-Star game," he said. "But I just have to compete to do my job."
At his current pace, Alcantara may even break the long drought Latin American pitchers have endured in the Cy Young Award races.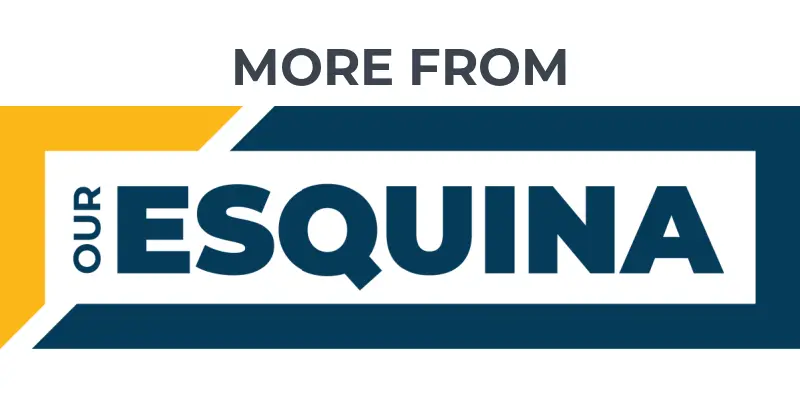 "It's going to be like a great opportunity for me, for my team, for my family, for my country because I'm here to represent my country and my family," Alcantara said when asked about a potential Cy Young candidacy. 
Tops in WAR
Alcantara is 8-3 with a National League-leading 1.95 ERA among pitchers who qualify. He leads all major league players – not just pitchers – in Baseball Reference's Wins Above Replacement at 4.6
Alcantara leads the majors with two complete games and innings. His 115 1/3 innings pitched are almost 18 innings more than second place Robbie Ray (97 ⅔).
He threw his second complete game of the season on Wednesday against the team that traded him to the Marlins in package for Marcell Ozuna. No other pitcher in the majors has more than one complete game.
"He's the type of guy who's going to go out and want to finish every game," said Adriel Reyes, who has represented Alcantara since 2015. "When the subject is brought up, he likes it, but it isn't something he engages in conversations about too often."
Long Cy Young drought
A strong case can be made that no pitcher has done a better job this year than Alcantara.
The thin, 6-foot-4 power pitcher is well aware of the Latin American drought in the Cy Young Award race. No pitcher from Latin America has won a Cy Young since the Seattle Mariners' Felix Hernandez won the AL Cy Young in 2010.
The Cubs' Jake Arrieta, who has Latin American roots, won the NL Cy Young in 2015. But no native of a Latin America country has won the NL Cy Young since Hall of Famer Pedro Martinez won the award in 1997 with the Montreal Expos.
Martinez won the AL Cy Young in 1999 with the Boston Red Sox. Then Johan Santana (2004) and Bartolo Colon (2005) won the AL Cy Young in consecutive years. 
Between Martinez's win in 1997 and Hernandez's in 2010, Latin American pitchers won five Cy Youngs. Three were won by Dominicans and two were won by Venezuelans. 
"Yeah, it's been a long time since a Latin guy won the Cy Young," he said. "But I don't have to think about it right now. I have to keep doing my job and keep competing to help my team win the game."
Get the Our Esquina Email Newsletter
By submitting your email, you are agreeing to receive additional communications and exclusive content from Our Esquina. You can unsubscribe at any time.