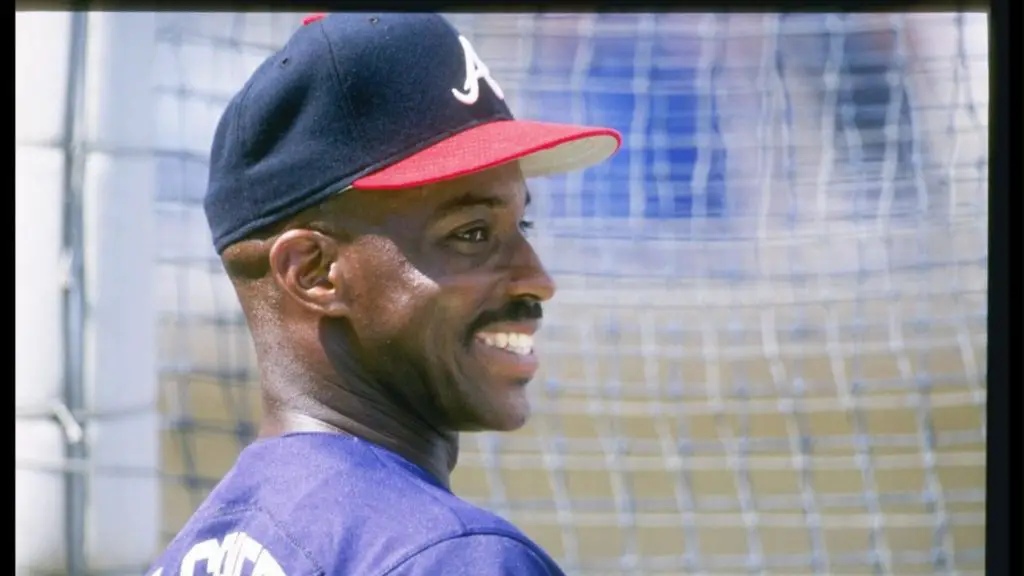 Fred McGriff reaches Hall; Clemens, Bonds don't
Roger Clemens and Barry Bonds fare poorly on latest Hall of Fame vote
SAN DIEGO – The Crime Dog is in. The stars linked to steroids juice are not. Slugger Fred McGriff was voted into the National Baseball Hall of Fame's Class of 2023. He was a unanimous selection by a special committee that snubbed some of baseball's biggest names linked to performance-enhancement drugs.
All-time home run leader Barry Bonds and seven-time Cy Young Award winner Roger Clemens actually received less support Sunday than they did on their final year on the writers' ballot.
Fred McGriff was the only candidate selected from the eight players on a Contemporary Baseball Era Committee ballot. He earned a vote from all 16 members of the committee, which voted Sunday in San Diego.
"It's a great honor to be unanimously voted in," McGriff said. He will be inducted on July 23 in Cooperstown, N.Y. 
Wait is over for Fred McGriff
McGriff hit 493 home runs during his 19-year career between the Blue Jays, Padres, Braves, Devil Rays, Cubs and Dodgers. He noted that fans, former teammates and other big leaguers often lamented that he had not received more support by the writers.
McGriff received only 169 votes, a mere 39.8 percent, in 2019, his final year on the Baseball Writers Association of America ballot.
"Now that's out of the way," McGriff said. "I don't have to answer that question."
The candidates needed at least 12 votes (75 percent) to be elected into the Hall. Only McGriff came close. 
The committee was practically tailored for Fred McGriff. It included his former Braves teammate Greg Maddux. Three members – Jack Morris, Lee Smith, and Alan Trammell – were all voted into the Hall by special Modern Era Committees similar to the one that elected McGriff.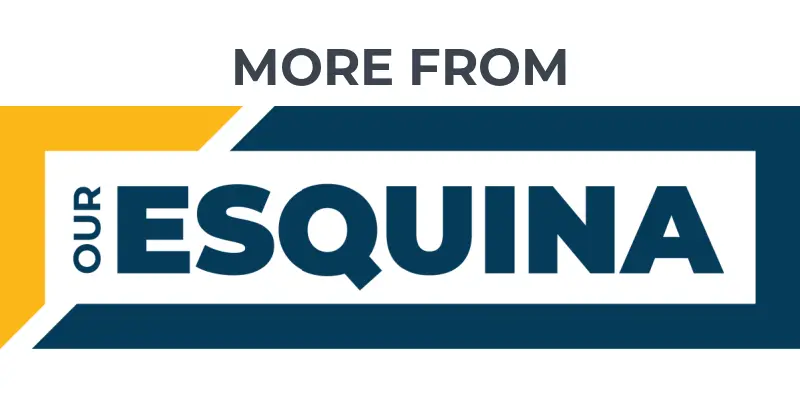 Astros give Hall of Fame World Series artifacts
Tata Martino owns Mexico's utter failure
Jose Abreu is 'pumped' to join the Astros
Hall of Famer Frank Thomas has been an outspoken critic of players linked to PEDs. Ryne Sandberg was also on the committed. 
The committee also included Paul Beeston, who was with the Blue Jays when McGriff played there. Theo Epstein, Derrick Hall, Arte Moreno, Kim Ng, Dave St. Peter and Ken Williams; and veteran media members/historians Steve Hirdt, LaVelle Neal and Susan Slusser rounded out the committee.
Former Yankees great Don Mattingly fell four votes short of the necessary 75 percent treshold, receiving eight votes. Controversial righthander Curt Schilling received seven votes, 43.8 percent. Braves legend Dale Murphy got six votes, 37.5%.
Hall odds not good for Bonds, Clemens
The Hall didn't reveal exactly how many votes Bonds, Clemens, Rafael Palmeiro and Albert Belle received other than to announce that they each received less than four votes.
Those totals were tremendous drop-offs from the percentages Bonds and Clemens received in their 10th and final year on the BBWAA ballot in 2022. Bonds received 260 votes (66 percent), and Clemens received 257 votes (65.2 percent) in the last BBWAA election. 
McGriff, a five-time All-Star, was widely viewed as a player who accomplished his feats without steroids. He laughed nervously when asked if he thought Bonds deserved to be in the Hall.
"Honestly," he said, "I'm just going to enjoy this evening. … I haven't really given this a whole lot of thought."
Get the Our Esquina Email Newsletter
By submitting your email, you are agreeing to receive additional communications and exclusive content from Our Esquina. You can unsubscribe at any time.