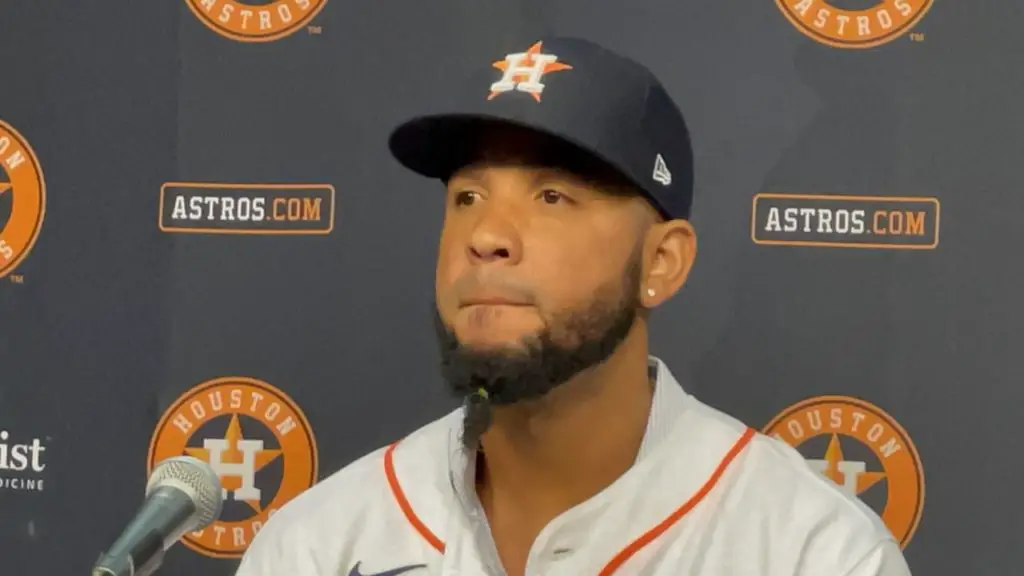 Jose Abreu is 'pumped' to join the Astros
Jose Abreu wanted a legit World Series opportunity
HOUSTON – Former American League MVP Jose Abreu entered free agency looking for a World Series contender. After nine years with the Chicago White Sox, the 2014 AL Rookie of the Year also wanted a team that would feel like family.
After winning the franchise's second title in six years, Astros owner and chairman Jim Crane obviously shares Abreu's goals. In case there were any doubts, however, Crane made his case well while persuading Abreu to accept a three-year, $58.5 million contract.
Crane and Hall of Famer Jeff Bagwell, an Astros icon, courted Abreu immediately after they were able to contact free agents. Bagwell called Abreu the Astros' No. 1 target this offseason, and he joined Crane on a flight to visit the Cuban slugger a week after the season was over.
"In the last six years, I think, the Astros have created a great family culture that I want to be part of," Abreu said. "That's the most important thing that I want for me."
Abreu is no stranger to the Astros' roster. Over dinner Monday night in Houston with Crane, he pulled out his smartphone and showed off the phone numbers of many of his new Astros teammates.
"Jose is so pumped," Abreu's agent Diego Bentz said. "He was looking for a fit as a family and for a legit opportunity to win a World Series. With the team, he fits very well. We are very excited."
Abreu, who will turn 36 on Jan. 29, has been one of the best players in the AL since he defected from Cuba and joined the White Sox.
Jose Abreu has been stellar
He is a .292 career hitter with 243 home runs and 863 RBIs. Nobody has played more games or accumulated more total bases (2,509) than Abreu in the Junior Circuit since 2014.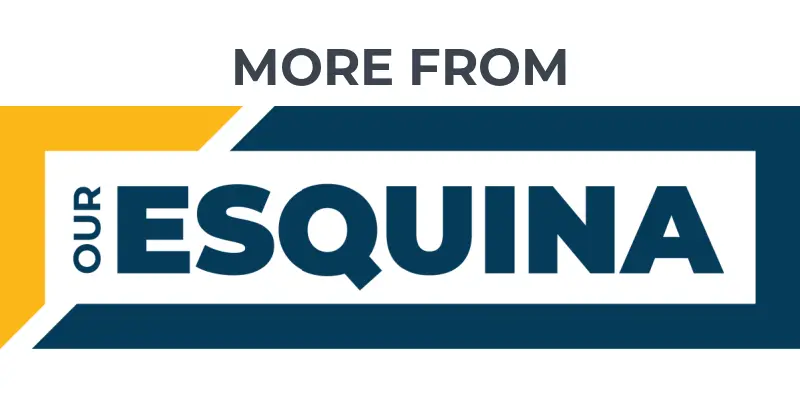 Grateful José Abreu Shares Glory After AL MVP Award
New Mexico State QB Diego Pavia shines
Canelo explodes at Messi for perceived jab
22 blessings this Thanksgiving
With 2019 AL Rookie of the Year Yordan Alvarez, the Astros now have two of the most potent Cuban sluggers in baseball.
Jose Abreu, respected Cuban leader
Like Yuli Gurriel, the man he is replacing in the Astros' starting lineup, Abreu is one of the most respected Cuban players in MLB. Before a game between the Astros and White Sox in Chicago in 2019, Abreu actually sent Gurriel and the rest of the Astros' Latino stars a traditional Cuban breakfast.
Crane hasn't closed the door on re-signing Gurriel for what would likely be a utility role.
"He's been a consistent player for a number of year," Crane said of Abreu. "And you throw his bat in the lineup and his statistics, he's going to put some pop in the lineup. That's why we're attracted to him.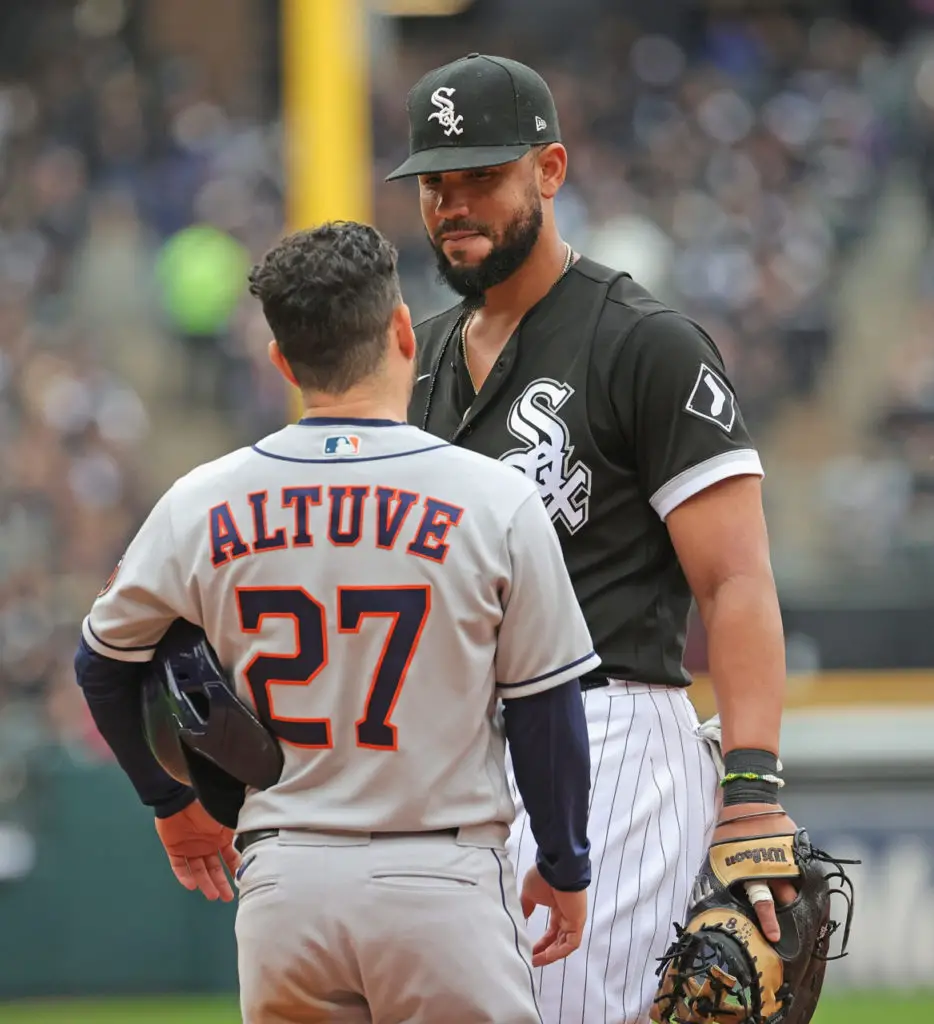 "Plus, he's a first-rate guy. We got to spend a little time together last night. I know from that meeting and from all the other folks who know Jose well he'll be a great fit in the clubhouse."
The veteran first baseman from Cienfuegos, Cuba, is one of only three Cuban natives to win an MVP award in MLB history. In 2020 he became the first Cuban to win the MVP award since Jose Canseco in 1988. Zoilo Versalles was the first Cuban to win an MVP award in 1965 with the Minnesota Twins.
White Sox offered to re-sign him
Abreu had multiple offers before picking the Astros. Bagwell said that Abreu's representatives actually asked the Astros to be the last team to visit with him.
Moreover, the White Sox also offered him a contract to return. He was as popular team leader in Chicago, and he declared his respect for his former teammates and White Sox owner Jerry Reinsdorf.
"I have a lot of respect for the game, a lot of respect for my (former White Sox) teammates, and a lot of respect for Jerry Reinsdorf," he said. "I think for me that's important. My grandfather taught me to always give respect. Yes, the White Sox. made an offer.
"It wasn't bad, but they made an offer that will stay there. I think God knows why he does things, and we're here. That's what's most important."
The Astros targeted Abreu as soon as they could approach free agents after they won the 2022 World Series, Bentz said.
It didn't take Crane long to sell Abreu on the Astros' commitment to winning. The Astros, after all, have reached the last six American League Championship Series and four of the last six World Series.
"Jim is extraordinary," Bentz said of Crane. "He wants to win another World Series. That's the goal."
Get the Our Esquina Email Newsletter
By submitting your email, you are agreeing to receive additional communications and exclusive content from Our Esquina. You can unsubscribe at any time.