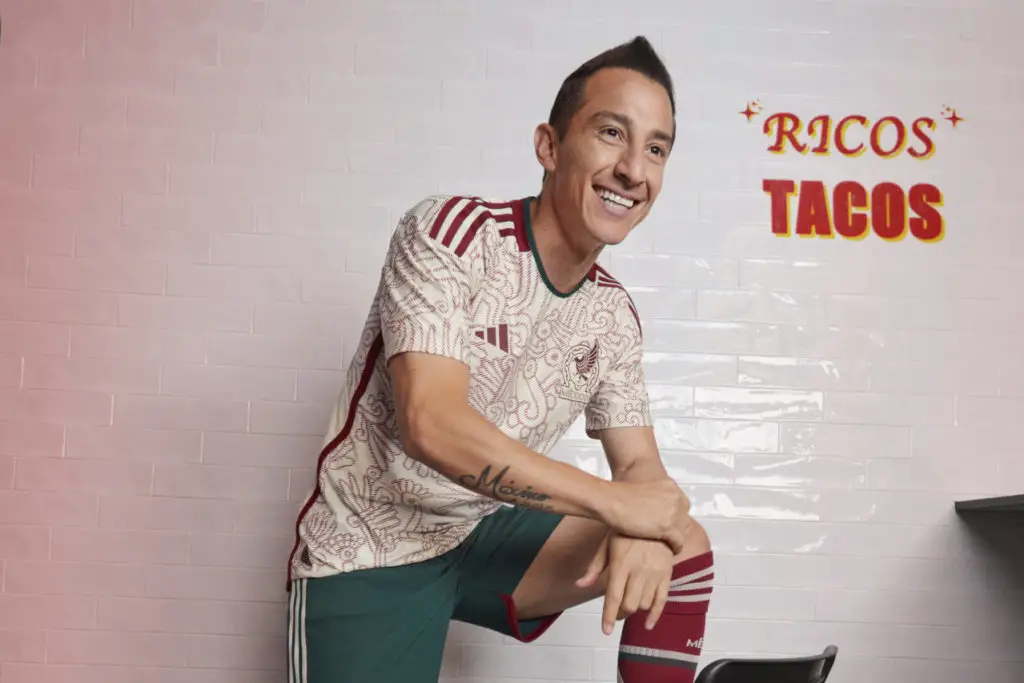 El Tri jersey honors Mexico's indigenous roots
Mexico, adidas unveil away jersey for 2022 Qatar World Cup
The Mexican national soccer team's newest jersey pays tribute to the country's Aztec roots. The Mexican Soccer Federation and adidas unveiled El Tri's road jersey for the 2022 World Cup on Monday. The patterns and icons on the white jersey give it a Pre-Hispanic feel.
El Tri will wear the jersey for the first time Wednesday against Paraguay at Atlanta's Mercedes-Benz Stadium. Fans, however, had access to the jersey at 8 a.m. CST at select stores and on adidas' website.
El Tri's new away jersey features five Mexican cultural icons. The malinalli, conch shell, spiral, staff and new fire icons cover the white jersey in red.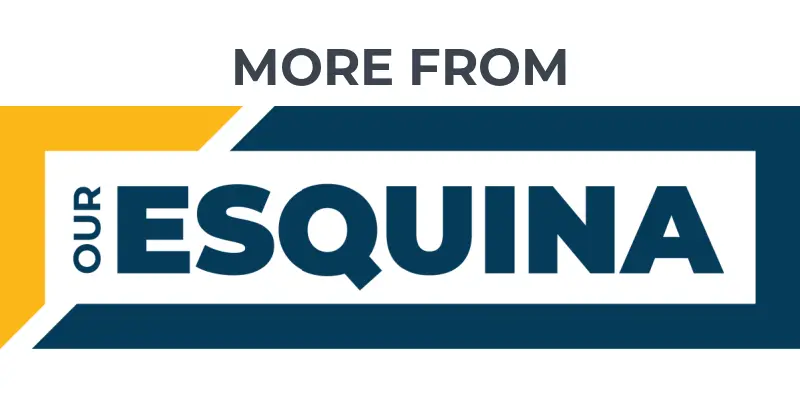 Mexico, Messi's Argentina land in same World Cup group
MLB Power Rankings: The Cardinals Soar
Julio Rodriguez renews hope for Seattle Mariners
Mariano Sori-Marin has right ingredients
Malinalli, which means grass in Aztec culture, is tied to the god Patecatl. The conch shell signifies "wind and spirit, representing the first breath of life and the last exhalation. The conch is linked to Tlahuizcalpantecuhtli, the lord of the dawn, represented in the new day; and in December to Xólotl, who is represented in dusk and accompanies it to the netherworld. Closely identified with Quetzalcóatl."
The spiral represents "truth, song, poetry," and the staff, or speaking stick, "Quetzalcóatl carries it as the staff of leadership in some codices." The new fire "represents the cosmic cycles (52 years)."
Honoring Mexico's roots
"These items represented on the away jersey display the history, roots, and culture of our country, carrying knowledge and power to the playing fields of Qatar, revealing not only a uniform, but armor filled with magic, power and poetry," adidas and the Mexican Soccer Federation said in a joint statement.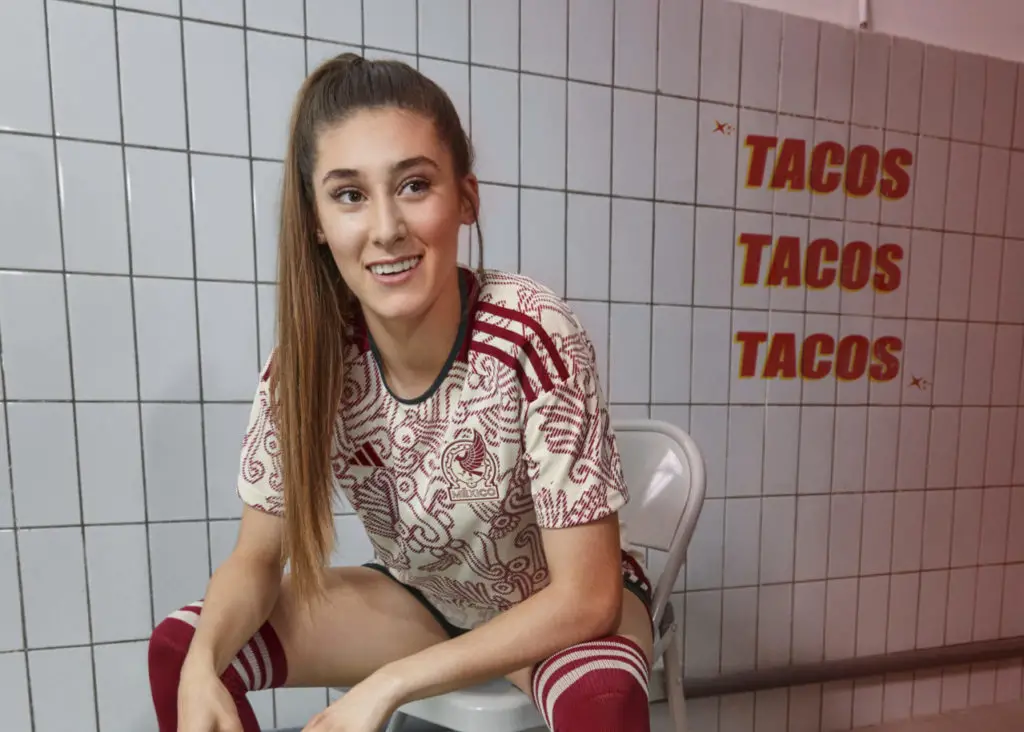 The jersey features HEAT.RDY technology and cooling zones to help El Tri players cope with what is expected to be the hottest temperatures in the history of the World Cup.
Tata Martino's El Tri squad was placed with Leo Messi's powerful Argentina in Group C. They are joined by Poland and Saudi Arabia.
Sign up for Our Esquina's weekly newsletter
To accommodate for the hot weather in Qatar, FIFA moved the 2022 World Cup from its usual summer calendar to late November and December. 
Still, the weather is expected to be extremely hot. The replica of the jersey features AEROREADY – KEEP  DRY technology to control sweat.
"The new away kit represents all Mexicans in the quest to continue racking up victories in the history of El Tri," the release said.
Get the Our Esquina Email Newsletter
By submitting your email, you are agreeing to receive additional communications and exclusive content from Our Esquina. You can unsubscribe at any time.