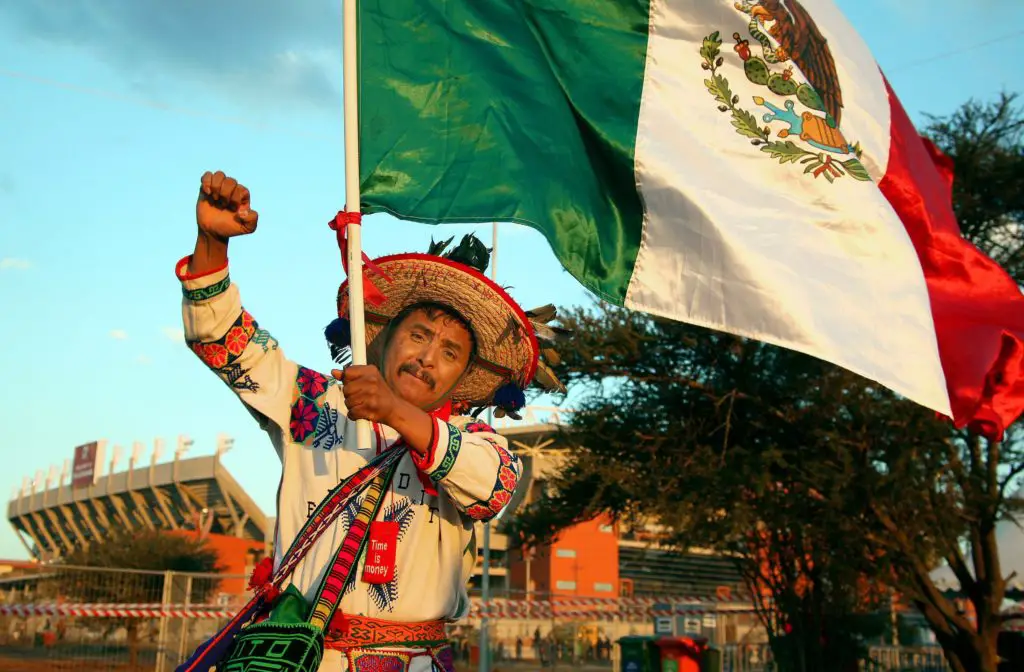 Houston perfect to host 2026 World Cup
FIFA set to reveal 2026 World Cup host sites
HOUSTON – If you've ever watched an international soccer match at NRG Stadium, you've felt the passion and unity of America's most diverse city. Those fans know why Houston would be perfect to host 2026 World Cup games.
If you watched the Dynamo at Robertson Stadium or the early years of the PNC Stadium, you get it too. You know there is no city in America with more passionate and knowledgeable soccer fans than the Bayou City.   
New York, Los Angeles and Dallas are the only American cities that match Houston as soccer towns. Those cities are locks to host 2026 World Cup matches. Houston should be too when FIFA announces the host cities Thursday for the 2026 World Cup.
Awaiting FIFA's call on 2026 World Cup host cities
"Houston checks all the boxes to be a host city and is one of the most welcoming cities because of its diversity," Houston Dynamo icon Brian Ching said. "It is also one of the most organized and collaborative cities that has put on more major sporting events than almost any other city in the past decade."
Ching, a native of Hawaii, is the only Houstonian who has been on a World Cup team. He was a member of the U.S. national team at the 2006 World Cup. The former Dynamo star has seen Houston's soccer bona fides up close.
Ching arrived in late 2005 after the old San Jose Earthquakes moved and rebranded eventually as the Houston Dynamo in 2006.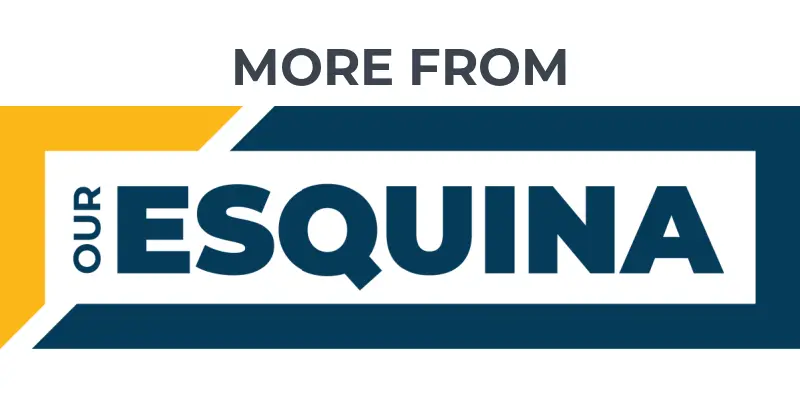 He helped the Dynamo pack the University of Houston's old Robertson Stadium, winning consecutive MLS Cup titles in the franchise's first two seasons here. Houston has held successful Super Bowls, NCAA Final Fours and dozens of international soccer matches at NRG Stadium.
The stadium has drawn sellout or near sellout crowds for a diverse array of international soccer teams. Mexican club teams have packed the house. European giants such as Barcelona, Manchester United and Manchester City have found box office success here too.
The Mexican national team has been a popular visitor, and so has the U.S. national team. The first international match at NRG Stadium was a thriller between Mexico and the U.S.
'Everything FIFA needs'
NRG Stadium was actually the site of one of the most rare sights in regional soccer : green-clad Mexican national team fans cheering for the U.S. Granted, the teams weren't playing each other. El Tri and the U.S. were part of a Gold Cup doubleheader, and a large segment of the local Mexico fans cheered proudly for the U.S. during the first match.
 "We have everything FIFA needs to successfully host the world's most popular and prestigious sporting event," Houston bid committee president Chris Canetti said. "We have world class infrastructure."
Houston has definitely shone as a host for major American sporting events. But it's not just about shining with the Super Bowl or Final Four.
Sign up for Our Esquina's free newsletter.
In 2010, Canetti was president of the Dynamo when he helped Houston pull off the most successful Major League Soccer All-Star Game in terms of box office appeal.
A crowd of 70,728 packed NRG Stadium to watch Ching and the MLS All-Stars face English Premier League giant Manchester United. Up to that point, that crowd was the fifth largest to ever watch an American All-Star Game for any sport.
That crowd also embodied all that is great about Houston. Latinos and white Americans and Europeans, Blacks, and Asians were throughout the crowd. 
Proven success for 2026 World Cup
A large portion of the crowd were Mexicans eager to see Javier "El Chicharito" Hernandez make his first appearance with Manchester United. Many others were Europeans eager to see Manchester United. The MLS All-Stars also had a good share of fans from throughout the U.S.
"We have a proven model for success, and the experience based on hosting more major sporting events than any other candidate city since 2004," Canetti said. "And, of course, we have the spirit about us – as a multicultural, diverse region – that enables us to mobilize and deliver amazing results."
Nobody here will take anything for granted. The pain remains from when FIFA picked Qatar over the U.S. to host the 2022 World Cup. The shock and disappointment was palpable on Dec. 2, 2010 when Qatar was picked. Canetti and other local soccer officials watched that stunning announcement at the George R. Brown Convention.
Nobody who was in that conference room that day will forget the utter surprise when the U.S. wasn't picked. But Houston has what it takes to earn a spot at the 2026 World Cup.
"Houston should be picked because we want to demonstrate to the world that we are a world class city," said Texas state senator John Whitmire, the favorite to be the Houston next mayor. "And we will do everything humanly possible to make the 2026 World Cup a success. We guarantee."
Ready to shine
Houston's hopes were renewed four years ago this week when FIFA awarded the U.S., Mexico and Canada made a joint bid to host the 2026 World Cup.
Houston is one of 16 U.S. cities bidding to host games. Mexico appears set with Mexico City, Guadalajara and Monterrey as the country's three likely hosts. Canada is also likely to have three host cities. The other 10 or 12 host cities will be in the U.S.
Houston would form a perfect Mexico-Southwest corridor with Dallas, Monterrey, Guadalajara and Mexico City. Fans can take easy drives between Dallas, Houston and Monterrey and short flights between those five cities.
"As a community, we are enthusiastic, committed and invested in this opportunity," Canetti said. "And we will shine if selected as a host city."
Get the Our Esquina Email Newsletter
By submitting your email, you are agreeing to receive additional communications and exclusive content from Our Esquina. You can unsubscribe at any time.