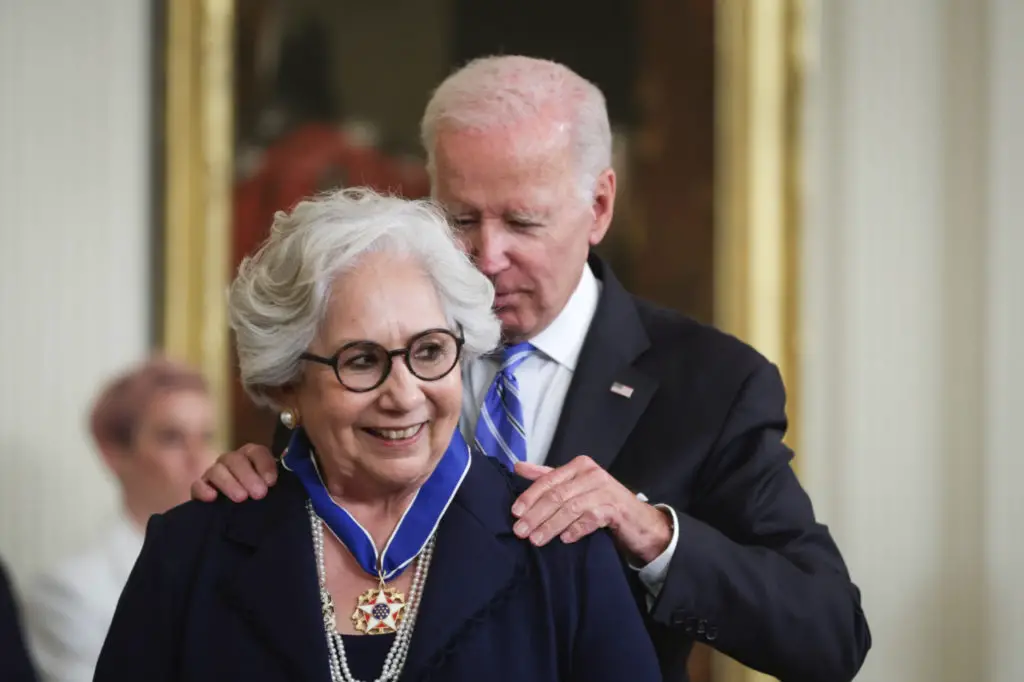 Biden honors Raúl Yzaguirre and Julieta García
Raúl Yzaguirre, Julieta García received Presidential Medal of Freedom
President Joe Biden awarded the Presidential Medal of Freedom to a pair of Mexican Americans who have devoted their lives to educating and uplifting Latinos. Latino Civil Rights icon Raúl Yzaguirre and educator Dr. Julieta García were among 17 Americans who received the United States' highest civilian honor Thursday.
Athletes Simone Biles and Megan Rapinoe garnered most of the headlines afterward. Yzaguirre and Garcia, however, were just as worthy for their contributions to South Texas and America overall.
"I join my fellow South Texans in celebrating two esteemed members of our community receiving the Presidential Medal of Freedom, the nation's highest honor, for their invaluable contributions to the fields of education and civil rights," Texas Congressman Vicente Gonzalez said. "I congratulate Dr. García for her work in academia and Mr. Yzaguirre for his work to advance civil rights.
"Both individuals have propelled our community and nation forward toward a more just society. I know they will inspire generations of South Texans to give back to their community and never be afraid to reach their full potential." 
Dr. Julieta Garcia was an education trailblazer
Dr. García was the first Mexican American woman to serve as a college president in the United States. The former president of The University of Texas at Brownsville helped educate multiple generations along the Southwest border with Mexico.
"Believing education is the cornerstone of our democracy, she created a culture of excellence, affirmation and intellectual curiosity for generations of students, many the first in their families to go to college and who see their American dream through her and because of her," Biden said of Garcia.
Garcia received her B.A. and M.A. degrees from the University of Houston before earning her Ph.D. in communication and linguistics from The University of Texas at Austin. She served as president of Southmost (Community) College from 1986 to 1992.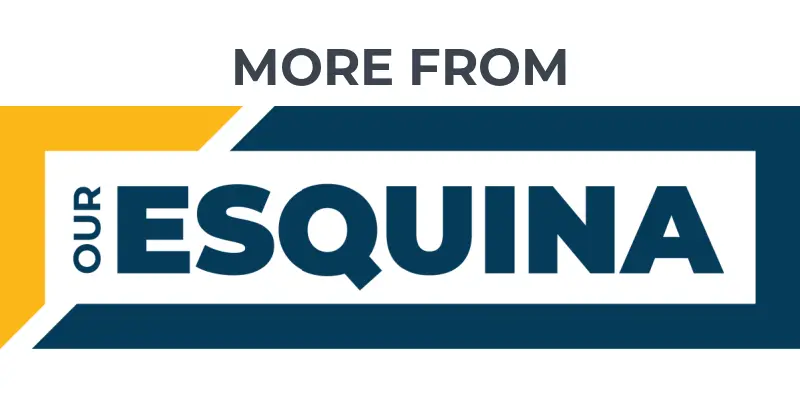 Garcia made history when she became president of UT Brownsville in 1992. She served on President-elect Barack Obama's transition team in 2008. A year later, TIME magazine picked Garcia as one of the Top 10 college presidents in the nation. Fortune Magazine named among the Top 50 world leaders.
"Juliet García became a professor at a local community college," Biden said. "I know I am biased, since (First Lady) Jill is a community college professor. But community college professors are the best. I have learned that teaching is not what she and Jill do. It is who they are. It is who Juliet is."
Latino Civil Rights icon
Yzaguirre served as the U.S. Ambassador to the Dominican Republic under President Obama. Before that, the distinguished Latino civil rights advocate spent 30 years as president of the National Council of La Raza.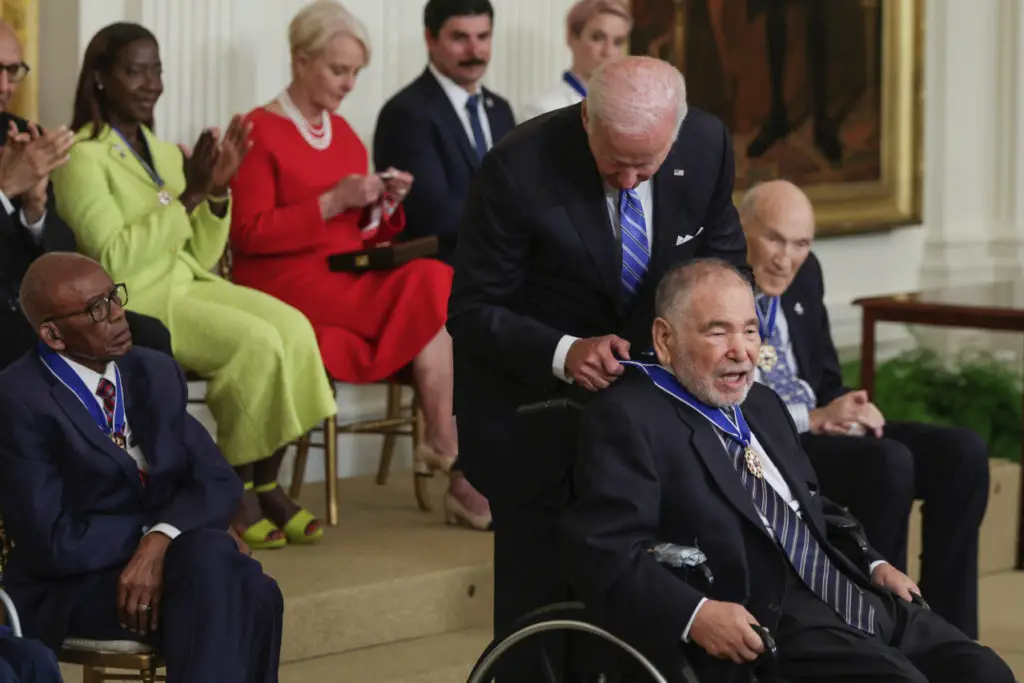 Although Yzaguirre lived in the Rio Grande Valley, his impact was felt throughout Texas. A charter school with campuses in Brownsville and Houston is named after him.
"Raul Yzaguirre has spent a lifetime as a fierce and tireless leader for civil rights," Texas State Senator Carol Alvarado said. "He has fought for the advancement of Latinos in every aspect. I'm honored to have a school in my district named in his honor. Raul is most deserving of this recognition."
Get the Our Esquina Email Newsletter
By submitting your email, you are agreeing to receive additional communications and exclusive content from Our Esquina. You can unsubscribe at any time.