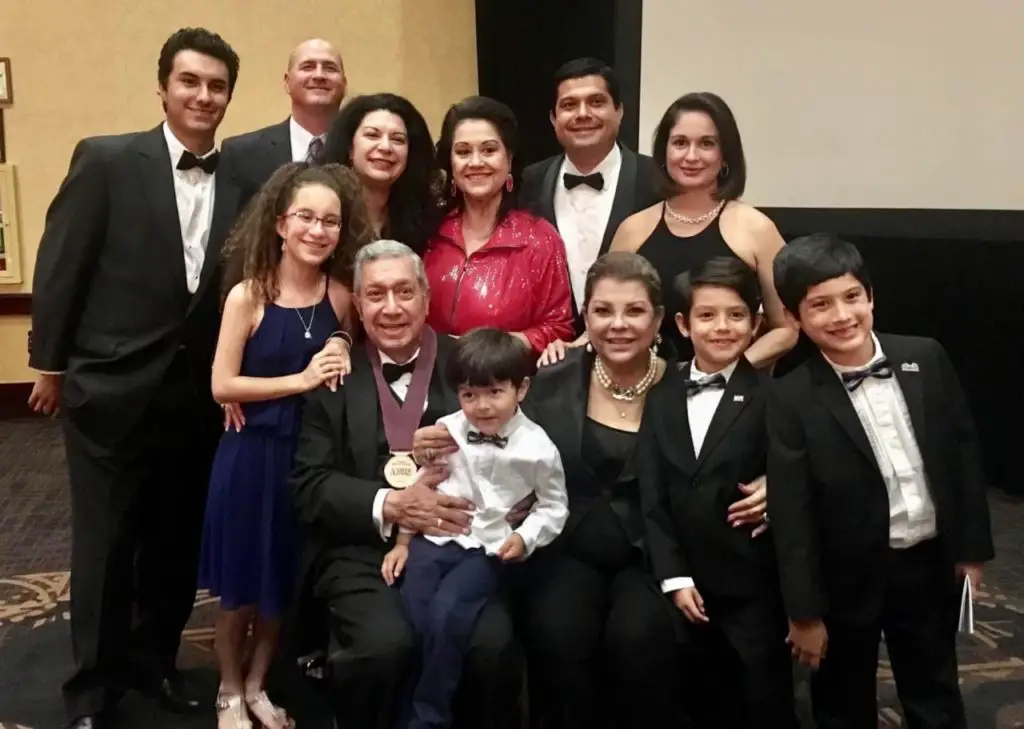 Beloved Aggie business leader Lupe Fraga dies
Distinguished Texas A&M alum Lupe "Champ" Fraga has died
Almost 70 years later, Al Byington still remembers the first time he introduced himself to Lupe Fraga at Texas A&M. He was a freshman in the Corps of Cadets when he addressed the upperclassman as "Mr. Fraga." 
So-called "fish" were expected to introduce themselves to upperclassmen and inquire about their hometowns and majors. There was hell to pay if the freshmen didn't remember those facts when they met again.
Fraga, a member of A&M's baseball team, dropped the formalities immediately, though. He encouraged Byington to call him by his first name. The year was 1954, and Fraga was already showing the traits that made him a respected leader in the Bayou City.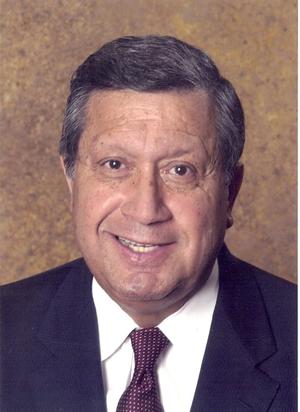 "I was thrilled to be able to call an upperclassman by his first name," Byington said of Fraga, who died this week at the age of 86. "Bragged about it to all my fish buddies."
Lupe Fraga left his mark
There are countless similar stories about Fraga. The former St. Thomas High and Texas A&M baseball player grew to become a giant of Houston's Latino community and beyond. The proud Aggie's contributions extended throughout Texas.
The former member of the Texas A&M Board of Regents was eventually named a Distinguished alumnus of Texas A&M in 2015. That same year he received a Lifetime Achievement Award during Texas A&M's Athletic Hall of Fame ceremony.
Lupe Fraga served as an officer in the Army immediately after graduation. Then he settled back in Houston, where he founded Tejas Office Products in 1962. His business became one of the largest Latino-owned businesses in Houston.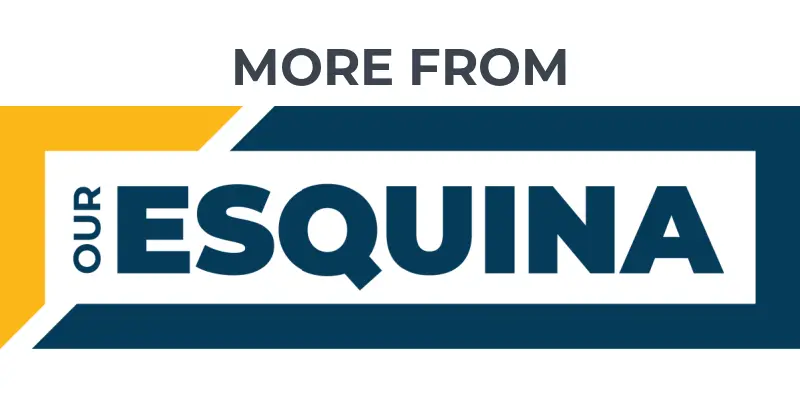 Rodón is key to ending Yankees title drought
Andruw Jones trends toward Hall of Fame
Carlos Beltran belongs in the Hall of Fame
Fraga and his wife Irene raised three children – Michele, Alisa and Stephen. Champ, as he was affectionately known, also had a legion of proteges while maintaining his ties to his alma mater.
Family and Texas A&M, the Aggies and family, were one and the same for Fraga in many ways.
"I think that's what sets A&M apart," he said in the video presentation when he was honored as a distinguished alum. "We all really depend on each other. We all love each other. My mother always told me, always taught me, be nice to people. Not expecting anything in return, just be a good person and do it for the right reasons."
'Always there to support'
With that mindset, Fraga became one of the most prominent figures in Houston's predominantly Latino East End. As chairman of Houston's Hispanic Chamber of Commerce, he helped many Latino business owners.
Fraga was the HHC chairman when fellow Aggie Richard Torres was hired as president of the chamber in 1996. 
"Lupe was always there to support our efforts and to provide guidance and counsel," Torres, who served as president and CEO of the HHC from 1996 through 2003. "He was a kind and understanding individual who cared deeply about his family, community and most notably, Texas A&M. 
"He will be missed by all of us whose lives were touched by him."
Fraga was also chairman of the Houston branch of the Federal Reserve Bank and the Greater Houston Convention and Visitors Bureau. He is survived by his wife Irene, children Michele, Alisa and Stephen. Fraga also leaves five grandchildren, Nick and Marissa Kautzmann, and Stephen Jr., Gregory and Andrew Fraga.
The viewing and visitation will be held on Dec. 21 from 4 to 8 p.m. at George H. Lewis Funeral Home on 1010 Bering Dr. in Houston.
The funeral mass will be held on Dec. 22 at 10 a.m. at Houston's St. Michael's Catholic Church on 1801 Sage Rd. with a reception to follow at St. Michael's community center.
Get the Our Esquina Email Newsletter
By submitting your email, you are agreeing to receive additional communications and exclusive content from Our Esquina. You can unsubscribe at any time.