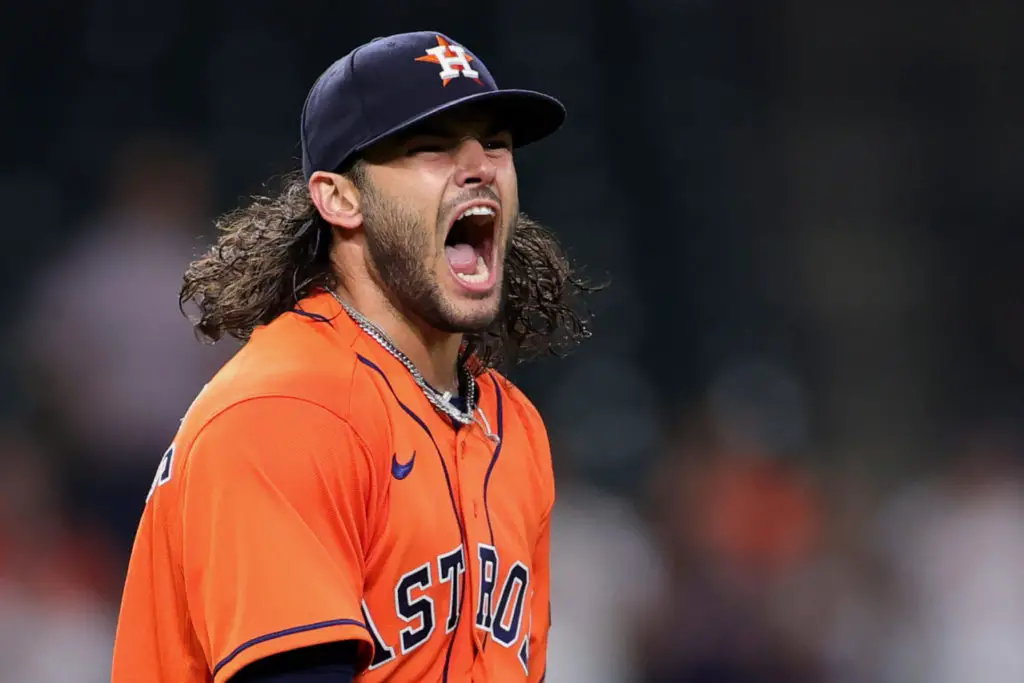 Astros' Lance McCullers Jr. ready after draining rehab
Lance McCullers Jr. is healthy and ready to build off 'magical' 2021
In many ways, Lance McCullers Jr. considered the 2021 season a "magical" one. The veteran righthander who started the most important game in Astros history, Game 7 of the 2017 World Series, had reason to feel great about his season. 
It was a career year for McCullers, one of the most important anchors from the franchise-defining 2012 draft class that included Carlos Correa. He had the best record (13-5), best ERA (3.16) and the most innings (162 ⅓) and starts (28) in his career last year.
McCullers was pitching like an ace. He even delivered the best postseason start of his career, a masterful 6 ⅔ scoreless innings against the White Sox in Game 1 of the Division Series. Then his season was derailed by a muscle strain, sending him on the climb back that he has almost completed.
Lance McCullers Jr. hopes to build off 2021
"Last year was such a really magical year for me just because I felt like I was almost out there every time," McCullers said. "I was going deep in games. My pitch count wasn't a problem. It was just me being out there and being a competitor and helping our team win another West title and hopefully until a deep playoff run. 
"Then, obviously, it kind of came crashing down on me in that (Game 4) ALDS start. It's been an uphill battle since then, and I'm glad that we're here now. These are the last few games I'll have to watch without waiting for my turn to pitch."
McCullers, 28, hopes to build on his impressive 2021 season when he makes his 2022 debut for the Astros on Saturday. It has been a long, sometimes frustrating, road back for McCullers since he exited Game 4 of the Division Series with a right flexor pronator muscle strain.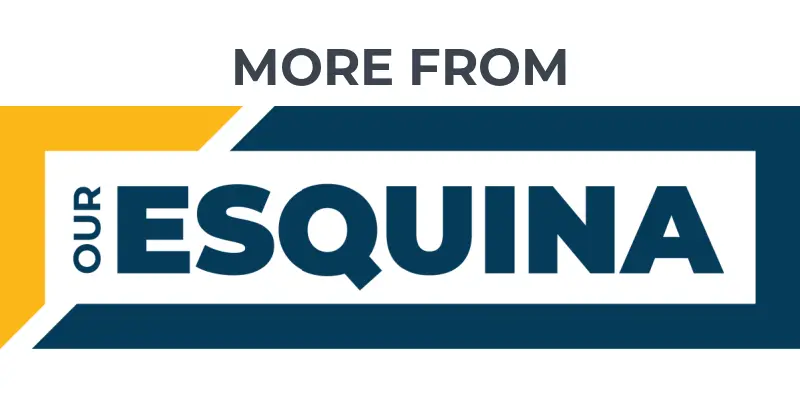 Giovanni Marquez prepares for third pro test
Astros legend Jose Cruz turns 75 years old
Vin Scully: English as Second Language teacher
The Astros got past the Red Sox in the American League Championship Series to reach their third World Series in five years. But they could have used McCullers in the Fall Classic against the Atlanta Braves. 
'Draining' rehab for Lance McCullers Jr.
Considering how well he pitched last season, he could have been a major difference. Astros fans will never know, however. It was the second Fall Classic McCullers has missed because of injury.
McCullers missed the 2019 World Series recovering from Tommy John surgery. The recovery from the flexor pronator muscle strain didn't take as long as the Tommy John recovery did. Nonetheless, it definitely took a toll.
"I think, mentally, it's more draining," he said. "There's a lot of unknown. This injury in the postseason, the lockout and, I wouldn't say re-injury, there was just no progress during the lockout and spring.
"I know I had a long road ahead of me, so I think there will be a lot of relief. I've felt healthy for quite a bit now and just had to do the proper buildup."
Lance McCullers Jr. was finally cleared after his bullpen session Wednesday at Minute Maid Park. He'll be inserted into the six-man rotation to start Saturday against the Oakland A's at Minute Maid Park.
McCullers "will be a big part down the stretch," Astros bench coach Joe Espada said.
Get the Our Esquina Email Newsletter
By submitting your email, you are agreeing to receive additional communications and exclusive content from Our Esquina. You can unsubscribe at any time.