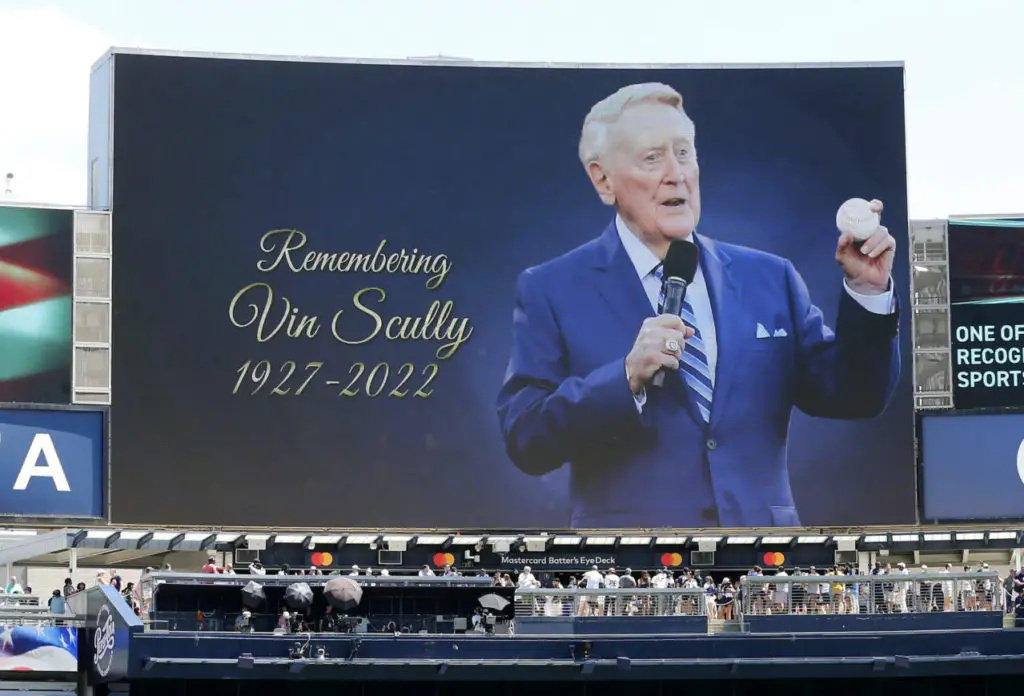 Vin Scully: English as Second Language teacher
Pulitzer Prize winner Marcio Sanchez credits Vin Scully with teaching him English
As mourners stopped by Dodger Stadium to drop off flowers, hats and even serapes at a growing shrine to Vin Scully, Pulitzer Prize winner Marcio Jose Sanchez fought to maintain his composure Wednesday.
The veteran Associated Press photographer was on assignment shooting pictures near the Dodger Stadium sign on 1000 Vin Scully Ave. Sanchez is trained to remain objective and in control of his emotions.
Yet, that training was put to the test when part of the soundtrack of his life replayed in his head. In a way Sanchez also was mourning Vin Scully, the legendary broadcaster who died Tuesday night at 94 years old.
For Sanchez, Scully was more than the greatest baseball broadcaster of all time. Scully was also an important teacher for Sanchez and generations of immigrants.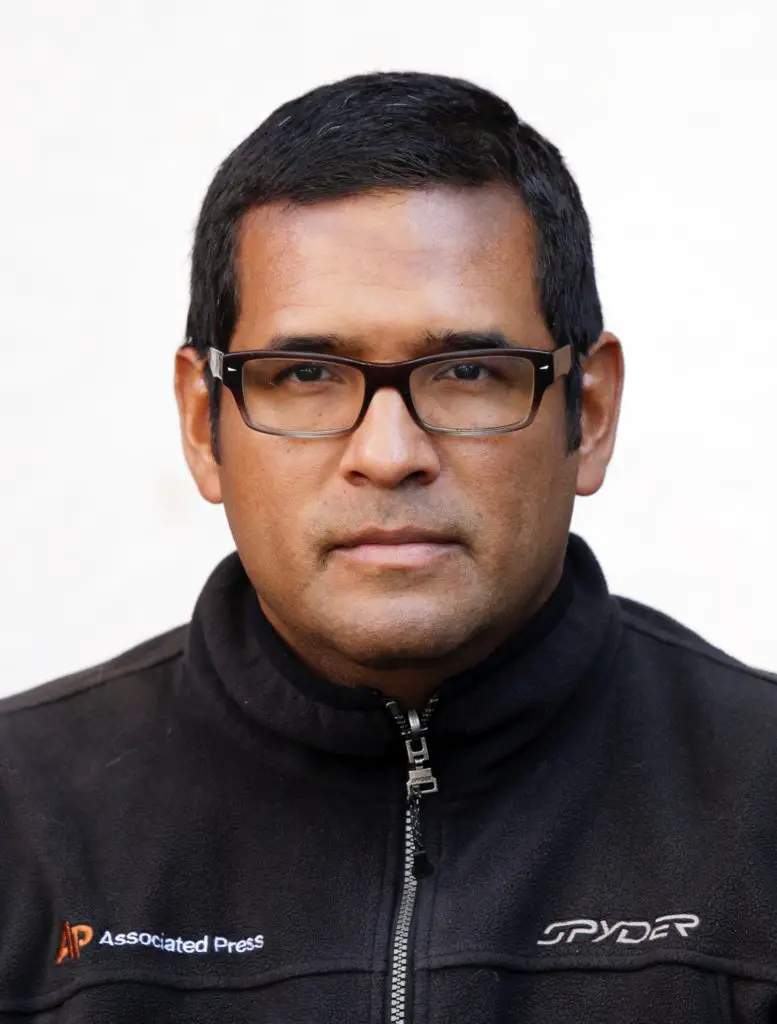 Sanchez arrived in the United States from his native Honduras as a 12-year-old in 1983. He found refuge and a teacher in the Dodgers' Hall of Fame broadcaster's voice. 
"It's not a joke," Sanchez said. "I had a little red transistor radio and I would listen to him. I had to listen to the broadcast because I was obsessed with it.
"I'm not kidding. My family would go to Disneyland, and I would still stay behind to listen to him."
Vin Scully, beloved maestro
Sanchez's father liked baseball. They watched Major League Baseball games in Honduras. Marcio had actually watched the 1978 and 1981 World Series in Honduras before moving to Los Angeles.
He was already a Dodgers fan when he settled in Lynwood, Calif., a small city between Compton and Watts in Los Angeles County.
After arriving in Los Angeles, the Sanchezes would often listen to Dodgers games on Spanish radio with the legendary Jaime Jarrin calling those games. But Marcio was eager to learn English and move out of his English as Second Language classes.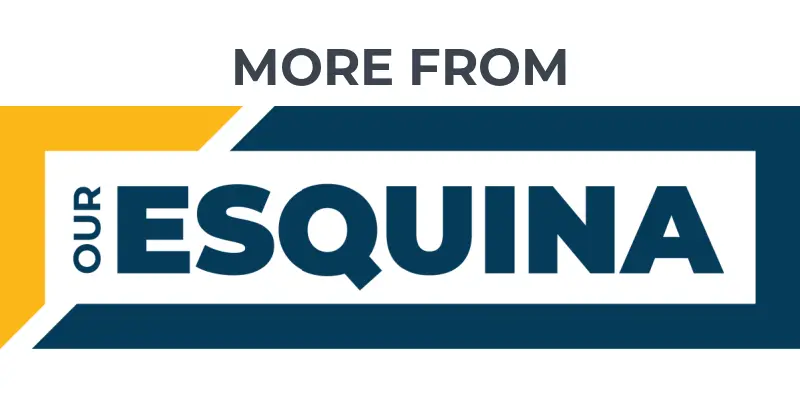 Marcio Jose Sanchez and Julio Cortez add Pulitzer to triumphant journeys
Padres' Big 3 now includes Juan Soto
Martin Maldonado welcomes Christian Vazquez to Astros
'This is how you should speak English'
"Everybody in the family listened to Jaime Jarrin, but I was just drawn to Vin Scully," Sanchez said. "I was learning the language and was like, 'This is how you should speak English.' Vin Scully was one of my two English sources, the other one being Bugs Bunny."
Marcio Sanchez was one of many Latino immigrants who learned how to speak English properly by listening to Vin Scully on the Dodgers' broadcast. He
Some of Scully's pupils even grew up to become baseball broadcasters. Houston Astros Spanish language broadcaster Francisco Romero famously learned how to speak English by listening to Scully after he immigrated to Tucson, Arizona, from Mexico.
Romero and Sanchez both told Scully how he changed their lives. Sanchez was shooting a Dodgers-Giants game for the Associated Press' San Francisco Bay Area bureau about a decade ago when he saw Scully in the AT&T Park media dining room.
Thanking Scully
As Scully ate dinner, Sanchez crouched next to him and politely interrupted him. He told the legendary broadcaster how much he meant to him.
Sanchez told Scully how he noticed that Scully used the word "promptly" often in his broadcasts. He told Scully that's a major reason Sanchez now says "promptly" often.
"I told him, 'I want to thank you' and almost started tearing up," said Sanchez, who was part of the AP team that won the 2021 Pulitzer Prize for breaking news photography. "Then I told him that I was a photographer for the Associated Press. I told him something of the things I had accomplished. And he said, 'Look at you now.'"
Sanchez cherishes the memory of his conversation with his Hall of Fame English teacher. Scully was the voice who welcomed him to America and taught him proper diction and new words from the moment he declared that it was time for Dodgers baseball.
Get the Our Esquina Email Newsletter
By submitting your email, you are agreeing to receive additional communications and exclusive content from Our Esquina. You can unsubscribe at any time.