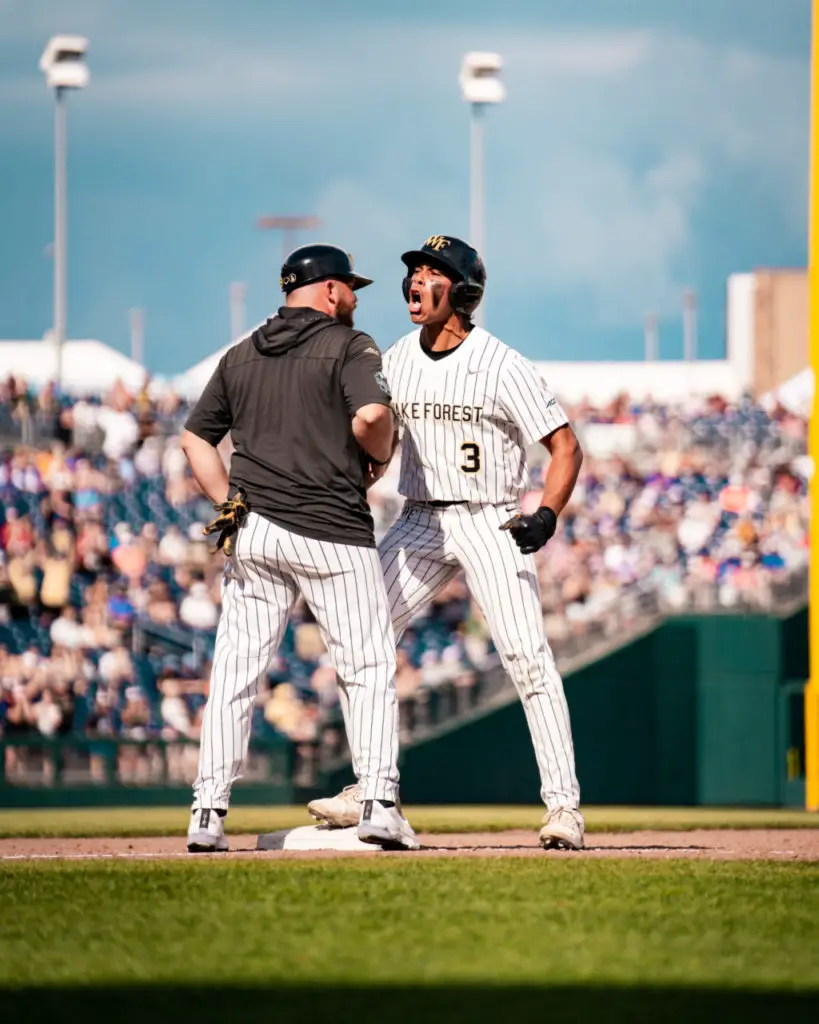 Wake Forest's Danny Corona Jr. capitalizes on father's sacrifices
Wake Forest DH Danny Corona Jr. leads NCAA in RBIs this postseason
Yankees scout Danny Corona Sr. devoted much of his youth to playing baseball in New York. When he wasn't practicing with his travel teams, the 6-foot-2 pitcher/outfielder was usually playing with his Seward Park High teammates. 
Then, he and his girlfriend Genise Fernandez gave birth to Danny Corona Jr., becoming teenage parents. After the baby was born, the couple moved into Fernandez's mother's apartment at Housing Project 20 Ave. D on the Lower East Side of New York.
The teen parents dropped out of high school to help support the family. After two years of varsity baseball, Corona's playing career was over. But their commitment to education never wavered. They got their GEDs and then attended college.
Corona nurtured his love of baseball by coaching his younger brother and then Danny Corona Jr., the Wake Forest designated hitter who leads the NCAA in RBIs during the NCAA playoffs.
By three years old, Danny Corona Jr. was a fixture running around New York dugouts as his father coached. The grandson of immigrants from the Dominican Republic was a natural. He threw the ball harder than kids twice his age.
Danny Corona Jr. also fielded like, well, a Dominican shortstop, the position that prompted the Pittsburgh Pirates to draft him out of The Baylor School in Chattanooga, Tenn.
Danny Corona Jr. was 'a blessing'
"We were kids. Kids having kids," Danny Corona Sr. says. "And we both literally had to stop going to high school. We both got our GEDs. Even when we got into college, we lived in New York City. How can we afford to go to school full-time? 
"It was something that at the beginning, you come to realize, 'Shoot, you made a mistake.' People look at it from the outside in, but it's a blessing."
The Wake Forest sophomore spent the first eight years of his life under his maternal grandmother Maria Fernandez's roof in a housing project. Then his parents moved to their own apartment in Brooklyn. Baseball was such a big part of the Coronas' lives, Danny Sr. and Genise named their second child Shea in honor of the Mets' former stadium.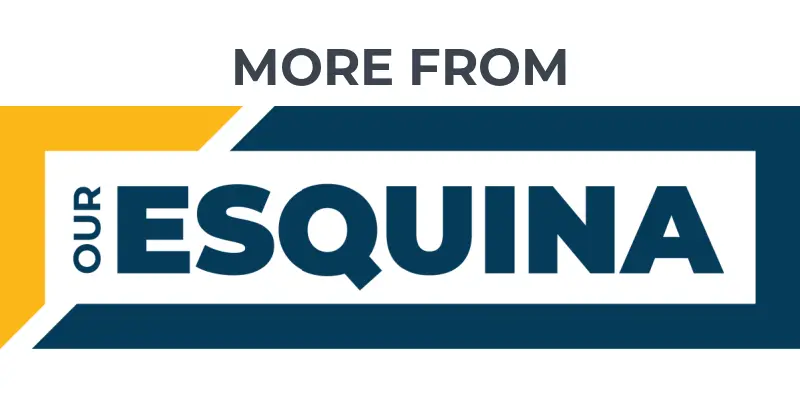 Framber Valdez honors mother on Father's Day
Stanford coach David Esquer becomes Omaha regular
Alberto Rios, Josh Rivera lead Latinos at College World Series
Danny Corona Jr. has made the most of his opportunities. He is a major reason Wake Forest is at the College World Series in Omaha, Neb. He hit a two-run single in the eighth inning to lead the top seeded Demon Deacons to a 3-2 come-from-behind victory over Stanford.
"My parents have sacrificed so much for me. I am super blessed to play the game I love and represent my family," Danny Corona Jr. said. "They are very supportive of me and have provided me with everything I've ever needed to be in the position I am today.
"I just get to go out everyday and have fun playing the best game in the world. Hopefully one day I can treat them to something special and show them how much I love them and appreciate everything they have done for me and my brother."
Talent was evident early
Baseball and sacrifice, sacrifice and baseball. And education. 
Danny and Genise want their children to have the best education possible, which is why they let Danny Corona Jr. leave for a boarding school in Tennessee. The Coronas made it work while keeping baseball as a major part of their lives.
Danny Corona Jr. was five years old when his father realized he had a chance to be a special ballplayer.  
"Everything came so naturally to him," Danny Sr. says of his son.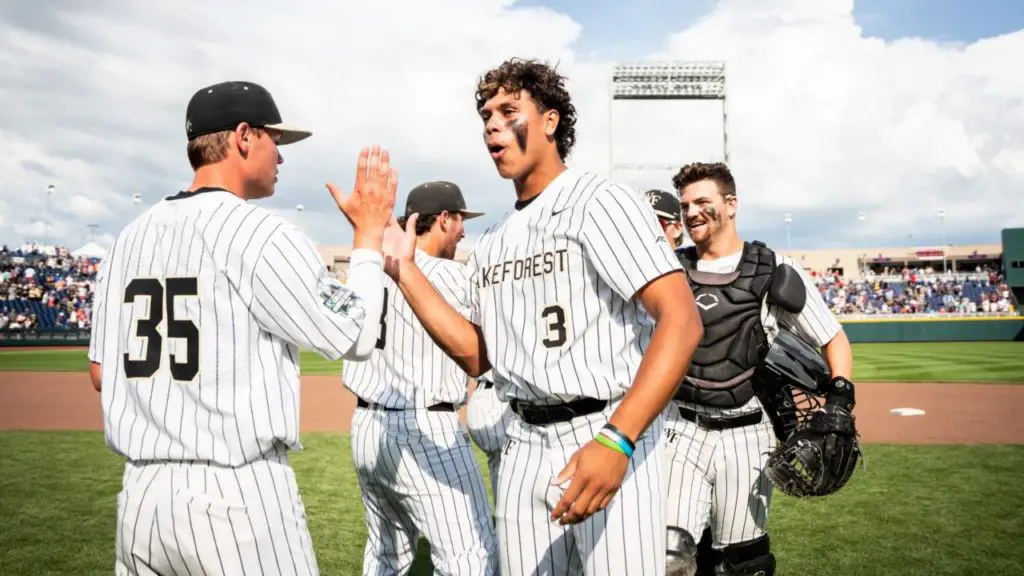 Danny Jr. was five when his dad registered him for a 10-year-old team at Our Lady of Sorrows' Catholic church league on the Lower East Side. He turned an unassisted triple play on the first chance he had to field a ball. Danny Jr. was deemed the "MVP" of that day for the Lady of Sorrows Rangers.
By 12 years old, Danny helped Team USA win a gold medal at the World Cup in Taiwan.
The family's baseball dreams were ridiculed somewhat before Danny Jr. even took his first at-bat. After giving mass before opening day, the priest gave the teams a speech before they marched out for Danny Jr.'s first youth game.
"The priest at the church said, 'Have fun, but don't enjoy it too much because this game is just a game. You guys aren't going to get much out of it. Just focus on school and have fun,'" Danny Sr. recalls. "Danny looked at me, and he was confused. 
"I was like, 'Danny, don't worry about that. He doesn't know you.'"
Team USA gold medalist
Danny Jr. didn't need a priest to tell him to focus on academics. His parents expressed the importance of education throughout his life. They sent him off to The Baylor School because it has a 100 percent graduation rate and a reputation for matriculating students into elite academic institutions. 
Elite schools such as Stanford, Vanderbilt and Duke were among almost two dozen schools that offered Danny Corona Jr. a baseball scholarship.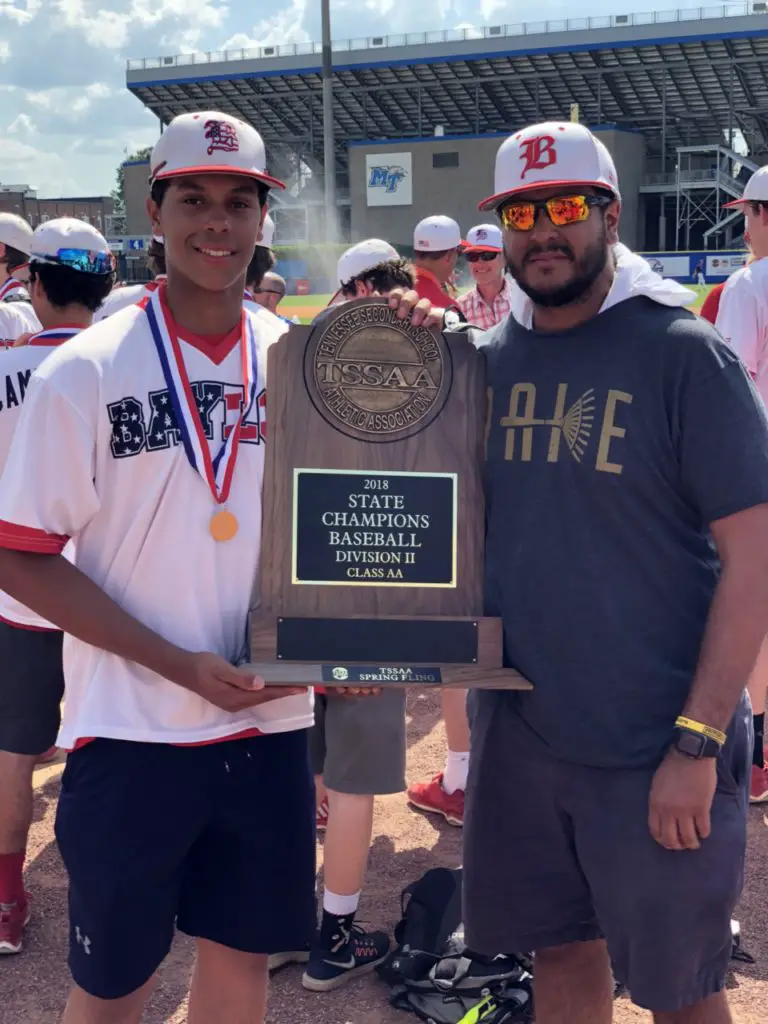 Perennial national power Vanderbilt appeared to be the top choice for Danny Jr. until he picked Wake Forest. Danny Sr. told his son that he could help Vanderbilt win another title or make history by helping Wake Forest build a baseball power.
"If you're at Vanderbilt for four years, you might go two or three years to the College World Series," Danny Sr. remembers telling his son. "But you're just going to be another regular old Vanderbilt Commodore if you win over there.
"Wake Forest hasn't been to the World Series in almost 70 years. If you and your friends form this team go to Omaha you guys are going to be remembered forever. If you go and win it all you guys are going to be legends in Winston Salem forever."
Historic run at Wake Forest
Danny Corona Jr. and the Demon Deacons have already made school history. They are the top seed at the College World Series for the first time in school history. Wake Forest is in search of the school's first baseball national title since 1955, which was their last trip to the College World Series. 
Equally important, Danny Corona Jr. is showing fellow Dominicans and Latinos that there's a place for them in Division I baseball.
"I hope that this helps us continue to grow the game in the Latino communities from a collegiate standpoint," he said. "I had the chance to play baseball professionally out of high school when I was drafted but opted to play baseball and study at Wake Forest University.
"This has been some of the best times of my life. I would love to see more Latino players representing their teams in Omaha in the future."
Get the Our Esquina Email Newsletter
By submitting your email, you are agreeing to receive additional communications and exclusive content from Our Esquina. You can unsubscribe at any time.