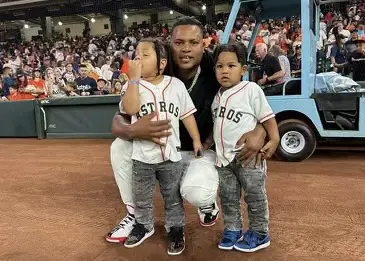 Framber Valdez honors mother on Father's Day
Framber Valdez credits his mother for teaching him discipline
On this Father's Day, I celebrate my mother as much as I honor my father.  In many ways, my mother served as both a mother and a father during much of my life. 
She's the one who taught me my values. When I became a father, I thought of my mother. 
The first time I saw my son on the day he was born, I appreciated how my mom educated me and instilled her values in our family. She's the one who taught me that having a child is a blessing. 
It's something that you have to create for the future. I teach my children to be obedient the same way my mom raised me. She gave me good discipline, guided me through the right path. I'm respectful. 
I want my children to be obedient and respectful with me and their mom. As a father, I want to teach my children to have respect above all.
Protective mother
My wife and I have three boys. Being a father is a grandiose responsibility. It changes your life. When I became a father, I found out why my parents, my mom, took care of me so much and she didn't want anything to happen to me. She would go in the streets and would take care of me so nothing would happen to me.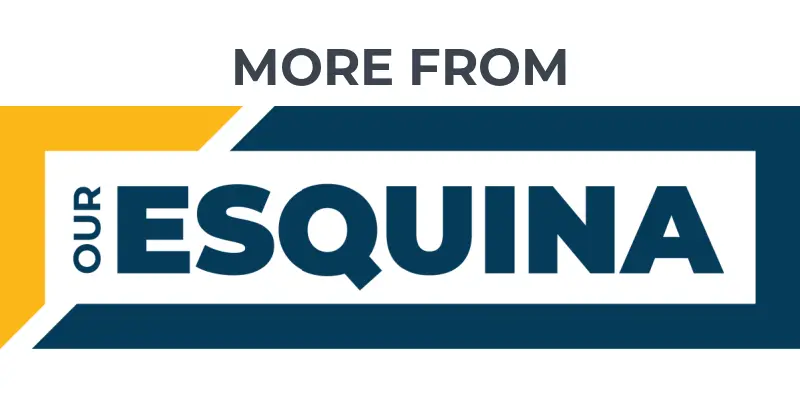 En Español: Framber Valdez honra su madre en el dia del Padre
Framber Valdez shares Astros title with family
Stanford coach David Esquer becomes Omaha regular
Being a father is a great responsibility that we have to accept. No matter what it costs, you take care of your child. It's an honor to raise a child. I know it's not easy, but you have to devote time to your child.
When you raise your child you'll be proud of who you raised and give him good discipline. I want to try to understand my children so that when they grow up they can understand me.
My father was absent for a part of my life, but my mother was always there for me. There is only one mother. A father can be whoever. Any father could say I'm with your mother and I'm your stepfather or another one could say I'm your stepfather.
But you can only have one mother in the world. Only one could give birth to you. The mother can serve the father's role too because there are some fathers who are irresponsible. There are situations when they abandon their children with their mother.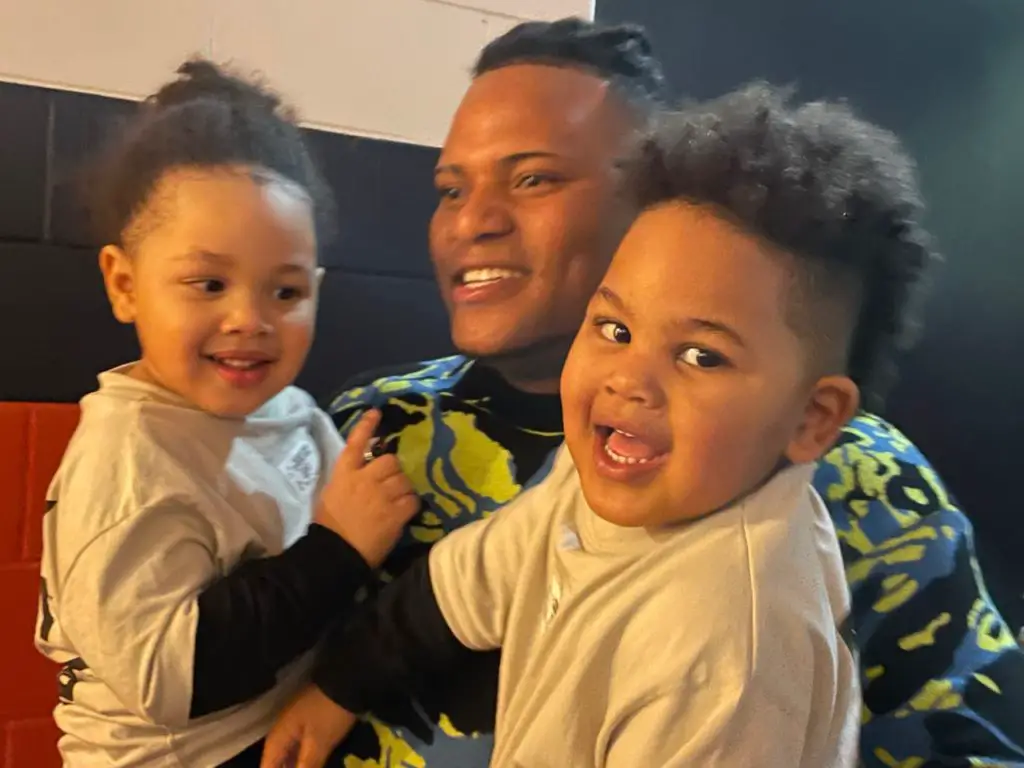 Although it's a great responsibility and honor to be a father, the mother is the one who always supports you, who is always good for you. Mothers are mothers and fathers at the same time, which is why I value my mom so much.
Discipline key for Framber Valdez
The best gift my parents have given me was to teach me to be an obedient and disciplined son. They didn't let me steal or take bad steps. My mother would correct me a lot. 
I got to know the streets, the real streets of the Dominican Republic, at 21 years old. My mom always took care of me. That's why today I'm very respectful. I respect and value how she raised me.
Now I value all that my mother did for me, because now I'm the one sacrificing 100 percent so that my children go through a good and righteous path.
Framber Valdez's guest column was written as told to Our Esquina.
Get the Our Esquina Email Newsletter
By submitting your email, you are agreeing to receive additional communications and exclusive content from Our Esquina. You can unsubscribe at any time.