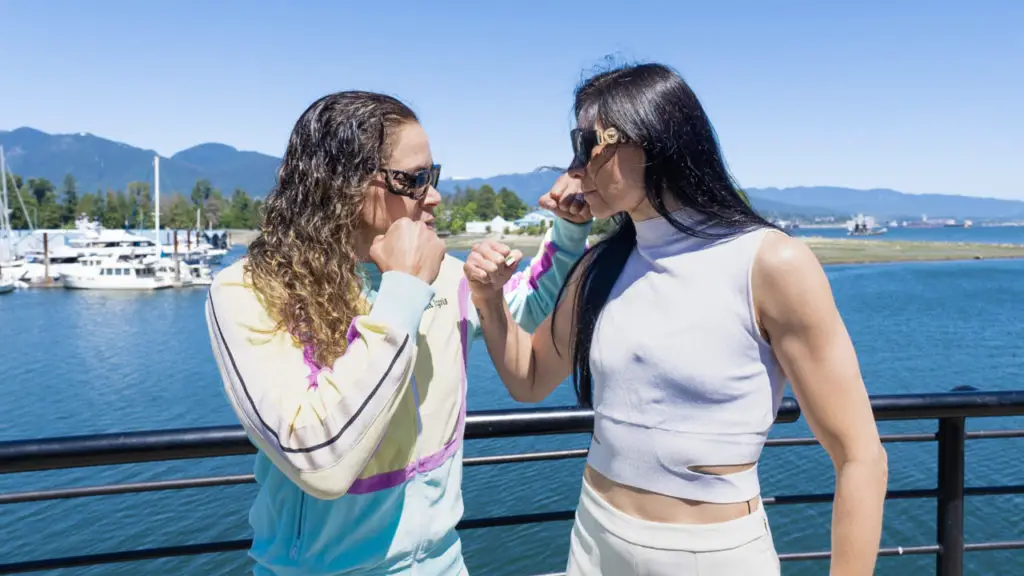 UFC: Irene Aldana embraces Mexican fighting DNA
Irene Aldana hopes to upset GOAT Amanda Nunes
Irene Aldana cried with joy as she watched Alexa Grasso beat legendary UFC champion Valentina Shevchenko last March. Aldana and Grasso had trained together for years in Guadalajara, Mexico.
They know how much each other has sacrificed while trying to succeed in the Ultimate Fighting Championship. Aldana was in Mexico when Grasso upset Shevchenko to make history as the first Mexican woman to win a UFC title.
Soon after Grasso returned to Guadalajara, she visited Aldana's home with the UFC championship belt. 
"The first thing (Grasso) said was, 'You're next,'" Aldana said this week. 
Irena Aldana ready for the greatest
Irene Aldana will get her title shot Saturday night in Vancouver against Amanda Nunes, arguably the greatest women's champion in UFC history. 
Nunes (22-5-0) and Aldana (14-6) will headline UFC 289 at Rogers Arena in Vancouver, British Columbia, Canada. The bantamweight bout will be Aldana's first title fight.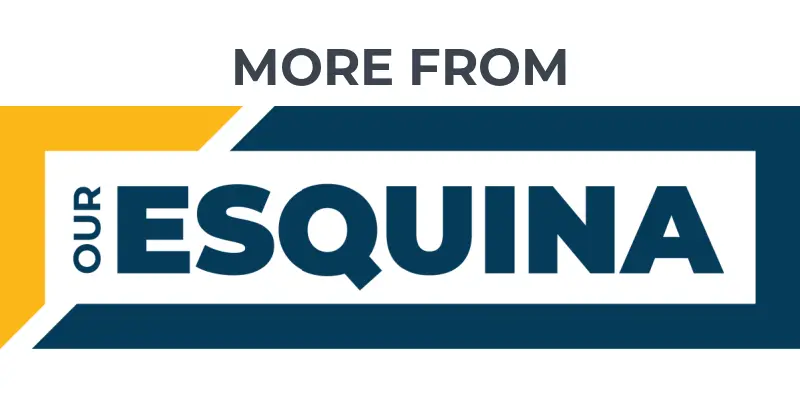 Champ Brandon Moreno Opens Mexico For UFC
Lionel Messi plans to join MLS' Inter Miami
Mexican women's soccer league final shows Mexico's potential
Nunes currently holds UFC's featherweight and bantamweight title belts. Aldana was admittedly motivated by watching her rival pose with her two championship belts recently.
"For me she's the greatest of all time," Aldana said of Nunes. "For me she is (the greatest), and that's what makes it even more great for me to be able to have this opportunity against her. To be one of the greatest, I respect her. 
"It's an honor for me. But as much as I respect her, for me in this fight I'm coming with the mentality of winning. It's not kill or die in that fight. It's kill or kill."
The 5-foot-8, 135-pound Aldana is the No. 5 ranked woman in the UFC bantamweight division. Although Aldana is a heavy underdog, Nunes is taking her seriously.
The two-belt champ doesn't want a repeat of the upset she suffered in December 2021 against Julianna Peña.
Nunes not overlooking Aldana
"I'm not going to sleep on her," Nunes said of Aldana. "I like to fight somebody new, and I like the challenge it brings to me."
Nunes, the Lioness of Brazil, was originally scheduled to fight Peña to cap a trilogy. Peña suffered a rib injury in May, though, prompting UFC to call on Aldana.
Irene Aldana welcomed the opportunity when she was offered the title shot. She was already training to fight Raquel Pennington on May 20. The change didn't alter her workout routine much.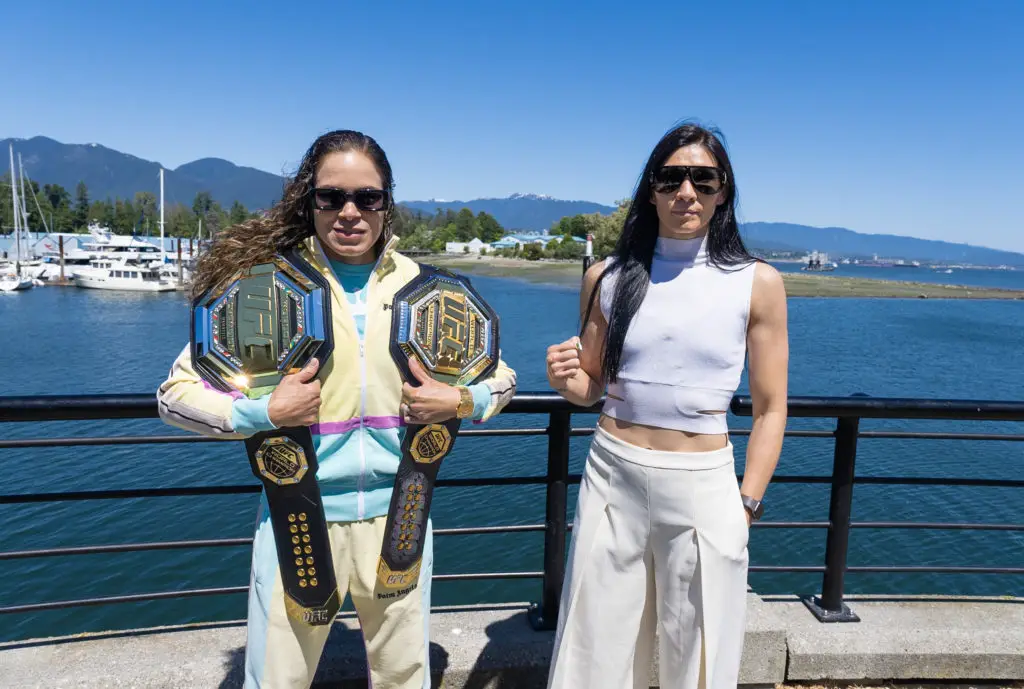 "One day I was preparing to fight Raquel," she said. "And the next day I was fighting for the world title against Amanda, the greatest. It was really crazy, but it was awesome."
Aldana hopes to continue what has been an impressive run for Mexico natives in UFC.  Brandon Moreno became UFC's first Mexican champ in 2021. He regained the title in late January. Young prodigy Yair Rodriguez became the second Mexican UFC champ earlier this year.
'Year of the Mexican'
Moreno even predicted that 2023 would be the year of the Mexican in UFC six weeks before Grasso won her title in March. Aldana says she shed tears of joy after Moreno won his title. She shed more tears after Rodriguez won his title and then again after Grasso won her belt.
Irene Aldana is adamant that she garners strength from her Mexican friends' success. She also appreciates Mexico's rich history in combat sports with champions such as Saul "Canelo" Alvarez, Julio Cesar Chavez and Marco Antonio Barrera.
"It's something about Mexican DNA that we love combat sports," she said. "We have a great history in boxing. We have great teachers in Canelo. In Chavez, in Barrera, those (are) amazing fighters. … 
"We like the fight. We love the heat of the fight and we're not going backward. We're always going forward. We have a lot to learn from them. I think those fighters represent all of Mexicans' hearts. Not just fighters, but all the people, all Mexicans have that in their DNA, in their hearts. We're really passionate about things."
Aldana will get the chance to prove Grasso right against the greatest of all time.
Get the Our Esquina Email Newsletter
By submitting your email, you are agreeing to receive additional communications and exclusive content from Our Esquina. You can unsubscribe at any time.