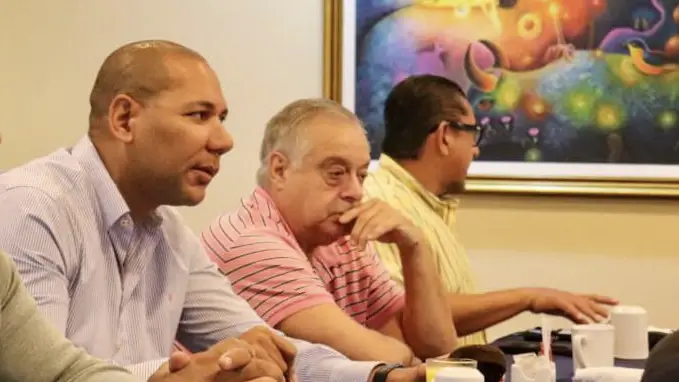 Sergio Rouco joins El Salvador basketball crusade
Godfather of Latino coaches takes over El Salvador men's basketball team
Sergio Rouco has devoted most of his life to growing the game of basketball, especially within his beloved Latino community. He arrived in Miami from his native Cuba as a 3-year-old almost 60 years ago, and his basketball fingerprints are all over Latin America and the Caribbean.
Now the former Florida International University head basketball coach is coming out of retirement to coach El Salvador's men's national basketball team.
Rouco was the first native of Latin America to be a head coach in Division I basketball. Now he's on a new mission. Actually, he's merely continuing his longtime mission. The man who once coached professional basketball in the Dominican Republic for a mere $500 a month hopes to grow his beloved sport in El Salvador.
Rouco, 62, was named head coach of El Salvador's men's national basketball team. His commitment, however, extends beyond the upcoming FIBA Central American and Caribbean Games.
Sergio Rouco in search of talent
He wants to build a lasting legacy and a pipeline that goes both ways. Rouco will cast a wide net in the United States in search of talented basketball players of Salvadoran descent. He'll fill his new roster with men from El Salvador. Some other spots will go to men raised in Houston, Los Angeles and other American cities.
"It makes me extremely excited," he said. "We'll see how many young kids we can take out and find them nice prep schools or high schools and junior colleges."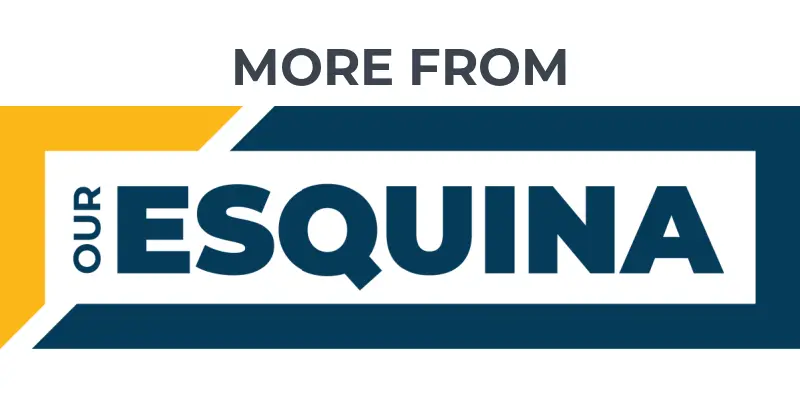 Jorge Mateo lives up to past billing with Orioles
Lack of shift could help Luis Arraez chase .400
Mexico City Series fiesta to remember
Using the credibility and connections he has garnered over almost 40 years as a college assistant or head coach, Rouco has helped place hundreds of Latin American players at American high schools, prep schools and junior colleges.
El Salvador has a population of almost 6.4 million people. According to the Pew Research Center's latest figures, there were 2.3 million folks of Salvadoran descent in the United States. That figure in 2017 put Salvadorans and Cubans in a tie for the third latest groups of Latinos in the United States.
With such a large diaspora of Salvadorans in the United States, Rouco is eager to recruit talented boys basketball players of Salvadoran descent in the U.S. That mission won't stop after he gathers the men's national team for a camp on May 28 to prepare for the FIBA Central American and Caribbean Games on July 1-5. 
Recruiting the Salvadoran diaspora
By October, Rouco hopes to hold tryout camps in the United States to help build Salvadoran youth national basketball teams. Those camps will be held in Houston, Los Angeles, Dallas and the District of Columbia-Virginia area. Those communities account for the largest Salvadoran communities in the U.S.
Rouco has been impressed by the strides El Salvador has made since President Nayib Bukele took over in 2019. President Bukele's brother Yamil is the president of El Salvador's basketball federation. Yamil Bukele is also the vice president of FIBA in America. 
"It started with me following the change in this country," Rouco said via phone from San Salvador. "Watching the transformation on how this country went from a place where nobody wanted to come and live and invest to a place that people want to come visit, live and invest in. 
"Now people are beginning to come back and be proud of their country. Young people want to come back and get their passports."
President Bukele has drawn international acclaim for his commitment to education while also fighting the rampant crime that existed in El Salvador before he took over. The President's brother has also drawn praise for his commitment to improve basketball.
Sergio Rouco gives El Salvador basketball credibility
Landing a coach of Rouco's stature has sent an impressive signal for basketball fans in El Salvador and the United States.
"As a Salvadoran American in the basketball world there aren't many of us in the United States," said Lucas Ramirez, the head coach at Saguaro (Arizona) High. "It is just quite the honor that Mr. Bukele made the hire of Sergio Rouco.
"As everyone knows here in the United States, (Rouco) is just a monumental figure for Latin coaches. He's going to have such a tremendous impact on the youth in El Salvador there and continuing to grow the program after the great work that Mr. Bukele and others have done."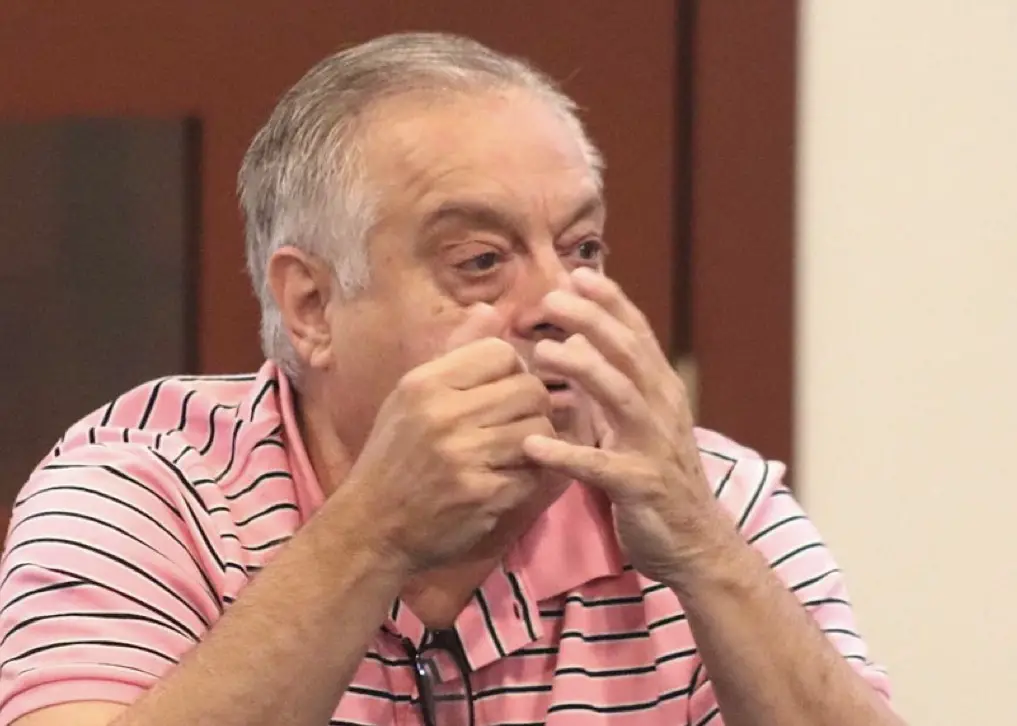 Ramirez is the vice president of the Latino Association of Basketball Coaches, which honored Rouco with its lifetime achievement award in March.
Rouco is considered the "Godfather" of Latino basketball coaches in the U.S. After a season coaching at Miami's Loyola High, he became an assistant coach at Florida International University in 1987.
He returned to the high school ranks from 1991-1995. Rouco also coached two teams in the Dominican Republic in 1995-1996. He then coached teams in Venezuela in 1996-1997 and 2010.
Rouco returned to FIU as an assistant in 2000. He became FIU's head coach in 2004. He coached the Panthers until 2009. Then he spent time as an assistant coach at Ole Miss, South Florida, Austin Peay and Samford.
Commitment to Latino players
He has helped teams reach the NCAA Tournament. Rouco has also helped young, relatively unknown players from the Caribbean land basketball homes at American schools. Now, he's eager to help soccer-mad El Salvador grow his favorite sport.
His hiring was greeted with excitement in El Salvador and within the Salvadoran American community.
"It's a special time in El Salvador right now," Ramirez said. "The country is changing. There's a lot of positive things taking place. There's just great energy right now. It's an exciting time. 
"I couldn't be happier for everybody involved, just very proud Salvadoran American right and excited to see basketball continue to grow."
Get the Our Esquina Email Newsletter
By submitting your email, you are agreeing to receive additional communications and exclusive content from Our Esquina. You can unsubscribe at any time.