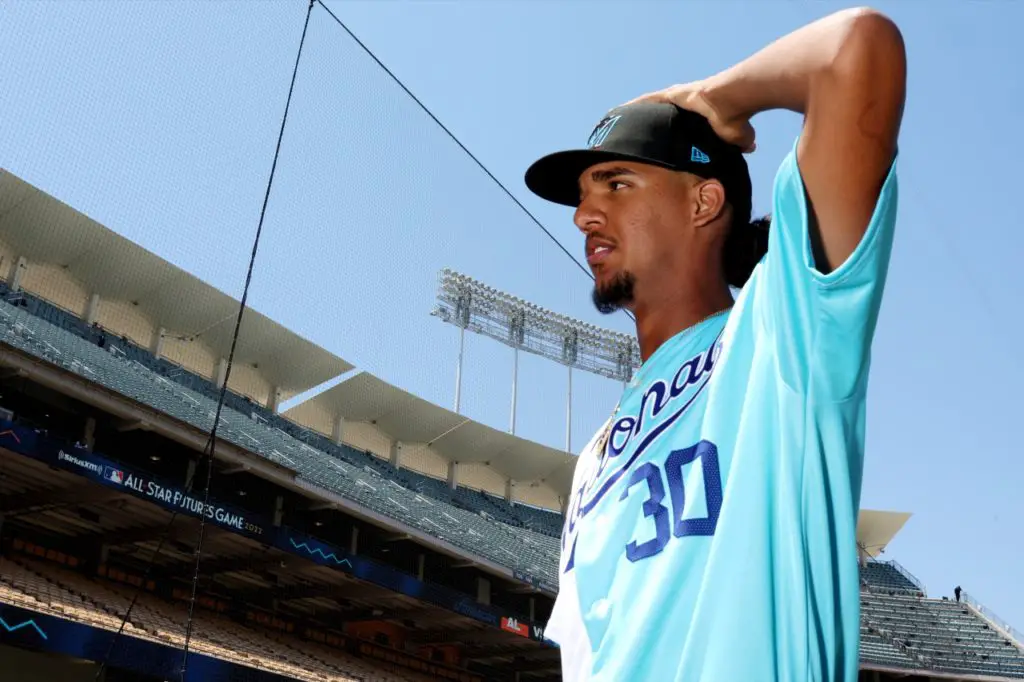 Sandy Alcantara welcomes protégé Eury Perez
Eury Perez has benefitted from Sandy Alcantara's guidance
When Sandy Alcantara waited for the call announcing the 2022 Cy Young Award, he made sure that prospect Eury Perez was at his home. The hard-throwing righthander wanted his protégé around to help further inspire the native of Santiago, Dominican Republic.
As the Miami Marlins' ace prepared for what proved to be the best season of his career so far, he also spent many days during the 2022 spring training camp mentoring Perez.
Over dinner, they would talk about baseball, life and the keys to success on the mound and away from the ballpark. He would try to give him a guide to the big leagues, so it was fitting for the Marlins to have Alcantara inform Perez on Wednesday that he was headed to the majors.
"We would spend the day together, and (Alcantara) would be talking to me," Perez said in Spanish last July. "It's incredible. He's the best pitcher, and it's something you appreciate. You try to take in everything that he does and learn from him."
Familial bond
Alcantara, 27, and Perez, 20, have built a tight bond over the last couple of years. The Dominican righthanders are both represented by Adriel Reyes of Creative Artists Agency.
Reyes, the older brother of former All-Star closer Alex Reyes, has nurtured the bond between the 6-foot-5 Alcantara and 6-foot-8 Perez. 
"I think Sandy identified a lot of similar traits with Eury early," Adriel Reyes said. "It was not just pitching. It was also the work ethic, attitude, openness to learning and coachability.
"I think it's something that the Marlins saw as well. That motivated Sandy to go the extra mile to help Eury and guide him in the right direction."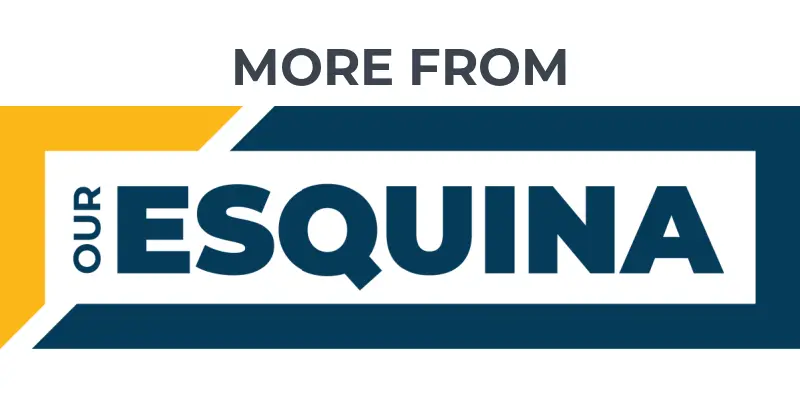 A's rookie Jordan Diaz makes history with 3 homers
'The Toughest Chicano' Joe Kapp has died
Javier Castellano guides Mage to Kentucky Derby win
Therefore, it was somewhat fitting that the Marlins' ace was invited by the organization to inform Perez that he was coming to the majors. Perez was brought into the Class AA Pensacola manager's office on Wednesday afternoon. He was told to look at a laptop. 
"I have some bad news for you," Alcantara told him through the screen. "I'm now going to have to see your face every day."
Upon hearing the message, Perez smiled, bowed his head and covered his eyes. 
"My brother," Alcantara continued, "do you think you're ready for the big leagues? Truly, I'm very happy for you. This is a well deserved opportunity. I'll see you soon around here. You are loved."
Breakthrough 2022 season
Alcantara first met Perez in Jupiter, Fla., when the Marlins brought their top prospects in after the 2020 pandemic-shortened season. The connection grew slowly over time before blossoming during the 2022 spring training camp, the same year Alcantara took all of the Marlins' Latin American minor leaguers to dinner.
While Alcantara put together his Cy Young season last year, Perez was 3-3 with a 3.97 ERA over 18 starts and 77 innings combined between Class A Jupiter and Class AA Pensacola at 19 years old. Seventeen starts and 75 of those innings were at Class AA. 
Eury Perez had 110 strikeouts and only 25 walks over 77 innings last year. Perez is 3-1 with a 2.32 ERA over 31 innings this season at Pensacola, striking out 42 with only nine walks.
At 20 years and 27 days old, he'll be the youngest pitcher in Marlins history when he debuts Friday. Baseball America ranks Perez as the sixth best prospect in baseball and the top in the Marlins' organization.
Eury Perez sees Alcantara like 'a brother'
By comparison, Alcantara was four days away from his 22nd birthday when he made his debut with the Cardinals on Sept. 3, 2017.
Perez will surely benefit from having his mentor on the pitching staff. Using himself as an example, Alcantara has encouraged Perez to capitalize on the English classes the Marlins offer minor-leaguers.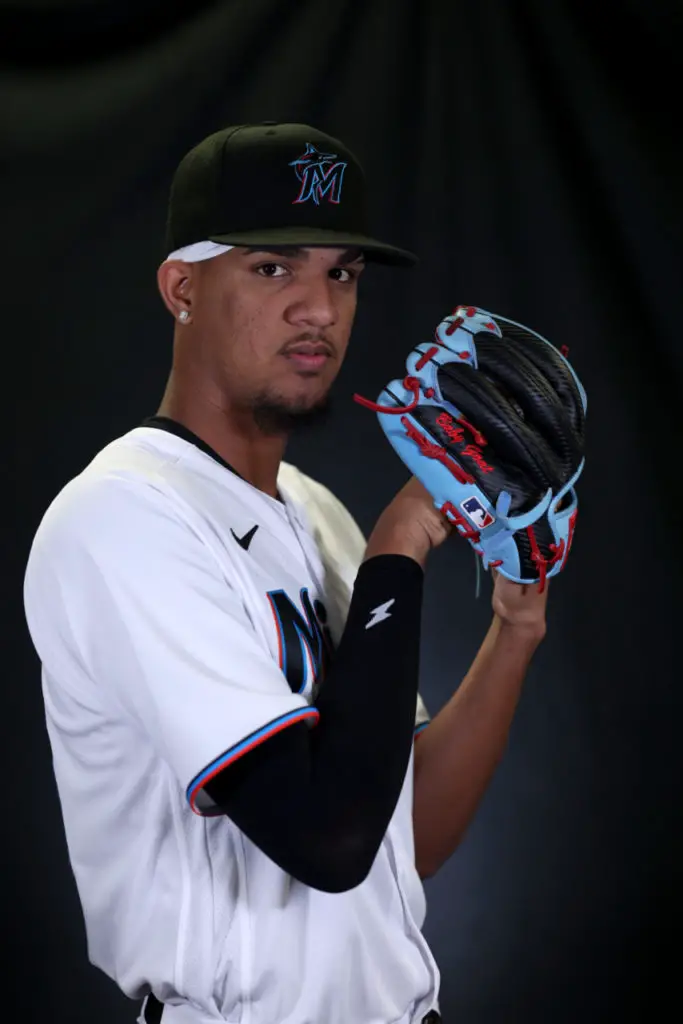 Perez also notes that Alcantara has urged him to remain humble despite his status as the Marlins' top prospect. 
"I love him like a brother," Perez said of Alcantara. "He's always giving me advice. He tells me not to quit, to work more than others and to try to give the best of myself and to never drop my head no matter what. … He's always told me I should be humble and remain on the right path."
Get the Our Esquina Email Newsletter
By submitting your email, you are agreeing to receive additional communications and exclusive content from Our Esquina. You can unsubscribe at any time.