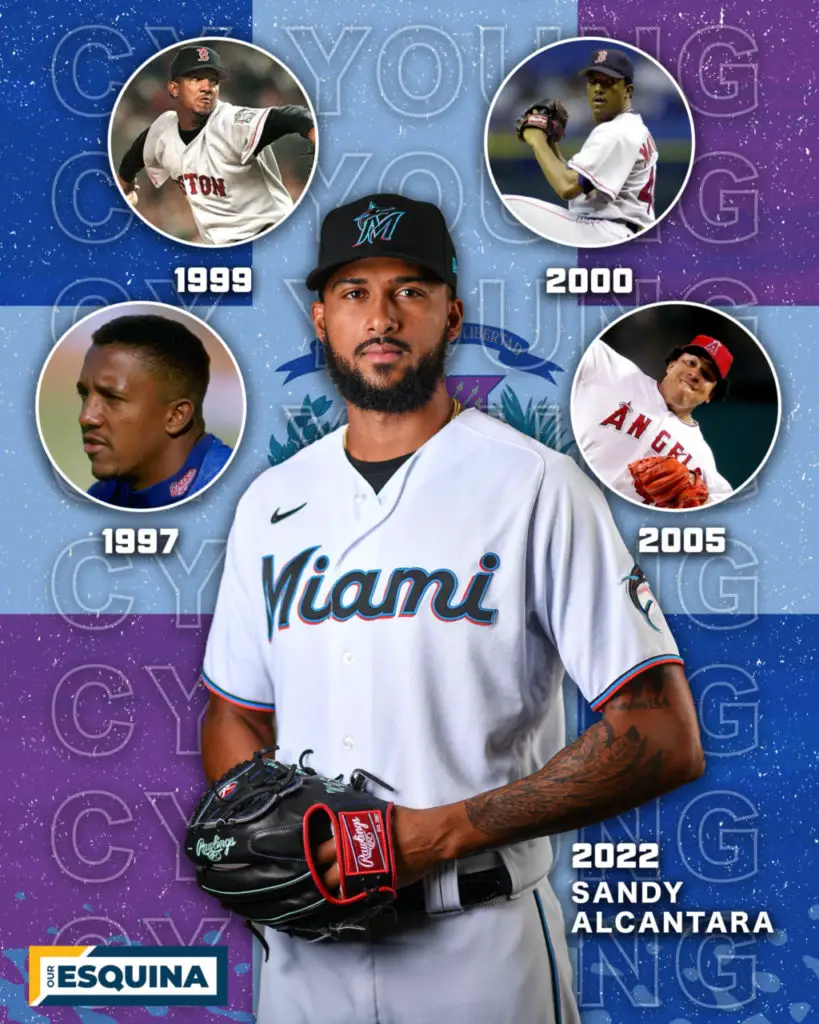 Sandy Alcantara gives Dominican fifth Cy Young
Marlins ace joins Pedro Martinez and Bartolo Colon as Cy Young winners
A quarter century after Pedro Martinez became the first Dominican to win a Cy Young Award, Marlins ace Sandy Alcantara gave the beautiful Caribbean Island its fifth Cy Young.
Martinez, 51, made history in 1997 when he won the National League Cy Young Award in his final season with the Montreal Expos. Until Wednesday night, no other Dominican or native of Latin America had won baseball's most prestigious pitching award in the NL.
Martinez, however, won two more Cy Youngs in the American League as a member of the Boston Red Sox. Bartolo Colon won the 2005 AL Cy Young Award, becoming the last Dominican to win it until the Baseball Writers Association of America picked Alcantara Wednesday night.
Here's a recap of the five Cy Young seasons by natives of the Dominican Republic.
Pedro Martinez, 1997, NL Cy Young Award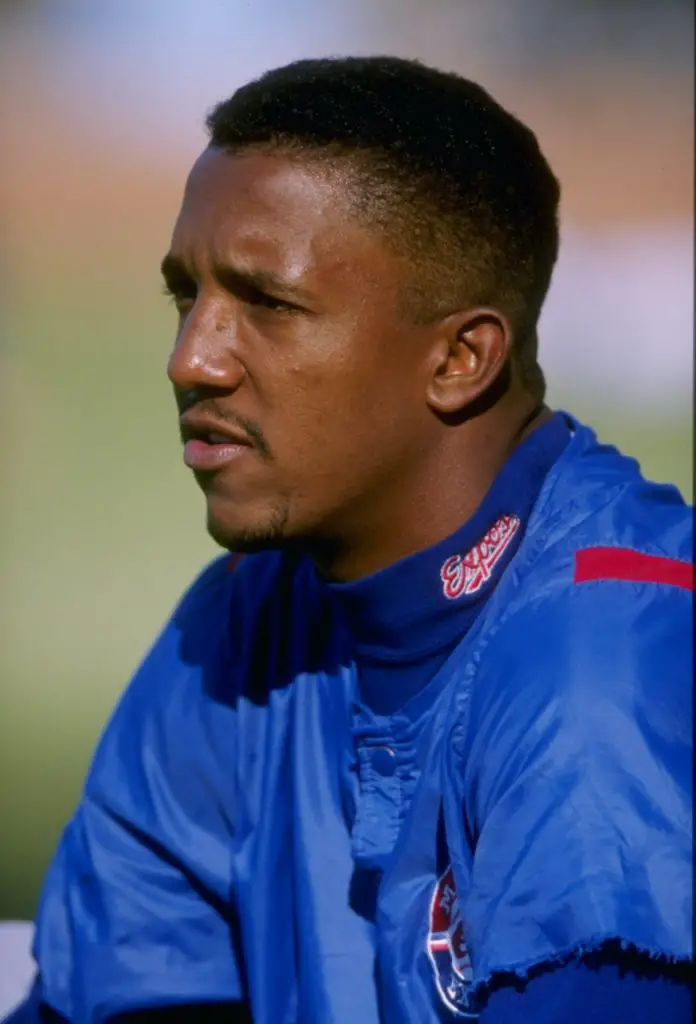 A year after earning his first All-Star berth, Pedro Martinez was 17-8 with an impressive 1.90 ERA during his second of eight All-Star berths.
Martinez led the majors in 1997 with a 1.90 ERA and complete games with 13. He was second in strikeouts with 305. Only Curt Schilling, who had 319 strikeouts, had more strikeouts that season.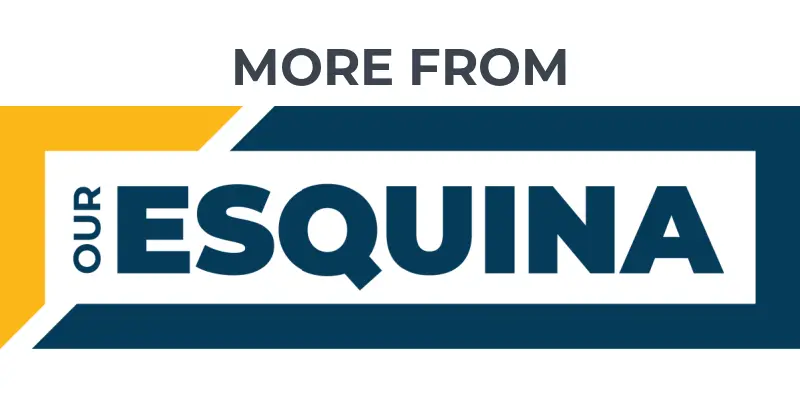 Marlins ace Sandy Alcantara deserves Cy Young
Cardinals manager Oliver Marmol deserves praise
Julio Rodriguez embraces AL Rookie of the Year award
Roger Clemens, who won the AL Cy Young that year, was the only pitcher with a higher bWAR (11.9) than Martinez's 9.0.
Pedro Martinez 1999, AL Cy Young Award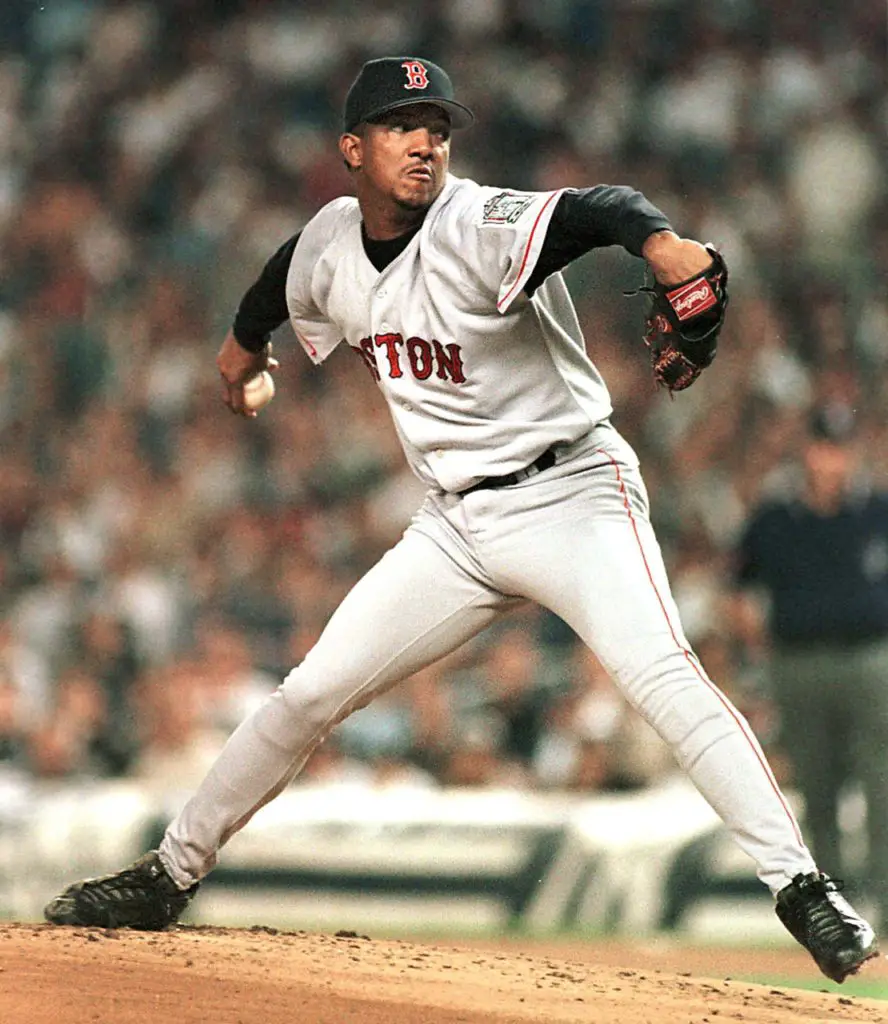 Pedro Martinez became the third pitcher in baseball history and the first Latino to win the Cy Young in both leagues when he picked up the award in 1999 with the Red Sox.
The Manoguayabo, Dominican Republic, native set career highs for victories and strikeouts while posting a 23-4 record. He led the AL in victories, ERA (2.07) and strikeouts (311).
He should have also won the 1999 AL Most Valuable Player Award, but two writers left him of their ballots. Fellow Hall of Famer Ivan "Pudge" Rodriguez won that MVP that year, but many baseball experts thought Martinez deserved the award.
Martinez actually led the majors with a 9.3 bWAR that season, easily eclipsing Rodriguez's 6.4. He also earned more first-place votes than Rodriguez, 8-7, in a year in which six players garnered first-place votes in the AL MVP race. Rodriguez edged out Martinez 252-239 in the MVP race.
Considering how close the race was and the fact that Martinez garnered the most AL MVP first-place votes, it seems ridiculous that he was left off two ballots.
Pedro Martinez, 2000, AL Cy Young Award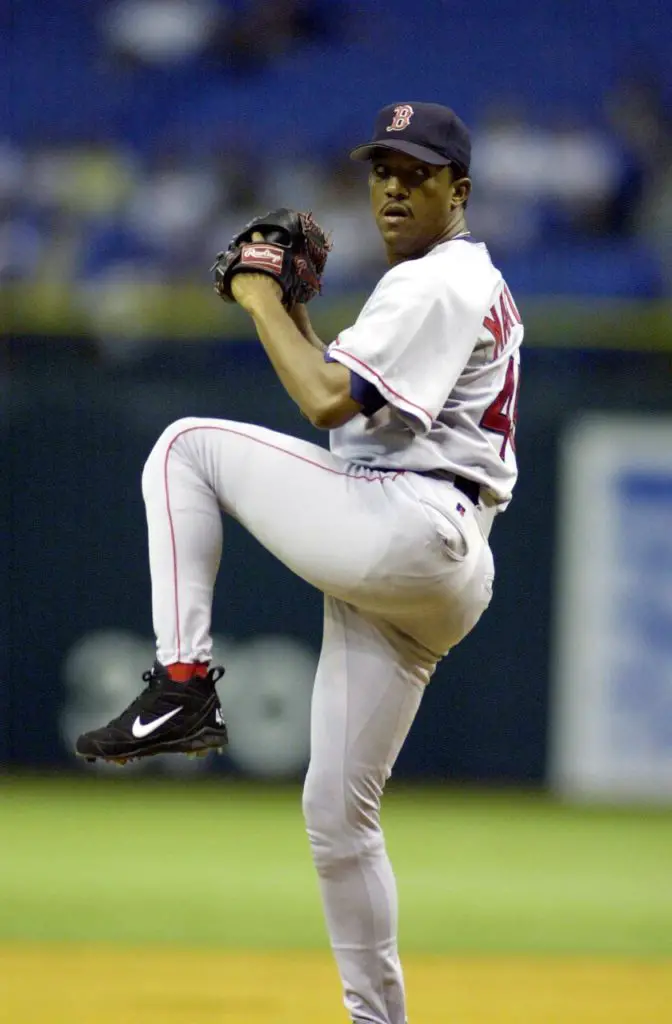 Pedro Martinez repeated in 2000, and the metrics make the case that he was even better than he was in 1999. The hard-throwing righthander posted a career-high 11.3 bWAR, which led the majors that season.
He was 18-6 with a career-best 1.74 ERA, which was the lowest in the majors that year. His ERA was less than half of the next best in the AL that year and almost a run lower than Kevin Brown, who led the NL that season with a 2.58 ERA.
Martinez led the AL with four shutouts and 284 strikeouts. Only fellow Hall of Fame Class of 2015 member Randy Johnson had more strikeouts, 347, in 2000.
Bartolo Colon, 2005, AL Cy Young.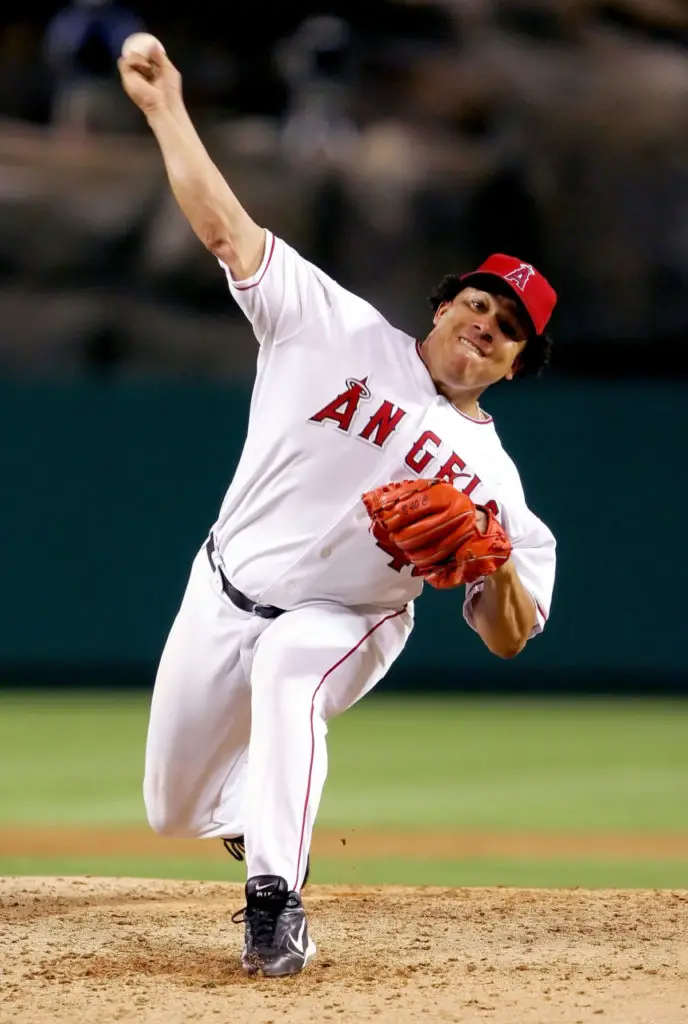 In a year that pitching wasn't very strong in the American League, Bartolo Colon led the majors with 21 victories. The Altamira, Dominican Republic, native posted a 3.48 ERA while earning the fourth and final All-Star nod of his career.
Colon's 157 strikeouts were actually the seventh best total for a season in his career. He actually didn't lead any statistic other than victories in the AL that season, but he still won the AL.
Sandy Alcantara, 2022 NL Cy Young Award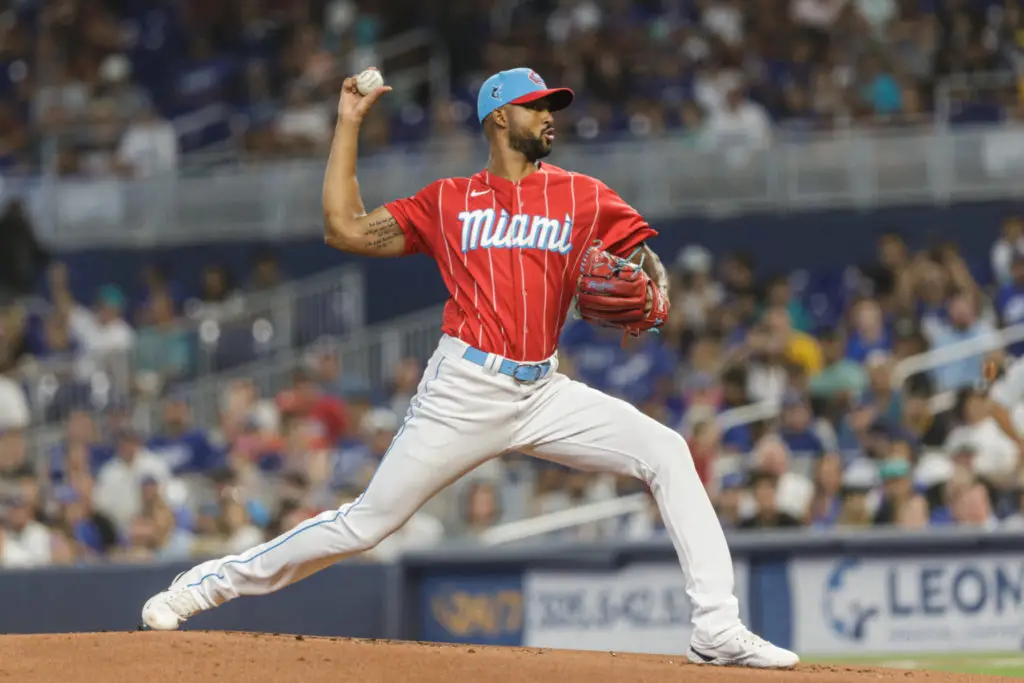 On Wednesday night, Alcantara became the third native of the Dominican Republic to win a Cy Young Award and the first in the NL since 1997.
The native of Azua led all pitchers with a 8.0 bWAR. He also led the majors with six complete games, twice as many as NL leader Framber Valdez, who was second in the majors in complete games. The Miami Marlins' hard-throwing righthander was 14-9 with a 2.28 ERA this season.
Alcantara led the majors with 228 2/3 innings. He was fourth in the NL with 207 strikeouts.
Get the Our Esquina Email Newsletter
By submitting your email, you are agreeing to receive additional communications and exclusive content from Our Esquina. You can unsubscribe at any time.