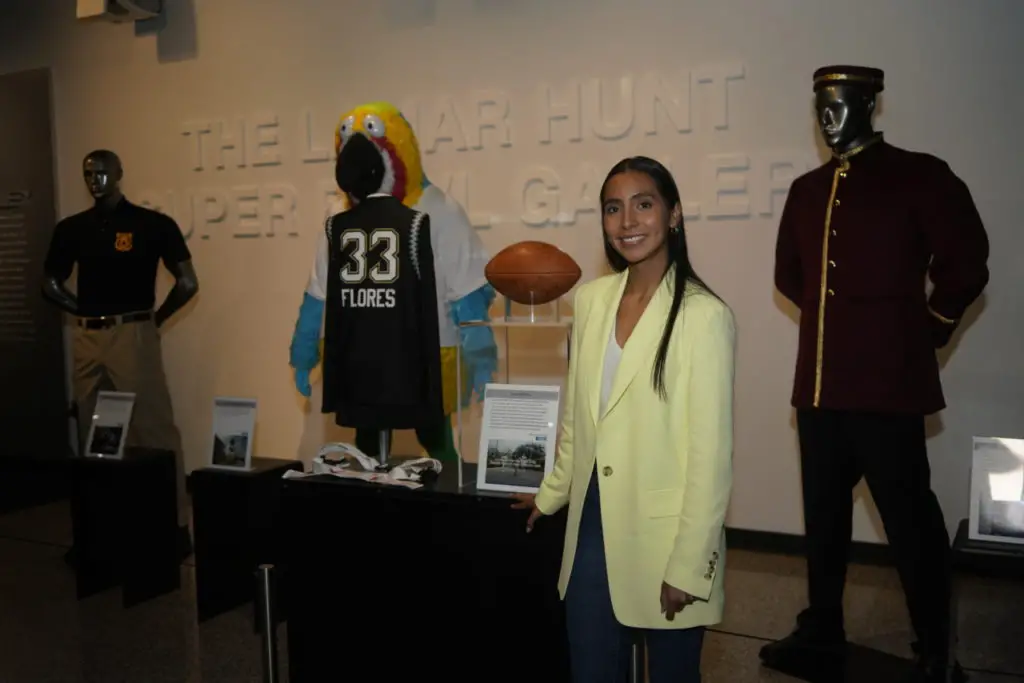 Mexico's Diana Flores lands in Pro Football Hall
Mexican flag football quarterback Diana Flores makes history
Mexican flag football sensation Diana Flores made more history Wednesday. She became the first flag football player with artifacts on display at the Pro Football Hall of Fame.
Flores, who quarterbacked Mexico to the gold medal at the 2022 World Games, has had quite the year. She starred in one of the best commercials shown during the 2023 Super Bowl. She displayed her moves in the NFL's first commercial devoted to youth and women's football.
The "Run With It" commercial earned a pair of Emmy Awards this week. She starred in the commercial along with legendary tennis Hall of Famer Billie Jean King. The Jets' Sauce Gardner, Steelers' Cam Heyward, Dolphins' Jalen Ramsey, Raiders' Davante Adams and Lions' Aidan Hutchinson also starred in the commercial. 
Diana Flores lands in Canton
Until Wednesday, no flag football player – men or women – had been featured with artifacts at the Pro Football Hall of Fame. The jersey Flores wore in the commercial is featured at the Hall along with a football signed by King and Gardner.
"I'm honored to have my jersey become a part of the Pro Football Hall of Fame collection, alongside NFL legends and football stars I greatly admire," Flores said. "This is so meaningful not just for me personally, but also for Flag football overall.
"It's hugely symbolic in showing football is for everyone, especially women and girls."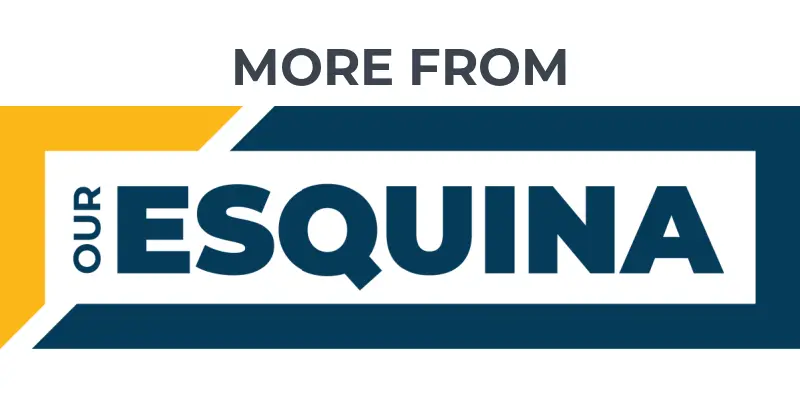 A's rookie Jordan Diaz paints a picture of success
Orioles, Braves close to Rays atop Power Rankings
Gomez: Luis Arraez may be better than Tony Gwynn
Flores, 25, was joined at the Hall of Fame by the Maple Heights (Ohio) High School flag football team, which is part of the Cleveland Browns' flag football program.
Flag Football popularity grows
Maple Heights is a suburb of Ohio. The Mustangs made their flag football debut last year as one of 30 flag football teams in the Cleveland area. Only nine teams played flag football in the Cleveland area in 2021.
The security officer costume Ramsey wore in the commercial is also on display. Hutchinson's bellhop costume, and Adams' parrot costume are also featured.
Flores capped the World Games with a 39-6 victory over the United States in the gold-medal game. She threw for 210 yards and four touchdowns to pull off the upset.
Flores has represented Mexico at the 2014, 2016, 2018, 2021 and 2022 World Games. She served as AFC's offensive coordinator at the 2023 Pro Bowl, which was played as a flag football game for the first time.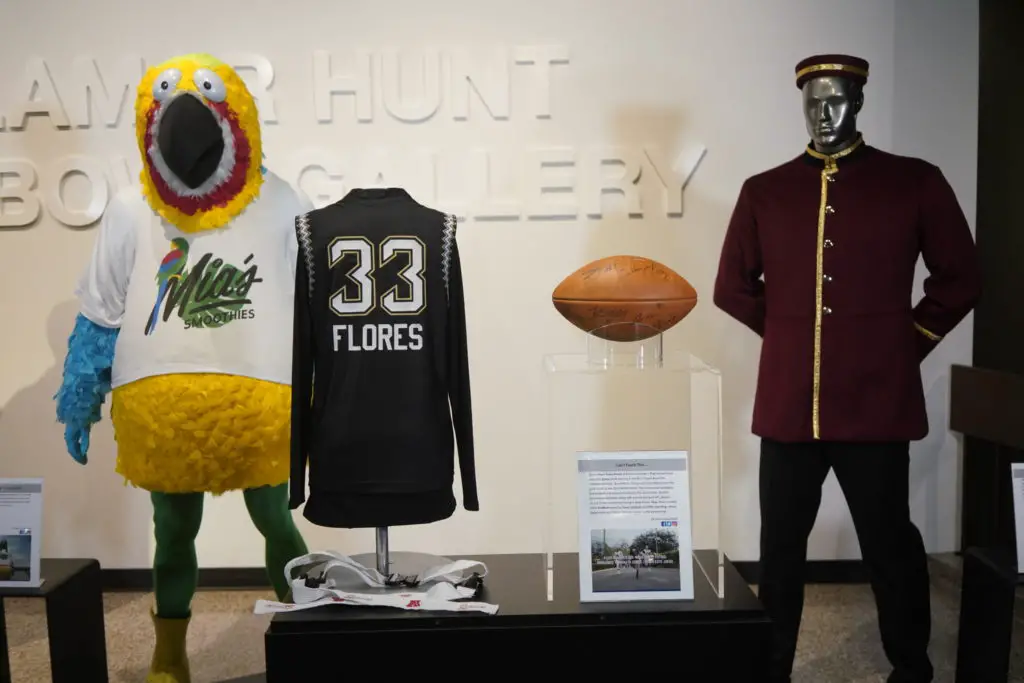 "'Run With It' was a historic moment for the NFL, as we took our biggest platform of the year to feature not just Flag football, but specifically how women are changing the game and inspiring generations of athletes to come," said Marissa Solis, the NFL senior vice president of Global Brand and Consumer Marketing. "Flag football is one of the league's most important long-term strategies, and to have Diana's artifacts officially become a part of the Pro Football Hall of Fame is tangible recognition that Flag football is here to stay and will only continue to grow.
"She may be the first Flag player to become part of the museum's collection, but she certainly won't be the last!"
Get the Our Esquina Email Newsletter
By submitting your email, you are agreeing to receive additional communications and exclusive content from Our Esquina. You can unsubscribe at any time.