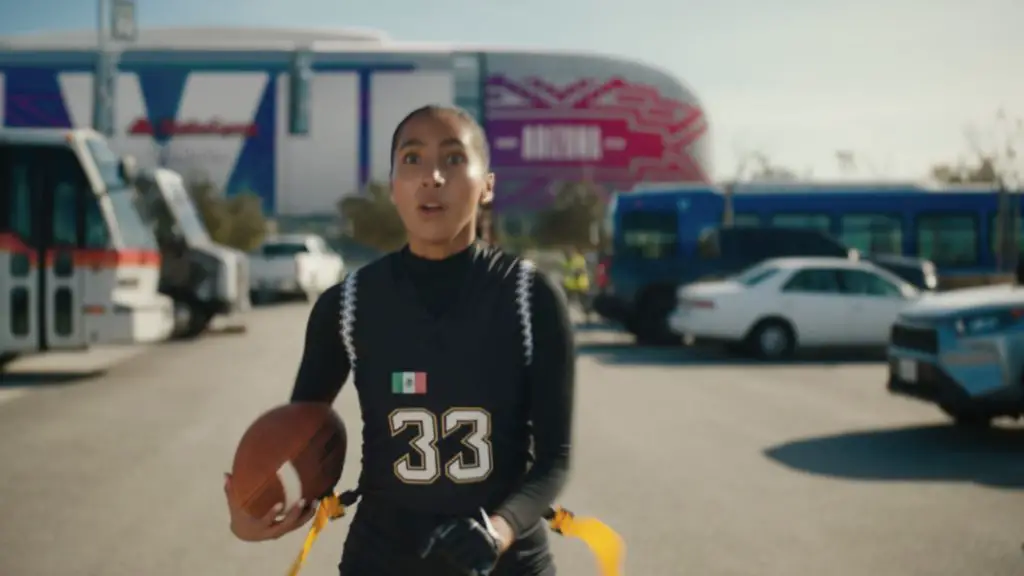 Mexico's Diana Flores stars in NFL Super Bowl ad
Mexico women's national flag football team quarterback appears in historic NFL commercial
Mexican flag football star Diana Flores showcased her silky moves while making history Sunday night during the Super Bowl LVII telecast. She starred in the National Football League's first commercial devoted to youth and women's flag football.
The Mexican women's national team captain starred in the spot that featured tennis legend Billie Jean King and sportscaster Erin Andrews.
Flores, 24, showcased the moves that helped her guide Mexico to the gold medal at the 2022 World Games. The Monterrey Tec star has been a member of the Mexican national team since she was 16 years old.
"In this Super Bowl, we are rewriting history for women in sports," Flores said on her Instagram page Sunday.
She just came off the best year of her storied career. Flores capped the World Games with a 39-6 victory over the United States in the gold-medal game. The Mexico City native threw for 210 yards and four touchdowns in that victory.
Diana Flores adds to recent success
Although Flores is only 24 years old, she has already represented Mexico at five World Games. She made her World Games debut in 2014 at 16. The viral sensation returned to the 2016, 2018, 2021 and 2022 World Games.
The NFL recognized her success before the Super Bowl LVII commercial. She served as the AFC's offensive coordinator at the 2023 Pro Bowl, which was a flag football game for the first time.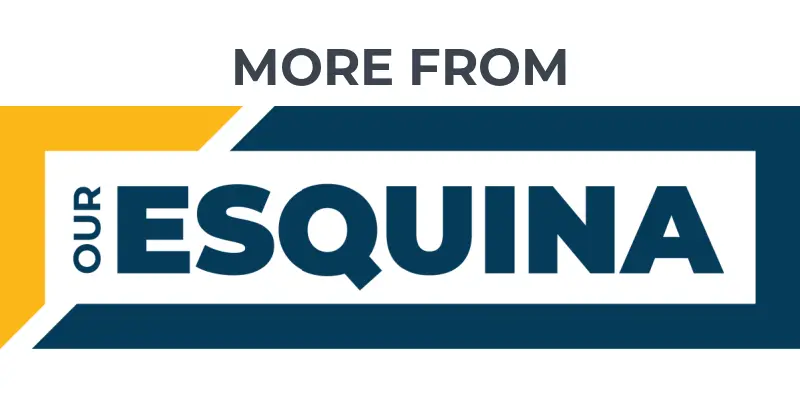 Cristian Javier gets 5-year, $64 million deal with Astros
Team Mexico displays Mexican Diaspora
Remembering legendary scout Ralph Avila
Diana Flores joined Pro Football Hall of Famers Peyton Manning, the head coach,  and Ray Lewis, the defensive coordinator, on the AFC coaching staff. The NFC Pro Bowl coaching staff was led by head coach Eli Manning.
DeMarcus Ware served as the NFC's defensive coordinator. United States women's national flag football team quarterback Vanita Krouch served as the NFC's offensive coordinator.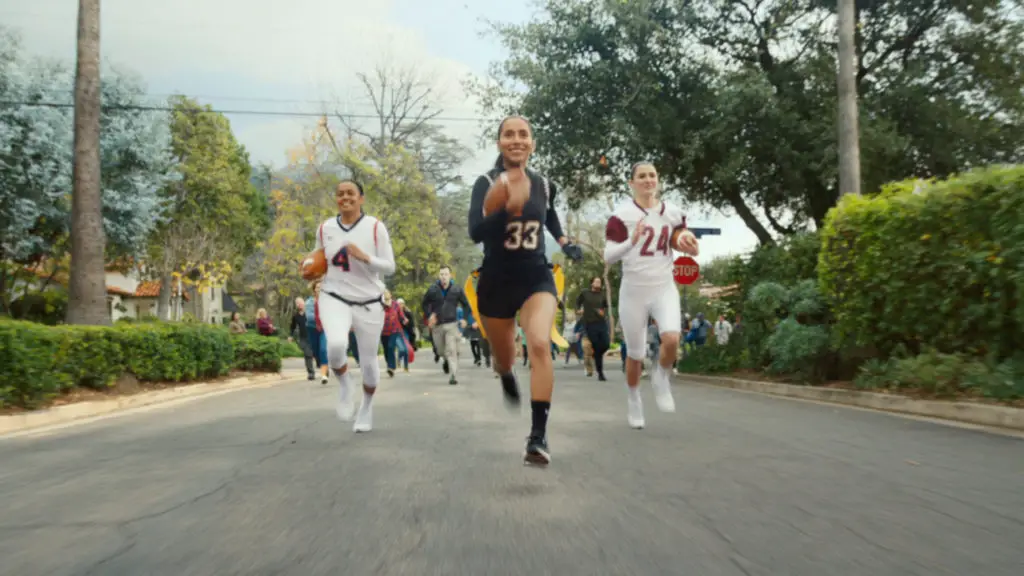 Krouch is 19-1 in international play since 2018 as the U.S. quarterback. Flores handed Krouch her only loss in that span during the 2022 World Games' gold-medal game.
Canelo Alvarez also makes Super Bowl appearance
Flores' commercial, which was created by 72andSunny, appeared immediately after Rihanna's Apple Music halftime show. She wasn't the only Mexican star to appear in a commercial during the Kansas City Chiefs thrilling 38-35 victory over the Philadelphia Eagles, though.
Boxing icon Saul "Canelo" Alvarez appeared in a Michelob Ultra commercial. Alvarez is one of Mexico's greatest athletes of this generation, but Flores appeared in arguably the best Super Bowl commercial this year.
Get the Our Esquina Email Newsletter
By submitting your email, you are agreeing to receive additional communications and exclusive content from Our Esquina. You can unsubscribe at any time.