Juan Soto celebrates brother's signing with Nats
Elian Soto is one of four international signees with MLB bloodlines in the Jan. 15, 2023, class
Almost 7 1/2 years after he was one of the prizes of MLB's 2015 international signing period, Juan Soto was back at the Washington Nationals' complex Sunday. His 2019 World Series ring also made an appearance, but it was on his younger brother Elian's finger.
Elian Soto received a $225,000 signing bonus and $200,000 scholarship grant, according to Hector Gomez.
Elian Soto, 16, officially signed with the Nationals as an amateur free agent. He is following the footsteps of his famous brother Juan, who received a $1.5 million bonus from the Nationals in 2015 as a 16-year-old and led them to the World Series title four years later.
The Sotos weren't the only major league family celebrating the start of MLB's international signing period. Four of the prospects who signed out of the Dominican Republic on Sunday have big league bloodlines.
It had been more than seven years since Major League Baseball's Jan. 15 international signing period opened with so many familiar big league families signing deals. Another son of Hall of Famer Vladimir Guerrero Jr. started his march to the majors. 
The 2015 international signing class was led by Vladimir Guerrero Jr. It included the son of former big league slugger Fernando Tatis. That year a kid named Juan Soto was rated as the 25th best international prospect.
Reminders of 2015
Juan Soto may very well be the best star from that 2015 class so far. Vladimir Guerrero Jr. is also a two-time All-Star and an All-Star Game MVP. Fernando Tatis Jr. also has an All-Star berth on his resume, but his star has faded a bit since he was suspended for using performance-enhancement drugs.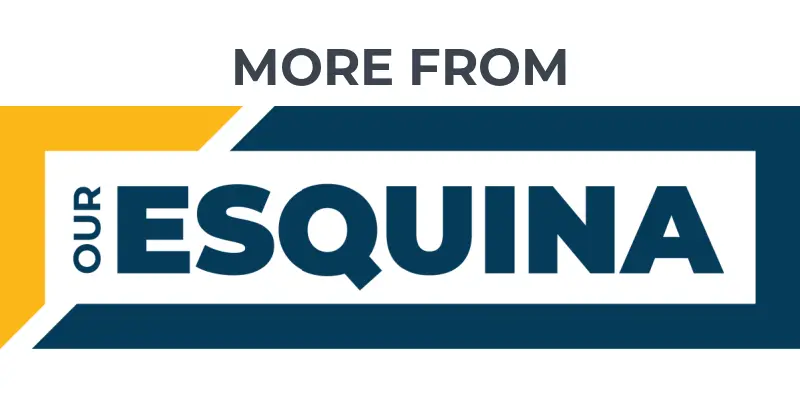 Martin Luther King Jr. and Roberto Clemente had deep bond
Dominican Republic WBC team builds for future
OSU's Malcolm Rodriguez honors Barry Sanders
Juan Soto, Vladimir Guerrero Jr., Fernando Tatis Jr. usher in new era
Another son of Hall of Fame outfielder Vladimir Guerrero Sr. is in the major league pipeline now. Pablo Guerrero signed with the Texas Rangers for $100,000.
"Proud Dad," the elder Guerrero tweeted Sunday. 
Pablo Guerrero's bonus was more modest than the $3.9 million bonus his older brother Vladimir Guerrero Jr. received from the Blue Jays as a 16-year-old on July 2, 2015. That was the same year the Chicago White Sox gave Fernando Tatis Jr. an $825,000 signing bonus.
Another Juan Uribe joins White Sox organization
The White Sox added another pair of prospects with big league dads, including the son of a member of their 2005 World Series champion. Juan Uribe Jr. received a $200,000 signing bonus from his dad's former team.
Uribe is the son of two-time World Series champion Juan Uribe, who hit 199 home runs over parts of 16 seasons in the majors. Uribe Sr., 42, helped the White Sox win the 2005 title. Five years later, Uribe helped the Giants win the 2010 World Series.
Uribe earned $57 million over his career as a solid infielder who could play second, short and third base. 
The White Sox also signed Abraham Nuñez Jr., whose father also played in the majors. He received a $700,000 bonus, which is more than his father earned in the majors.
Abraham Nuñez Sr. played parts of two seasons in the majors with the Marlins and Kansas City Royals.
Get the Our Esquina Email Newsletter
By submitting your email, you are agreeing to receive additional communications and exclusive content from Our Esquina. You can unsubscribe at any time.